Real-time Knight Character Creation

Software:








Prerequisites: You need to have a good knowledge of the above software and how to use them.
Feedback: Assignments Feedback
Lecturer: Carlos Eduardo Soares
Lessons: 243 lessons / 108h32m
Update Policy: Monthly
Content: HD videos + Project file
Group: Private Group
$70.00×4
(Payment in 4 instalments by

)
$280.00
Noted: Hire Purchase will have $N service fees plus and can't enjoy discount at the same time. If the purchaser fails to full fill the payment on time, the access to the course will be frozen until it is paid.

From Concept to Render in Unreal
Seek More Advice


Course Overview
You will learn how to think and execute all the steps necessary to go from an idea to the full execution of a realistic character rendered in a real-time engine like Unreal. You will learn the importance of creating a story for a character and trying to find the best shapes to represent that. Then you will create a rough shape in Zbrush to materialize the idea in 3d. From there you will sculpt, model and retopologize the model in Zbrush, Maya and Blender. The texture will be done in Substance Painter and the baking of the maps in Marmoset Toolbag. With all that ready you will learn how to import all those assets in Unreal Engine, create basic materials and use advanced ones to set up a scene to render. As a bonus, you will learn how to create a basic rig using Maya Human IK tools.

Preview 01

Preview 02

Seek More Advice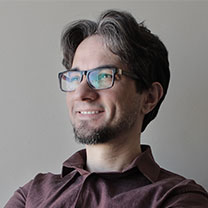 Carlos Eduardo Soares
My name is Carlos Soares, a Brazilian 3d artist with a focus on realtime characters. I have a really unconventional career that goes from an associate degree in Engineering, a bachelor's degree in Chemistry to a bachelor's degree in Animation. I worked on three short animations while in college, two of which received a lot of praise in international festivals like Animamundi. I struggled a lot until I have found my passion in 3d art for video games, and I intend to do that for the rest of my life. I learned my craft from some of the best artists in the industry like Alex Oliver, Gilberto Magno and Danilo Athayde. I consider myself a student that is ready to be a part of a studio or a team to learn and to contribute to the creation of great art experiences. I consider myself self-motivated, curious and always ready to learn and improve.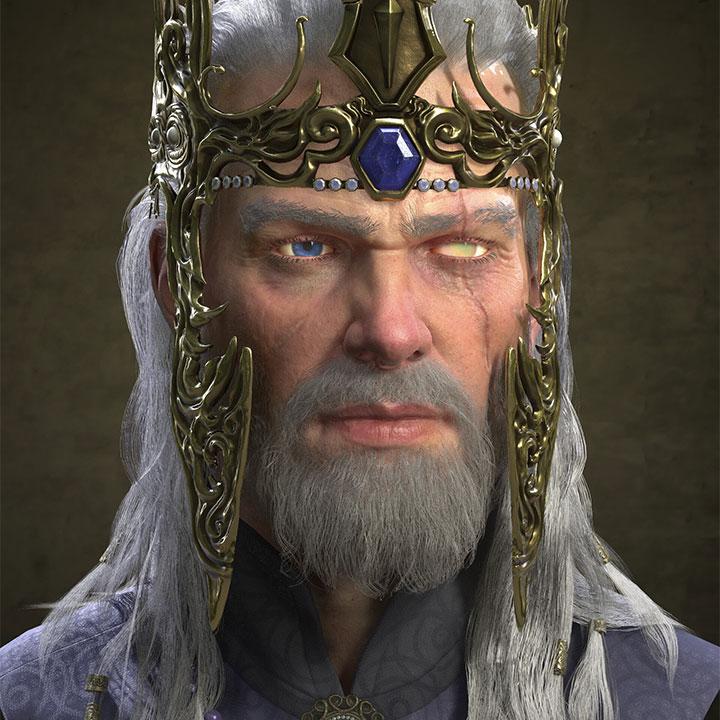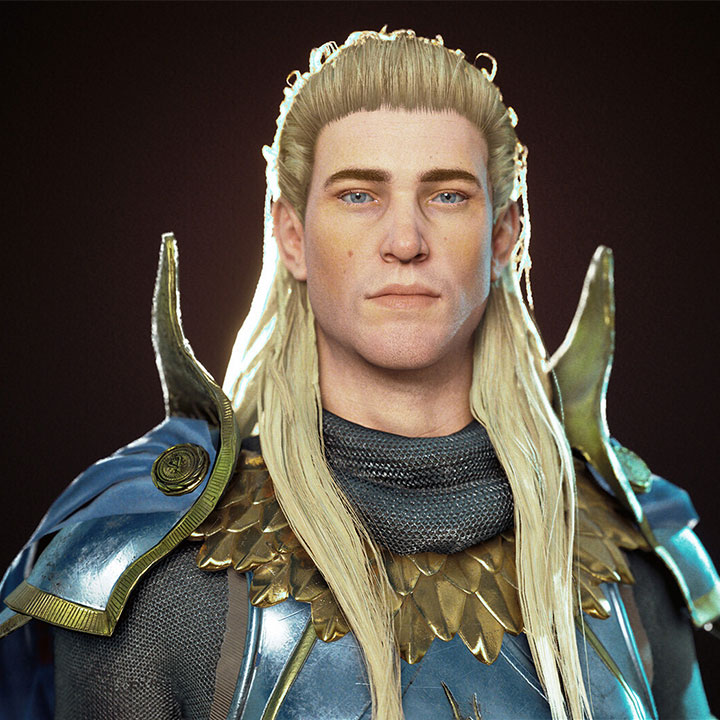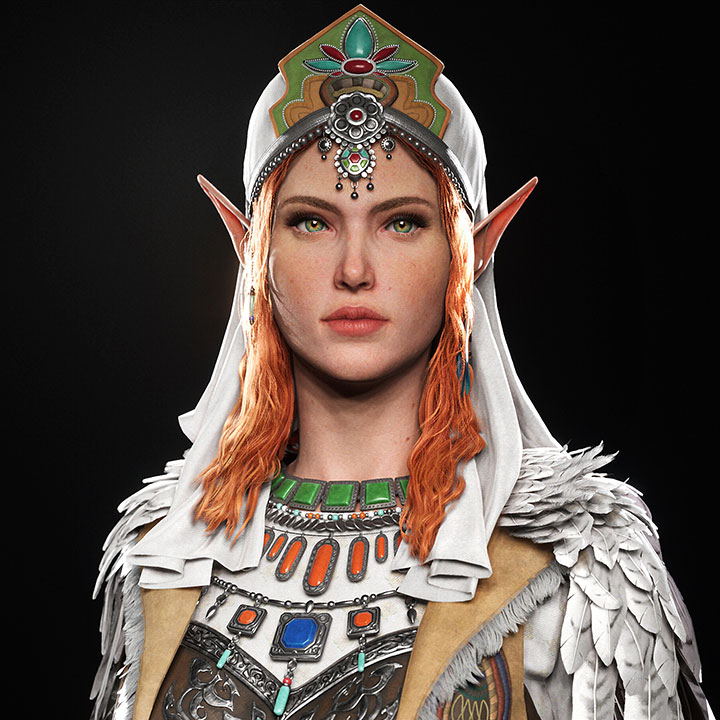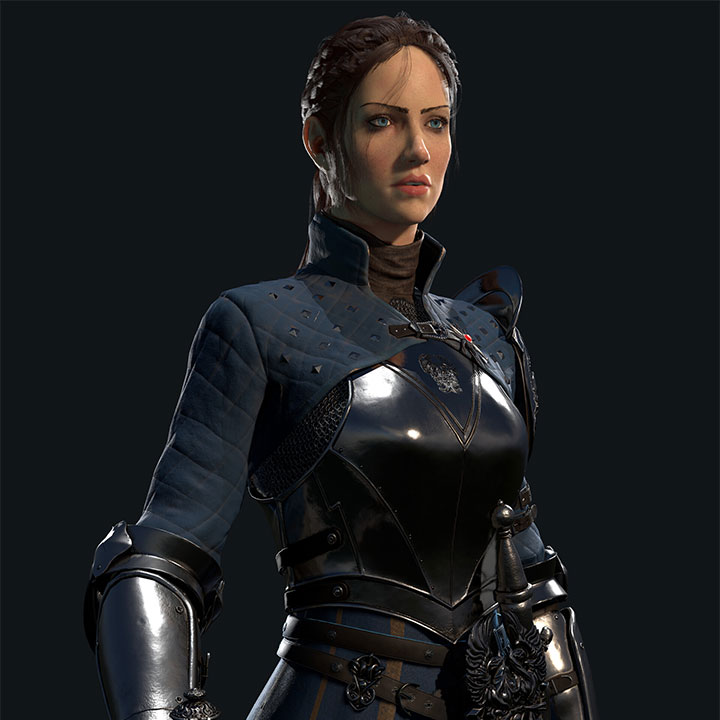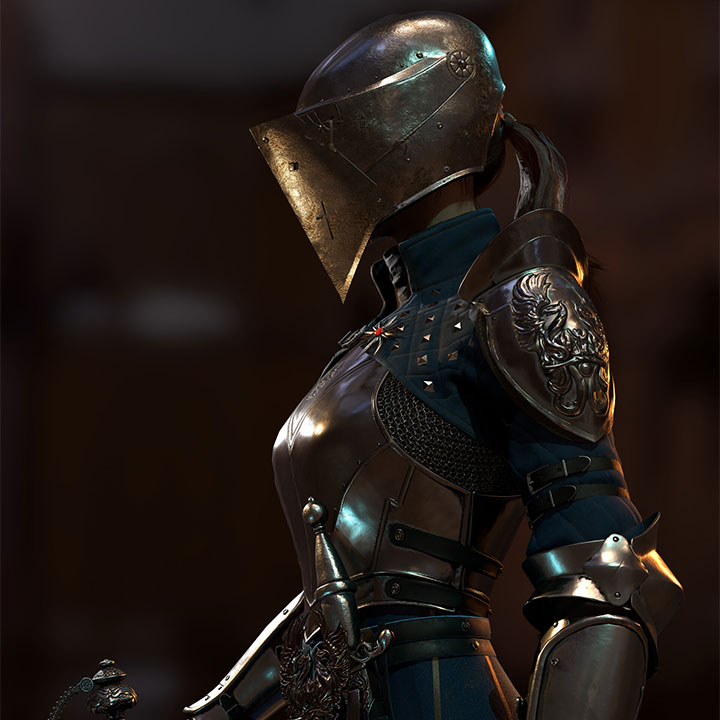 Head Details 1
Head Details 2
Turntable Complete 1
Full body details 1
Turntable Complete 2
Full body details 2
Chapter Core Knowledge
To understand the whole process of creating a character starting from an idea and going all the way until you have a complete usable asset with great quality.
Q: What do I need to do before learning this tutorial?
You need to have the following software and a good knowledge of the use of them: Zbrush, Maya, Blender. And also the following software and at least a basic knowledge of the use of the following software: Substance Painter, Marmoset Toolbag, Unreal Engine, Photoshop.
Q: Is there any project file provided for the tutorial?
Yes, each chapter has a files folder with a lot of assets and the current state of the project. There are extras.txt files with references, site addresses, documentation and more in depth knowledge also. In the chapter 11 files folder, there is the final project in Unreal with all the final assets displayed.
It is not essential but we are going to use textures from the site texturing. XYZ and the paid Blender addon Hair Tools to create the hair cards. Again, there are links for them in the files folder of the respective chapters. They are not necessary but highly recommended.
Q: Can I download the videos?
For IP protection, all the video can only be watched online. Learners need to use a software provided by Wingfox to watch the videos.
Q: What are the payment methods?
You can choose full payment or installment payment after subscription. (Note: Installment payment will cause service fees. At the same time, you can only watch the class under the current subscription. If you cancel the subscription, you can't watch the following classes.)
Q: Who is the target audience of the tuorial?
Artists from other areas with some knowledge of the tools being used and who wish to improve or to learn the character creation process of the art. Students who are trying to enter the video game industry. And anyone who wishes to learn the process behind the character for video games.
Q: What can I benefit the most from the tutorial?
Using a proven workflow will save you time. And a lot of problems are solved in the course so that will help you avoid the same mistakes. Having the assets to follow will be very helpful as well.

Full Payment
$280
√

Free to watch the entire tutorial


√

Finish update


√

Permanently access
Buy Now
4 monthly payment
$70x4
√

Free to watch any updated video monthly payment with simultaneously update

√

Monthly update (Finish in 4 months)


√

Permanently access
Buy Now