[Winter Term] 3D Female Character From Concept

Vahid Ahmadi





3D
12 WKS


Play Video
LIVE
$162.25×4
$1099.0038%off(20 seats left)
(Payment in 4 instalments by

)
$649.00
$1099.0041%off(20 seats left)
Noted: Hire Purchase will have $N service fees plus and can't enjoy discount at the same time. If the purchaser fails to full fill the payment on time, the access to the course will be frozen until it is paid.
Skill Level




Play Video
LIVE
$162.25×4
$1099.0038%off(20 seats left)
(Payment in 4 instalments by

)
$649.00
$1099.0041%off(20 seats left)
Noted: Hire Purchase will have $N service fees plus and can't enjoy discount at the same time. If the purchaser fails to full fill the payment on time, the access to the course will be frozen until it is paid.
Skill Level


Buy as early as you can
Seats: 70 under, Course Begin on 2021.11.01


Play Video
Price raises
SOON

, Get it

NOW!

649$ (20 seats left)

899$ (20 seats left)
1099$ (30 seats left)
September Only
September-October
October-November
The purpose of this course is making beautiful 3D model from start to finish without any skip and turning a 2D concept into 3D.
We'll starts with ZBrush with face and body and base posing and doing the tools in Zbrush, then we have Mari, Marvelous designer, substance painter, Xgen, Arnold, Maya, and Zbrush UV layout. Last two weeks are special weeks for tweaking and finalizing everything and adding best feeling possible to character including XGen, lighting, color schemes, cloth tweaks, material tweaks, and finally compositing in photoshop.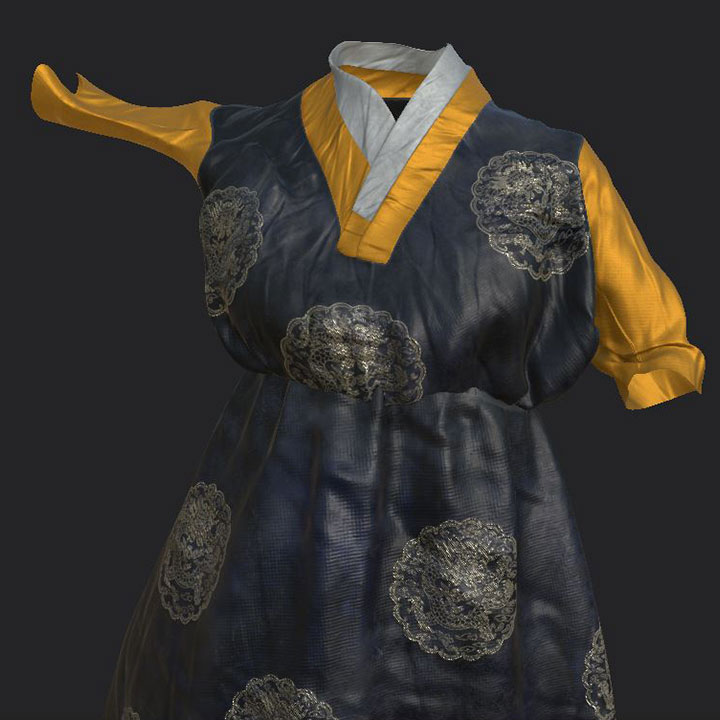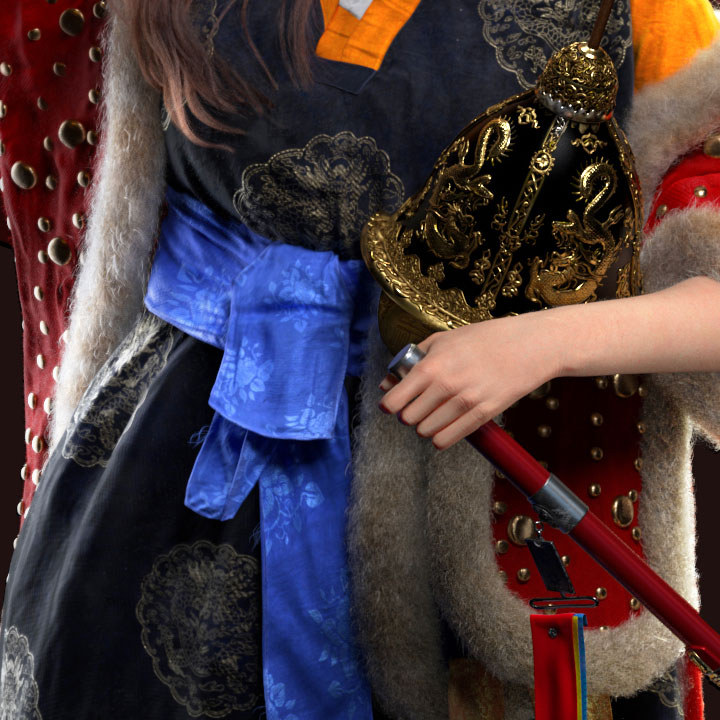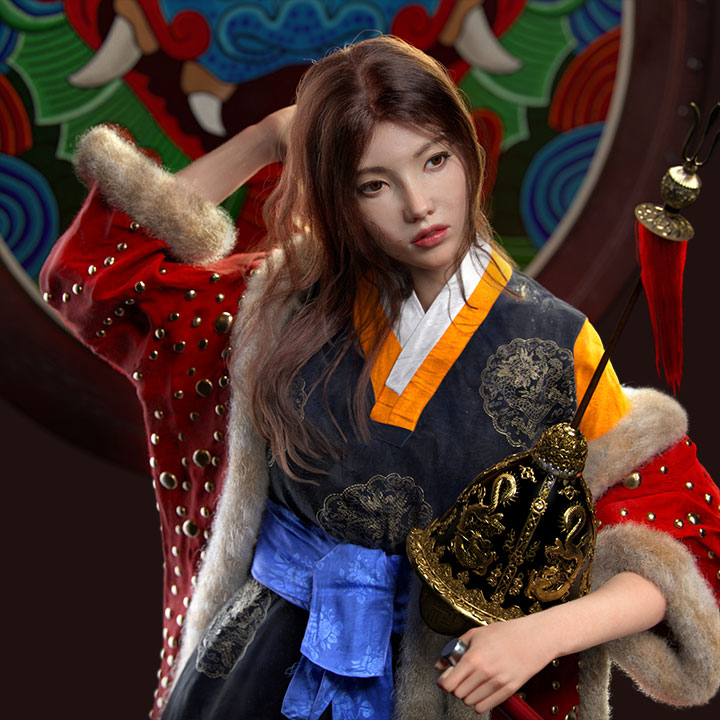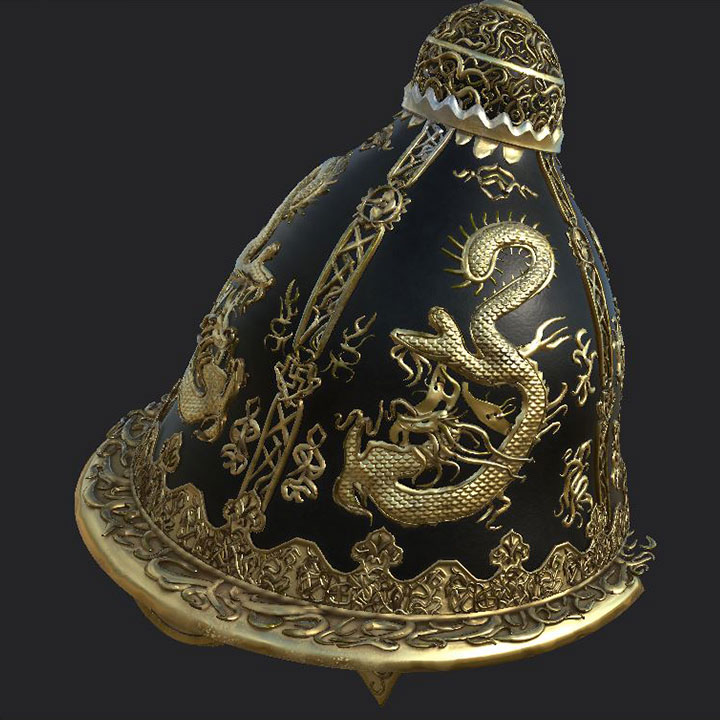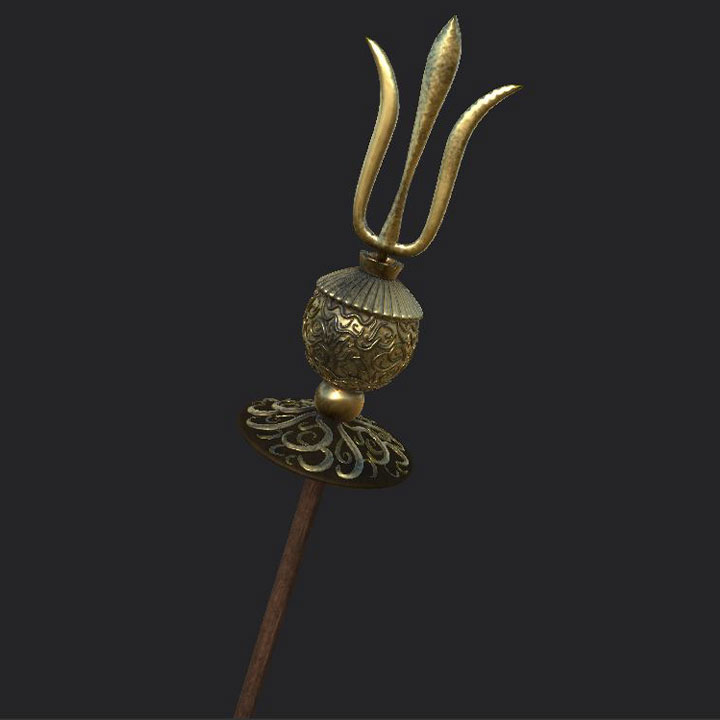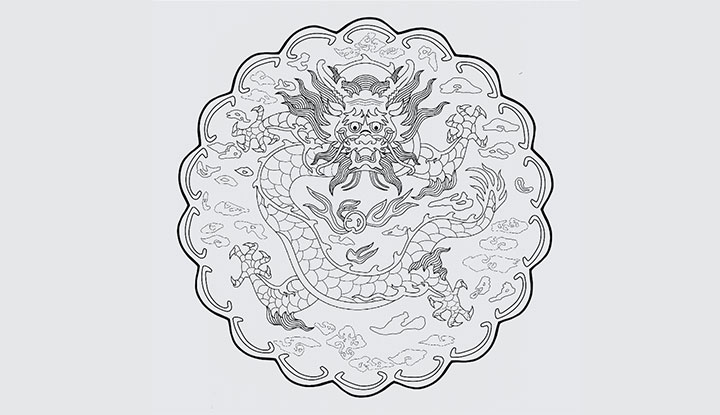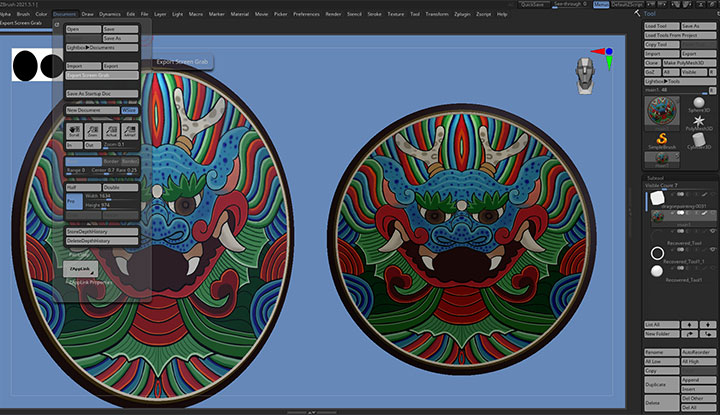 Weekly Plan
Each week we will focus on a different aspect of character construction and explore the technical ways of assembling a final character. We will begin by learning how to read a concept! We will tell you a few tips that help you to analyze them and understanding them better to turn them into 3D.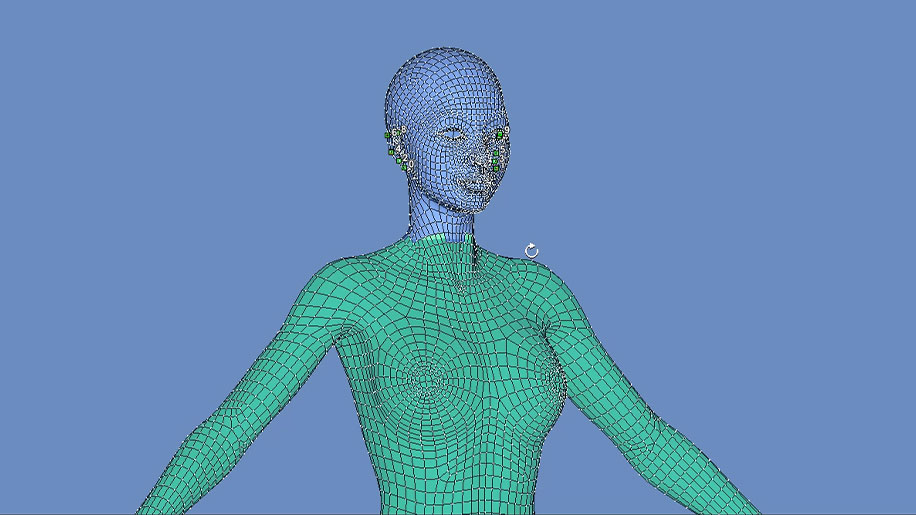 Week 1: Blockout
Blocking body and face and making pose reference / making right scale for maps / making base pose / modeling the eyes a / making very basic lighting to see the eyes and unwrapping the face and eye parts.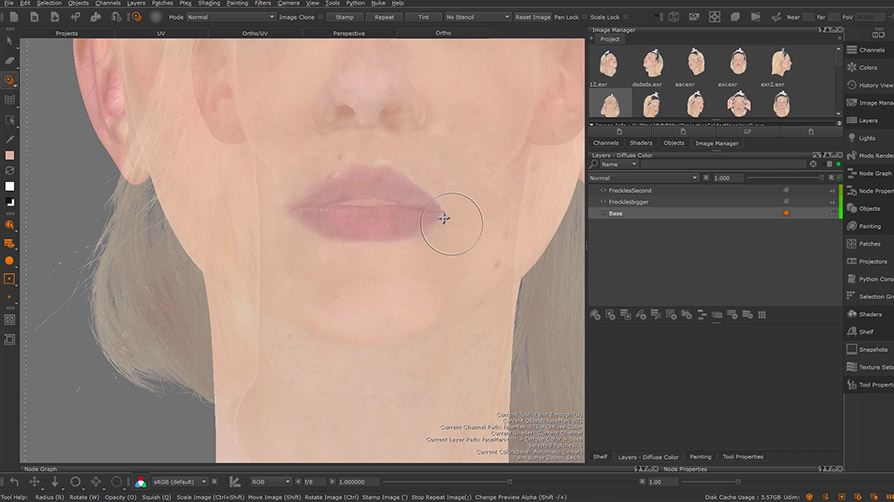 Week 2: Skin Test
Painting albedo map and displacement map / Import both albedo and dis map to zbrush to apply and starting for texturing and suing polypaint / Using extractor brushes and plane to grab the texture and boost up the texture and export skin albedo to Maya to test render and assign materials to it / Making lips smoother and nudge the polypaint and making rigged eyes and mirroring eyes.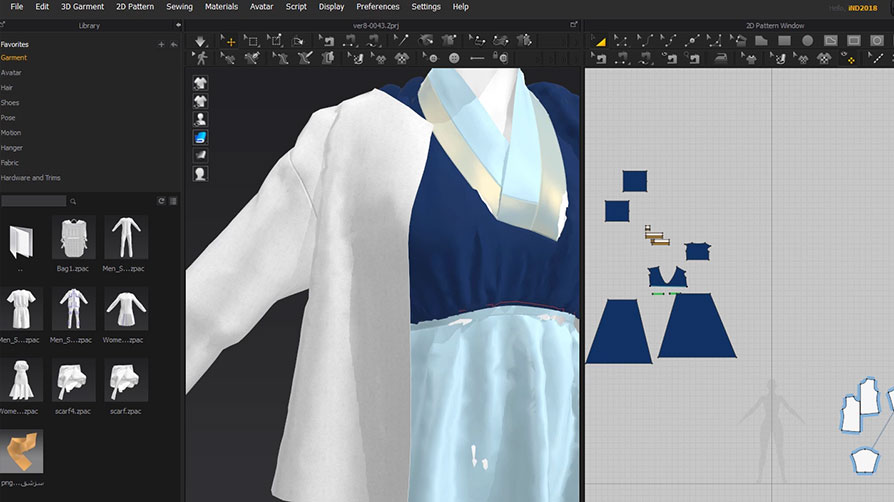 Week 3: Clothing
Very quick intro about marvelous tools / Making the sleeves, overcoat, scarfs in MD / Export to Zbrush to refine / Making collar in ZBrush and cleaning up mesh and edges and folds / Adding thickness to mesh and adding uvs and reconstructing mesh subdiv / Cloth brushes of 2021 / Paint dragon and using techniques to make strokes look very sharp.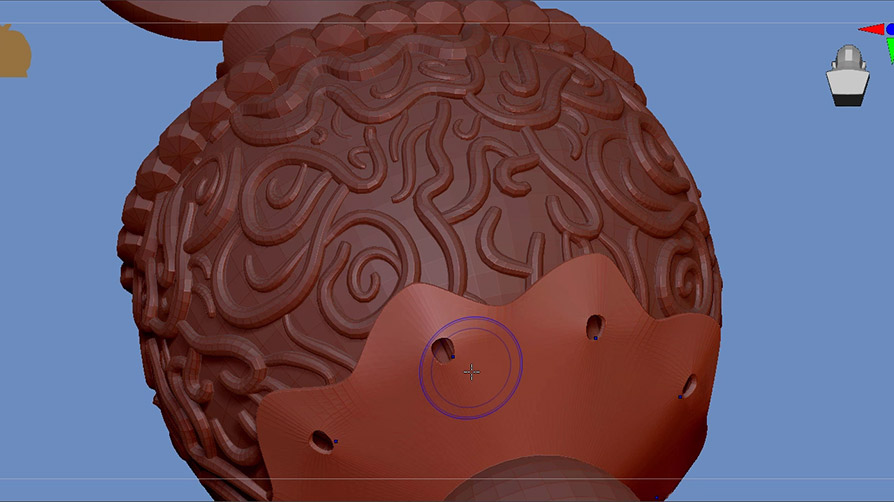 Week 4: Accessories
Modeling sword part using zmodeler and new features in zbrush 2020 and 2021/Using the radial system and curved tubes and make flower-shaped-like on the sword/Making buckles and fabric parts hanging from the hanger and adjusting/Blocking dragon shape on the hat with zbrush tools such as topology Curve brushes and matching them on the surface.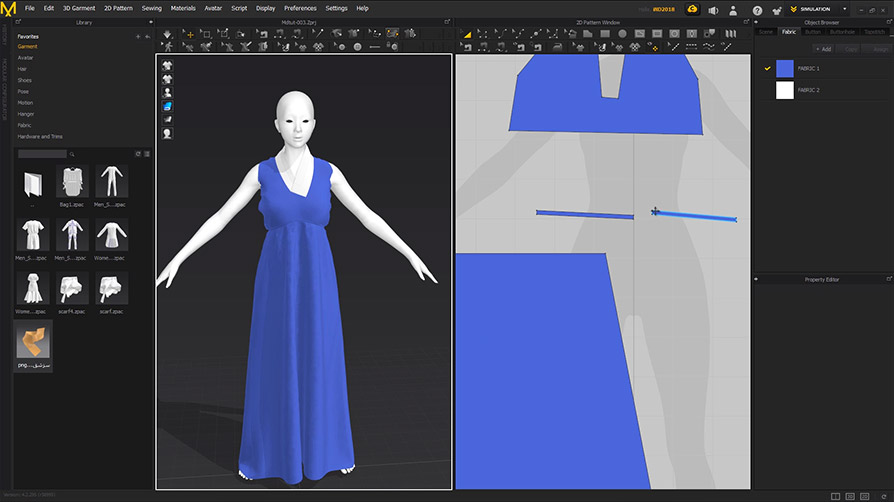 Week 5: Scupting and Cloting Refine
Continue the Last week content to refine our sculpting and clothing, make it look more detail and perfect. In this week we are going to make logos ready for substance painter stamps and adjusting and making tools in zbrush and making pose and armor look better.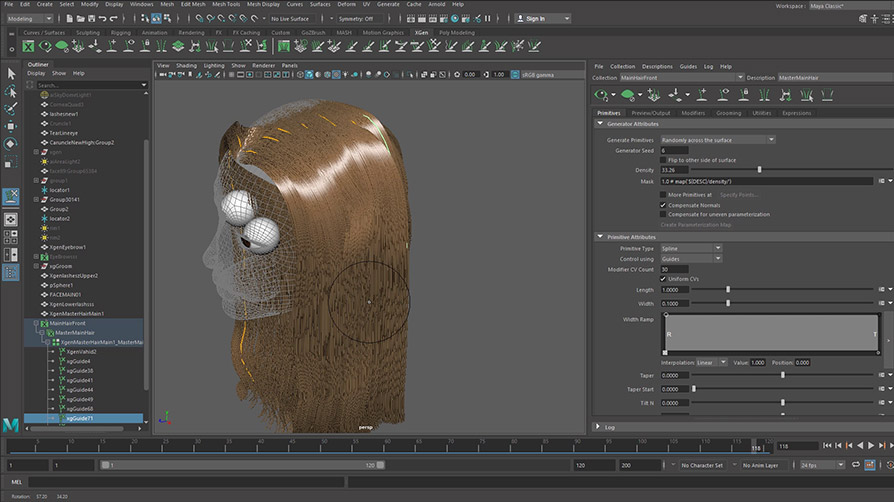 Week 6: Hair Grooming
We start to groom the hair and hair parts of character;
XGen in Maya/Hair, eyebrows, lash, peach;
And we use unwrap in zbrush and maya uv layout to unwrap;
MD ready files are available for student to see and study;
Note we switch to maya 2020 update 4 for having a better and faster viewport;
Results as well as using of GPU to preview faster.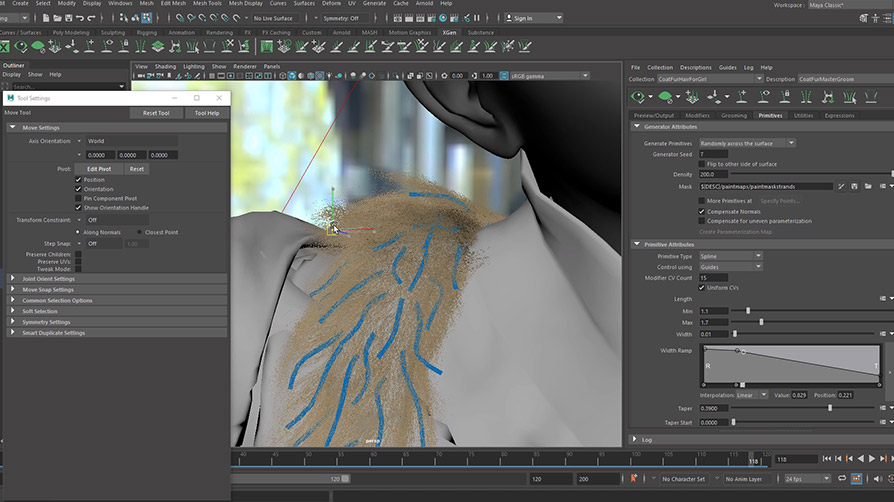 Week 7: Xgen Grooming Continue
We will start grooming rest of xgen under hand and xgen in smaller parts and we will use zbrush latest update which is 2021.5 with Thick Skin Feature.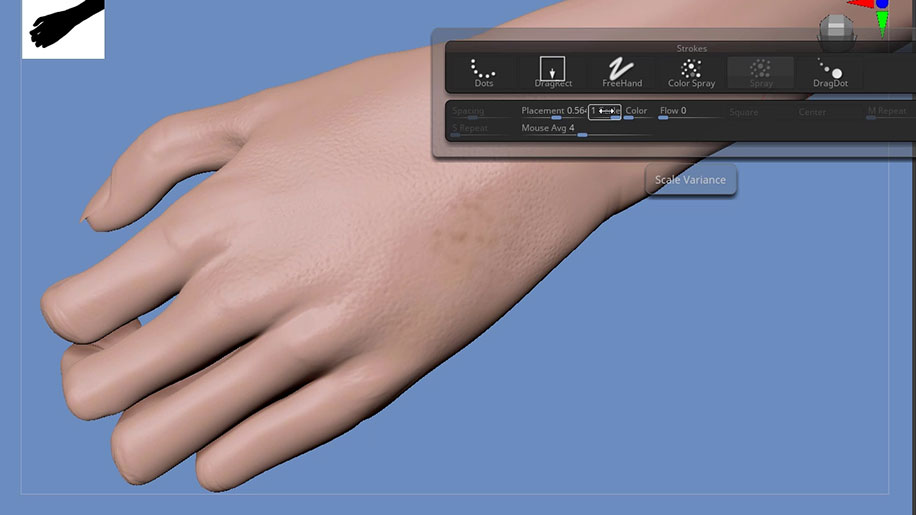 Week 8: Furs on Cloth and Tweaking Face
We will work on fur on the coats and tweak the face and make materials for Character hands;
Finalizing pose of hands,sculpt and polypaint;
Adding noise to the hair color to have little color variation;
Tweaking eyes and light and removing dismap error;
Make up effect using Arnold mix shader;
Making of water drops in zbrush and rendering in maya;
Making pins on the coat.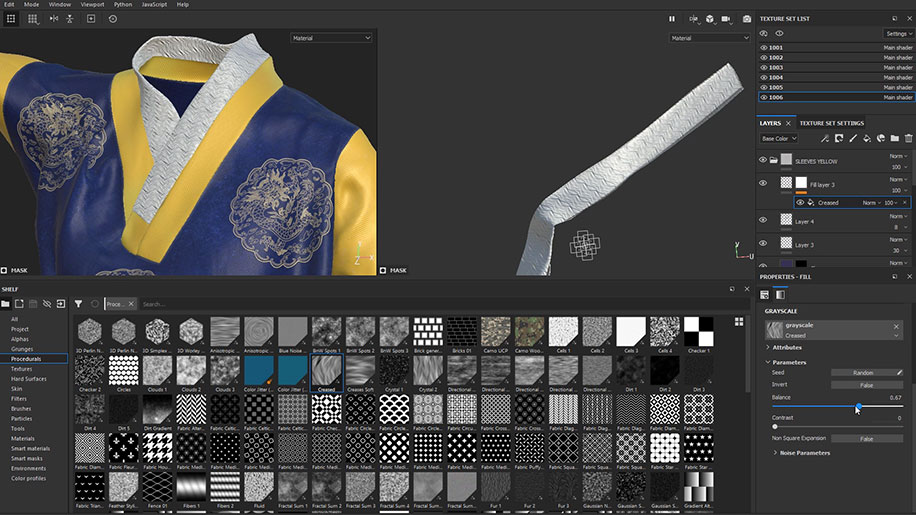 Week 9: Substance Painter to make textures for tools and cloth
We will start completing the pose in zbrush and transfer that to maya and we transfer hair xgen tweaking all the aspects of character including texture, lighting, materials, xgen and all the aspects.
Making of uvs and id masks in zbrush and texturing in substance and export and render in maya Arnold;
Convert xgen to polygon, correct cloth and make udims for main cloth;
Making the cloth material in substance painter and how to use alphas for cloth creases in substance painter and zbrush / adding details;
Making back fabrics on the the skirt and render.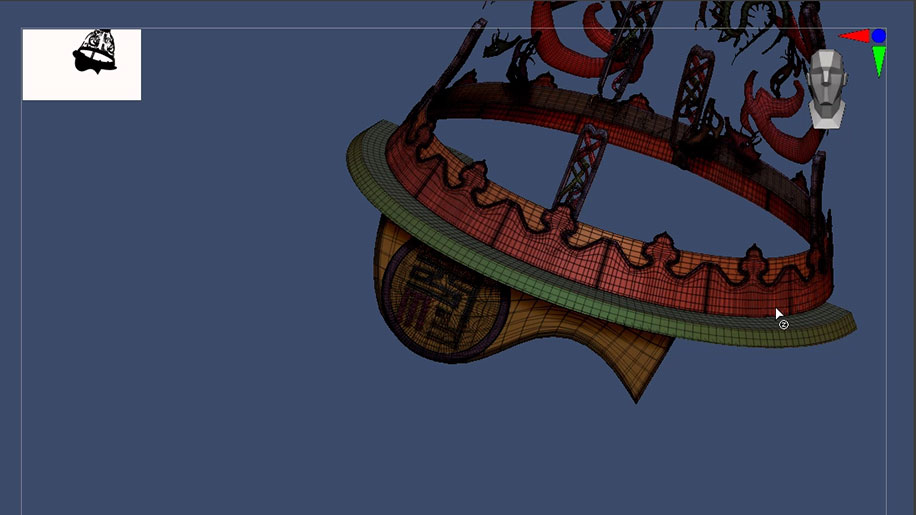 Week 10: Material Tweaking
We do some tweaks in cloth and pose and we do the rest of substance painter materials;
Sculpting on the bigger fabrics under sword and making uvs;
Sculpting big fold on the coat before substance painter;
Updating uvs;
hat armor unwrap in zbrush and maya;
Rendering cloth and scarf and exporting new meshes and dismaps;
Making new textures in substance painter;
Peach fuzz xgen on forhead and eyebrows.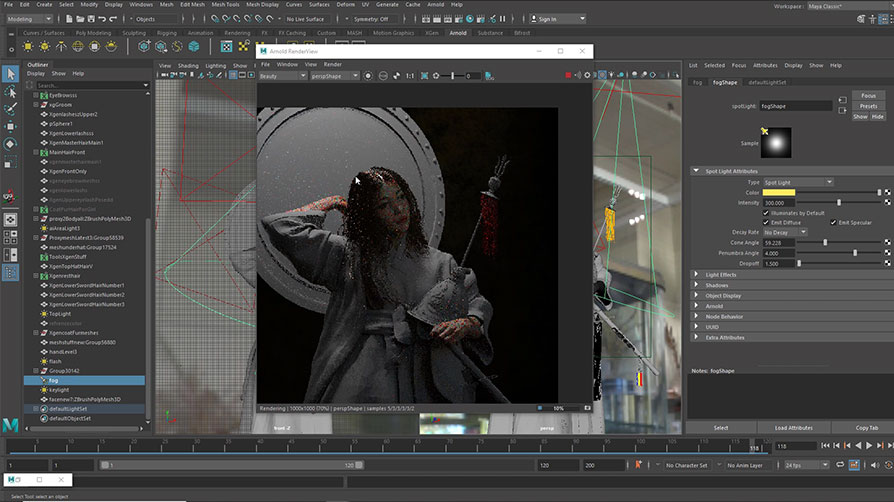 Week 11-12: Tweaking, lighting, shading, texturing and final compostion
We'll go and add many more details. We will correct face, eyes, xgen grooming, lighting, shading, textures, etc until the final composition;
We find the flaws in external software and import it in to photoshop to see what make face and eyes look better;
Making flying hair in the front and add more depth to the hair;
Making iris brighter and refining skin and eyes' setting;
Redoing coat sleeves and some notes related to its pose.

Download Schedule
Seek More Advice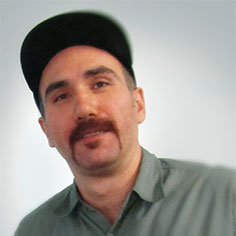 Vahid Ahmadi
Vahid Ahmadi is a CG artist and digital sculptor, from Bolivia, currently living in Iran, Tehran. He has been working in CG since he was 17 years old and has more than 10 years of experience. Now as a freelancer, he has made 3D character models for many companies and game studios, such as Bluepoint Games, KingSoft games, Seasun games, Darksidetoy collection company, Rcb collections company, Capcom.
His works have been featured on the ZBrush home page and have won several art awards, including "Aries", which was made in 2018 and exhibited in ASIAGRAPH 2018 as an outstanding work.
















How it works
Our student community is welcoming, diverse, and growing rapidly.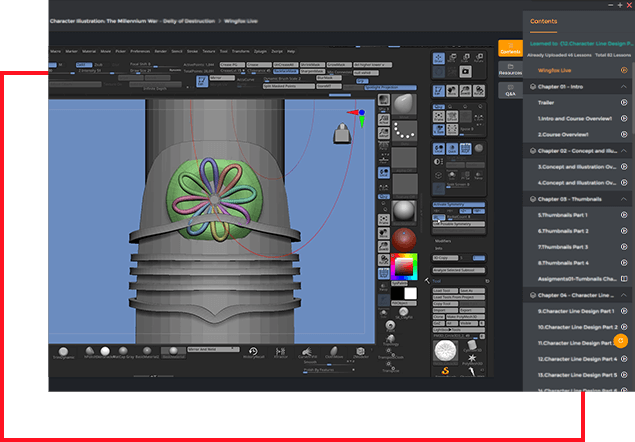 Download Our Client
After signing up for the workshop, you will need to download the Client. it's the tool that you will use to access weekly pre-recorded lessons and weekly Live Stream feedback here.
Join in Private Discord Group
After signing up for the workshop, don't forget to join the private group. It will be a community where we share progress and get feedback and inspiration from peers and instructors.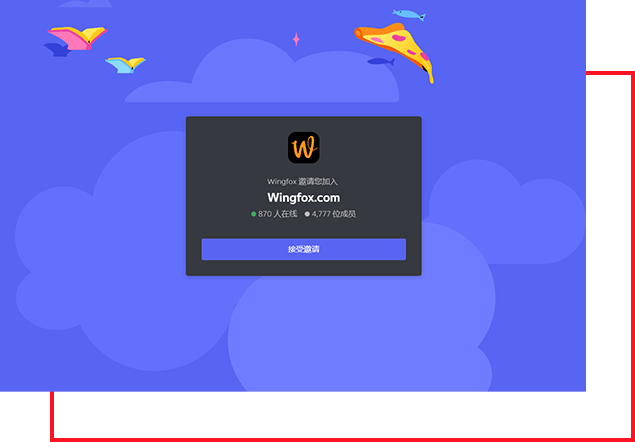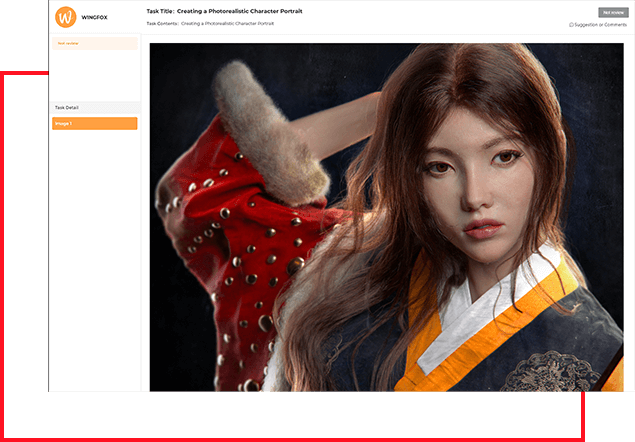 Submit Your Assignments
Submit your assignment every Friday to the instructor, so the instructor can provide your feedback on your progress in the Live Stream feedback.
Live Stream Feedback
Livestream feedback will be held on the weekend after you have digest a week content. Due to the time zone is different so download the Weekly Livestream Feedback Calendar document from the Client in order to find out the beginning time in your time zone. If you may miss the Livestream, you are no need to worry, because you still can watch the replay in the Client.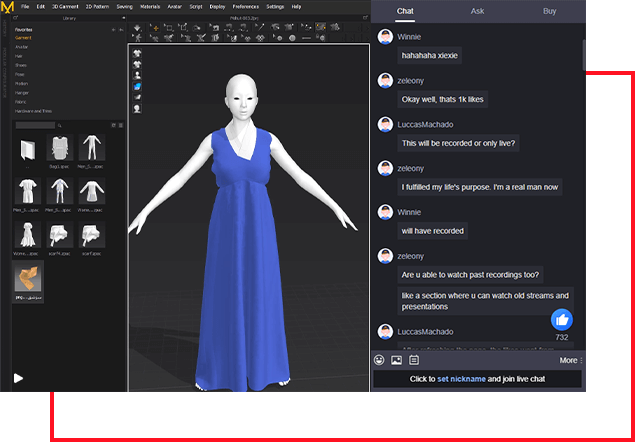 How much does it cost?
Pay in installments or in full

Full Payment
$649
√

Free to watch the entire tutorial


√

Finish update


√

Permanently access
Buy Now
Payment in 4 instalments
$162.25x4
√

Each video update is consistent with the current subscription renewal time

√

Update every 3 weeks (Finish in 12 weeks)


√

Permanently access
Buy Now
Q: What is the format of this workshop?
This workshop includes three parts, namely recorded classes, live broadcast of real-time artistic tutorial and guidance for final project.
Q: What are the requirements for enrollment?
This workshop is an advanced tutorial, which requires basic practical capabilities for related software, which includes proficient operation for Zbrush, basic for Houdini, basic for Photoshop, basic for PureRef and basic for Marvelous Designer.
Q: Will I get feedback on my assignment from lecturer?
The artistic tutorial is an important component of this workshop. lecturer will provide guidance and feedback on assignments in weekly live boradcast, enabling learners to branch out skills and knowledges to more projects.
Q: How long will this Workshop be available?
Theoretically, recorded videos of this course can be learned repeatedly after purchase. But real-time artistic tutorial live boardcast is only provided during the workshop.
Q: Can I download the videos?
For IP protection, all the video can only be watched online. Learners need to use a software provided by Wingfox to watch the videos.
Q: What are the payment methods?
You can choose full payment or installment payment after subscription. (Note: Installment payment will cause service fees. At the same time, you can only watch the class under the current subscription. If you cancel the subscription, you can't watch the following classes.)
Q: Can I get any discount?
1. The first 10 learners choosing full payment can enjoy a $30 discount.
2. For the student who creates excellent artwork and wins first place in the student submissions, Wingfox will return 50% of the tuition fee as a prize!
3. Students who have 60% attendance rate and submit homework at least once can obtain the graduation certificate.
Q: Can I contact with the lecturer after the workshop?
Wingfox is dedicated to build a bridge to professional designer for our learners. We would create a discord group for your future communication in the industry. We hope students in the workshop can also be friends in the industry.
Need Guidance?
We can help with admissions questions, portfolio review / course recommendations!