Everyone has his own story and everyone is the creator of his own life. And art is a form of expression. We use it to express our feeling, fear, love, imagination, etc. This challenge has no theme limit, no form limit. You free to create anything digitally that you want to tell, speak, and convey. Just enjoy the fun of art.
Upload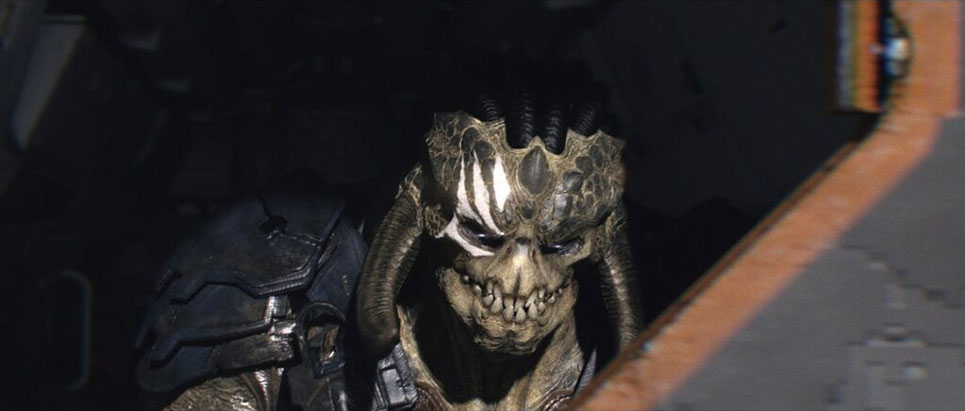 Character Illustration: The Millennium War – Deity of Destruction

Software:



Prerequisites: This tutorial is aimed for students with basic to intermediate skills. It should help them connect things they have learnt before but unsure how to properly apply them through out an illustration.
Feedback: Assignments Feedback
Lecturer: David Kuo
Lessons: 76 lessons / 36 hours
Update Policy: Monthly
Content: HD videos + Project file
Group: Discord Group
$60.00×4
(4 monthly payment)
$240.00
Noted: Hire Purchase will have $N service fees plus and can't enjoy discount at the same time. If the purchaser fails to full fill the payment on time, the access to the course will be frozen until it is paid.