60%

of the participants are in favor of the Class Registration model

As the contact deepens with users, we found out that self-studying may not fit everyone as not everybody learns the same, not everybody is determined, discipline, and motivated all the time. Students are looking for guidance, feedback comments. So task-based Masterclass is our first attempt.

In order to hear more voices, to a better understanding of the need, our team conducted a market survey on what kind of class people are looking for. Among the participants, 60% of participants are practitioners, and 40% are students in school.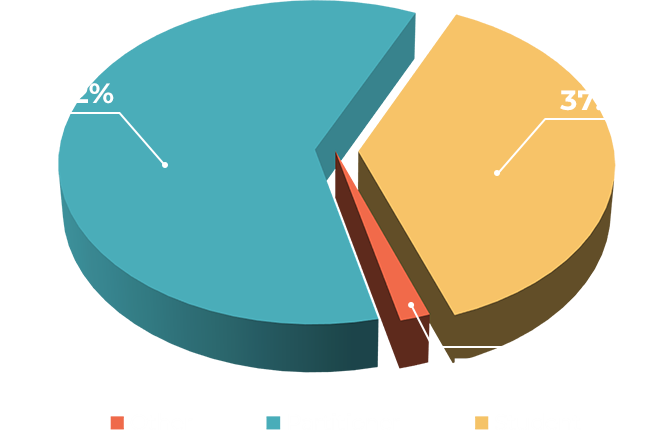 Self-studying is not always easy,
sometimes you just feel: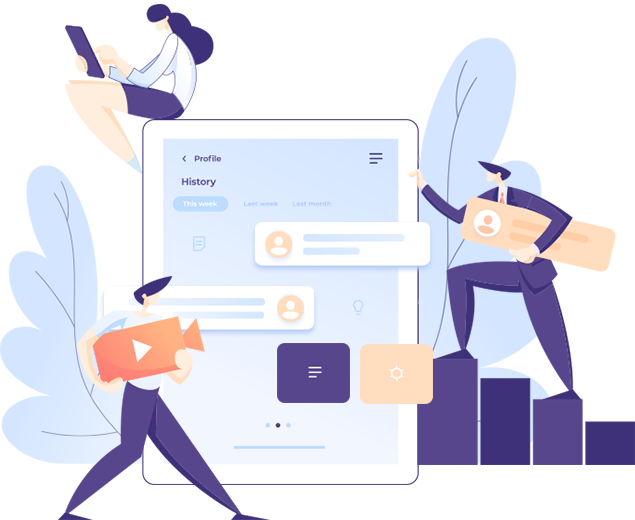 What is good about the Class Registration course?
In our survey showed, 60% of the participants believe the Class Registration course could give them:
A good mentor is a key to start a Class Registration course, right?

So what kind of mentor are people looking for?

And these are the answers we got.
If we are going to tell you Wingfox is going to open a Class Registration workshop which could meet all your needs, what do you say? So how does the workshop work?
Let me got you in details.
But, wait! You got to tell me
what kind of workshop you are looking for?
Software and Techniques Applications
The application proficiency of software and techniques is determining the efficiency of the production process, and standardizing the application of software and techniques will result in high quality products. Our course not only teaches our students to use a high standard of production process to complete the production, but also helps them to improve the efficiency and quality of the production process to a new level. In the process of learning, our students will learn at least the following software and techniques, progressively, skillfully use these tools and techniques to boost the quality and efficiency.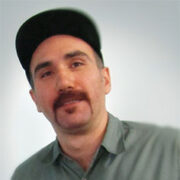 Vahid Ahmadi
Vahid Ahmadi is a CG artist and digital sculptor, from Bolivia, currently living in Iran, Tehran. He has been working in CG since he was 17 years old and has more than 10 years of experience. Now as a freelancer, he has made 3D character models for many companies and game studios, such as Bluepoint Games, KingSoft games, Seasun games, Darksidetoy collection company, Rcb collections company, Capcom.
His works have been featured on the ZBrush home page and have won several art awards, including "Aries", which was made in 2018 and exhibited in ASIAGRAPH 2018 as an outstanding work.