Artstation Popular 2020-Games and Real-Time 3D Environment Art Top 10
2020 is coming to an end. Artstation has put together a wall on the home page of the most popular artworks from 2020.
We've sorted out artworks of Games and Real-Time 3D Environment Arts for you. Here are the Top 10 of it. Let's take a look at it!
01
Bird House by Jasmin Habezai-Fekri
5.7K Likes / 37.1K Views
Inspired by senior concept artist Arturo Serrano's Bird House, Jasmin Habezai-Fekri, a 3D environment artist from Cologne, Germany made it into 3D.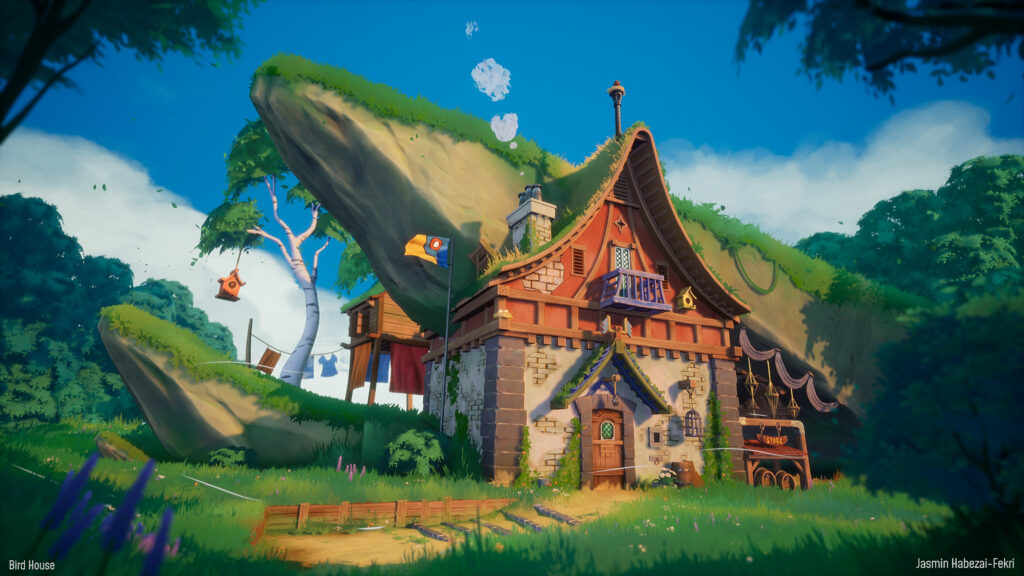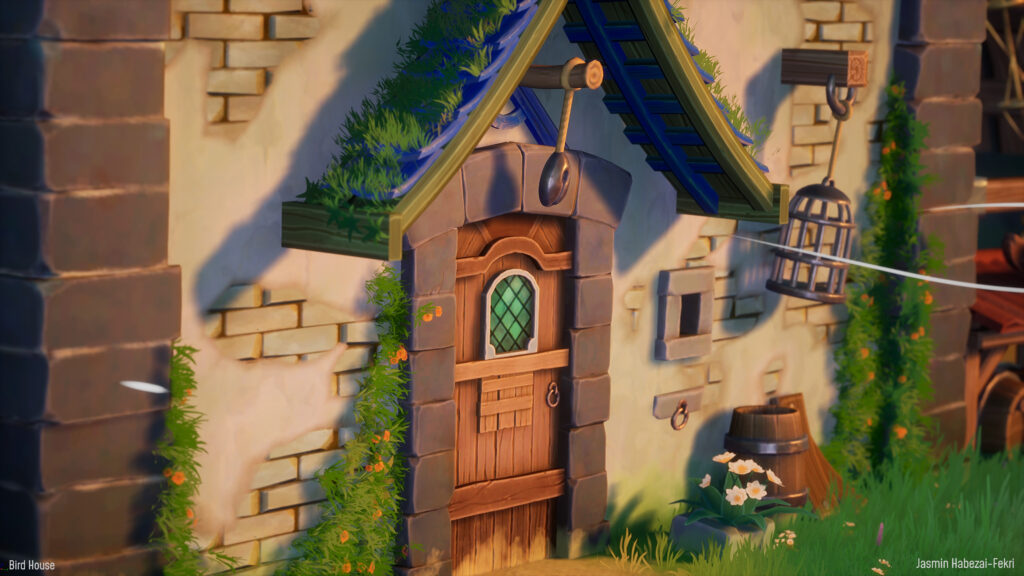 02
Sunny Market Entrance by Jasmin Habezai-Fekri
5.6K Likes / 37.7K Views
Congrats to Jasmin Habezai-Fekri! Two of Top Three are hers! Based on the wonderful concept by Hyunsu Cha, it's A personal PBR project with a touch of hand painting!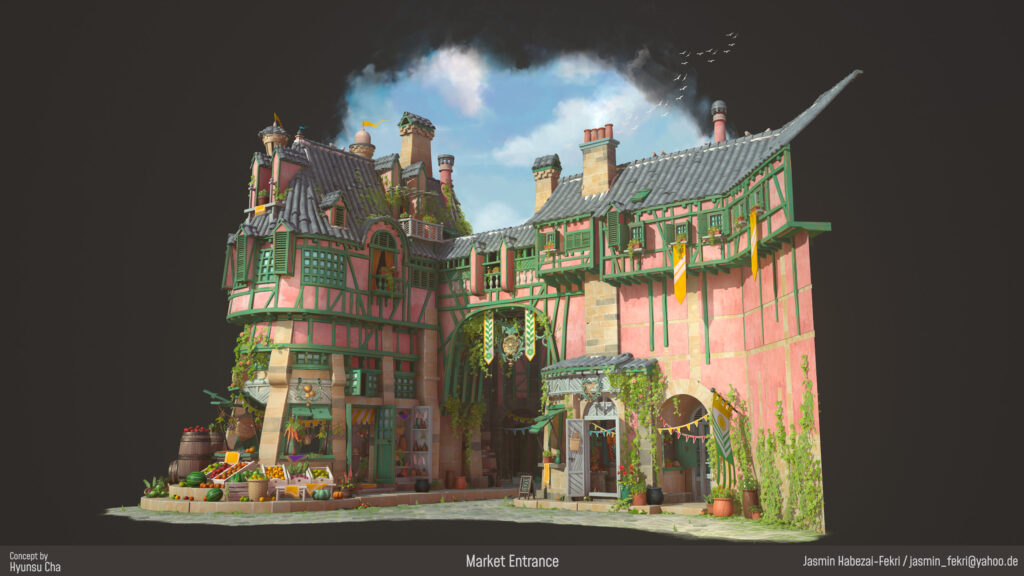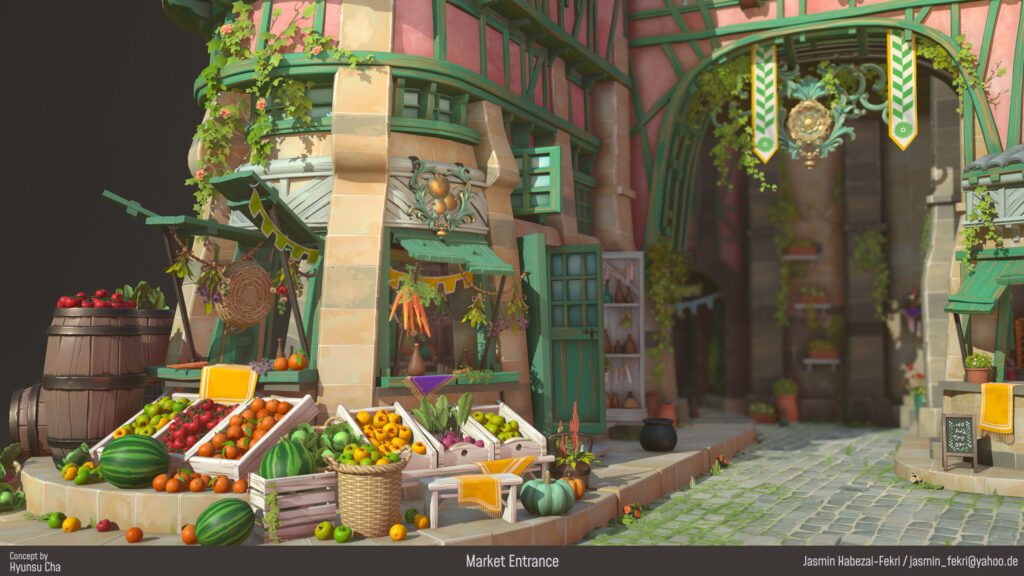 03
Valley of the Fallen Grace (UE4) by Otto Ostera
4.5K Likes / 30.6 Views
Based on a concept piece called MEDIEVAL TOWN by the awesome Romain Jouandeau, it is is an environment piece running in Unreal Engine 4 by Otto Ostera, working at Blizzard Entertainment now.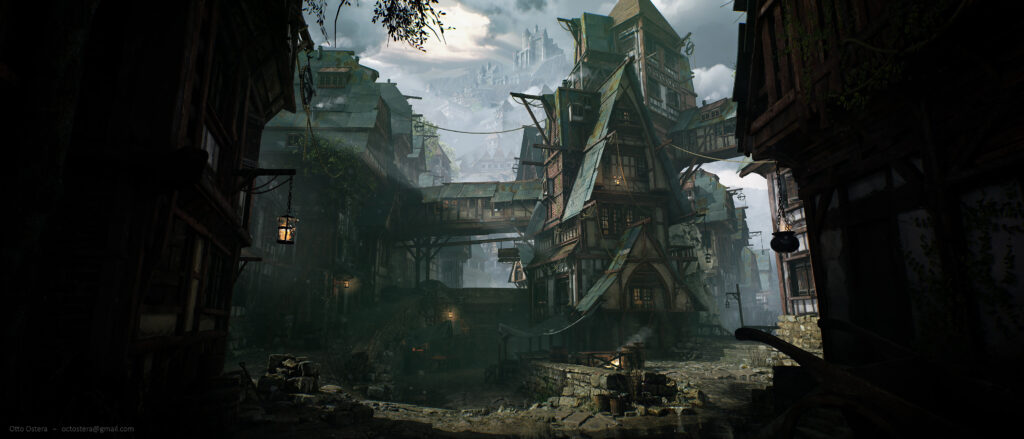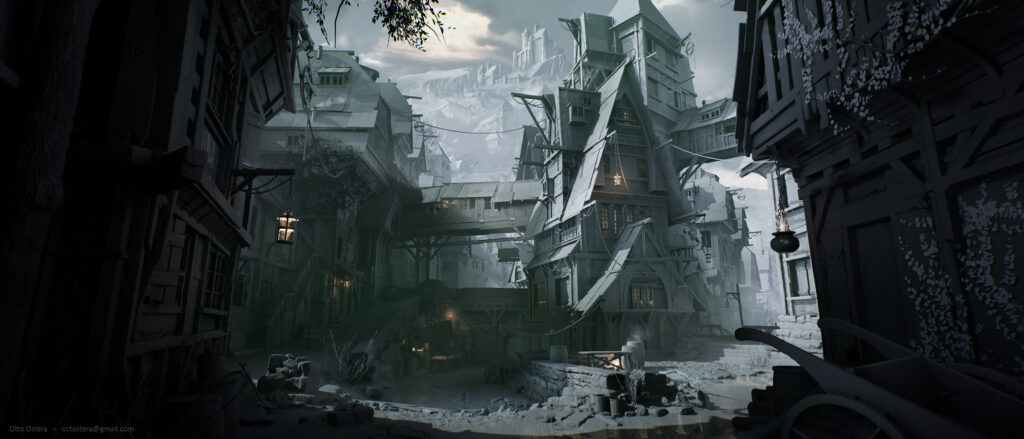 04
Black Myth: Wukong's environment_02 by yang qi917
3.7K Likes / 36.1K Views
Do you still remember the game Black Myth: Wukong which became famous worldwide overnight? Respect to Yang Qi and his team, I can't wait to play this game!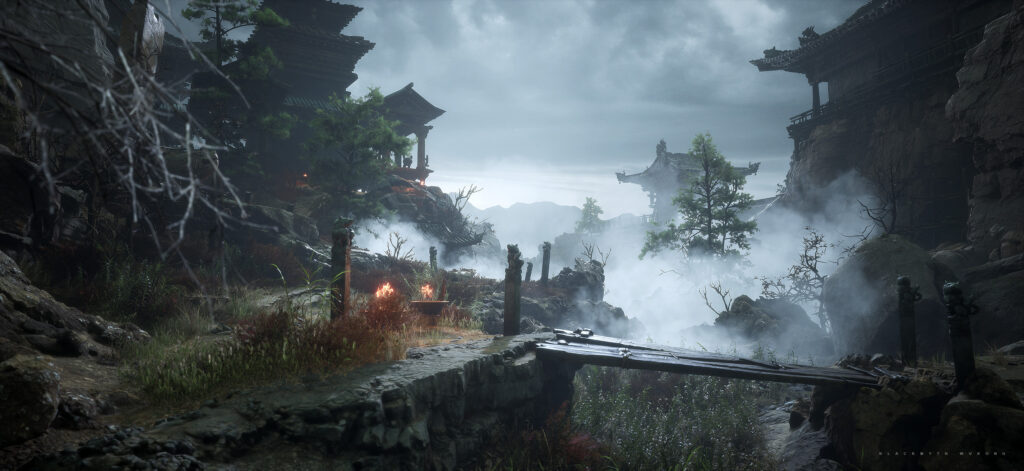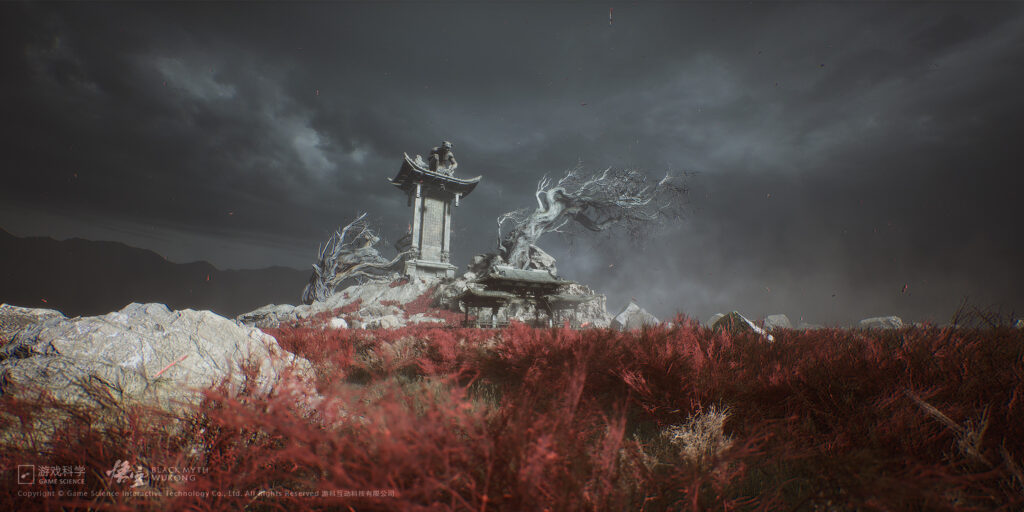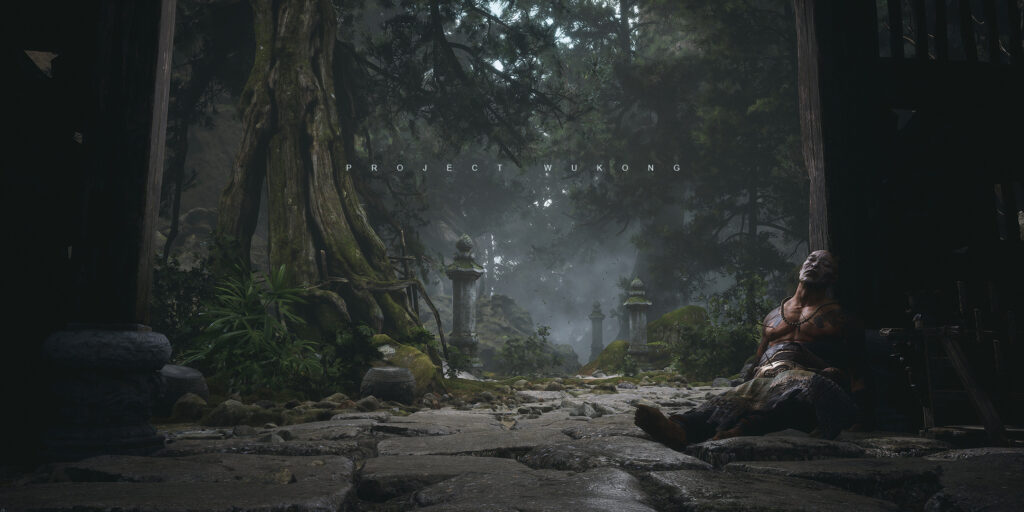 05
Old Forgotten Library by Jasmin Habezai-Fekri
3.5K Likes / 21.5 Views
Modeling in Blender, Sculpting in Zbrush, texturing in SP and rendering in Marmoset Toolbag. I would like to call Jasmin Habes-Fekri a generalist of 3D environment.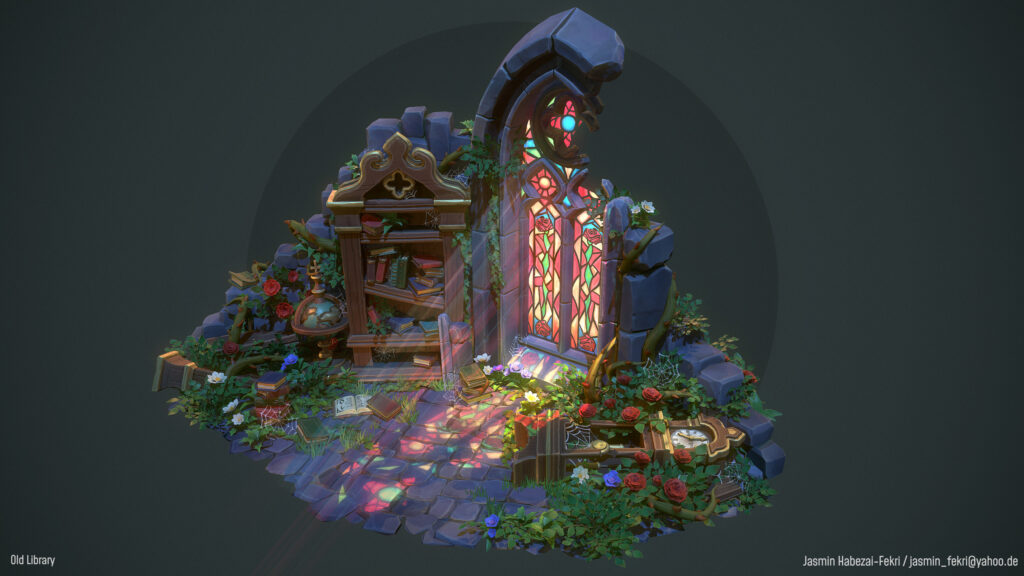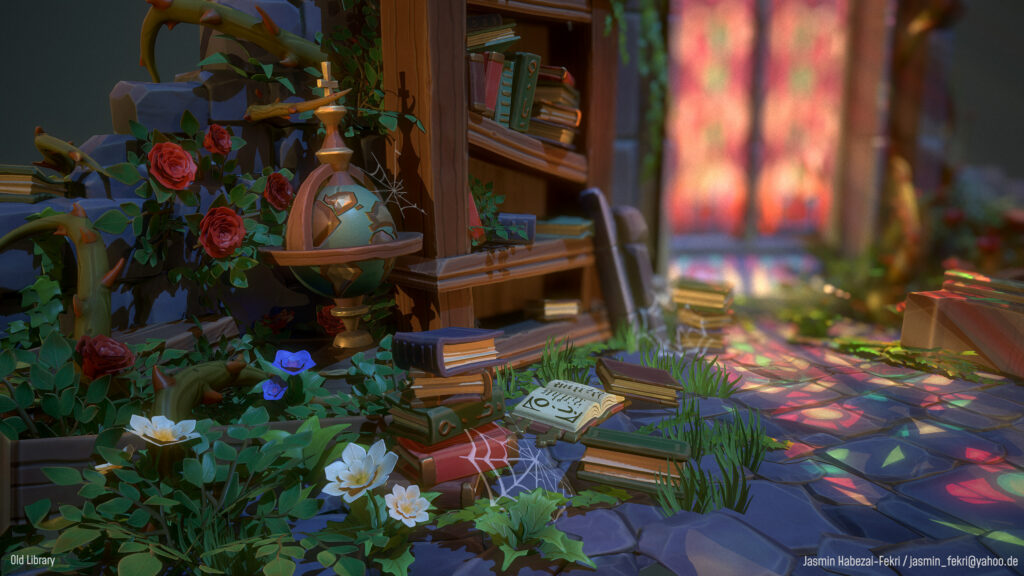 06
Stylized UE4 Landscape by Jasmin Habezai-Fekri
3.2K Likes / 23.0K Views
This execution is more suitable for dynamic viewing, welcome to Jasmin Habes-Fekri 's artstation! It got 3200 likes and 23,000 views in only past three months! Cheers to beautiful landscape!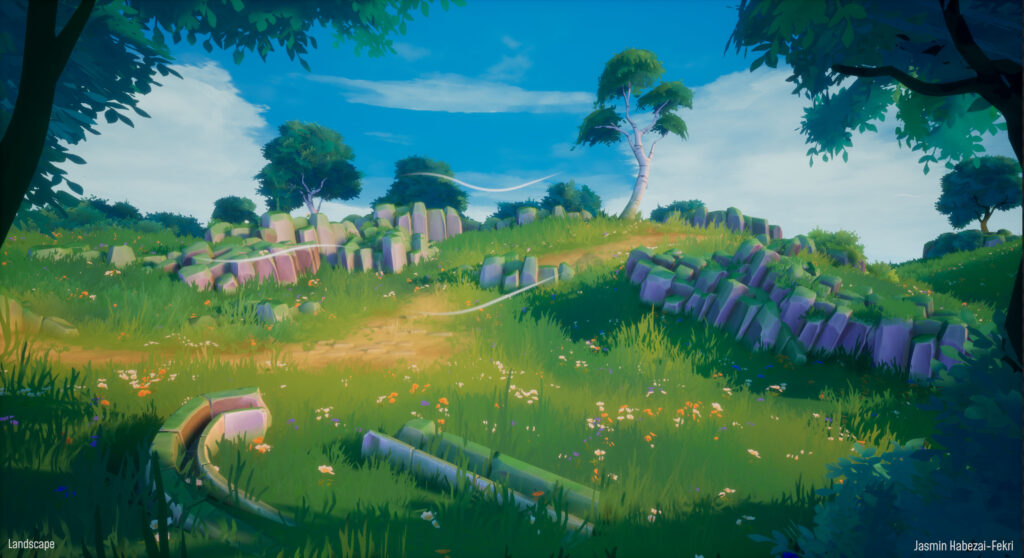 07
Meadows UE4 by David Holland
3.1K Likes / 24.3K Views
A small personal project in David Holland's eyes but a lot of fun in our mind!This cosy environment is inviting you to see more of this world!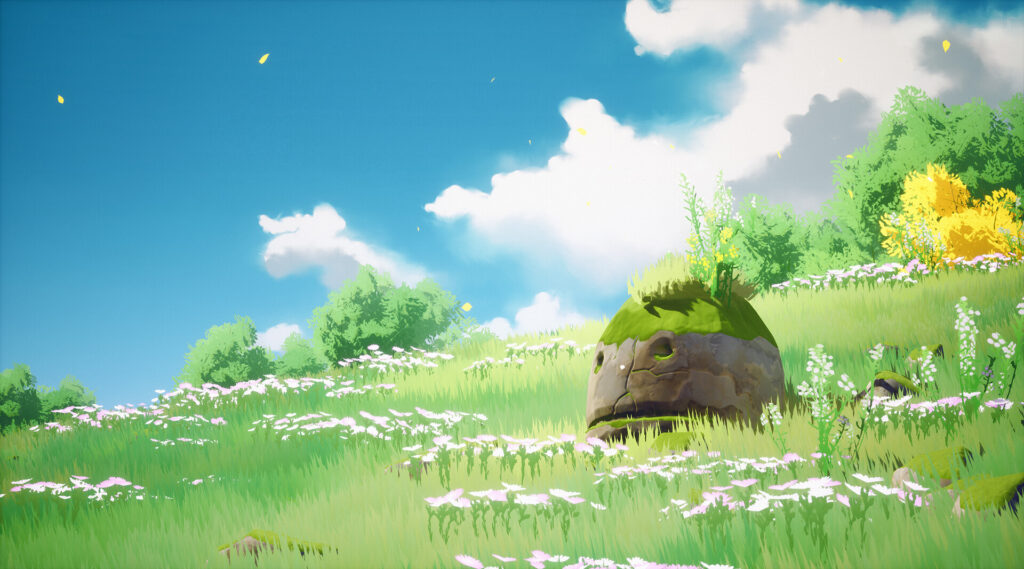 08
Memories of Australia by Andrew Svanberg Hamilton
3.0K Likes / 31.8K Views
Can you believe it's actually 3D! It's way mindblowing and jaw-dropping! Congrats to Andrew Svanberg Hamilton, Art Director at Embark Studios.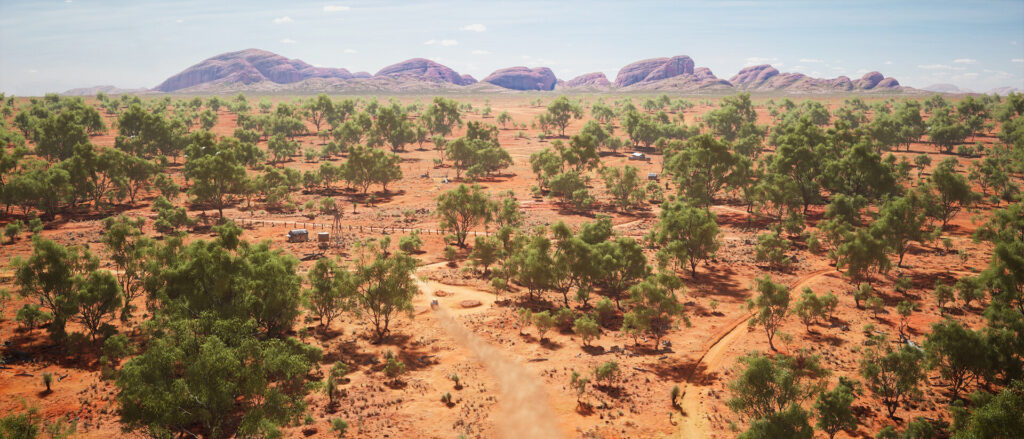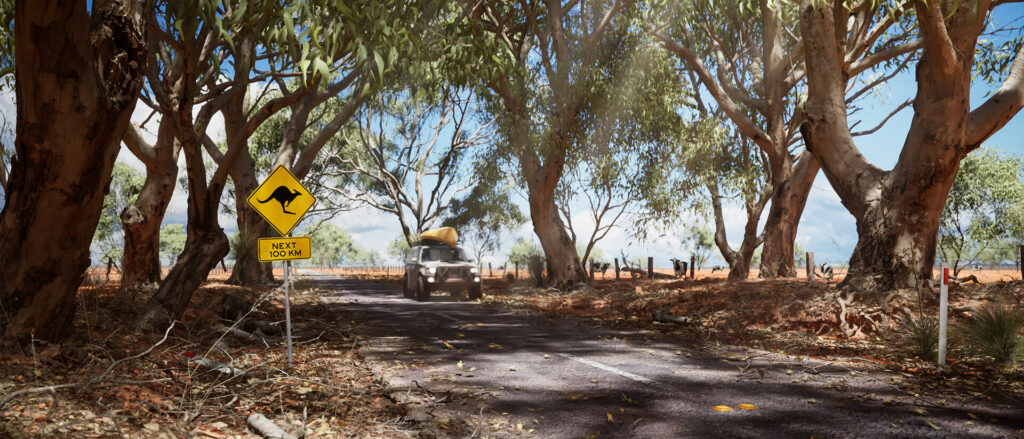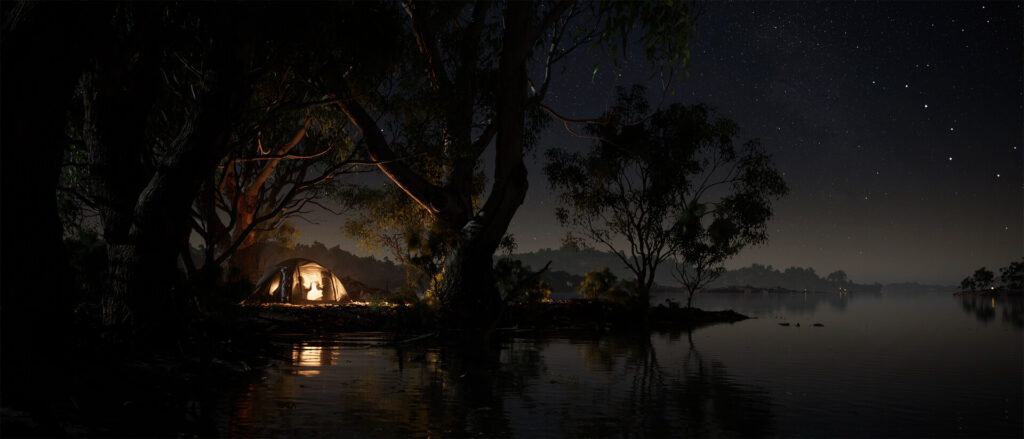 09
UE4 ENVIRONMENT – BEHEMOTH RUINS by Peter TranPRO
2.7K Likes / 16.6K Views
What really caught us is how different each of the moods are, especially the underwater one!
Best lighting I've ever seen in 2020! Peter Tran nailed it!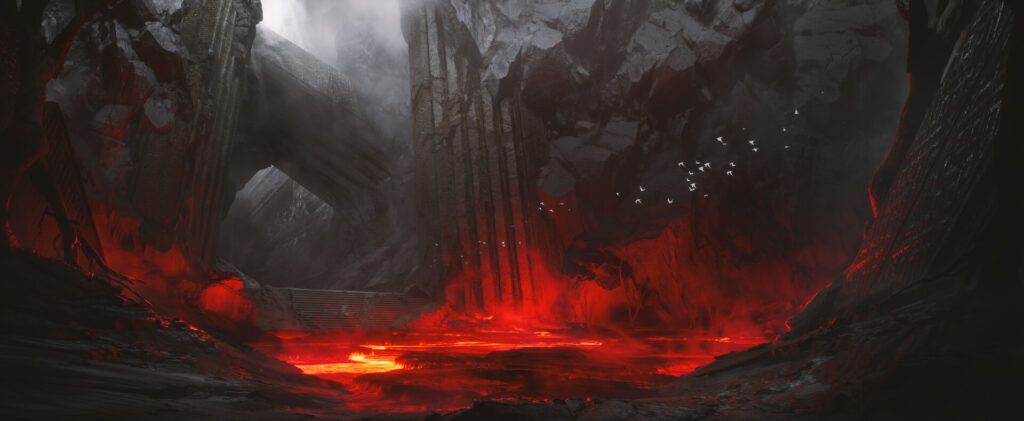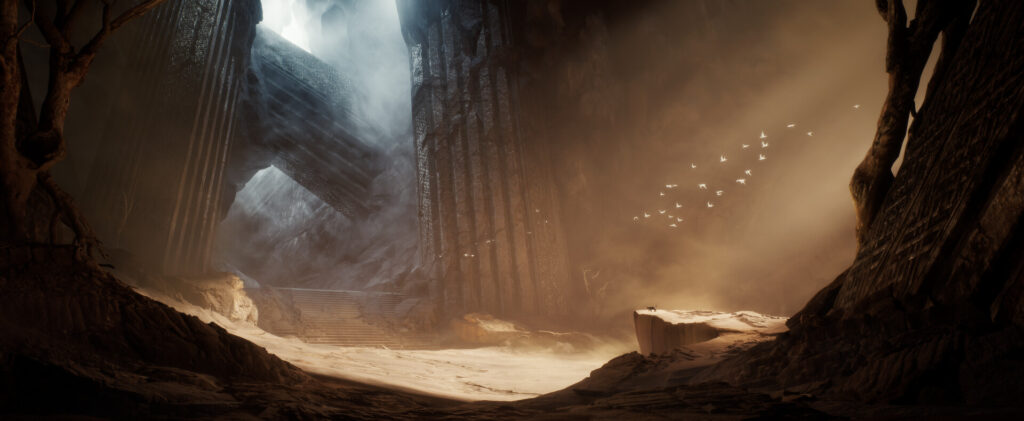 10
Unreal Engine 5 Demo by Wiktor Öhman
2.6K Likes / 18.7K Views
next-gen features already available in Unreal Engine 4.25 can be seen in this demo! Good job for Wiktor ÖhmanPRO, the Lead Artist at Epic Games!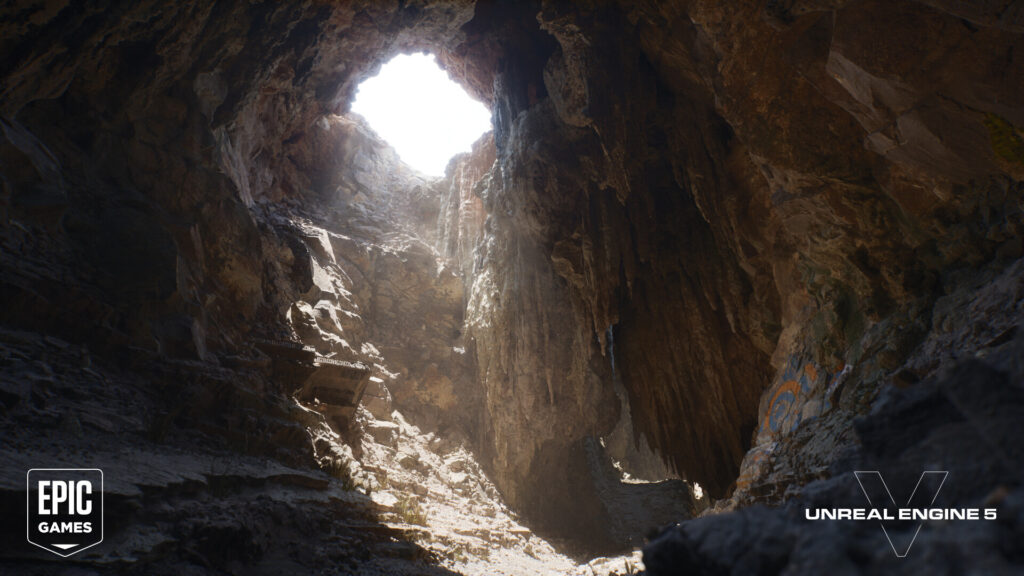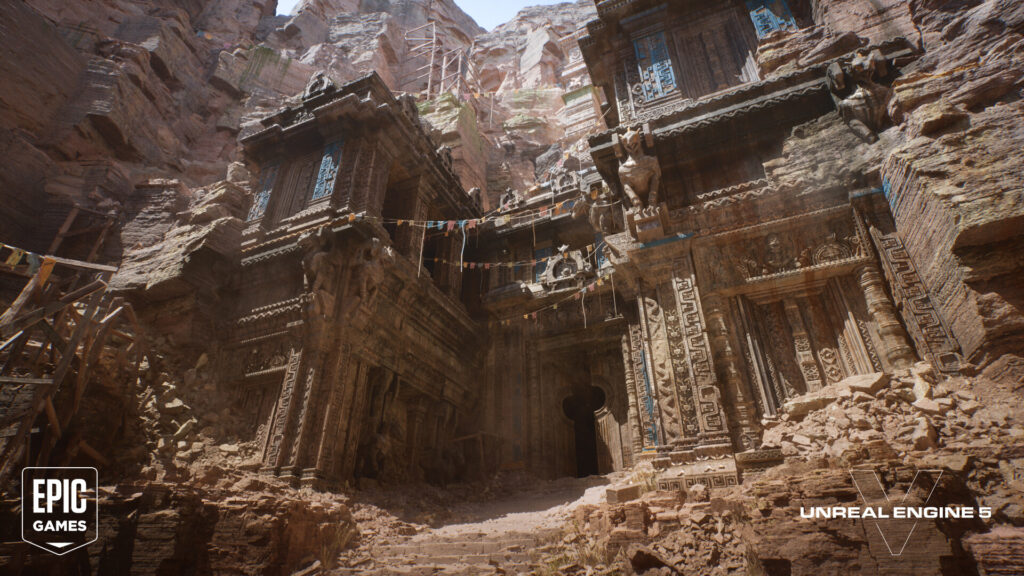 For more info, welcome to join our Discord community: https://discord.gg/9CHytNH
Christmas Deals on Wingfox:https://www.wingfox.com/f/christmas-gifts/?code=13097_18