9 Procreate Brushes For Artists ( Free Brush Sets)
Procreate is an absolute powerhouse when it comes to digital drawing. However, the real power is in the brushes, which you can download many free Procreate brushes.
If you want the best possible experience, finding the best brushes can take you a long way.
These free brushes are here to help you drastically improve your drawing experience. We hope you will have fun experimenting with them!
Free brushes set:
1.MattyB's Brush Pack
Price: Free (or donation)
This brush set is all about fine-lined pen textures like cross-hatching and stippling, but without all the extra time and work.
You'll get 35 brushes to instantly add beautiful textures to your ink-style comics, drawings, or illustrations, including tight and loose cross-hatching and scribbling.
These brushes layer really well and are perfect for lively yet energetic shading.
The artist MattyB has also added some creative textures you've probably never thought to try before.
Here are some high-quality procreate tutorials to improve your artistic skills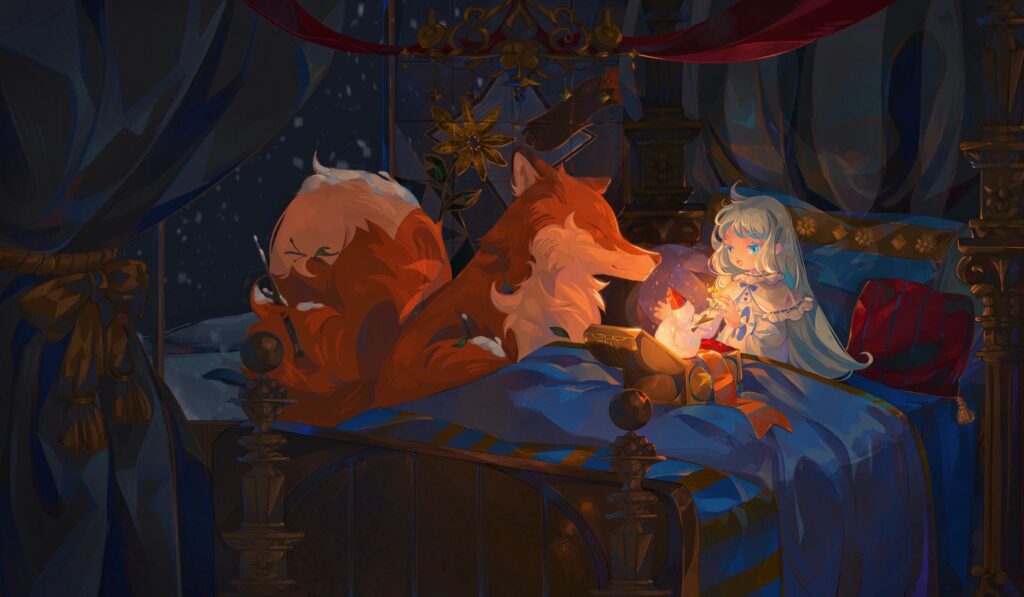 2.Flora
Price: Free (or donation)
Plants and foliage can take forever to draw and texture properly.
But they're an important part of most outdoor scenes and you really can't ignore them.
With this pack you can instantly add all kinds of vegetation to your art.
Layer the brushes for a wild, overgrown look and to add depth with shading and highlighting the foreground and background.
With over 90 brushes you can flesh out your drawing with dense (or sparse) ground cover, bushes, grasses, moss, trees, you name it!
There's such a wide variety here that this will work perfectly no matter where your scene is set.
3.Free Ink Set
Price: Free (or donation)
So you're an inking fan, eh? Well this free brush set is comprised of more than 15 brushes for inking and drawing, which means it's wonderful for new or experienced illustrators working in Procreate instead of traditional ink.
These brushes are modeled after the style of Will Elder, a classic American cartoonist.
So they're unlike anything you'll find anywhere else. You'll get brushes to emulate different pens and types of lines to help you develop and refine your own style.
4.Bristle Brush Linen
Price: Free
For a small donation(or totally free if you prefer) you can get this stunning natural fiber brush to create the appearance of paint on canvas.
If you still love the look of oil or acrylic painting and want to bring that to your Procreate work, make sure to grab this brush set and use it often. If you love it maybe give a little somethin' back to the artist too.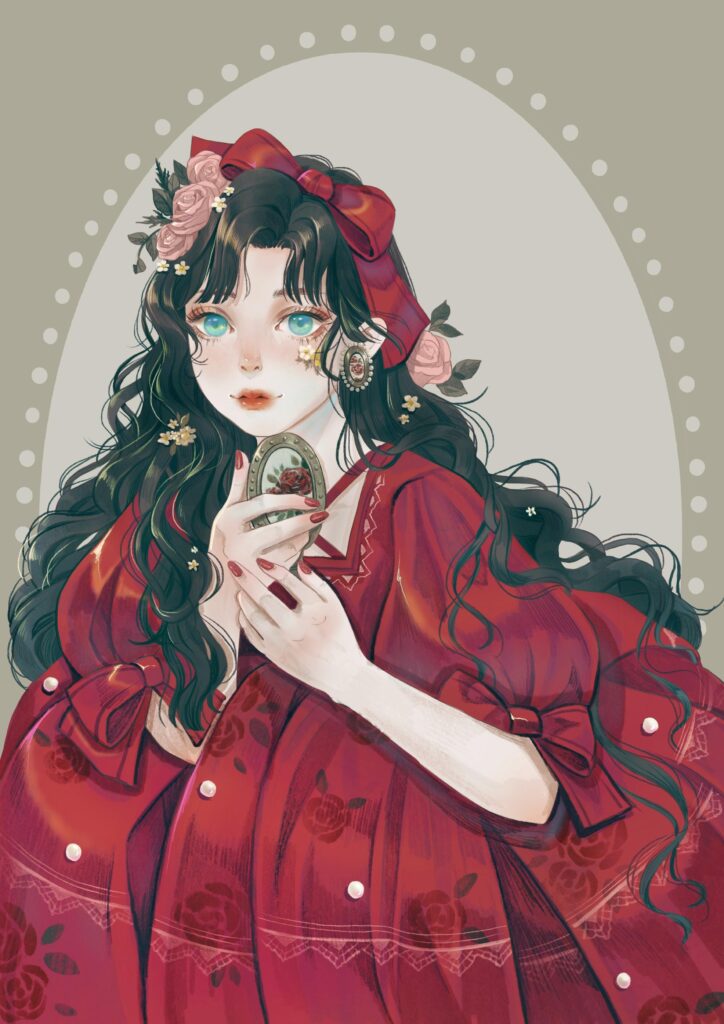 5.Matt's Painting Set
Price: Free
In this basic set made for gouache-style painting you'll find 10 brushes for applying large areas of color with different textures, smaller brushes for adding details, and some fun texture brushes for playing with your brush strokes.
There's even a super soft airbrush tool to cover a lot of area quickly with a real smooth texture.
This pack is great to start with if you're just getting into a digital gouache style.
6.Cheap Fineliners
Price: Free
If you're a fan of fine tipped ink pens you'll love this fine liner brush designed to emulate a 0.6 technical pen.
This is made especially to work best with high resolution documents, so if you're creating something that's 300 dpi or larger, this detail brush is perfect.
7.Pencil + Inking + Painting
Price: Free
This pack is actually this artist's unique brush settings specifically for comic book drawing.
Procreate comes equipped with tons of great brushes, but sometimes getting the settings just right for your purposes can be tricky.
If you're into drawing comics or cartoons, grab this artist's setup for free so you can easily draw, ink, and color your work with a classic style.
You might still choose to tweak the settings later, but this will at least give you a solid starting point.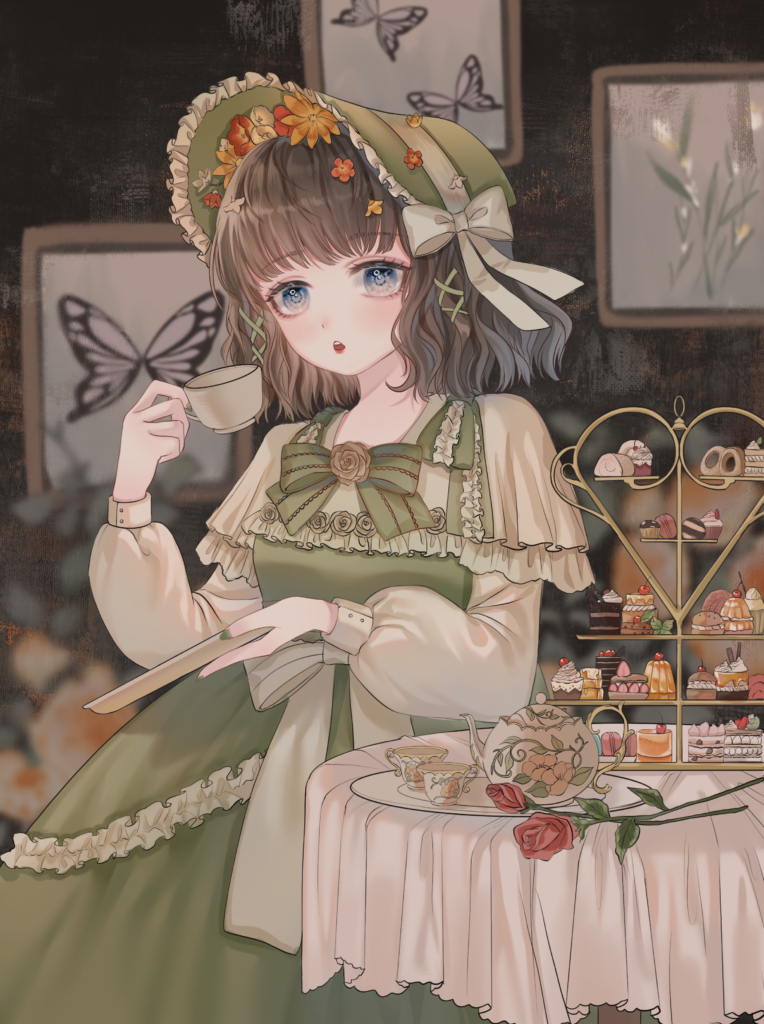 8.Light Effect Pack
Price: Free
This freebie is a single light effect brush for adding a quick glow to your drawings.
It's a simple brush, but the possibilities are endless.
It's perfect for creating dramatic lighting in a hurry or even for adding bioluminescence to fantasy characters or environments.
9.Chanellchanelle Free Pack
Price: Free
Last but certainly not least is this free brush back that absolutely deserves your attention.
If you give this a shot you'll want to use these 3 simple brushes all the time in your Procreate drawings.
In this little set you'll find a grain pencil, a heavy grain pencil, and a Copic marker. An eclectic mix with plenty of creative power.
Nice and basic, perfect for beginners or if you just want to start branching out from Procreate's default options.
Have another look over this guide and see what stands out. There are so many brushes here that it's easy to overlook the gems.
But even with all these choices there is one thing I know for sure: with the right brush pack any digital artist could conquer the world.
Substance Painter: Professional 3D Texturing Tool
While most 3D modeling suites have texture painting tools, none are more in-depth or intuitive than Substance Painter. texture painting is included in programs for Blender, ZBrush, Mudbox, and Maya, but none are dedicated to this task.