A Letter to Wingfox Users
Editor: Sian
Dear Wingfox users,
2020 has been a tough year for everyone. We are glad that we got to walk through this year with you guys. Looking back, we would like to express our sincere thankfulness to all of you for supporting us throughout this journey. Here we sincerely invite all of our beloved users and students to review this significant year that you guys spent with us.
Our international site officially came online at the beginning of 2020, which was yiihuu.cc back then. It is founded to provide the most up to date industry knowledge for our users. At the very beginning, we launched the exclusive The Dwarf Warrior tutorial, which was well received by many students, so as other tutorials. That gave us enough confidence to provide more content and better service for our users.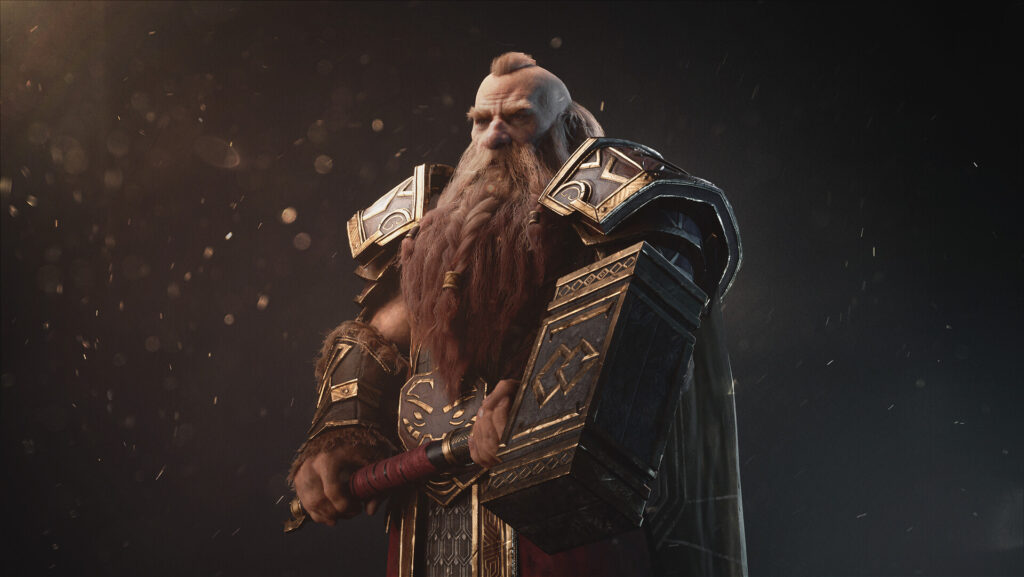 But the unexpected pandemic completely caught us and the rest of the world unprepared. During quarantine, we received warm greetings from our instructors and user friends, telling us to stay safe and they got to spend time watching our tutorials at that time. We felt pleased that we got to accompany our users and provided some sort of help for them at the special time. This really inspired and encouraged us a lot.
The original intention of building our international site is to provide the most current industry knowledge to as many students as possible. Therefore, later, we started releasing tutorials of more languages like Spanish, Japanese, Korean, Russian etc. And we are glad to see that more users from worldwide started taking our tutorials.
With more registered users, we discovered that our website was not mature enough to service our growing users who are from all over the world. We felt the strong urge to make a complete upgrade. To provide better service for our users, after serious discussion, we adopted a brand new page design, and officially upgraded our brand to Wingfox.com on 20th Oct.
Now our users is growing bigger than ever, and so as our team members, which grown from a few early this year to a dozen. Thanks to that, we are allowed to plan activities, develop App and build a community for our users. In our discord server, we saw our users coming all over the world communicating and helping with each other, which not only makes us feel connected to them, but all our users are connected.
In short, we really appreciate the supports from you guys all along the way. In the coming year, we will continue to provide you guys more content with high quality as always. Thank you for all the good things you created with us in 2020. Can't wait to spend the next significant year with all of you!
Best wishes,
Wingfox Team