Artists prefer Maya or Houdini?
Houdini and Maya are two of the most famous 3D software often used by artists and studios in many fields. They both have different things to offer and in this article, let's compare them. We will try to give you an overview of the key differences between them, and the capabilities of both.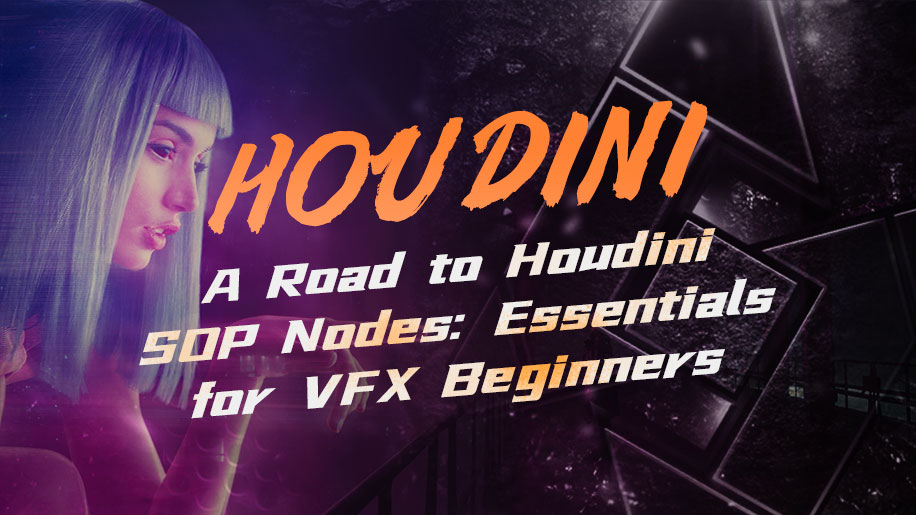 Which is easier to use?
Maya is easier and faster to learn than Houdini. With Maya, you can create and animate your 3D scenes and render them as still images or animated sequences. However, it has a traditional workflow that stores changes in the user history, making it difficult to go back to previous versions of your work.
On the other hand, Houdini is difficult because it requires technical knowledge as well as a programming and mathematical background. However, it becomes very convenient when you work with it enough. Houdini's unique node-based procedural workflow allows you to easily explore iterations as you improve your work and allows multiple iterations to easily make changes and improve animations and effects. It allows you to generate an appropriate system for using the features of the process control model. It is also useful for simulations and allows for flexible production.
Compatibility with rendering engines
In terms of rendering, both have built-in rendering engines and also support third-party renderers that use GPU capabilities (e.g. Redshift, Octane, V-Ray, etc.).
For Maya, it comes with Arnold, a powerful and reliable rendering engine. Arnold has proven itself in many feature films and products, and can always compete with other external renderers. In addition, starting with version 5.3, Arnold has developed GPU rendering options to take advantage of GPU capabilities.
Houdini, its famous and powerful rendering engine is Mantra, but external rendering engines such as Redshift, Octane, or V-Ray are still the best choices due to the speed of rendering.
Modeling and Simulation
For polygon modeling, people tend to choose Maya because it produces better results in less time. Autodesk has improved Maya's modeling tools to make them equivalent to those of Blender or 3ds Max. For example, before, Maya's UV spreading was so bad that artists sometimes needed to use Blender, but now Maya has better UV spreading tools than before. In addition, Maya's NURBS modeling is excellent and very useful for organic modeling and high-precision surfaces.
Maya also has excellent rigging tools, which include some nice built-in rigging that can be quickly applied to your models.
While modeling and binding are not Houdini's strong points, its simulations and visuals are much better. Compared to Maya, most of the simulations you need to use are included in the core of Houdini features, saving time and money. Houdini excels at complex simulations that must deal with large amounts of data, such as fire, smoke, water, explosions, etc.
In general, industry studios typically use tools like Maya to handle modeling. Houdini will be used to merge complex simulations into existing movie scenes and animations.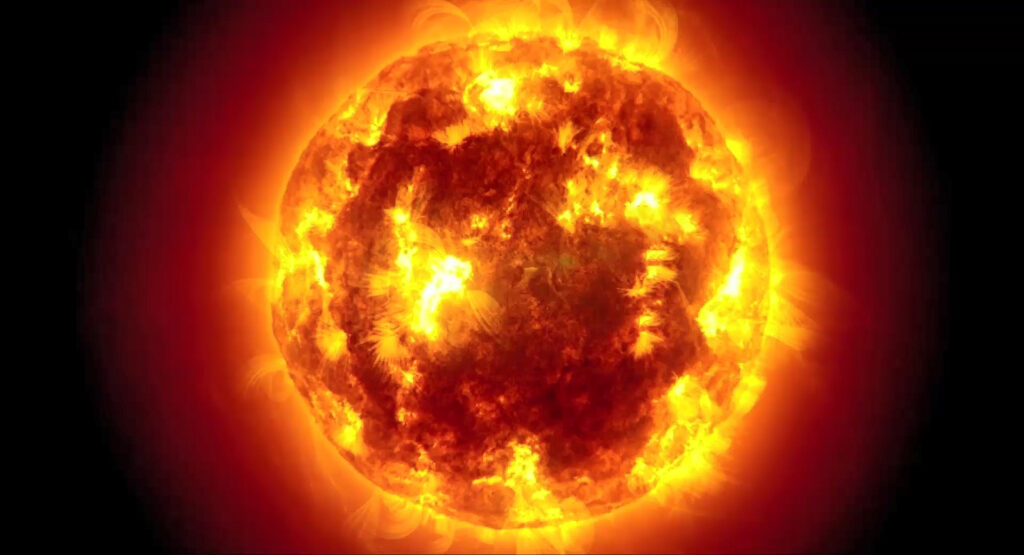 10% OFF COUPON CODE: blog10
Visual Effects Industry
Maya is very powerful in creating visual effects. It has proven to be the choice of many artists and large studios (e.g. ILM, Weta Digital) for some of their larger feature films and TV shows. However, the software does not allow you much control when it comes to creating complex projects. It is a bit inconvenient because it requires third-party plugins (e.g. Phoenix FD, Fume FX, Ziva VFX, etc.) and custom-created tools to speed up the workflow.
Houdini is a 3D package that you can rely on for VFX production because of its excellent fire, smoke, water, explosion, etc. simulation capabilities. Its node- and program-based workflow helps artists respond easily to customer feedback. You can make any changes at any time and even go deeper into production without having to go back so many steps as you would with Maya.
Some time ago I watched a great Disney animated film, Raya and the Last Dragon, and the Disney effects team worked on many of the film's key shots. For Raya and the Last Dragon's destruction pipeline, Disney moved from a hybrid of proprietary and Houdini RBD tools to complete adoption of the RBD suite of tools in Houdini 18.0, from fracturing to simulation.
Games Development
Maya is one of the best 3D programs used by studios and professionals in the video game industry. It has dominated the industry since the 90s and today, most game development studios use it as an essential part of their pipeline. The reason for this is its strength in modeling game characters, environment assets, and the amazing set of rigging and animation tools that make animators' work easier and allow them to produce good results.
On the other hand, Houdini is not often used in the gaming industry. However, now one of the biggest game development studios, Ubisoft, is making some progress by using Houdini to create natural environments for their game Crysis 5.
Due to limited resources, independent video fame developers can also use Houdini to save time and effort.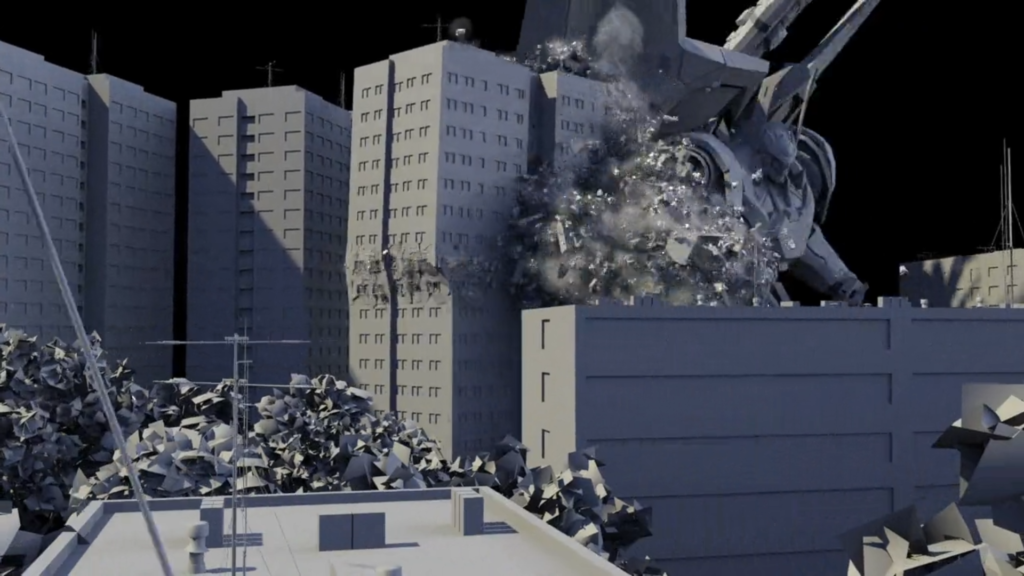 Advertising Production
Houdini's node-based workflow allows motion graphics artists to work on complex projects. It allows artists and studios to fully explore an idea and then easily make changes to generate multiple iterations, providing them with a high degree of flexibility and control over their projects. In fact, it can compete with Cinema 4 D as the choice of most motion graphics artists.
Maya can also work in advertising because, to a large extent, the work of an advertising production studio has much in common with VFX and animation projects.
We explore the differences between Houdini and Maya, including the possibilities of use, their advantages, and their applications. For beginners, Houdini has a steeper learning curve because it is programmed with higher functionality than Maya.
If you want to work with VFX, Houdini is your choice because of its dynamic simulation and fluid-like effects. If you want to use animation or modeling, Maya is better. Houdini, on the other hand, excels at lighting because Maya's reference editor is broken and unstable.
Studios rely on Houdini to build large effects systems and integrate them into complex scenes. However, Maya will be the first choice in the studio to handle modeling or animation.
If you want to learn more about digital art, please keep following Wingfox blog.
Houdini Introduction
The main industries is used in are Film&TV, Game Development, Motion Graphics, and Virtual Reality.But first, let's see what "Houdini work" really is. In the past, it's work may focus on effect simulation work. But this is often not the case today.