Things You Need to Know about 3D Rigging
As with other CGI techniques, 3D rigging can be confusing to the uninitiated. This guide aims to break it down so that every artist can learn how to rig a 3D model.
A lot of time is spent creating 3D art (opens in a new tab) for the appearance of the object shell. This is useful for still images, but when animating, it is equally important to focus on the source of the motion. For most objects, creatures, and characters, this is from within.
There is no escaping the fact that the rig is one of the most complex systems in CGI, and unfortunately, as with most tools in CGI, there is no uniform workflow between the main applications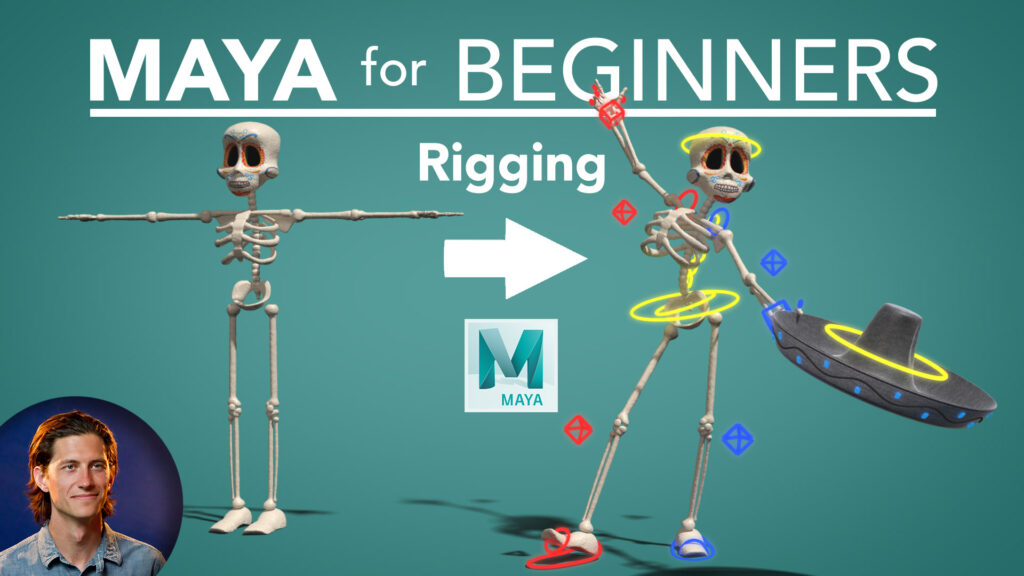 What is rigging
Rigging is a technique used in skeletal animation to represent a 3D character model using a series of interconnected digital bones.
Specifically, rigging is the process of creating the skeletal structure of a 3D model. This skeletal structure is used to manipulate the 3D model in the same way as an animated puppet.
Almost anything can be manipulated. A spaceship, a soldier, a galaxy, a door, it doesn't make any difference what the object is. Adding bones will allow any object to be animated freely.
Binding is most common in animated characters in games and movies. This technique simplifies the animation process and increases the production efficiency. Once assembled using skeletons, any 3D object can be controlled and distorted as needed.
In the entertainment industry, rigging is an important step in the standard way of animating characters. Achieving smooth and complex animation depends entirely on the quality of the rigging phase of the animation pipeline.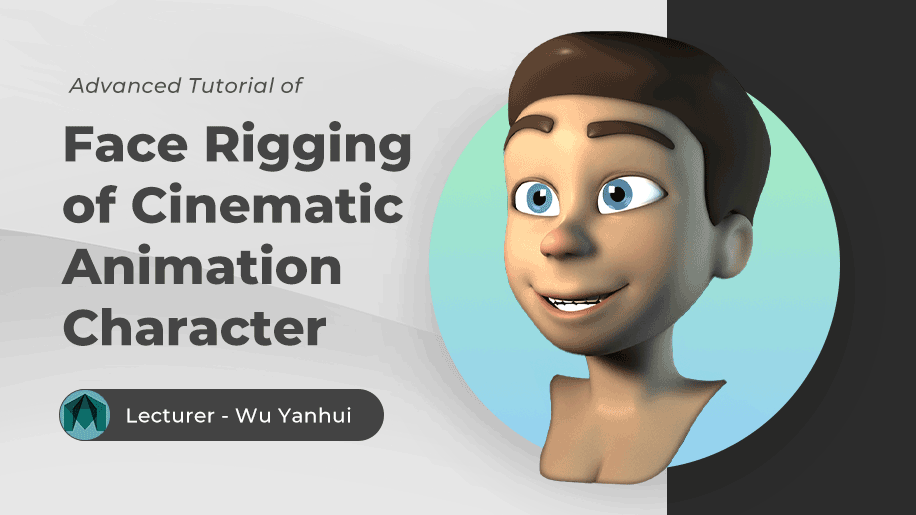 What is an Rigger?
Riggers create digital skeletons for 3D computer-generated (CG) characters. These skeletons or rigs are like puppets that define the movement of a character or creature, such as how a big cat runs, how a person's face and mouth move when they sing, or how someone raises their eyebrows. They are used by animators as the basis for character movement.
The riggers start with a 3D model of a static pose created by the modeler. Then, they create the motion network for that character. For the singing character, they create bindings for the mouth, tongue, eyes, ears, arms, and abdomen, and how these parts move together.
The animator tests the rig and then provides feedback to the rigger who completes any requested fixes or improvements. This process continues until both the rigger and animator are satisfied with the assembled model (3D puppet).
Riggers usually work with the characters, but they can also create assemblies for anything that moves in the animation.
They can be freelancers or employed by an animation studio.
Introduction to rigging software
Most 3D animation packages come with solutions for rigging models.
Maya, 3ds Max, Blender, Cinema4D, and Houdini all include skeletal animation capabilities.
Many programs also support motion capture technology that can be applied to the rigging. This leads to faster and more realistic development of the final project.
Moka Studio has developed a new technology for real-time control of manipulated characters. Their goal is to use this tool to make the digital world more interactive and personalized.
Most game development and film studios use Maya or 3ds Max to rig and animate models. These programs are the industry standard for 3D animation.
Blender is another popular option that is completely free. This open-source 3D authoring package has everything you need to assemble and animate models, although not as powerful as Maya.
After exporting a project from any of the software listed above, you can easily import 3D animation files into game engines and other applications. The most common file type for animated scenes is .fbx.
If you want to learn how to make a good character rigging, you can learn some tutorials on Wingfox, a professional online digital art education platform that has tutorials on various digital art fields. It's one of the great options for you. To make your character move and give your character real emotions, welcome to Wingfox to start your learning journey.
[Workshop Fundraising II] Animation Background Concept Design in Blender
To invite more students who like animation scenes and want to have a systematical process of study, but cannot afford the course due to various difficulties, Wingfox and Mr. Cullen Cole decided to reduce the original price of the course from $699 to $399, so that more students can join us in the course. Seats are limited, first come first served!