Character Design Tips You Need to Know
The process of dealing with character design is often fraught with obstacles. You need a lot of creative thinking to create your own characters from scratch, even though many well-known characters from cartoons, commercials and movies seem simple enough. In reality, it takes a lot of effort and skill to make them so effective.
But what do you need to consider for your character design? In addition to clean lines and easy-to-read features, there's knowing what to exaggerate and what to minimize, how to give hints of depth and context and how to develop personality.
And, of course, there are the technical issues of how to draw the character design. If it's going to be used in a campaign or as part of a comic strip, you need to make sure it can work from any angle.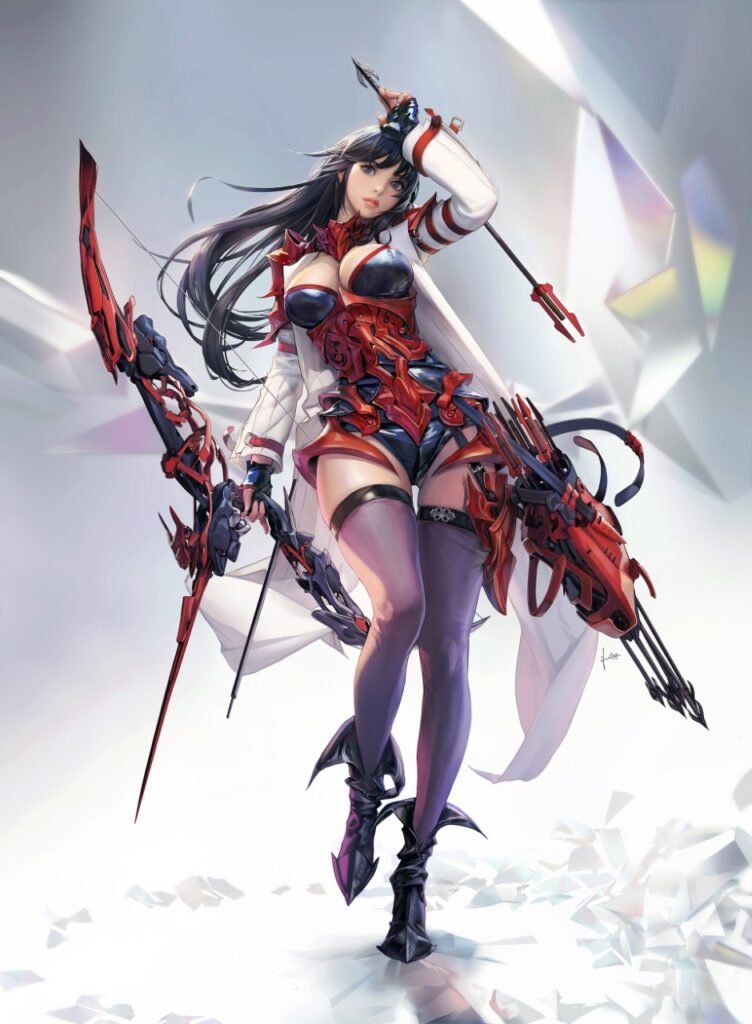 【81% OFF Sale!】Stylized Female "Archer" Creating
You can also get a 10% discount with this coupon code: blog10.
1. Sticking to sketches
Many character designers will start their projects with a sketch. Most people agree that designers agree that this is usually where the essence of the character is captured. So make sure you don't lose that magic as you work on your design.
When starting your character design, don't get bogged down in the details. Decide what you want to convey, then create loose sketches with movement, performance and flow. Once you start tightening up the drawing, you automatically lose some momentum, so it's important to have as much life as possible as early in the process as possible. Movement is almost impossible to add later, so make sure it's in the initial sketch.
2. Don't rely on reference material
While inspiration needs to come from somewhere, the goal is to create something original. Therefore, do not put references in front of you while you work.
If you look at something and you try to remember it vaguely, that's when you end up creating something new, not a knock-off of something.
3. Studying other characters
As a guide, it may be helpful to try to deconstruct what makes certain character designs work and some not. There is no shortage of research material; illustrated characters are everywhere: TV commercials, cereal boxes, store signs, fruit stickers, cell phone animations, and so on. Study these character designs and think about what makes some of them successful and what you particularly like about them.
Try to notice the people around you – the way they walk, their gestures, how they dress – and use it in your designs.
4. Looking for inspiration in life
When looking for inspiration, it's also a good idea to look beyond character design. It's great if you have a good eye for life. Sometimes you stop in a park and watch the birds fighting in the trees. That's when you might have a whim and put a twist on it for your character. Strange movements can inspire unique character behavior.
🔥10% OFF Code:blog10🔥
What can be gained after learning?
-Breaking down different art style to fit your own
-Character design
-Cellshading
-Layer management for Live 2D rigging
5. Exaggerating
Exaggerating the defining characteristics of a character design will help it look larger than life. Exaggerated features will also help the audience identify the key qualities of the character. Exaggeration is the key to cartoon cartoons and helps emphasize certain personality traits. If your character is strong, don't just give it normal-sized bulging arms, soup them up so they're five times as big.
6. Finalizing your character design's target audience
Think about your audience. For example, character designs for young children are often designed around basic shapes and bright colors. If you're working for a client, the target audience for the personas is usually predetermined.
Commissioned persona designs are often more restrictive, but equally creative. Clients have specific needs, but also want to follow their own ideas. This is when you can break down core characteristics and personalities. For example, if eyes are important, then focus the entire design around the face so that they are the key feature that stands out.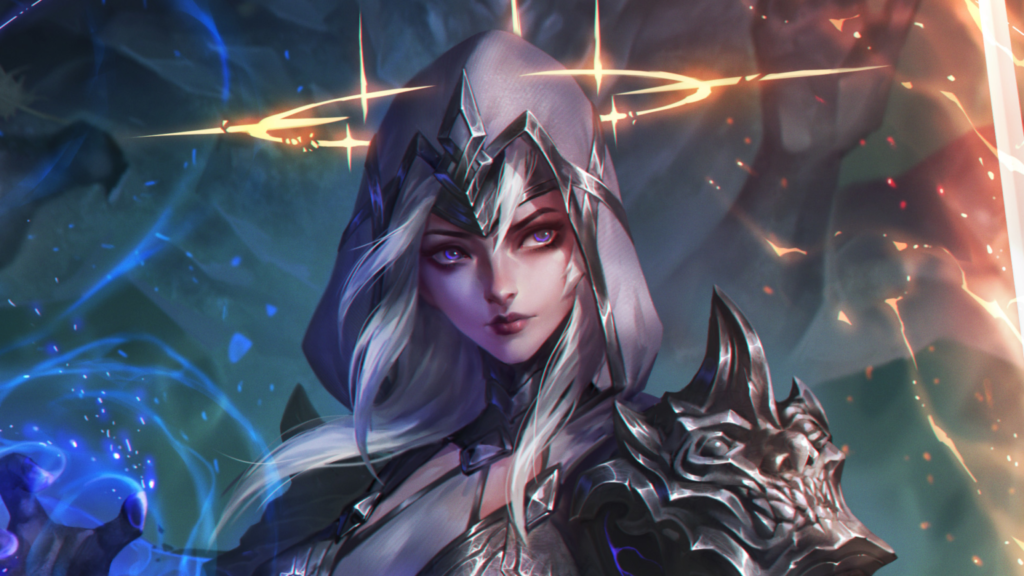 7. Making your character unique
Whether you're creating a monkey, a robot, or a monster, you can guarantee that there will be a hundred other similar creations out there. Your character design needs to be visually strong and interesting to get people's attention.
8. Choosing colors carefully
Color can help convey a character's personality. Often, dark colors such as black, purple and gray depict bad guys with malicious intent.
Light colors such as white, blue, pink and yellow express innocence and purity. Comic book reds, yellows and blues may somehow lend heroic qualities to a character's design. Complementary colors create energy, while monochromatic colors evoke a sense of calm.
9. Concentrate on facial expressions
Expressions that express your character's emotional range and depict its ups and downs will further enrich your character. Depending on the character's personality, the character's emotions may become soft and bittersweet or explosively exaggerated.
10. Building a backstory
If you intend for your character design to appear in manga and anime, it is important to develop its backstory. Where it came from, how it came to exist, and any life-changing events it experienced will help support your character's solidity and subsequent beliefs. Sometimes, telling a character's backstory can be more interesting than the character's current adventures.
If you want to know more about art, please keep following Wingfox.
What if you're new to digital art, or just starting to think about selling your work? its a lot ! Don't worry, we're here to help. Here are some tips to consider when trying to sell digital art as a novice:
Clean up your social media