6 Reasons for Online Learning is the Future
E-Learning has made learning more effective and convenient. Online learning may be a lot of fun. Learning is more fun if the learner appreciates the process. Moreover Online classes provide teachers with a number of online learning tools including videos, audios, animations & virtuals which makes learning fun and interesting for the students. Other advantages such as flexibility of class timings is also another reason online learners look forward to. Using images, interactivity, movies, and entertaining activities will help students enjoy online learning and be more encouraged to engage .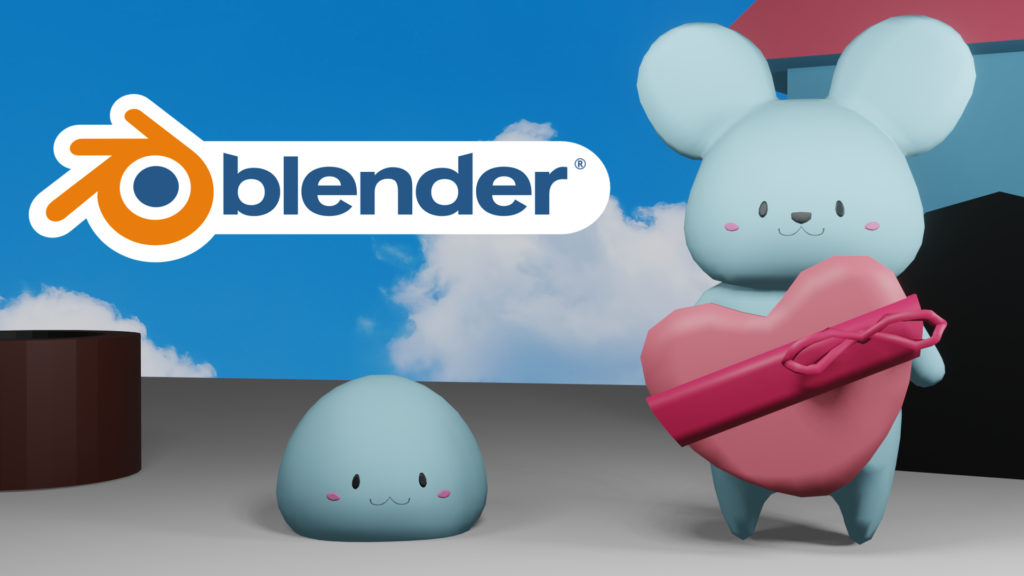 Here are 6 benefits of online digital arts courses for you to consider:
It offers a wide selection of courses

– Thanks to online courses, learning and education are no longer limited to our school courses. We can explore further worlds.No matter what type of digital art you study, you can find the courses you want online, free or paid, as well. And you are not limited to just one website, you can choose the courses you like according to your habits and hobbies.
Flexible scheduling


Whether you study full-time or in the evening, being flexible about your course and study time can make a huge difference. Many students have family or work commitments, and online education allows them to study anytime, anywhere. You don't have to worry about jet lag at all because you can watch tutorials thousands of times and no one will stop you.
Save money and time


One of the biggest benefits of online courses is the savings on travel and accommodation costs. Not to mention the other hidden costs that come with traditional university and college programs.When you factor in moving, transport, food and rent (especially in major cities like Melbourne, Vancouver or Los Angeles), the cost can add up quickly. It's not just dollar value. The daily commute to and from school can be used for study (and rest!).The advantages of online learning are especially clear for those living in remote areas with limited educational options. Artists in rural areas who want to learn digital art can do so at home without moving to expensive big cities or having to commute to school every day.Other unexpected costs to be aware of include: software, books, and other essentials. For traditional college or university programs, students have paid more than $10,000 for the program and are expected to purchase any additional fees.
For Wingfox students, everything is included in the upfront course price — videos, reading materials, even software — so there are no nasty surprises.
Access to international industry experts


Regardless of time zone or location, online education allows wingfox to pair students with mentors working in top film and game studios around the world.You can learn from successful professionals who have won awards and accolades and work actively in today's industry.Instructors come from all over the world, such as United States, Canada, Japan, South Korea, Singapore, Thailand, Malaysia, Brazil, etc, some are veterans in the industry, some are excellent new trend artists in the industry.Mentors provide insider knowledge of how actual studios work and provide feedback in the way tasks are handled in a professional studio environment.
More engagement, less distractions


Online learning can lead to a more focused and uninterrupted learning experience. Because there is no noisy discussion around the study, you can focus more on following the tutor's footsteps.In addition to these benefits, online learning equips students with excellent time management, critical thinking, and problem-solving skills, making them self-reliant. These transferable skills make graduates an asset in the film and games industry, where artists work both independently and in teams.As with any form of learning, you get what you put in.
Join an inspiring and supportive online community


When you register for a course at wingfox, you'll join a vibrant online community where students, mentors, teaching assistants and alumni share tips and work, seek advice, share their work, and join lively discussions. This nurturing environment makes it an ideal place for new artists to learn how to accept constructive criticism and grow from it. It really helps when you're a little shy about sharing what you're working on.They help you improve your skills and grow. And I think it's a great plus that you still have access to this amazing community even after graduation.Being part of an online community — filled with people who share a passion for digital art and animation — can help students feel empowered, grow their networks, and further their education. Continued access to this community is a great way to continue to get inspired, even after you finish the course!
Want to learn more about our courses in animation, VFX, 3D modeling, digital illustration and game development?
Wingfox offers professional beginner and advanced online training courses, mentored by industry professionals who work on blockbuster and best-selling games. Enjoy a more personalized educational experience. Let us help you start your learning career!
How to Create a Stylized 3D Scene with Cel Shading
To make a scene more attractive, we often use rendering to achieve this purpose.
Perhaps you have heard of Cel-shading, also…