Concept Artist,There are Something You Should Know
Concept artists can do everything from sketching and imaging characters to creating entire animations for video games, films and commercials.
Artistic skill and great imagination are some of the main characteristics of a concept artist. Creating environments, people and creatures requires a lot of originality. They are usually given a brief to give them some direction on the overall concept. They will then create sketches of environments and characters. Time crunch is the norm for them. You'll have an invaluable set of skills that apply across all areas of visual media such as film, animation and even comic books.

Types of Concept Art
Environments – Create detailed scenes and worlds including indoor, outdoor and imagined settings.
Creatures – illustrate non-human characters
Character – Made exclusively for primarily human characters
Tips:ALL these types Wingfox offer the tutorials
Subscribe to my Facebook, there is a lot of sharing of digital art knowledge:https://www.facebook.com/Asis-Digital-Art-Home-AnimationCGC4DGameart-100830762548916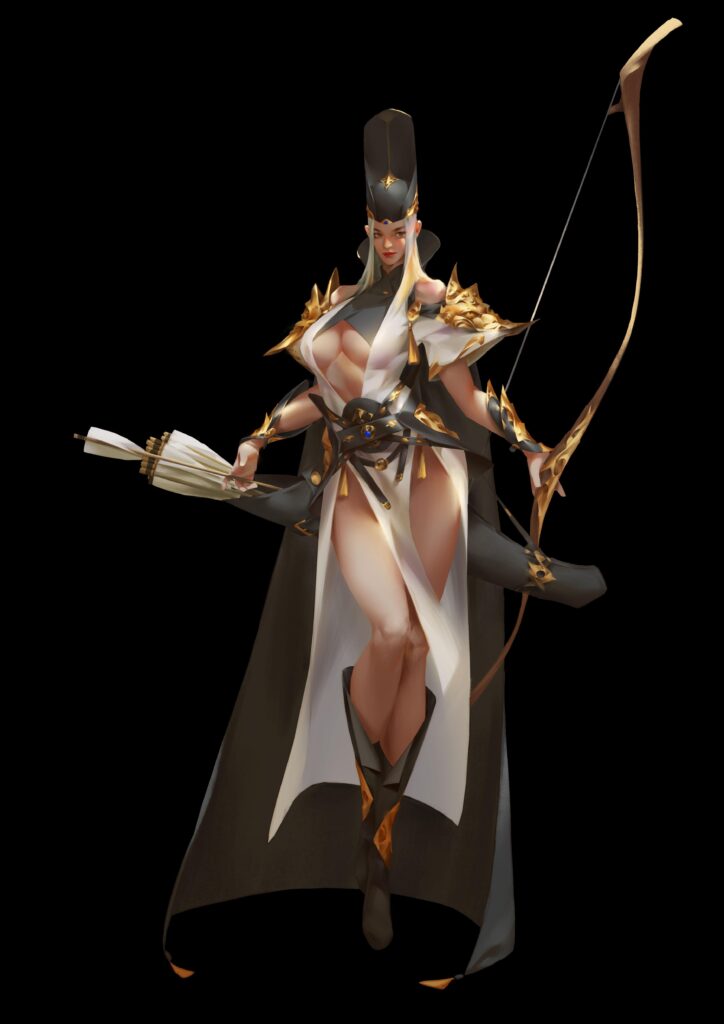 As a concept artist, you need to:
Present your ideas to clients and design teams
Create 2D and 3D designs by drawing and painting
Quickly draw detailed drawings or paintings of vehicles, props, buildings, environments and characters
Create a spec sheet, paying attention to dimensions and details
Solid artistic fundamentals and abilities
What to expect
Work environments tend to be relaxed and sociable to encourage collaborative work and creativity.
You can work for yourself as a freelancer or be employed by a company.
You have to be comfortable that your work is constantly criticized and in some cases scrutinized.
Qualifications
Having a strong portfolio is critical as this will be the focus of employers when making hiring decisions. A good artist's portfolio should demonstrate an understanding of key design principles and an excellent grasp of basic artistic skills. The use of creative packages is also very popular, so a degree in a combination of these packages will be valuable. A degree that demonstrates core artistic principles and creative software experience will give you a competitive advantage, especially:
Art/Painting
Illustration
Graphic design
Game Design/Art.
Most concept artists start their careers in entry-level creative positions, but once working in this capacity, you can expect to be promoted very quickly (usually within a year) if you show commitment. This is usually the role of a junior concept artist, or a role that involves some concept art. In the role of Junior Concept Artist, you will have the opportunity to continue building your industry knowledge, skills, portfolio and connections.
Some artists choose to stay for years at this stage of their careers, advancing their work by acquiring more high profile or larger projects and clients as their skills and reputation develop. Others may move into other areas of pre- and post-production to diversify their skills and career options.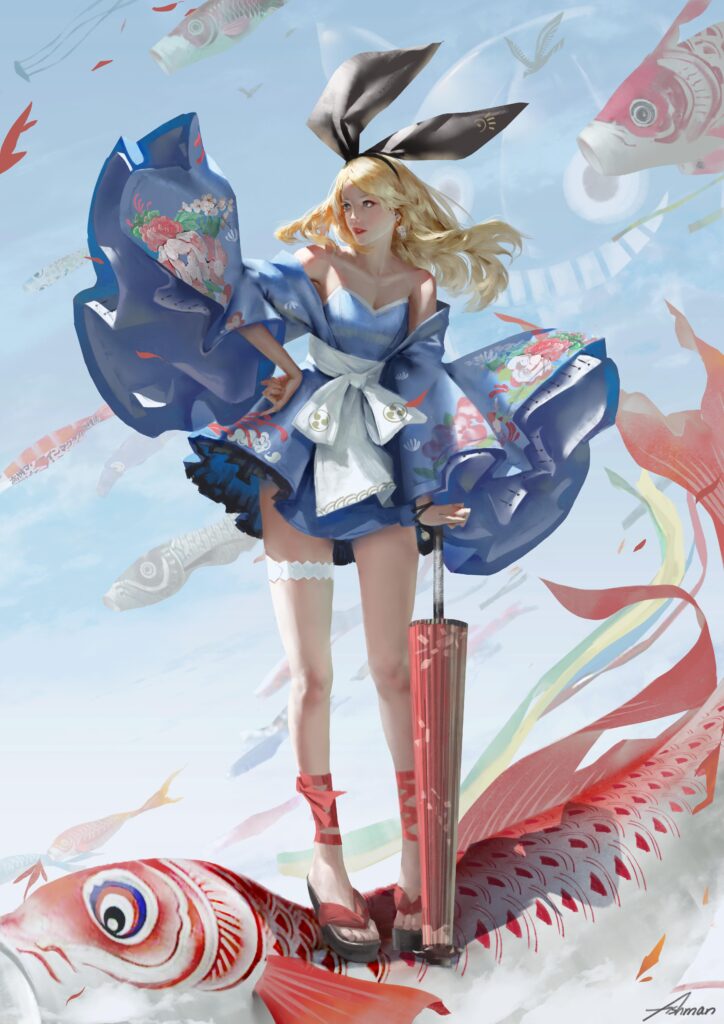 Alternatively, you can advance your career by looking for lead/senior/primary concept artist roles. These roles will include leadership and management responsibilities, often including project management, scoping and mentoring responsibilities. For a more senior role, you'll likely need around 7 to 10 years of experience – however, many employers measure that level of experience by focusing on the success of the projects you've worked on and the strength of your portfolio.
Opportunities for concept artists are almost exclusively found in the private sector. The majority of advertised positions exist in the video games industry, but many other types of the company also hire artists – including:
Animation studios
film and television studios
art departments across all industries
creative agencies
illustration/design studios
app developers
advertising and marketing agencies
publishing houses.
The fact that self-employment is common in this industry, combined with the breadth of companies that concept artists work with, means that contracts are plentiful and freelancers do not tend to struggle to find work in this field. Freelance concept artists in this field vary in length depending on the project but tend to be between two weeks and three months long. Freelance concept artists work allows you to select projects that suit your style and area of ​​interest, but the work is less secure.
Ready to learn how to be a concept artist? If you're passionate about visual effects, 2D or 3D animation or concept art for video games or blockbusters, then this is the Digital Arts and Animation degree program for you.
Wingfox provides a meaningful and valuable education for 21st century students in a unique way. We believe in an education that is directly relevant to the job you will have after graduation. Interested in learning more? Contact us today.
Popular Digital Painting Tools for Artists in 2022
Using promo code:EXTRA10 if u are interested in the concept art tutorials