Popular Digital Painting Tools for Artists in 2022
While traditional art often results in discarded drafts spilling over the edge of the trash, digital painting tools make trial, error, creation, and exploration easier than ever.
They allow you to draw, sketch, paint, take digital notes, and more with unlimited redo and the convenience of digital storage. And, with tablets and mobile apps, you can create anywhere, anytime.
All the ways you can create using increasingly advanced digital media.
Creating with tablets and styluses has become an important part of the workflow for many artists and designers.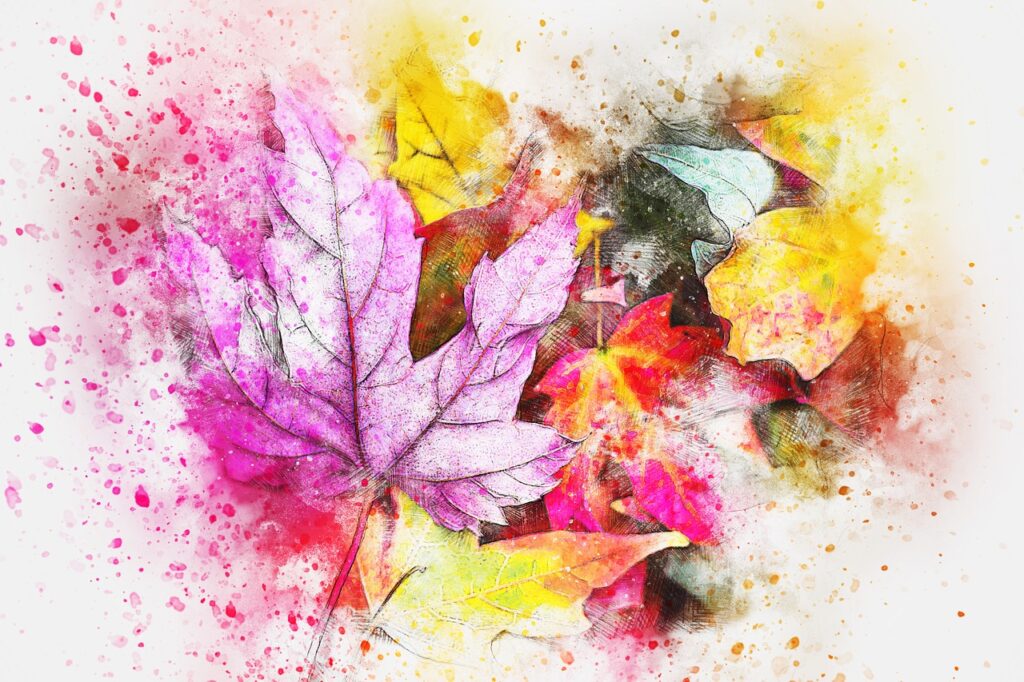 The digital painting tools are fast and forgiving, allowing users to create without having to refill any physical supplies.
Instead of scrapping an entire canvas or worrying about wasting expensive materials if a mistake is made, artists can simply click "undo" and try again.
Everyone can create digital illustrations using only a smartphone and their fingers or a computer, keyboard, and mouse.
But if you want to take your digital art seriously, consider buying a tablet and a stylus, which will provide better control and detail.
There's a lot of digital painting tools there, so we'll highlight some of your options here.
If you plan to draw on a desktop computer or laptop rather than a tablet, you can still improve your setup with specific hardware. For example, if your monitor supports a touch screen, you can use a stylus instead of a mouse to sketch.
1. Sketchbook
Sketchbook brings professional-grade digital drawing tools to your device. The app has everything you need to create your masterpieces, from advanced selection tools for highlighting parts of the canvas to hundreds of customizable brushes. It's lightweight, unobtrusive, and intuitive. The platform is also available on Windows and MacOS, so you can load it onto any one of your gadgets and come up with impressive and realistic results.
Procreate stands out even in a field of digital drawing applications.
It's fast, powerful, and easy to get started with hundreds of highly customizable brush types to choose from. The high-resolution canvas lets you drill down to the finest details.
If you need more options, you can also create your custom brushes – with more than a hundred customizable settings, including texture, intensity, and shape.
It also offers an intuitive drag-and-drop way to combine layers, multiple filters to choose from, and additional features like blurring.
It is no surprise that Apple itself has ranked Procreate as one of the best iOS drawing apps, and it is currently one of the most popular iPadOS apps for digital artists.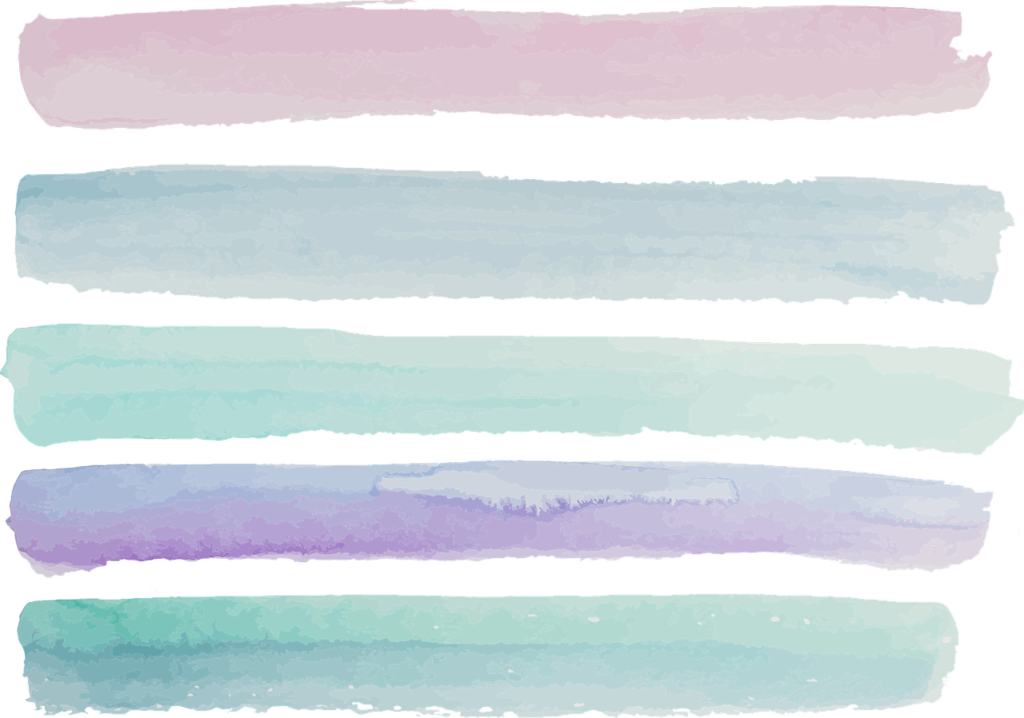 3. Artflow
Artflow is a great drawing application for Android that anyone can try for free.
However, without paying the one-time unlock fee for the Pro version, you will only have access to a limited version of the platform, especially the layers and undo steps.
The low price of the full app is well worth it, we would say because the upgrade brings many different drawing tools and brushes to use.
These are the basics, but where Artflow excels is in the way it simulates the dynamics and flow of a real brush on the screen. The app works with high-resolution canvases and pressure-sensitive styluses like the Samsung S Pen, giving you plenty of flexibility and control over your drawings.
4. Tayasui Sketches
For free, fun, beginner-friendly doodling on Android, iOS, and iPadOS, Tayasui Sketches is one of your best bets. While you can get additional tools and styles by paying extra, the free-only version is still very powerful. Thanks to the simple arrangement of brushes, layers, and colors, this digital painting application is one of the easiest to open and start drawing.
Tayasui Sketches doesn't have as many complex filters or tools as some of its competitors. But that doesn't mean you can't use the app to create some wonderful digital artwork, whether you're aiming for watercolors or charcoal drawings. It also includes the option to import your images if you want to use pen-and-paper doodles as the basis for your artwork.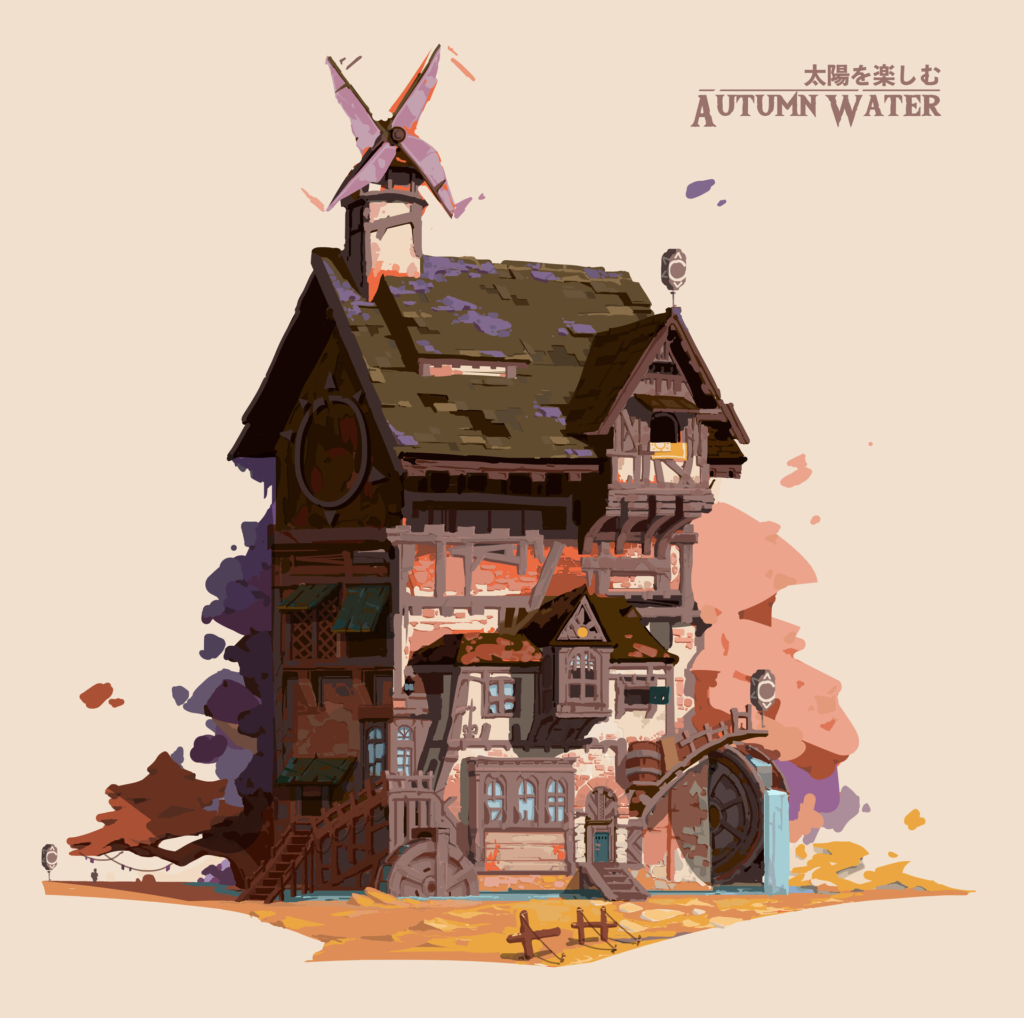 5. Photoshop
Adobe Photoshop is still the number one platform for digital artists, and it is probably the best platform whether you are drawing on your iPad or on your computer. With its ability to draw or manipulate images with vibrant colors and images, it can give the viewer great visual effects.
As you would think, yes, its main focus is photo editing, but it has such a wide range of brushes and tools that you can use it for sketches and artwork as well. On the downside, you have to pay a monthly subscription fee to use it, and there's a steep learning curve for Photoshop. It is still one of the most popular digital painting tools.
6. Krita
Krita is a free and open-source drawing software with no registration, no ads, a trial period, or commercial restrictions. It gives every painter the freedom to express their creativity.
Krita is a free and open-source alternative to Photoshop and SAI for free drawing software for Windows, macOS, and Linux.
It is full-featured and capable of all drawing processes, from drafting, outlining, coloring to final adjustments. And it supports digital tablets, pressure-sensitive, anti-shake, layers, filters, color management, and more.
It is a very interesting digital painting tool that allows you to draw concept sketches, illustrations, comics, animations, pick-up scenes, and 3D mapping.
7. Clip Studio Paint
Clip Studio Paint is a versatile digital painting program with many useful and unique features that are perfect for rendering and inking. It is easy to learn and has many tools and custom brushes that will allow you to draw and render any type of illustration you want.
8. Easy Paint Tool SAI
SAI painting software has long been the preferred digital painting tool for many illustrators. This software is compatible with almost all models of drawing boards, and with SAI painting software you can express CG style and watercolor style very well. It was developed by SYSTEAMAX. Mainly used in the pre-draft, line tracing and coloring stage. At present, the digital painting industry is more familiar with a variety of painting styles can use SAI to draw, such as celluloid, thick coating, semi-thick coating more typical coloring style
SAI is relatively easy to use and suitable for newcomers. Used for pre-tracing line coloring is very smooth, not too complicated, easy to get started.
These are a few of the digital painting tools that digital artists like to use above. Familiarity with operating software is the most essential skill to enter digital art. You may be worried that there are so many different tools and you can't learn them all. Well, this is normal, and Wingfox provides a learning platform for you to learn digital art while getting a better grasp of how to use the software and its techniques.
If you want to learn digital painting more efficiently, you can join Wingfox and choose the tutorials you like to learn. We hope you will be able to create your satisfactory works soon.
Chinese Fantasy Illustration Oil Painting Masterclass: Killing the Dragon