How to Improve your Digital Art Skills Fast?
It is always worthwhile to improve your digital art skills. As with all other creatives, even professional digital artists have a lot to learn. So to avoid stagnation and falling behind, you need to keep pushing and challenging yourself as a creative.
It doesn't mean simply learning new software technologies or making sure you have one of the best pencils or the best drawing board.
Improvement in your field also lies in updating and refining those core artistic skills that help you create great visuals, regardless of the medium you use.
In this article, we combine some of our most popular tutorials in Wingfox, as well as everything from portrait techniques to character design, to answer your question: How can you quickly improve your digital art skills?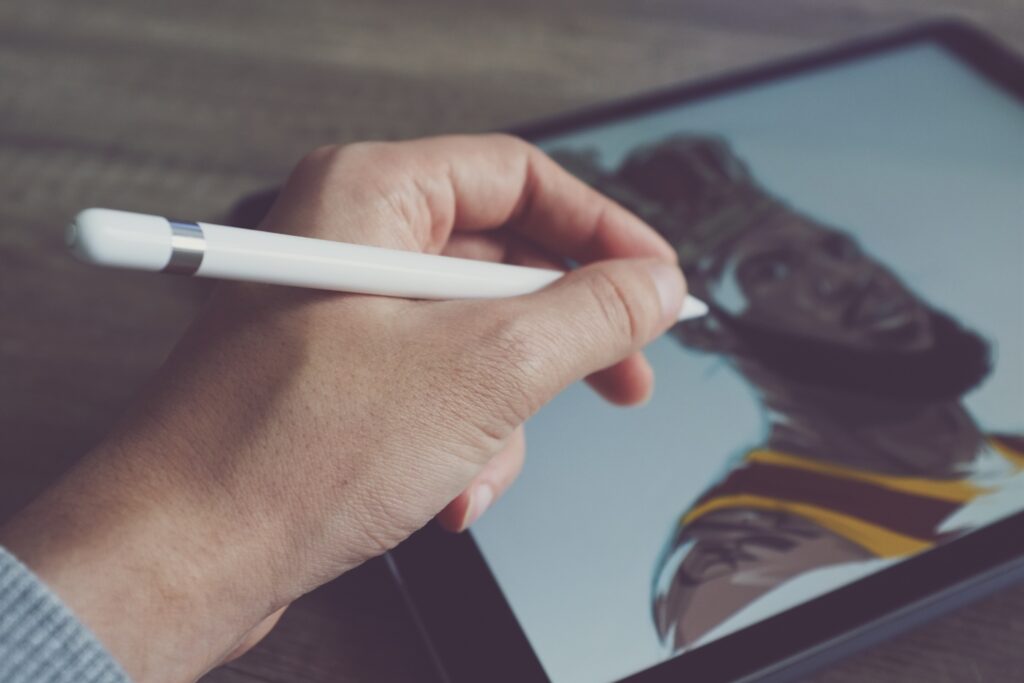 1. Sketching regularly
Whether you use pen and paper or a tablet and stylus, sketching regularly is a great way to maintain and improve your skills.
Regular sketching can also help you come up with concepts and ideas that you may not otherwise have access to.
At the same time, you need to improve the quality of your lines and sketches.
You may need to do this many times before you get it right, but that's okay. Start with roughs and first understand how the details are placed. When you're done, lower the opacity and make a sharper version of the sketch on a new layer.
The secret to drawing beautiful lines is deliberate, smooth strokes. Whenever a stroke looks crooked or doesn't quite match the rest of the sketch, start over until it's right. If you want to get good at this, you will have to get used to repetition.
Often sketch out random ideas that arise from a relaxed state of mind. By using this part of my imagination, we can sketch out unusual ideas that I can then incorporate into the finished illustration.
2. Drawing your figure
Whether you are a digital artist or any other artist, it is always worth the effort.
The best way to learn the basics is, of course, to take a life drawing course.
In addition to the print version, there are many online articles that show how top artists put these principles into practice.
We draw inspiration from life, rather than blindly copying what we see.
3. Trying to improve your speed
When you're doing digital art, speed is important. You want to get away from rough work so that you have enough time to spend on the details. One way to do this is to convert your initial sketch into several thumbnails, then practice different coloring schemes on each thumbnail to see which one works best.
This exercise is good for you. For one thing, it will slowly train your muscles. With better muscle memory, your work will feel less mechanical and more natural. You don't have to think about what you're doing.
Another advantage is that it allows you to test different layouts before submitting any particular layout. Sure, it's extra work, but the learning opportunity it provides is worth it, and it will save you time in the future because you'll be doing most of this work in your head.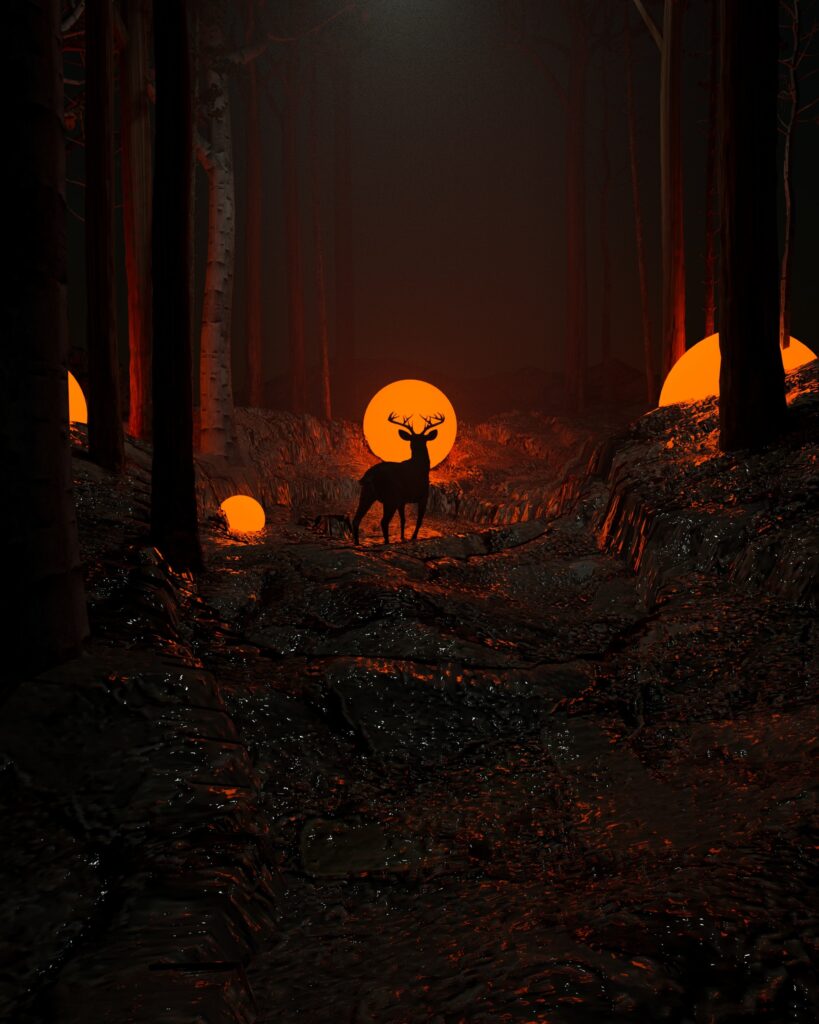 4. Developing your portrait skills
Portraiture, whether from life or imagination, is another essential skill that every artist wants to master.
Start by understanding the main features. Draw them gently to create a base so you can add your details later.
That way, if you make a mistake, you can easily remove it and not compromise the tiny details you will spend more time creating later.
Spend some time filling in the areas of the eyes and lips, and add more shadows on the neck so the face doesn't have the appearance of floating in the air. Finer details are the details that give a portrait its authentic quality.
Improving your figure drawing is largely about practice, effort, and inspiration. But there are also some useful tips to learn from the pros.
There is also a lot of good advice about character design online that you can read carefully. You can choose to study online tutorials on character drawing, and Wingfox does have a lot of great practical drawing tutorials. To improve your drawing skills, Wingfox is one of your best choices.
5. Experiment with brushes
All art programs have a wide variety of brushes. Generally, we just use the standard hard and soft brushes to create images, but there are also many interesting custom brushes to create different effects.
Some brushes create clouds or leaves for you and brushes that make it easy to add nice textures to bark or rocks. While it's certainly better to paint everything yourself, these brushes can save some time. Therefore, we can also try to use them, but don't overdo it.
6. Understanding Composition
No matter what kind of artwork you create, the composition is key. If you are having trouble with composition, it is worth learning or brushing up on the key principles behind it. For more on this, I recommend you take a look at our blog's previous article on the subject:4 Art Composition Design Tips. I'm sure you'll have a better understanding of composition in digital art after reading it.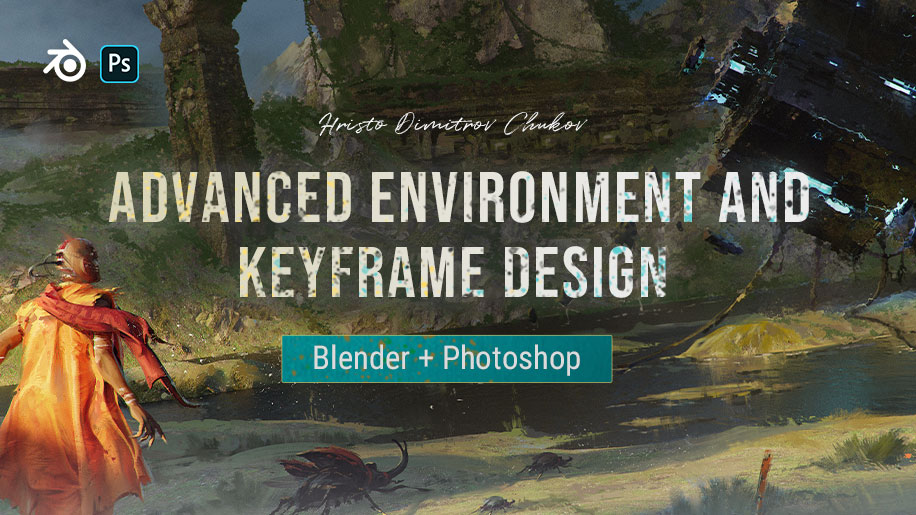 7. Keeping patience
It's crazy to think that you'll be great in a few weeks or even a month. Unless you're working 10 hours a day, in which case it's possible.
I mean, that's not possible in digital art and everything else.
Digital art is a change of pace, and you have to give yourself some time to get used to it.
Getting used to different software, brushes, all the possibilities, filters, drawing without looking at a tablet – non-screen tablets are great, but it takes a little time to get used to it.
8. Tutorials are your friends: improve your digital art skills
Since you are new to digital art, there is a lot to learn.
You have to get used to using a tablet where you don't look at your hands while you're drawing. You have to learn how your art program works. There is so much to discover that it is easy to get lost. Therefore, tutorials that explain these things to you are definitely of great help. There are many tutorials on Wingfox on different topics, from sketching to coloring to special effects. It will help you get into digital art step by step. You may have noticed that some of his tutorials are distributed in this article.