Improving your Art: Learning from the Great Artists
Artists are not all born so great. If you want to improve your art, in addition to the methods described in this article:How to Improve your Digital Art Skills Fast, learning from great artists is also a very important method.
Perhaps you have realized that you need to do this for a long time. But sometimes learning from great artists can seem like a daunting task, and it can be hard to understand exactly why their art is so good.
Well, here's a breakdown of some strategies you can use to analyze the work of great artists and learn to apply these principles to your work.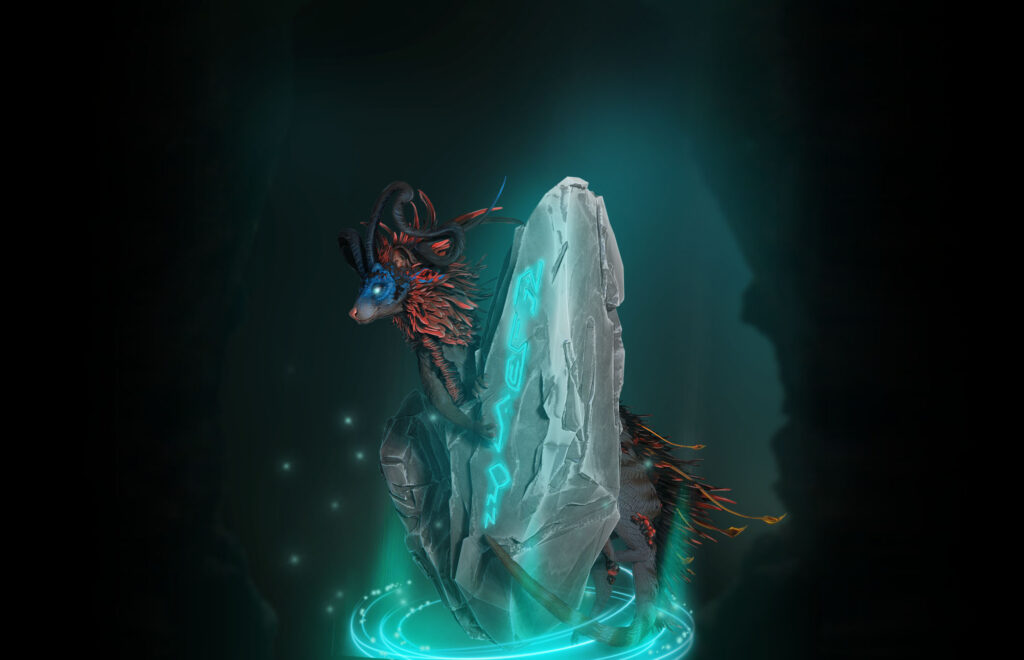 1. Studying values of artists' artwork
Make saturation zero. This helps you understand how the contrast between lighting and shadows is constructed. You can then compare the results with other black and white works as well as your own.
Look for an overall trend in value patterns. Is the majority of the painting dark or light values? Where are the brightest highlights and the darkest shadows used?
2. Isolating their colors
Use a mosaic filter to pixelate the painting. This will give you a clear view of the color palette. You can also squint to produce the same effect – simply blur the details and focus on the overall color.
You ask yourself what are the main colors that artists used here. How much of this painting is of one color type? What is the color scheme – similar, complementary, trichromatic? How do the colors change with distance?
3. Examining their composition
Try to understand the focal points, find out the perspective grid (you can draw it on the top layer as an exercise), and understand how the artist pointed out what he wanted.
If the focus is clear, ask yourself why it is clear. Does it have higher contrast, stronger lighting, different textures? How do the various large shapes in the composition support the focal point?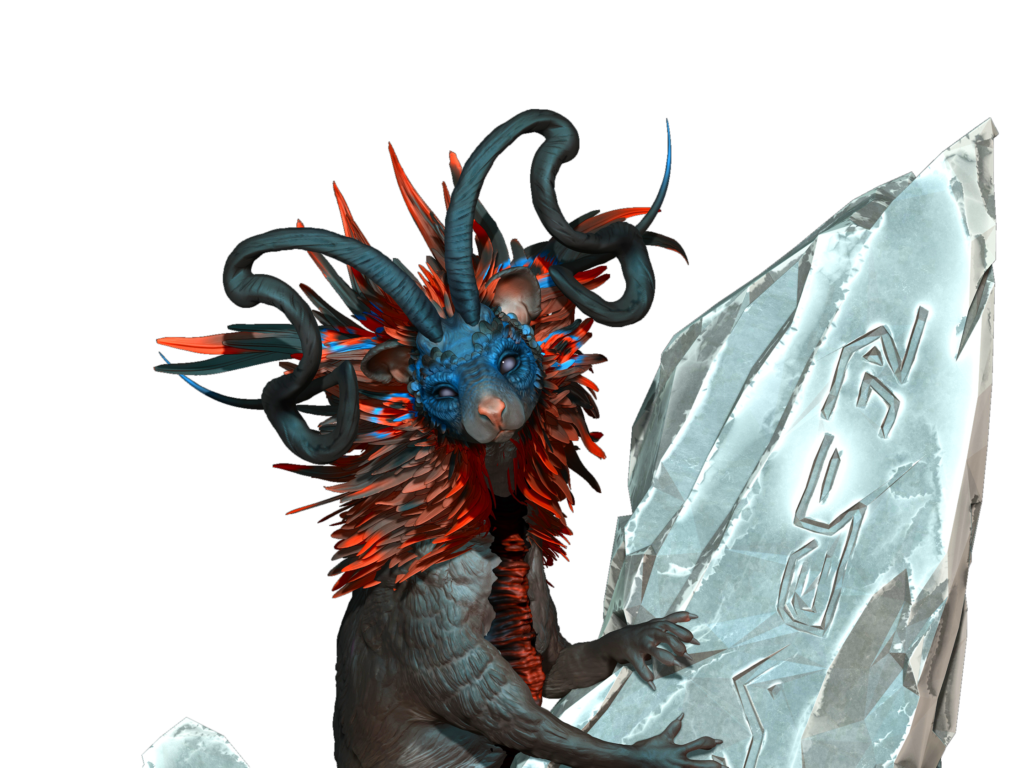 What else can you learn from the great artists?
Produce as much artwork as possible.
The standard logic behind this advice is that the more work you do, the more relaxed you will be, and ultimately the higher quality your work will be.
When you speed up your workflow, you're not that obsessed with the final product.
When rejection inevitably comes your way, it's easier to move on when you've already made progress on your artwork.
Don't procrastinate.
Procrastination is just a bad reputation for anxiety.
I've seen too many people who have screwed up their jobs and lives by procrastinating. So I suggest you'd better not procrastinate. We procrastinate to allow space between decisions. Asking yourself to make the "right" decision can make the situation even more stressful.
You can set a time limit on your procrastination so you don't get stuck in a circular pattern of surfing the Internet. It may only take you 20 minutes to decide what to do next so you don't get stuck in a research black hole.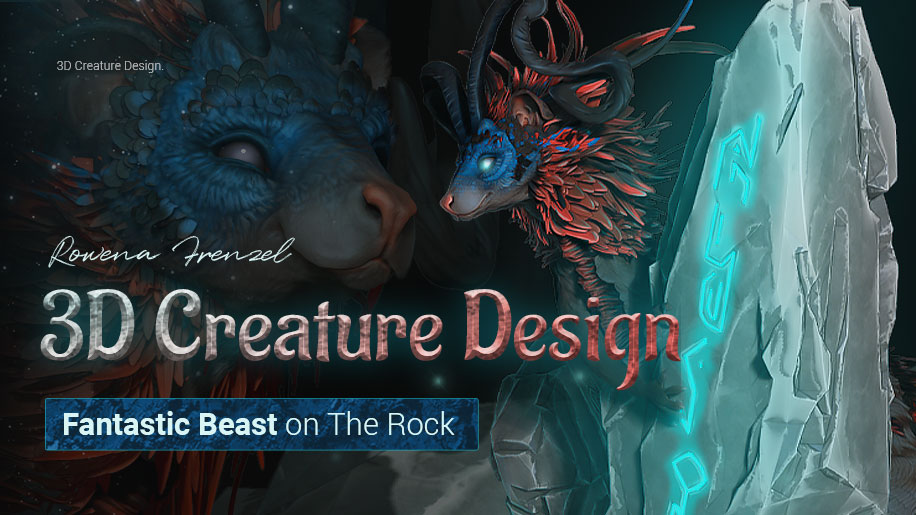 By using promo code: blog10, you will get 10% off when you purchase a class.
Keep curious.
Artistic creation requires constant input, and a closed mind can be very dry. This trait is also easy to observe, for example, children like to listen to stories, ask questions, read books, etc. If you don't discover it, your art may never progress, stay where it is, or even decline.
There is another way to learn directly from the great artists. That is to sign up for art classes. During the class, you will not only learn the teacher's drawing skills, you will also learn about his experiences in his artistic life, which will be very useful for you. You will learn more by taking the Master Course.
Art is a journey and it is never-ending. It takes time, patience and practice to become a good artist or even a great artist. There are many failures and the desire to achieve just as much success in this area. It's not always an easy path, but if you love it, then stick with it.
But you won't be alone on your journey to learn art, many friends love to draw just like you waiting for you at Discord. Join Wingfox's Discord group and improve your art together.