A Quick Guide to Enter the CG Animation Industry
If you' re just a friend who appreciates animation and illustration, but don't know much about the CG animation industry, you've come to the right place today. This blog at Wingfox is all about sharing information about drawing, art, including and not limited to: drawing techniques, industry conditions, learning tutorials, art appreciation, and more.
It can be overwhelming to learn how to break into the CG animation industry, especially since the industry itself offers a variety of fields. Although it is important to have talent and creativity, what does it take to succeed in this field? How do you build an impressive portfolio? What do production heads look for in a CG animator?
Types of CGI Artists
There are many sectors of the CG industry that offer a wide range of creative and technical job opportunities and areas of specialization for CGI artists, from coders to illustrators to the non artist. The following are some common CG sectors and areas of specialization in which CG artists can work.
Art Department: This job is for concept artists. They translate the director's ideas into visually stunning scripts, explain technical and creative challenges to the team, illustrate storyboards and create realistic artwork.
Pre-visualization: The pre-visualization artist shoots the final visual effects shots and creates the first 3D version using 3D models and artwork of intentionally low quality to plan for creative and technical requirements as well as camera placement.
Asset department: This department includes modeling artists, shader developers, texture painters, and riggers who create visual assets by matching real-world objects to visual effects.
Research & Development (R & D): A highly technical area of CG, R & D artists use their strong background in computer science to create new software and tools to solve problems such as difficult or time-consuming tasks.
Animation: Almost all of the action in a movie is animated, from small props to main characters to wildlife, and animation artists use their software programs and controls to create these movements.
Matchmove: These artists use motion-tracking cameras synchronized with live-action cameras to integrate 3D data into real-action footage, making digital assets appear real.
FX Simulation: FX artists design and create dynamic simulations, procedural simulations, FX animations, and particle and fluid systems to recreate real-world images such as water, fire, hair, fabric, and explosions.
CG Lighting: Responsible for all digital lighting effects, the lighting technician considers live light sources and applies virtual lighting to simulate the environment and ensure smooth integration of elements.
Matte Painting: Create matte painting images using traditional or digital painting techniques to create scenes that are not available in real life, such as landscapes, locations or buildings that do not exist in the real world.
Transpose: Artists create masks or masks with transpose effects by tracing an object and creating a new channel for part of the image or video, then placing it on a different ground or masking it to change the color.
Compositing: These CGI artists layer and blend various elements such as masks, live action, 3D lighting, multiple CG channel animations, and particle effects to create realistic final shots and complete the production process.
Production Department: This department has multiple professionals to manage the team, schedule and budget, such as a VFX Producer and VFX Supervisor who manage the entire project, or a Production Manager and Production Coordinator who support the Producer.
If you are interested in any of the departments, you can go further to find out more about them and maybe one day you will be a member of them.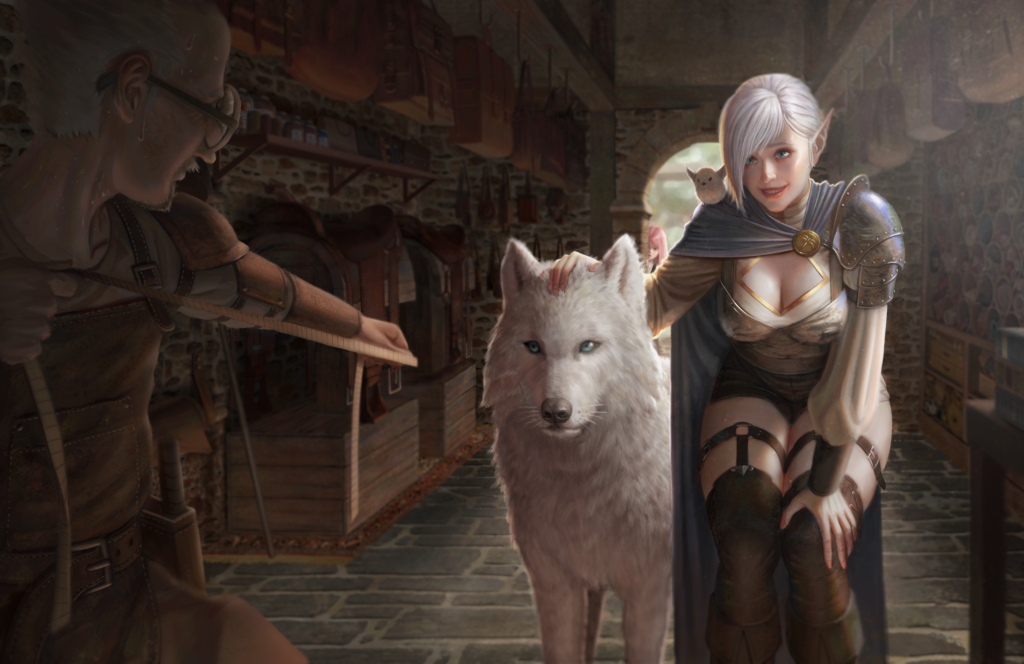 Where can a CGI artist work?
Since CG work covers a wide range of disciplines, there are many industries that employ CGI artists. Some of the most common industries where CGI artists work are:
Entertainment: Most movies and TV shows use 3D modeling to create special effects to create environments and build artificial shots that look real.
Games: Video games continue to become more realistic as CGI artists generate characters, props, and scenes that look realistic.
Architecture: Blueprints on paper are increasingly becoming 3D computer renderings as they add depth and movement and illustrate angles such as sky, ground, or interior views.
Publishing: Textbook and illustrated book publishers are using 3D modeling to show pictures they would not otherwise be able to, such as recreating historical events.
Marketing and advertising: Marketers and advertisers are using CG artists to better portray their products and services, such as rendering new cars, prototypes, or product packaging, so they can pitch ideas to investors before building their projects.
Geology and science: Many types of scientists, especially geologists, can use 3D modeling and CGI artists' techniques to create models, simulate earthquakes, or simulate movements such as flight patterns.
Medicine: CG artists can build anatomical models for operational or teaching purposes, such as detailed patient-specific models for planning surgery.
In law: CGI technology is sometimes used in courtrooms to help juries or judges better understand and visualize evidence, hypotheses, or a series of events.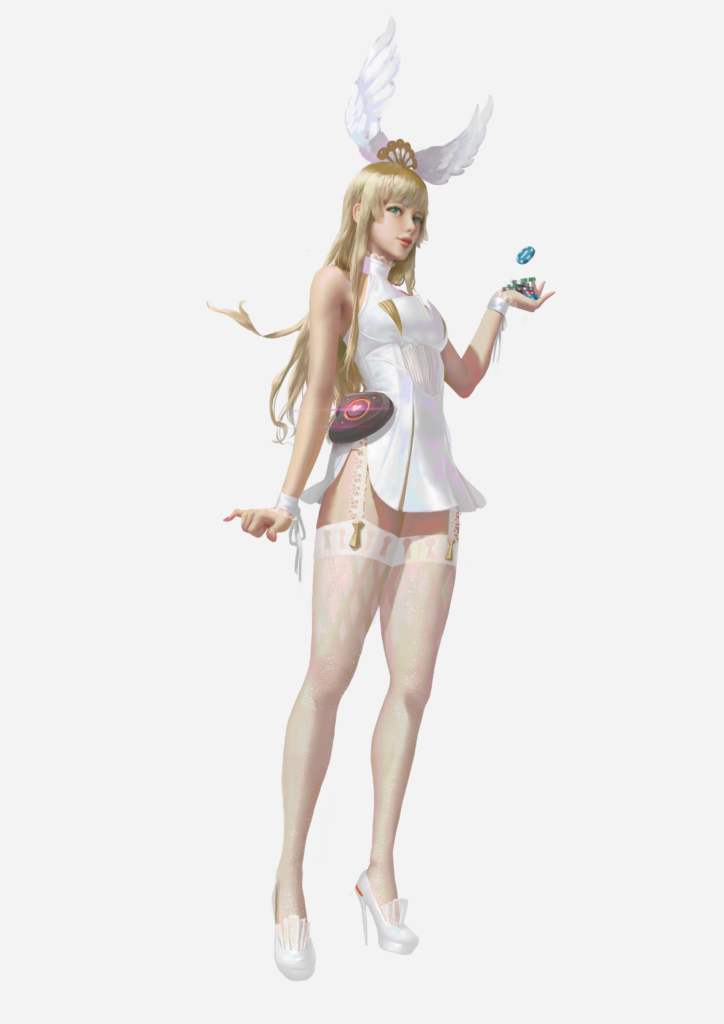 Well, you have some information about the CG industry in general. When you are looking for a job, please remember the following points, which will bring you benefits:
Working on soft skills
Beginners often focus on hard skills, trying to be the best expert in a particular project or field, forgetting how important it is to be someone everyone is happy to work with. Being a friendly, approachable, responsible person is sometimes even more important than having a wide range of skills. Your knowledge is what makes companies look at you, but your ability to land a job also depends on your personality and your ability to participate in the production process.
You can be very talented, but if you can't handle deadlines and work with a team, you'll never get a job or get fired anytime soon. If you realize that you need to improve your soft skills, don't get frustrated, just work on them. There is a wealth of information about soft skills and emotional intelligence. The only thing you have to do to improve them is to start.
Practice self-promotion
If you're only showing your work to your friends, it's no wonder why you don't have a job. Use social media and portfolio websites to promote your work. Yes, you may face some criticism – use it to improve your work and get better. Never get angry – there will always be people who don't like what you do.
Also, be very careful with your personal social media pages and think twice before you post. Your page should portray you correctly – no one will offer you a job if you post inappropriate or even offensive material.
Don't be afraid
Every beginner is afraid of getting a "no" in response, which can delay your career. Yes, the company can reject your offer, but you can get feedback from the team, improve your skills and portfolio, get better, and then apply again. Life rewards persistence – if you work hard enough, you'll get noticed.
If you want to know more about CG content, please keep following Wingfox. You will surely get a lot of interesting and useful information.