GAME DESIGN AS A NEW FORM FOR EXPRESSION
Game design is an increasingly popular career option. New technologies have been introduced at a cheaper cost, and the game's audience has grown from a small group of enthusiasts to nearly every available population. More than half of Americans play some form of video game, whether on a phone, computer or console. There are also billions of gamers around the world.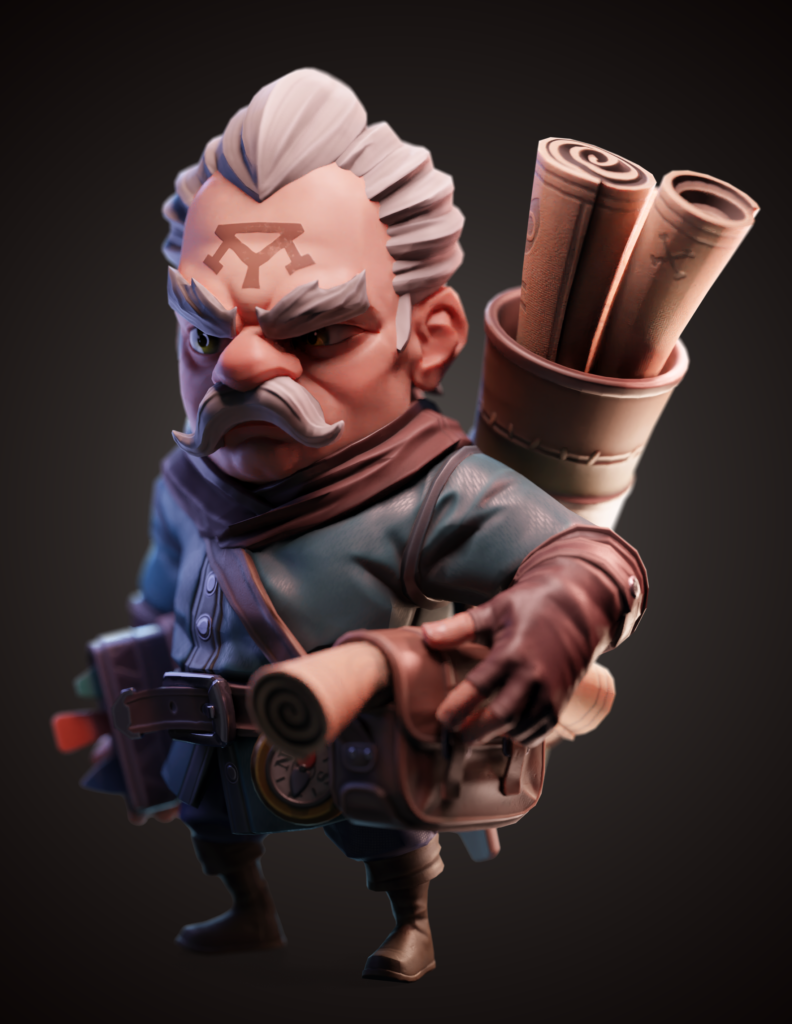 The video game market is growing and people can play any game anywhere. Video games have also become more accessible and representative of people. New ways of playing are constantly being invented, and game designers are always raising the bar for creativity when it comes to making different aspects of a video game.
The best part about being a game designer is having a nearly limitless number of ways to express yourself. Few game designers create complete video games, which are often divided into graphics, audio, narrative, and gameplay. However, sometimes one person can do a combination of jobs. Video games allow game designers to express themselves through a combination of interactive action, immersive audio, and graphics that simulate feelings that other media cannot provide.
The role of "immersion"
The concept of immersion can be a difficult one to understand, as people experience different levels of immersion in games. The term is also misleading, as it applies to immersion that can only come from a real-world game, but it doesn't. Every game has a specific goal set by the game designer for their audience. If one is having fun, there is no wrong way to play the game. However, game designers want players to engage with the game the way they want, and they want their audience to gain something from the experience.
Current video games are becoming more and more impressive in their ability to tell compelling and moving stories. This lasting impression, which exists only in video games, is the result of game designers immersing players right in the game and letting them pause themselves completely. Movies and TV are capable of pausing the minds of viewers, but video games provide a way for viewers to directly engage and engage in action. It's a far more engaging experience than just watching.
Depending on the goals of the game, the approach to immersion is different. Horror games and "choose your own" adventure games are a good example. In horror games, in addition to horrific graphics and creepy audio, game designers leave players helpless or defenseless to convey an overwhelming sense of horror. "Choose Yourself" adventure games used to be simple point-and-click games, but now they have expanded into many different genres, such as shooters and open-world adventure games.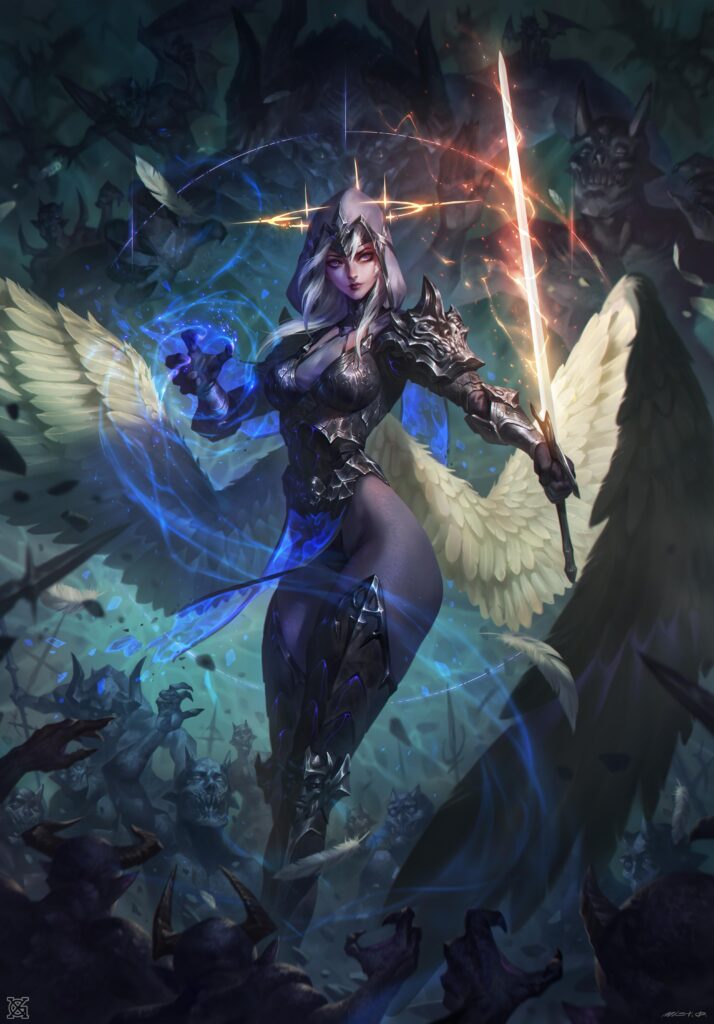 These games allow players to make observable differences in the world and feel the consequences of their actions. If the player knows that their favorite character dies at their hands, this adds weight to their decision and will affect the way the player plans their quest.
If a video game is poorly controlled or slow, it's not always the worst case, but it can make it hard for players to feel like they're having a good time. Games don't always need to provide instant gratification, but players should feel that the buttons or inputs they get help the game progress. Many games now allow players to change their controls to help with disabilities, or even just for comfort.
Most games today try to minimize the time players spend in menus, players don't want to spend time in menus, in order to provide the best experience possible. Some creative games use just one or two buttons and try to find a way to make it fun and addictive.
Many people find that competition is why they love gaming, and it can be exhilarating to take control of a video game and use it to beat your opponents. There are a variety of ways to compete online, from first-person shootouts with tight and very impulsive controls, to slow-paced third-person strategy games where players command a team or army to defeat other players' troops.
Even a variety of imaginable and imaginary or decorative sports games, such as fighting games, can be simulated. The most popular of all tend to be games with very responsive controls, allowing players to engage in complex and dynamic combat or competitive action against opponents.
In conclusion
Video games allow people to often use their creativity to accomplish the impossible in their own time and in their own space. Creating these experiences for others is one of the most fun jobs a game designer does. Game design is a career anyone interested in computing should consider, especially as programming becomes a more in-demand skill. Combining artistry and knowledge of computer technology, game design is the perfect career for any modern artist or computer programmer.
Are you interested in studying game design as a new art form of expression? Code is the lifeblood that inspires every gaming experience, so sharpen your technical skills as you learn to design and program video games in the Game Design Engineering degree program. Modify an existing game engine to form a system that provides the best experience for your game before proceeding to design your own.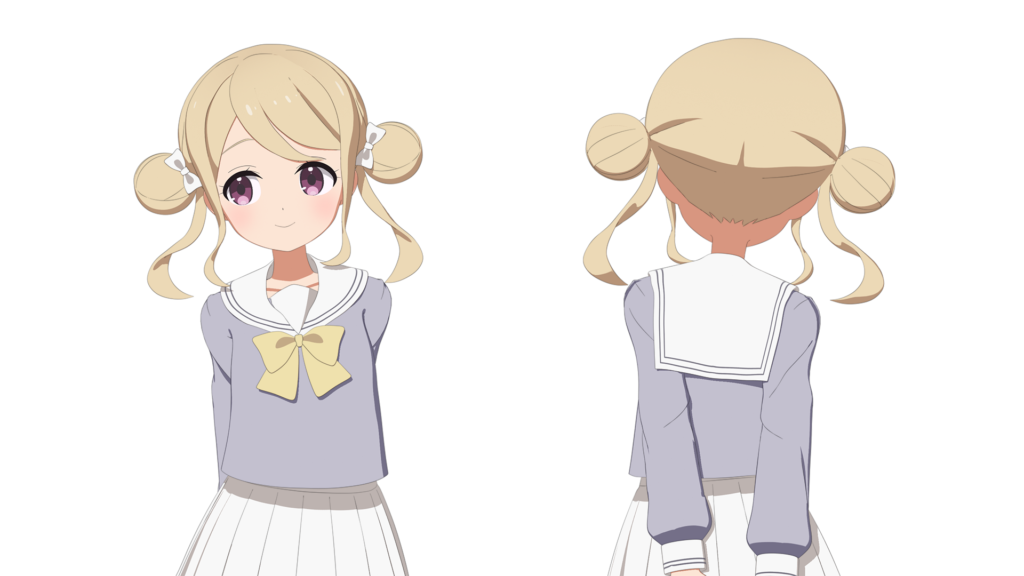 This includes embedding animation, artificial intelligence and computer graphics in the engine. You'll develop a project plan to get others excited about translating video game design concepts into fleshed-out games with characters, worlds, and goals. You'll be able to take on the role of a game designer and/or engineer on a team that mirrors teams in professional game development.
Wingfox provides a meaningful and valuable education for 21st century students in a unique way. We believe in an education that is directly relevant to the job you will have after graduation. Interested in learning more? Contact us today.
Welcome to subscribe to our Facebook, you will receive occasional push, tips or related tutorials about digitalart.
Tips for Using Blender in 3D Modeling
Take 10% off a course or tutorial. Just enter the coupon code EXTRA10 during checkout in Coupon box.