Game Art: How to Create Characters
Game art is usually reflected in the game, including not only characters, scenes, and so on. Today's games have become an important part of many people's lives and a good source of work for designers. But how do you go about making artwork for it? Here are a few tips, hopefully, they will help you in your efforts.
1. Warm up
You will often hear the advice given by writers, "write what you know". Well, painting is no exception. If you're an indie game developer, especially if it's just a one-man store (and that person is you), it's important to keep your style in mind when developing your game. We all have our own drawing styles, and adding a personal touch to your game art can help your game stand out.
What is your style? How do you warm up? One thing that many people do before starting any project is to do some warm-up drawing using the drawing tools at hand.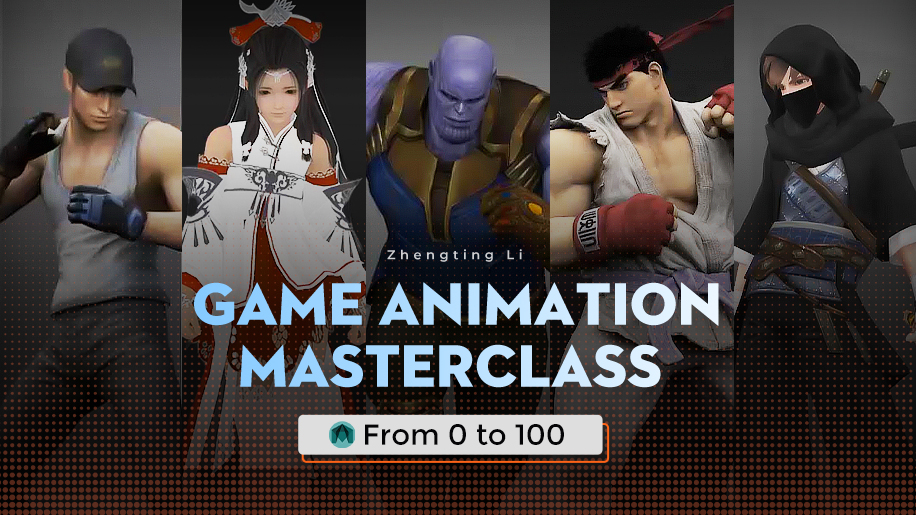 2. Use the best tools to get the job done
"What software do you use when creating game art?" The answer is simple: "All of it". That's right. Any tool that supports drawing, such as Photoshop, Illustrator, Procreate, etc.
The important thing to remember when using Photoshop is that it does not create true vector images, so be sure to work on a larger scale to minimize the loss of quality when resizing.
If you have used it for other projects, there is no reason why you can't also use it to create your game art. Many people choose to do most of their work in Illustrator simply because it is a vector-based program.
3. Find good reference materials
Drawing from reference material of game art is not only for beginners! While it will certainly help beginners improve, it also provides ideas for more experienced artists to work with.
Using references (whether real or illustrated) you can see highlights and shadows; how they bounce and interact with each other. It's also a great way to get your creative mind working again.
Spending time on Google images can prove both interesting and productive. If something exists, you'll likely find it there.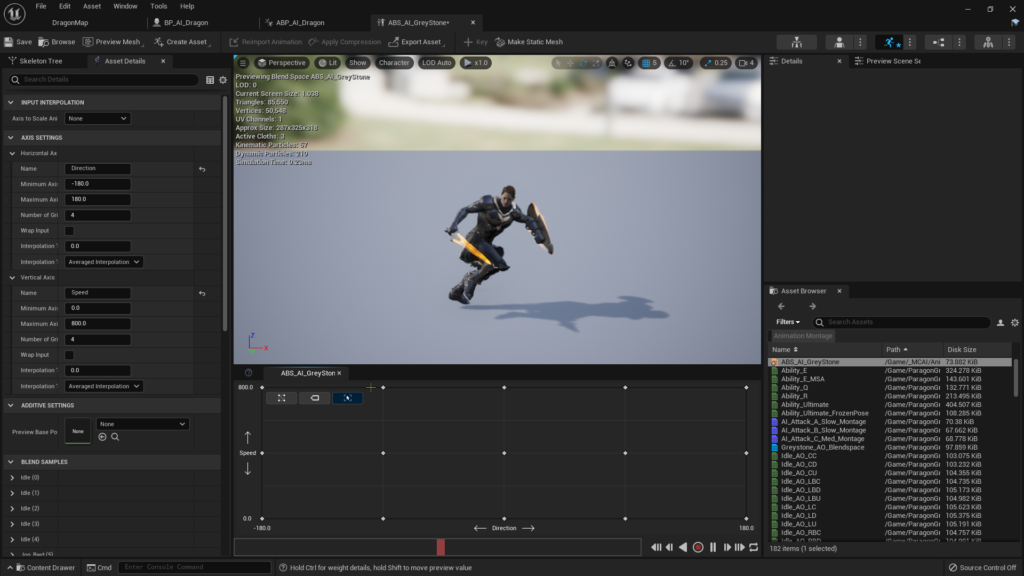 4. Create game art characters
To create compelling personas, you need to understand them. By becoming an expert in your persona's backstory, motivations, needs, and wants, you can bring the expert design to your proposed persona.
Asking persona questions and creating a comprehensive, multi-faceted, nuanced persona is better than just having a one-dimensional persona. No one likes those. You can grab a drawing pad and pencil or log into your favorite game to customized rich video game features. Fortunately, both options offer plenty of choices for creators.
5. Know your limits
You have a great idea for a game. You're sure it's going to be the next big hit. Unfortunately, the game art you see in your mind's eye doesn't exactly match your drawing style.
No problem. This doesn't mean you need to give up on your dream or create a visual disaster. There are many resources to help you get started, such as the Wingfox website. It's a professional online digital art education platform that has wealth and wonderful art tutorials for you.
5. Relax and enjoy it
Most likely the best advice you'll ever get is …… Relax and have fun! There is no point in beating yourself up when your art is not "perfect". If you need to take a break, do so.
Also, understand that just because you drew something for your game, doesn't mean you need to use it.
With the advent of a new generation of systems, now is the perfect time to get out your pen, pencil or drawing pad and put your precious ideas on the canvas.
By drawing video game characters, you not only open your eyes, but also contribute to a rich and storied tradition of artistic creation.
Regardless of the type of digital art, the process requires specific knowledge, skills, hardware, and software to apply. Wingfox is a professional online digital art education platform where you can learn exactly the knowledge and skills you want. It has tutorials on all aspects of digital art, including character modeling, scene creation, and more. If you are interested in game art, please feel free to come and learn online. You won't regret your choice.
GAME DESIGN AS A NEW FORM FOR EXPRESSION
Are you interested in studying game design as a new art form of expression? Code is the lifeblood that inspires every gaming experience, so sharpen your technical skills as you learn to design and program video games in the Game