How to protect digital art
With the ever-increasing sales of NFTs for easy account creation, digital artists face the risk of people (AKA bastards) stealing their work in unprecedented ways. In fact, from July to September last year alone, DeviantArt reported 11,000 stolen artworks at Open Sea.
While art theft is often a big business, it's easy for almost anyone these days, even without knowing it. That's why protecting your job is more important than ever. Here's how to protect digital art.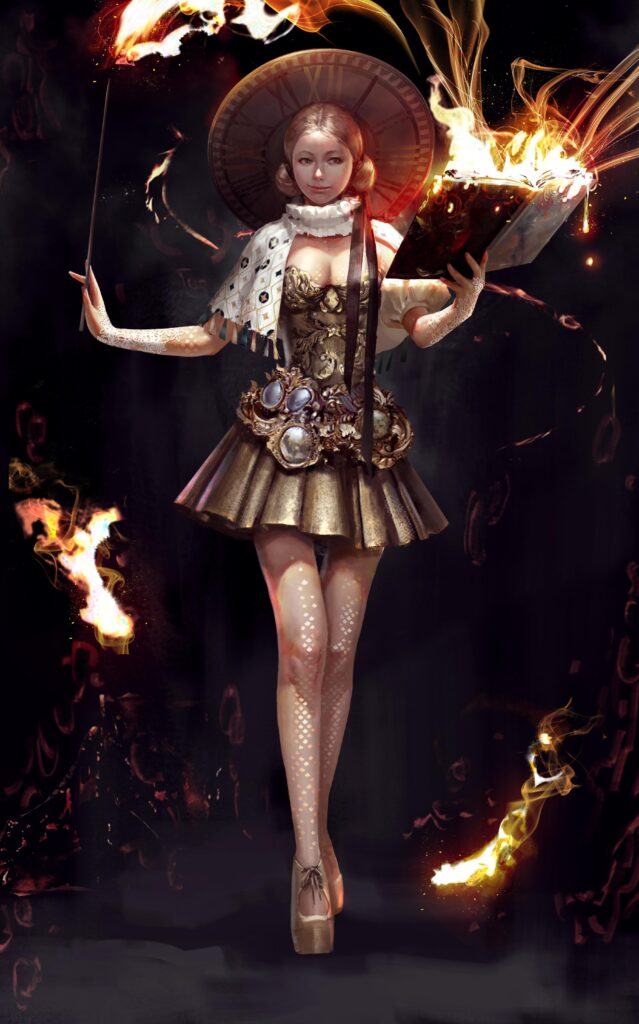 Add a watermark to your work
The first way to protect your art work is add watermark.Watermarks come in all shapes and sizes, but traditionally they take the form of a visible logo or a piece of text superimposed on an image. Maybe you want a more visible watermark – in which case you can choose to place a large semi-transparent logo in the center of your artwork.
PRO TIP: For added protection, consider tiling your watermark, which distributes the mark multiple times throughout the image, making it harder to remove.
When selling your artwork online, it's important not to make your watermark exclusive to one platform, especially if you plan to use it on other platforms. Being platform specific also ensures that your product communicates authenticity so customers know your artwork is legitimate.
Shrink Wrap It
Shrink-wrapped images require a transparent layer to be placed over the original image. That way, if an infringer tries to download it, they end up downloading the clear text instead of the actual version.
Unlike watermarks, shrink wrap is completely transparent, so doing so won't affect images online. The only way someone will know it's shrink wrap is if they try to download it without permission.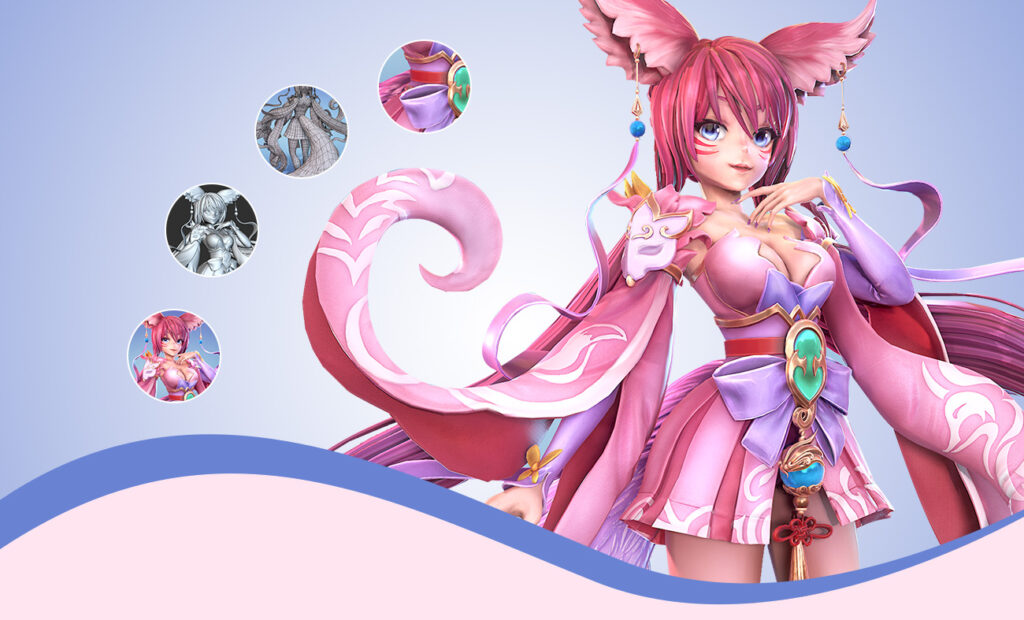 Disable the Right-Click
Unfortunately, stealing online art is a simple matter of downloading and reuploading it elsewhere. However, disabling right-clicking on your image will prevent it from being downloaded completely.
While more advanced fraudsters are unlikely to use this method, disabling right-click is a proactive measure that can be taken to ensure that even those who may not be malicious can't download it.
While the extent of prevention can be limited, as infringers can still take screenshots, it still clearly communicates to the average user that the artist does not want their images to be downloaded.
Add Invisible Information to Your Images
Another solution that doesn't affect the appearance of the image is to create an invisible watermark. This method is invisible to infringers or regular users, but can help prove that you are the owner in the event of a copyright infringement. This method is more stealthy than others and can catch digital thieves in their tracks without suspecting anything. There are several software platforms you can use to create encrypted watermarks and detect them, such as SignMyImage and Icemark. A huge advantage is that invisible watermarks can withstand various image editing techniques such as compression, distortion, cropping, etc.
In addition to hiding the watermark, you can also use steganography, which embeds a hidden text file into an image that can later be revealed with a specific password. While this also works, if you edit the image in any way, you will no longer be able to detect it.
Only Provide Low-Resolution Images
One of the benefits of selling online is that, as a buyer, you can advertise a low-resolution copy of your product instead of the actual product. You can then state in the description that high-resolution images will be available after purchase. This makes it nearly impossible for fraudsters to steal your content with the click of a button.
Of course, there is a fine balance here. Make sure the image quality is high enough to attract customers, but not high enough to be stolen and sold elsewhere. We recommend a happy medium – no more than 72dpi.Now,How many ways to protect your digital art?share with your friend.
Beginners looking to learn digital art? wingfox provides you with beginner-friendly tutorials, whether it's C4D, animation, VFX, CG, you can find a tutorial that suits you in Wingfox.
Game art: Difference between Realistic and Stylized
If you're a loyal fan of our Wingfox blog, you've noticed that we've posted articles on realistic and stylized character creation. You may not have a deep understanding of the difference between them. Well, this article will answer your questions and give you a better understanding of character drawing styles.