How to get illustration jobs
It's not easy to get an illustration job in the studio. The creative industry is known for being highly competitive, and getting your first illustration job can feel like a bit of a minefield. In this article, we offer some important tips you can follow to get your foot in the door. If you are still not satisfied with your current level, you can read this article and hope it will help you:Improving your Art: Learning from the Great Artists
The purpose of this article is to help you arm yourself with the basic tools you need to get a job at an art agency. While the specifics have changed over the years, the main principle remains the same: you need to showcase your talents and amplify the message that hiring you will benefit the organization. When you're ready, we have thousands of illustration jobs waiting for you to fill. Okay, let's get started.
1. Prepare your resume
First, to find a job, you need to get your resume up to par. While you may need print work for your interview, we're talking mostly about numbers here. Make sure you use this space to showcase your best work. Poor or partially completed content will only make you look amateurish, so clean up any useless work-in-progress that won't make you look good. Creating a showcase portfolio before you start your career can be a tricky thing. For advice on this, check out our article on how to start building your illustration portfolio.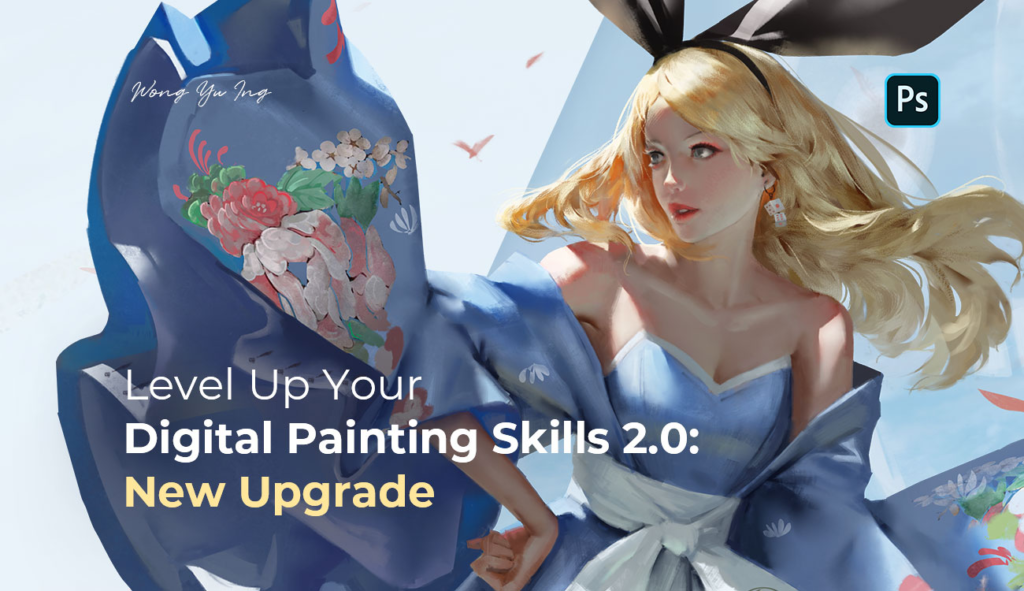 2. Create a network creatively
The idea of building a network may not fill you with joy, but it's a great way to get your name and your skills out into the world. Social media has made it easier to find a job online, but you need to be smart about how you use it. Start by following these golden rules of social media.
If you're going to include social links on your site, make sure you keep those channels professional. Be yourself, but tinker a little and focus on your work or industry discussions. You want to give the impression of humanity, but there's no need to reveal your soul.
And, of course, you need to make connections in person once in a while. We have an article here on social media that artists use regularly that you can check out. the best social media platforms for artists in 2022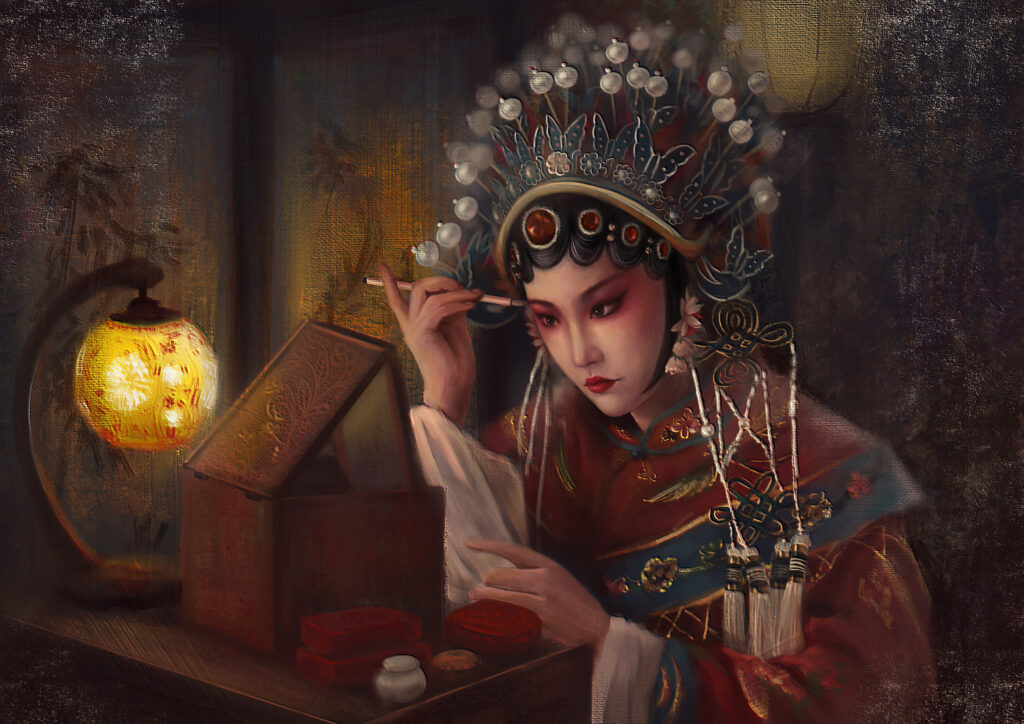 3. Utilize your creativity
What you need to do is think of the job search and job application itself as a design brief. Show that you are what you want to portray: creative.
Let your specific skills drive your production. If you're an illustrator, grab your pencil and paper and turn them into something that represents your style. Good at motion graphics? Set out to create the perfect showreel that outlines your skills and visual experience.
This is your chance to combine the wonderfully indulgent worlds of creativity and narcissism. So let's get started!
4. Use portfolio sites
Behance, DeviantArt, Dribbble, and Cargo are all great tools to get your work going. However, just uploading some images to these sites doesn't guarantee that someone will see them. So make sure your uploads match the supporting posts on your blog and/or online design portfolio.
It's good to be active on the web and use a range of channels to get your message across – after all, you never know where your next opportunity might come from. However, there are some caveats to this. First, don't put quantity over quality. Second, make sure you don't focus on sharing your message to the detriment of actually creating great work.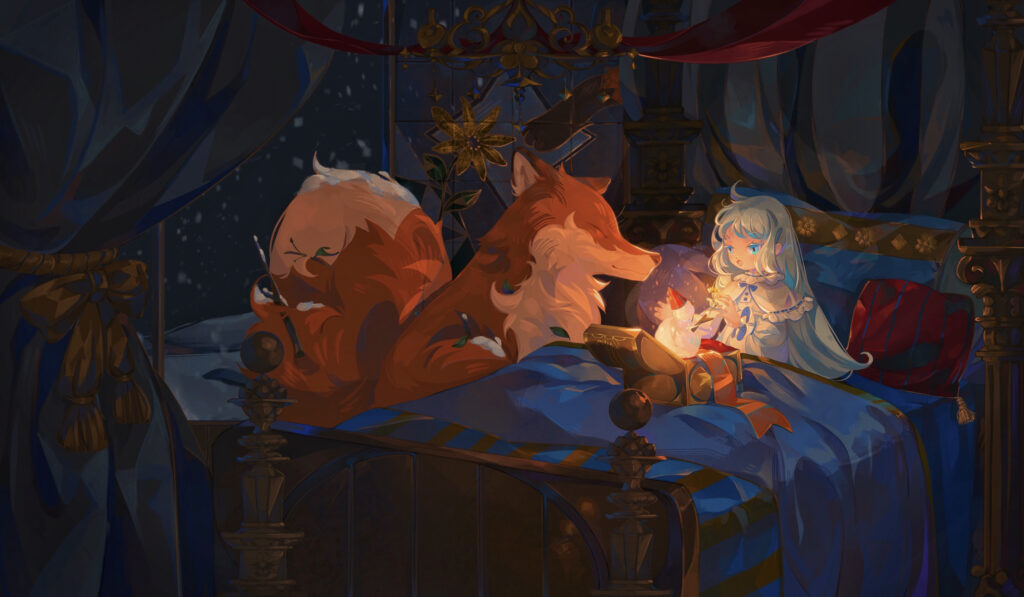 5. Gain experience from jobs
Many people find that a paid internship is a great way to get involved in the industry. If you catch a good one, the things you learn and the connections you make can be priceless. The trick, of course, is to turn it into a more permanent job.
A more controversial approach is to offer free work through volunteer work. While many illustrators will find themselves offering their services out of the goodness of their hearts (and trying to add something to their portfolio), we recommend proceeding with caution here. Working for free has a negative ripple effect on the industry as a whole, so think twice before signing on the dotted line.
6. Prepare for the interview
If we were to give one piece of advice at this point, it would be to be yourself. This is what you should wear. Most organizations don't want their employees to wear formal business attire-suits, jackets, etc.-so neither should you. – So you shouldn't either. Look only the best you can and retain your individuality in the way you present yourself.
Make sure you have prepared some decent materials for the day as well. The interviewer should have already seen your portfolio, but now you have a chance to add some weight to the work you've already shown them. Agencies usually like to provide you with a job profile before the interview. If this is not the case, then do something nice that you can leave with them. If you can relate it to the agency's brand and showcase your skills, then you'll be on to a winner.
7. Go the extra mile
Simply following these tips will certainly build a career path for yourself on this long and winding road, but it may not hold you back entirely. The extra 10% that gets you the perfect job goes to you.
Just think about what you'd be looking for if you were in the shoes of an interviewer: someone who is passionate, versatile, excited, motivated, who can work as part of a team, and who is willing to go the extra mile to achieve real-world results.
Chances are your interviewer has considered many people for just one role, so you need to stand out.
With that in mind, don't be afraid to mix things up and get out of your comfort zone.
Take the next step in your career by registering for Wingfox's online courses. Become the best artist you can be, Wingfox offers online courses in visual effects and animation. Join our Discord group to get more information about the art of painting.
[Workshop Fundraising] Animation Background Concept Design in Blender