Difference Between Procreate & Photoshop
key Difference Between Procreate & Photoshop
The following article provides an outline for Procreate vs Photoshop. Procreate is raster graphics editing software developed by Savage Interactive for having compatibility with iOS and iPad OS. It works on digital painting and focused on giving natural look to the physical drawing graphics by recreating it and for this purpose you will find different type of brushes, advance tools and can use layer panel features with blending mode options not only this you can do lots of things in it.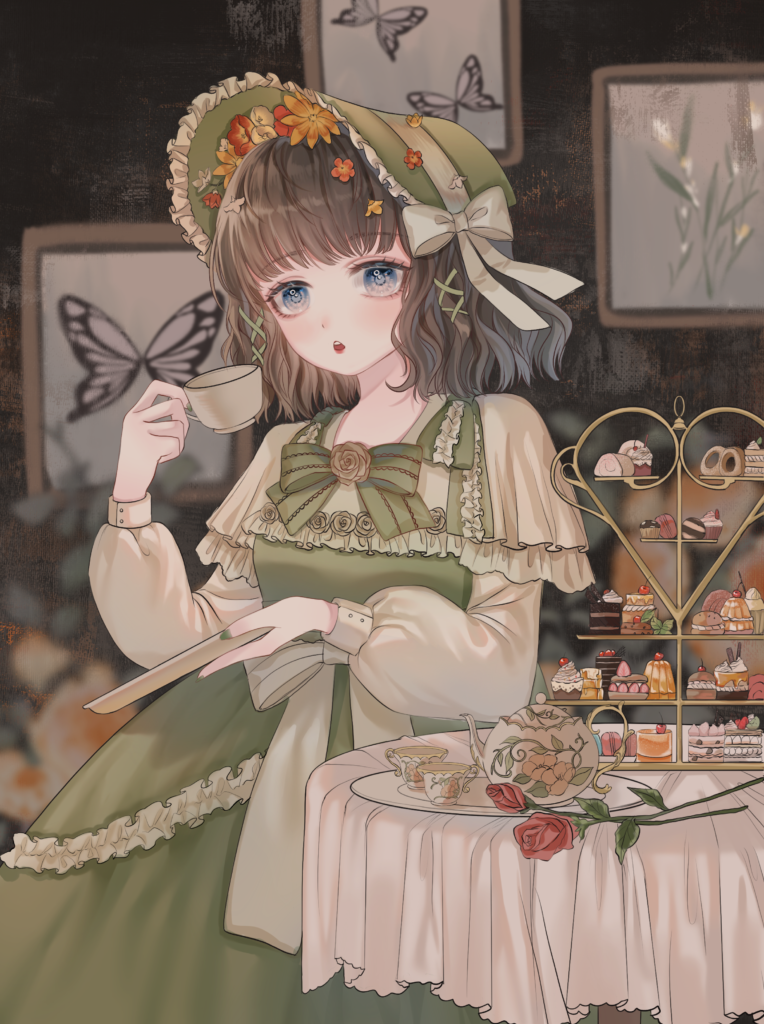 Photoshop is a member of creative cloud desktop application of Adobe system and use by number of graphics designer for raster graphics editing and this editing may include image manipulation, skin toning and retouching, color correction and many type of photo effects which give it realities look.
Let us discuss some of the major key differences between Procreate vs Photoshop:
Both are raster graphics editing software but have their special corner in context of their unique features. So let us have a look on them also.
Photoshop is a product of Adobe Inc. and you can have it by paying $19.99 monthly. This is starting pricing of Photoshop. You can check other subscription price and elements by visiting on official website of Adobe Inc. The plus point with this software is that you will have free trail facility from adobe for Photoshop so that you can understand its user interface as well as working methodology.
You can have Procreate by just paying $ 9.99 in one time and after that there will be no other subscription and additional charges needed. You will have lot of good features and functions with this subscription.
Both software support some special file format as well as same file format such as native file format of Procreate is .procreate and it support also some other file format such as .psd, .jpeg, .png, .tiff, .gif, .mp4, .hevc, ,pdf whereas .psd and .psb are native file format of Photoshop. Here .psb means Photoshop big that refers for large document format.
In procreate you can create wonderful digital illustrations by using almost 190 brushes which offer by it and you can customize these brushes not only this but if you want you can import brushes of Photoshop in Procreate also. Tools and functions offer by procreate can helpful for smooth working of your graphics related tasks. It also use layer based system management as Photoshop does as well as it can work with filters and text.
In Photoshop we can do retouching of photos, manage their hue, saturation, contract, brightness, and so on. Its working totally based on layers management and we can add mask, use different filter, use liquify tool and other tremendous features of Photoshop for having effective result in our project work.
Definition: Procreate is raster graphics editor software and used for recreating of physical drawings for giving them real world look.
Photoshop is also a raster graphics editing software and used for image manipulation, colorization, curves and level management in image and many other work we can do in it related to raster graphics.
Developer: It was developed as raster graphics editor for digital painting in March 16, 2011 by Savage Interactive with lots of graphics editing features.
It is a one of the member of creative could app of Adobe systems and launched by it on February 1990 as raster graphics editor and it was originally created by Thomas and John Knoll 1988.
Availability :You can go with www.procreate.art for having more updates of this software and also for downloading it so that you can start your work with it.
Visit on www.adobe.com for having information about basic requirement of Photoshop for start working with it and from this website you can also download its any of the version.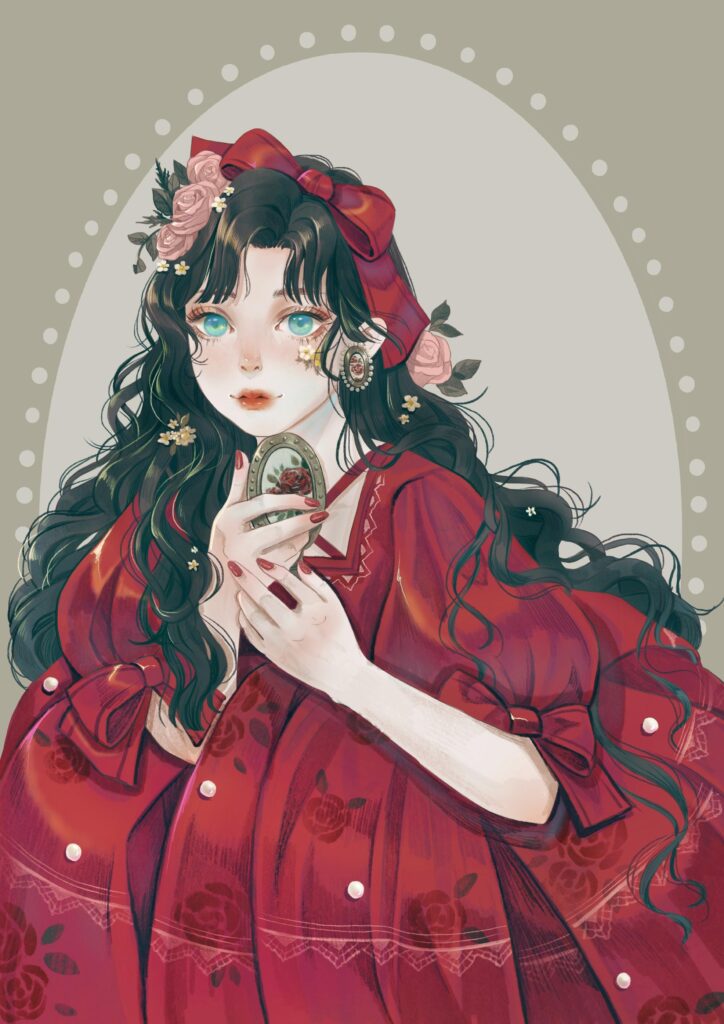 Supported Languages :Procreate can find in different type of languages that are English (United States), English (United Kingdom), Chinese traditional, Chinese simple, French, Turkish German,, Portuguese, Russian, Italian, Spanish and Korean.
Photoshop also supports many languages which makes it more accessible and these languages are English (United State), English (United Kingdom), Arabic, Chinese Traditional, Chinese Simple, Czech, Danish, Dutch, Finnish, French, Hebrew, German, Italian, Hungarian, Norwegian, Polish, Turkish, Romanian, Russian, Korean, Ukrainian and Japanese.
How to Create Animated Characters
When working on a movie, game, commercial or other digital project, you need to understand certain character animation features to be successful. So here we will share the main principles of how to create animated characters for any type of project.