How to Create Animated Characters
How to make animated characters? Thanks to art and animation (and the Internet, of course), mankind has invented a new way of communicating our ideas to people all over the world. And for every visual content, there is its representative – a vivid character.
Creating an extraordinary character is crucial if you want to appeal to as many people as possible, especially if they are your potential customers. But the process is not a cakewalk, especially the animated character part.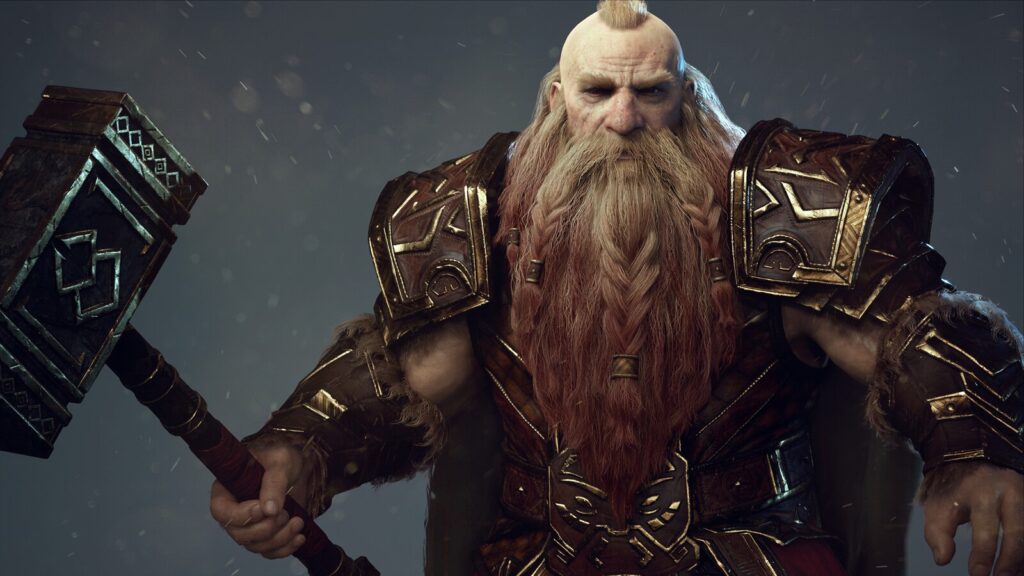 How to make animated characters
When working on a movie, game, commercial or other digital project, you need to understand certain character animation features to be successful. So here we will share the main principles of how to create animated characters for any type of project.
2D Character Design for Animation
Whether you want to create 2D or 3D animation, the first thing to do is that the artist must develop the concept of the future character. As a result, the end result will be more thoughtful and the creative process will be more efficient.
Character concept art is a deep and exciting topic, but we will discuss how to design characters for animation.
Handling 2D character sketches is enough – highlight the main, unique features of their appearance and consider the style of other materials, such as clothing, accessories, or weapons. In addition, you can move on to character creation and animation.
How to create 2D animated characters
When animation first started to be developed, artists used hand-drawn characters for frame-by-frame animation. Fortunately, the days of purely manual work are over. Most modern animation artists use software such as Adobe Character Animator, Unity, or Blender to create 2D characters.
After designing a 2D character, you can animate it frame by frame, using motion capture or animation for each part of its body. For example, artists can load their characters into Unity, tag their body parts like bones, and use specific tools to animate them. As a result, you can set up the desired set of movements without having to draw each scene frame.
In addition, animators should create appropriate backgrounds for their characters and animate certain parts of each scene when needed. While animating the whole scene, the artist can also create natural effects such as wind animation, light, shadow, and visual effects applications.
How to create 3D character animation
After creating the character concept art, professional animators follow five main steps to perfect the animation. Therefore, animating a 3D character is easy when you have specific skills, knowledge, and this step-by-step guide:
3D character modeling. Starting with masking (character model base creation), the artist gives the model the proper shape and handles the topology, colors, and special features of the character's appearance.
Designing textures. Once the model is ready, it's time to provide it with natural textures. Artists design the right materials for skin, hair, clothes, and accessories, create multiple layers of materials, and transform them into high-quality textures.
Rigging and skinning. Any good 3D character must have a unique skeleton to achieve better animation. Rigging and skinning are specialized techniques that animate the muscles of each character and integrate all body parts into the entire mechanism.
Animation. The animation process means mimicking the action by setting each scene frame according to a script. This is one of the most time-consuming steps, as the final movements must look as natural as possible.
Extra details. The final step in high-quality animation is setting camera angles and dealing with details such as lighting and shadows. In addition, your 3D model should be implemented in the background to create a complete scene.
Character design can be a tricky enemy. Creating your own animated characters from scratch requires a lot of creative thinking. Many of the familiar classic characters from comics and movies look simple enough. However, a great deal of effort and skill goes into making them so compelling.
Regardless of the type of animation, the process requires specific knowledge, skills, hardware and software to apply. Wingfox is a professional online digital art education platform where you can learn exactly the knowledge and skills you want. It has tutorials on all aspects of digital art, including character modeling, scene creation, and more. If you are interested, please feel free to come and learn online. You won't regret your choice.
Become an Artist Without Going to Art School
You've always been creative and enjoyed making art all your life. But becoming a professional artist still seems out of…