Real-Time 3D Artist-Your Guide to Getting Started
How to get started as a real-time artist? Recently we received this question
So there are four easy steps to start your journey as a real-time tech artist:
Download Unreal Engine
Take advantage of some great online tutorials on the Unreal eLearning platform
Join a community that provides opportunities to troubleshoot and discuss techniques and ideas
Wingfox also recommends watching more movies to enrich yourself with content. Try to look at them analytically. Pause your favorite shots and try to figure out how they were made. Get inspired!
Next Steps: If you really want to start a career as a real-time 3D technical artist, consider taking an official real-time course: AAA 3D ​​Character Creation: From Beginning to Unreal Engine 5 Real time 3D Technical Art and Virtual Art taught by industry professionals at Henrique Sales The production course uses Unreal Engine.
Prerequisites: There is no need to have previous knowledge about the software and the techniques used, but it'll be easier for those who have them.
You'll only need to have (at least) introductory knowledge about 3D in general. What are meshes, low-poly, textures, UV […] What are rigging and game engines for, etc.
What is a real-time 3D artist?
Real time 3D artists leverage traditional skills in one or more areas of the production pipeline, focusing on creating content or assets in a real-time environment such as a game engine. The basic skills are the same, but the medium varies from real-time to non-real-time productions.
Unreal Engine is the most commonly used program for real-time artists. The physical precision of settings and values ​​is built into the software for a natural transition to the virtual world.
How to use real time?
Real-time is paving the way for new and improved workflows for the film and online gaming industries and bridging some of the gaps in traditional production pipelines. It has been used by filmmakers and content creators as a tool to visualize content in pre-production and production that they would normally only be able to view in post.
In large productions, real-time virtual scenes are displayed on LED screens. Replacing traditional green screens, these virtual backgrounds with interactive lighting help immerse talent in the scene and render it to the final pixel.
Real-time also helps speed up the concept art stage. With access to ready-made assets and lighting setups, content creators are now able to simulate proof-of-concept in a matter of hours – unheard of in this area of ​​work!
Outside of movies and online games, real-time applications are used in a range of industries for a variety of reasons, such as:
Installations and projections for exhibitions and concert events, providing a more interactive and immersive experience
Marketing and commercial purposes, such as fashion shows
Broadcast
Architectural Visualization
Product design
Environment and theatre design
Virtual Production Workflow vs Traditional Workflow
The main difference between virtual production workflows and traditional production workflows is that virtual production encourages more non-linear and collaborative processes, mainly because of its ability to render in real time.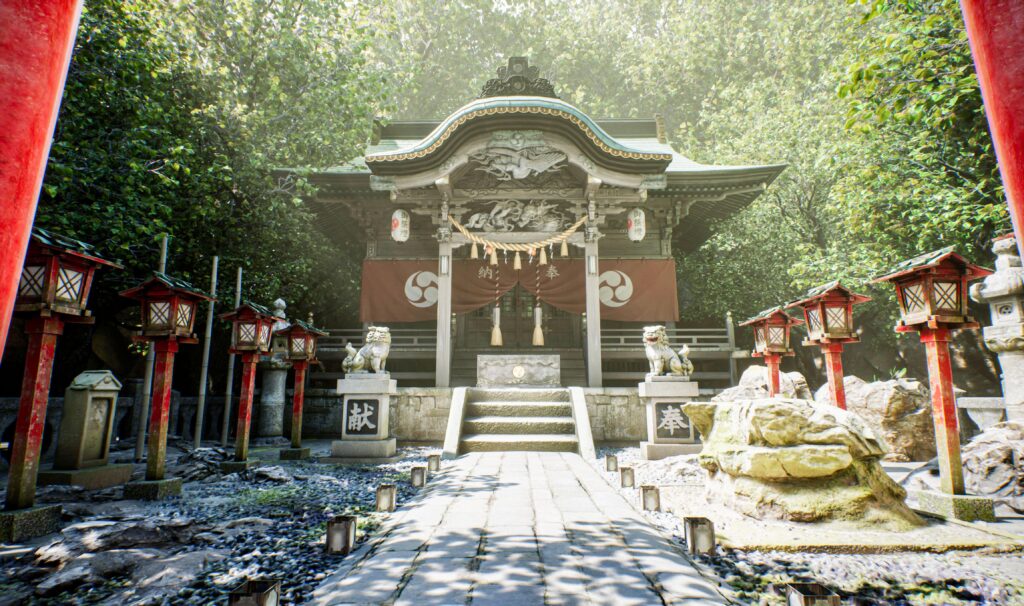 The non-linear workflow of virtual production creates some exciting opportunities for real-time artists and content creation, including:
Artists can simulate a concept in hours and see changes in real time.The iterative process (such as experimenting with VFX on a film) starts early in the production schedule.Content creators have the ability to generate high-quality imagery right from the start of production, rather than going further than traditional post-production.Assets such as 3D models are cross-compatible and can be implemented from pre-visualization to final output.
Want to work in virtual production and create awesome content as a 3D real time artist?
If you want to become a real-time artist, check out Wingfox Real-time Course. The courseyou'll learn everything you might need in order to make a high-quality game character of your choice. By showing you how I work over my character, you'll understand the concept of everything from sculpting to texturing, rigging, animation, and simulation inside the engine.
You'll know tips and tricks to make your workflow faster and better, plugins and packs that will be saving you hours of work, and ways to make just about everything look beautiful. ensuring you hit the ground running at your first virtual production job!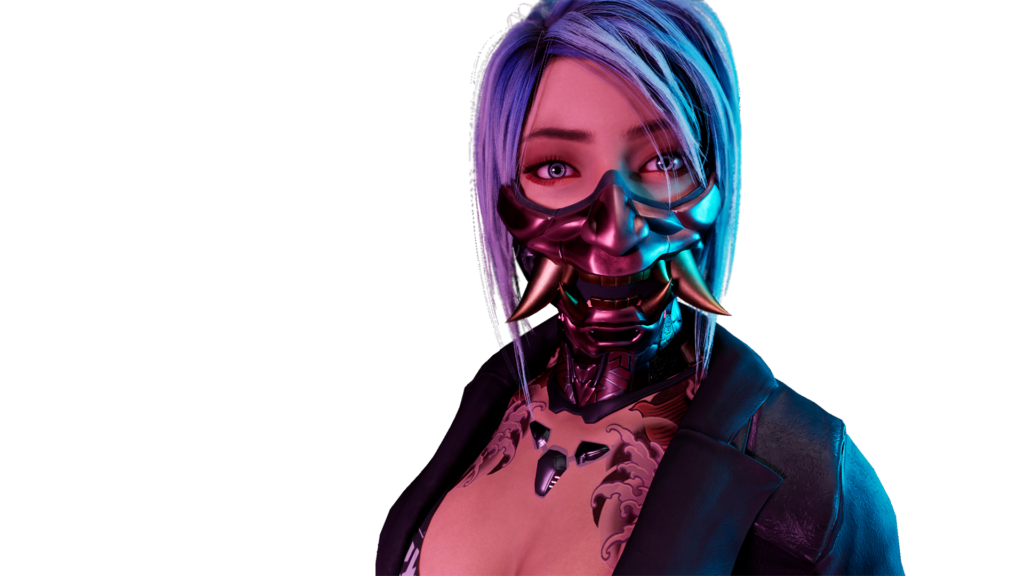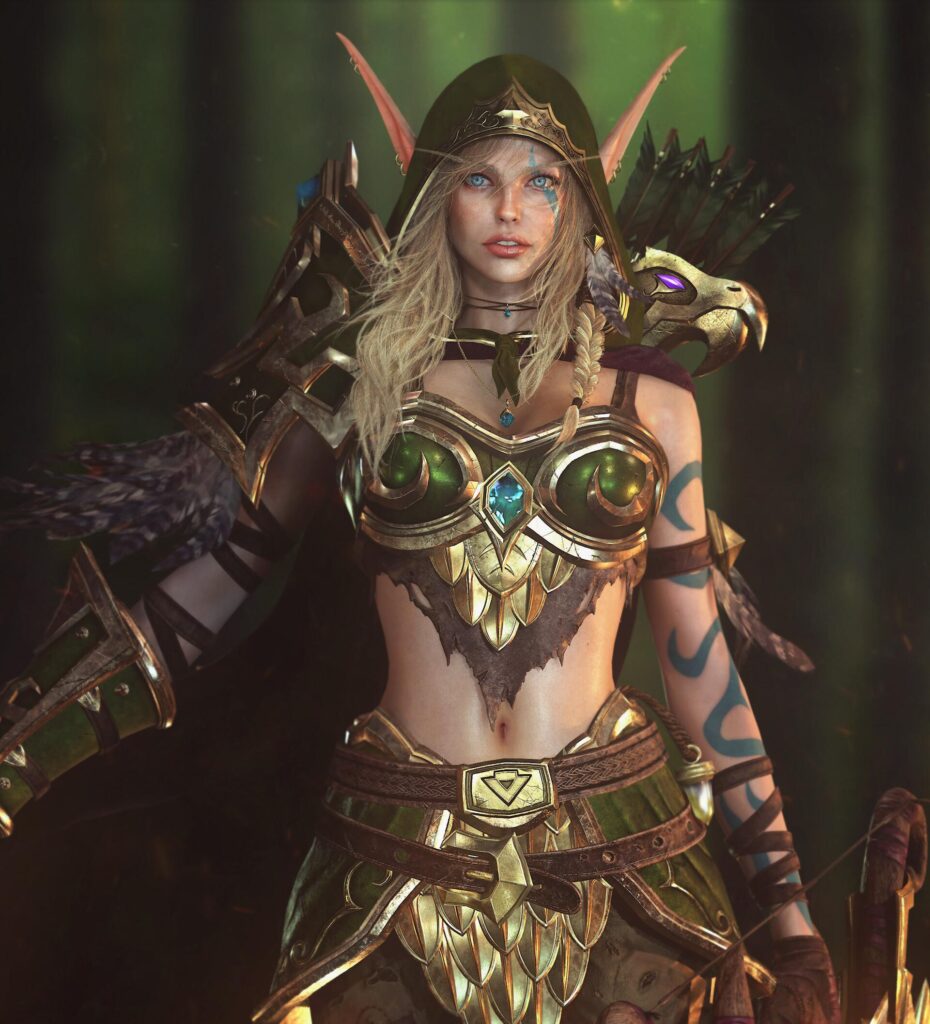 9 Great VFX Tutorials for you
You've seen a lot of information about VFX. Of course, you may have only been at the "watching" stage, but you haven't started to try creating VFX.
So, this time we present to you 9 great VFX tutorials from Wingfox. We hope you will read them and try to learn them.