Become an Artist Without Going to Art School
You've always been creative and enjoyed making art all your life. But becoming a professional artist still seems out of your reach. Think again!
It's possible to focus on art at any stage in your life. You don't need to study it to become an artist!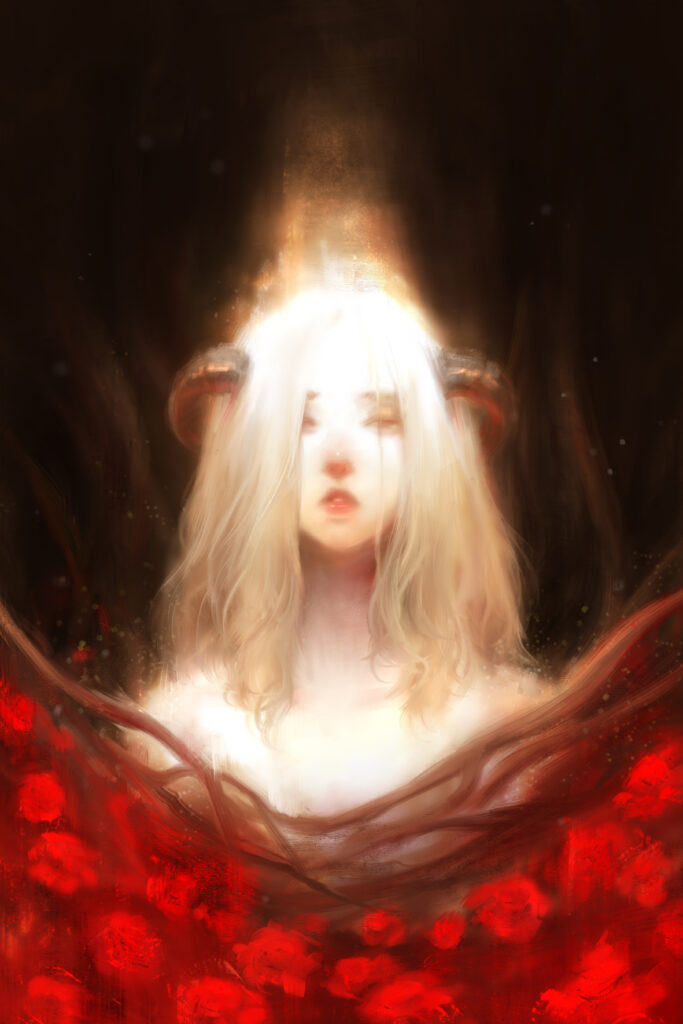 There are several excellent reasons not to go to school. You heard me right! Art school is not a necessity. It can even have a negative influence on your creativity and unique style.
If you've been thinking, 'I want to be an artis t,' but you don't know where to start, read on. I'll walk you through how to become an artist, from scratch, and with no official training.
Plus, I'll share my tips for beginner artist s to give you a headstart.
I wrote this article because expressing myself through art is a huge factor in my life. Without being able to work as an artist, I wouldn't feel fulfilled and content.
Why You Don't Need to Go to Art School
Going to school seems like the obvious choice for any wannabe artist. But being an artist means coming up with new ways to express yourself.
Classes in art school often focus on learning about other artists' styles, techniques, and history. You'll spend time studying different art movements or replicating famous artworks.But you won't necessarily find out how to develop your style. In fact, you might even lose your way.
Plus, there's the obvious fact that art school is expensive. A lot of talented a rtists don't have the money or time to devote four years to studying at college.
Instead, there are much more effective and affordable ways to learn techniques.You can sign up for a class, take an online course, or even watch YouTube videos. The most important aspect is that you put in the time required.You'll need to practice, practice, practice. Because it's only by applying yourself and making mistakes that you'll improve.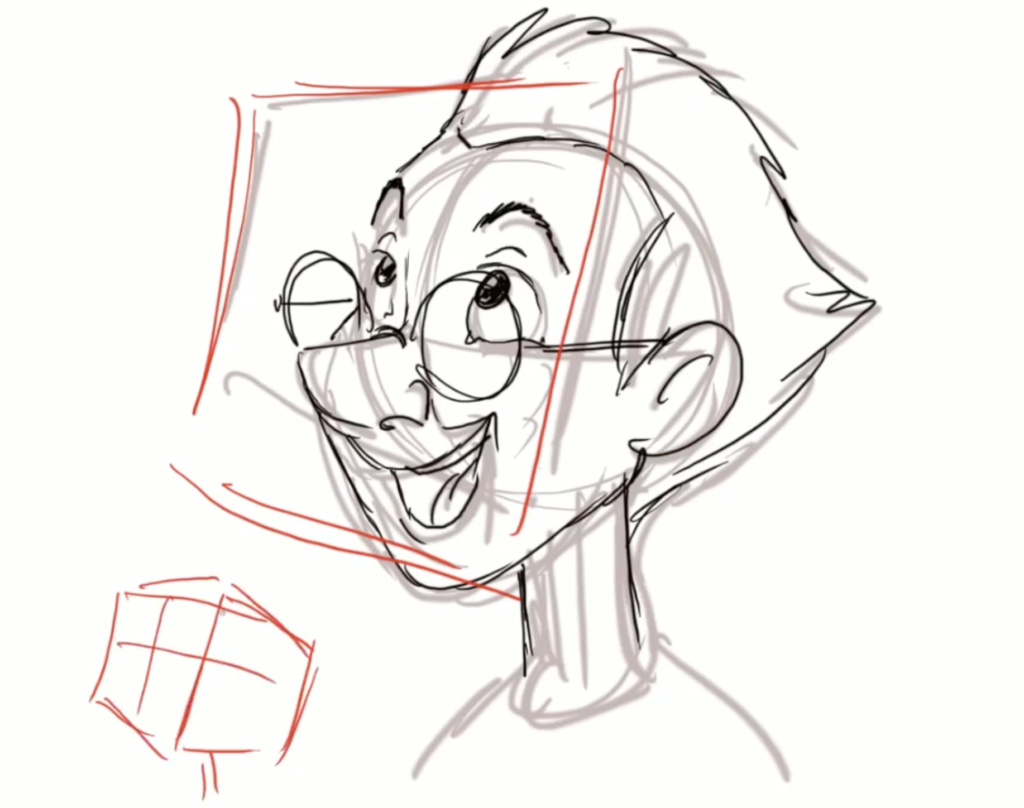 How to Become Better at Drawing
Even if you want to use other means of expression, every artist needs to be able to draw. It's essential to be able to sketch images and understand perspective.
Then, once you've mastered these skills, you can get creative.
Maybe you think that drawing's not for you. You might be wondering, why am I so bad at drawing? But no one is born knowing how to draw spectacular designs.
Everyone has to practice. You, too, can master the art of drawing!
Essential Tips for Beginner Artists to Learn How to Sketch
First of all, I recommend that you focus on the basic techniques. After that, you can go crazy with your own unique style.
But make sure that you have the foundations of art to help you progress.Sketching is the starting point for many artists. The best way to learn is through practice, practice, practice. And by that, I mean every day for as long as you can!Aim to spend an hour every day drawing and sketching. You can draw real-life items, copy from photographs, or a book. Another useful technique for drawing is to follow step-by-step guides.
You'll find countless tutorials on YouTube for anything you could think of.
Resources and Tips for Beginner Artists
If you decide not to go to art school, you'll need to find other resources to help you learn. Here is some tips you'll need to learn how to become a professional art ist:
There are some great, low-cost resources out there for amateur artists. I recommend studying affordable online courses to help boost your skills.How to become an artist: Helpful tips :Share your art via social media blogs Seek advice from a community of artists Make sure to visit art galleries and expositions. Boost your creative process by being curios .Discover your unique talent.
Books are another excellent resource that shouldn't be overlooked. Especially when you pick out the right titles!
For beginner artists, I recommend investing in a few informative yet accessible books. They are a worthwhile investment for understanding art techniques and learn new skills An art book offers inspiration and guidance. Plus, you can refer to it whenever you like.
3D Modeling: A skill you won't regret learning
Are you complaining again that your skills are so backward that it took half a month to create a 3D character?