What is Real-Time Rendering
If you're in the CG industry, you probably are not unfamiliar with real-time rendering. So what is rendering? Rendering refers to the process of generating an image from a model with software in computer graphics.
Two types: real-time rendering & offline rendering.
Real-time rendering is to draw 3D scenes to the display in real time at a very fast speed (e.g. one every 16 milliseconds, i.e. 60 frames per second). This very high speed rendering is mainly used in the field of image interaction, such as games. The player taps the mouse and fires a shot, and the shot must appear immediately in the monitor.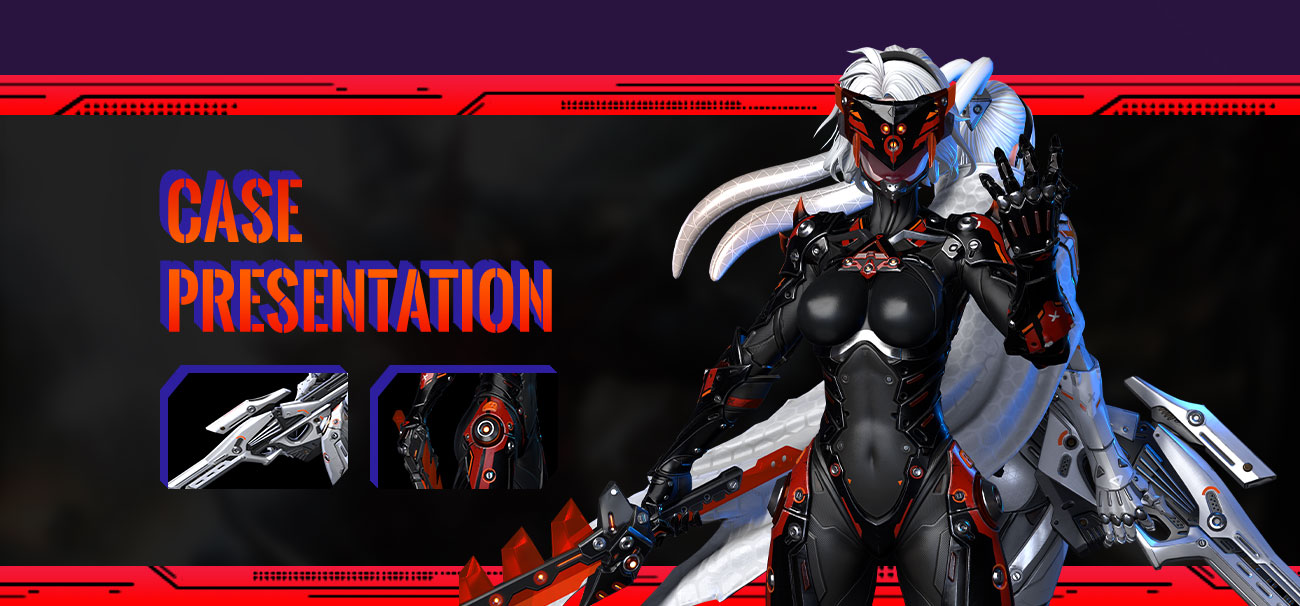 The counterpart to real-time rendering is offline rendering, which is most commonly used in the film industry. It is often incredibly slow to render a single frame, but it shows better results than real-time rendering. Producers often spend days or months rendering every frame in a movie, and then play it back at 24 frames per second (there are other techniques involved here, such as boosting the actual frame rate to 72 through a shutter). This is because all the shots in the movie are pre-determined and the picture does not change due to viewer interaction. So the filmmaker can use offline rendering techniques to meet the audience's demand for picture quality.
Scope of Application
The former has to compromise on picture quality because of the need to guarantee speed, while the latter can be used for the pursuit of realism regardless of cost. Real-time rendering is concerned with interactivity and real time, and generally produces scenes that need to be optimized to increase the speed of screen computation and reduce latency.
With the continuous evolution of computer graphics, the use of 3D production technology is becoming more and more widespread. This technology is currently used in film and television animation, games, education, architectural animation, visual visualization and other industries. And with the development of technology, more and more new technologies are developed and applied to new industries.
For the user, any operation, such as finger crossing the screen, mouse click, keyboard input…, will lead to screen recalculation, and the user needs to get feedback results in real time after operation, so real-time rendering is very important. In the simulation application, a large amount of data shows that the delay control within 100ms, ordinary people will not obviously perceive the inconsistency of visual picture and sound.
Supported software
Unreal Engine
Unreal Engine is the world's most open and advanced real-time rendering 3D creation platform. Through continuous improvements, it has become more than just a hall-of-fame game engine from Epic Games, but also brings unlimited creative freedom and unprecedented control to professionals from all walks of life.
Compared to other engines, Unreal Engine is efficient, all-powerful, and also allows direct previews of development results, giving developers greater capabilities and representing the top standard of the era.
Cinema 4D
Cinema 4D is a complete combination of 3D modeling motion and graphic animation real-time rendering software. Cinema 4D has the lowest learning cost of all 3D software, so it has a wide amount of users.
It is widely used in the production of visual effects (VFX) in film and television, and is more often used by visual effects artists. It is less used in daily architectural rendering, but if you are interested in studying it, it will bring you unlimited possibilities.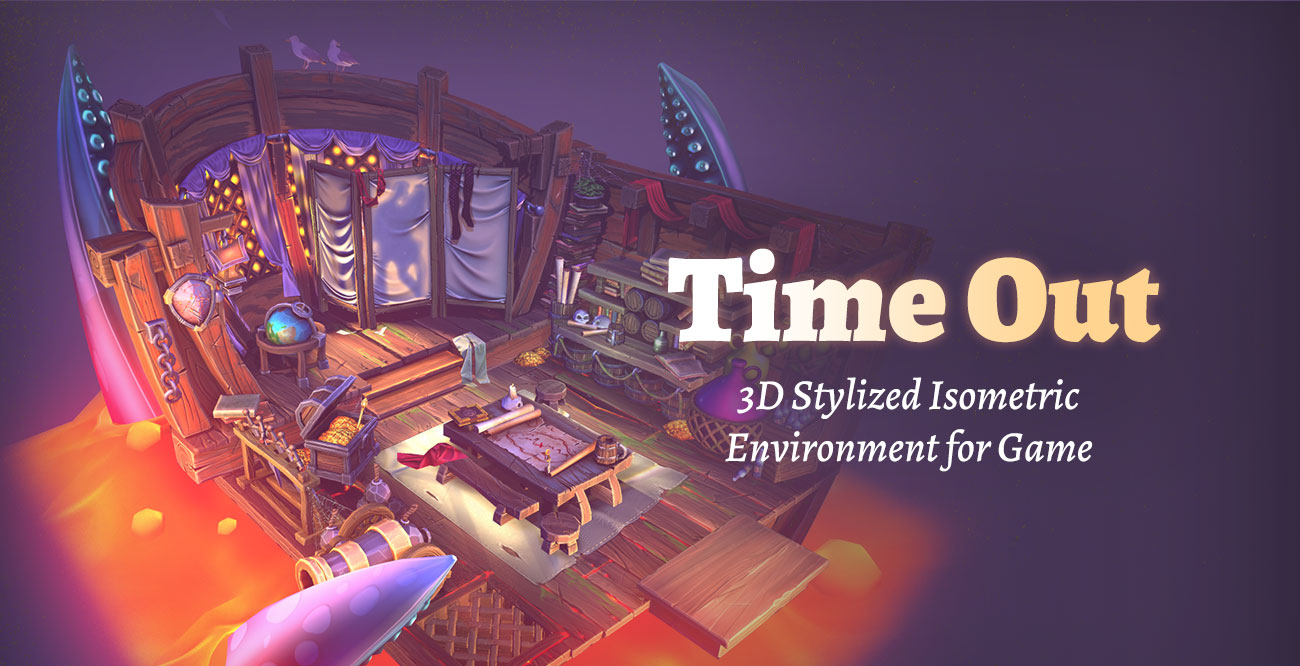 Blender
Blender is often compared to C4D because it is used in the video game and visual effects industry, in addition to architecture. Blender is more difficult to get started with because it relies heavily on shortcuts and has a more personalized interface, so it takes some time to get used to it.
But compared to the high price of C4D, the free and open source Blender has a lot of attraction, the most noteworthy is that it is equipped with eevee real-time renderer, which is super fast and allows you to really "see what you get".
Unity Engine
Unity Engine and Unreal Engine are the two most used game engines on the market, so they also have high-quality visual and auditory effects. It focuses on lightweight development, more mobile, is very strong in mobile games, and requires a programming language to use.
3DS MAX
3DS MAX is highly used in architectural visualization and interior design because it is very flexible when it comes to real-time rendering and modeling operations.
Of course, there are other powerful software, but these are just a few that designers often use. Since real-time rendering is so widely used, if you can master it well, you will have more opportunities for development and employment. Wingfox is an online digital arts education platform, and we've created a number of tutorials for you to explore. We will also highlight some of these rendering tutorials in future articles, and hopefully you will find them useful.