5 Ways to Find Drawing Inspiration
A design work is not created out of imagination or by a moment of inspiration. Rather, there are some basic logical methods to follow to derive a visual expression from the needs of the design. In the absence of drawing inspiration, these methods can at least ensure that we can get a not-so-bad result.
1. Drawing inspiration from Aha moment (imagination, thinking and dreaming)
Drawing inspiration sometimes appears while you are not aware of it. There are quite a few artists whose works are derived from dreams. Dreams are magical and fantastic. And some people say that dreams are the presentation of the subconscious mind. The breadth, depth and creativity of the subconscious mind is enormous. Your experiences and ideas are integrated by the subconscious mind and then appear in the dream world, naturally blooming like a flower.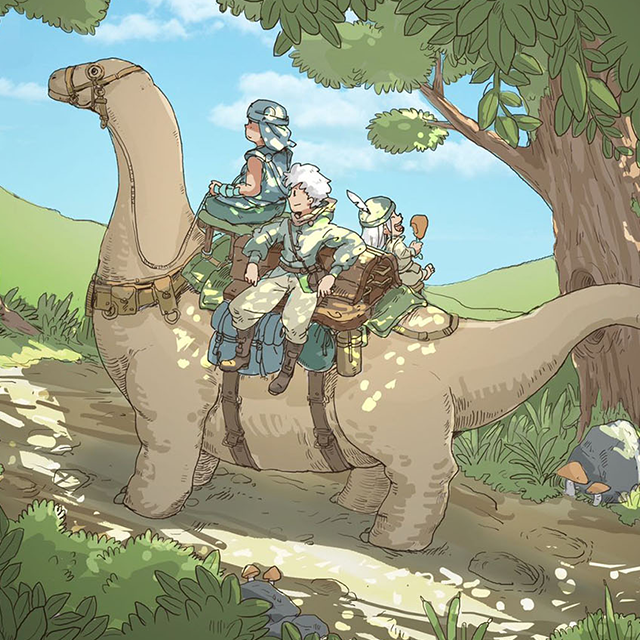 2. Reference to other materials
It may be difficult to find the information we need from other people's spoken or written words, but the visual materials we see in our eyes are more likely to give us drawing inspiration. So the most important, primary method is to browse various visual material search sites. These sites are platforms for graphic designers and graphic design enthusiasts to submit their own work for display.
Of course, in addition to graphic design, you can go to other fields, such as architectural design, photography, pure art and other categories of work will often give you inspiration. The advantage of these sites is that the quality of the images is high, and the professionalism and finish are relatively high. You are more likely to find your own personal favorite works and works with similar themes in such sites.
Note: Do not copy, keep your personal style.
3. Communicating with peer friends
In addition to communicating with the cold machine, it is also recommended that you talk with friends and family to get drawing inspiration. After all, it is easier to communicate with people to stimulate creative thinking, while thinking alone is more likely to fall into a cul-de-sac.
Sometimes a simple chat will also give you inspiration, but you have to control the topic of chat, never stray too far. It's better to talk about a topic that is easy and free. About food, you can talk with your friends from the most expensive Michelin restaurants all the way to the dirtiest black processing plants. Pay attention to the opinions, jokes, even compliments during each conversation, these are valuable topics and material waiting for you to work on.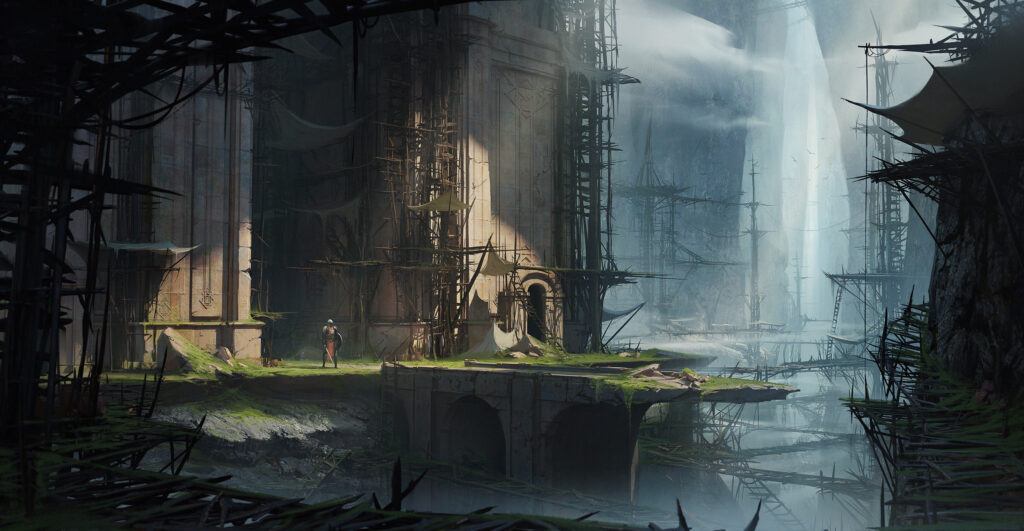 4. Attentive to life
Lisk Feng, a Chinese illustrator, once said When you don't have a life, your inspiration to draw disappears. I realized that drawing can't be all you do, you must have a life, have other time to think and enjoy the feedback that things around you bring you.
When we are not inspired to paint, instead of sitting at the table and scratching our heads, we should get out of the room to live and think. Life is the best source of inspiration. We have to use our senses to experience the world, and there are countless corners of the world with infinite drawing inspiration waiting for us to discover.
Tip: Creation almost always comes from life, so live it well.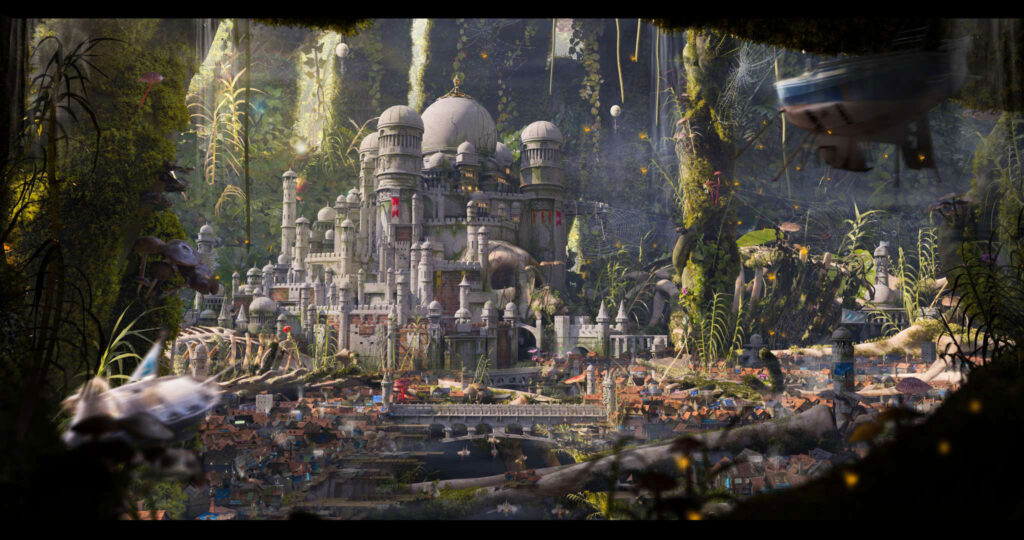 5. Your own accumulation
Only after long-term accumulation is it possible to get good drawing inspiration to produce valuable designs. In addition to observing the details of life, we need to do a lot of research to get rich inspiration. We also need to constantly improve ourselves. There is nothing you can't do, just can't think. If one day, you can't find inspiration, maybe you should accumulate your professional skills well again.
Wingfox is a platform that focuses on digital art training. There are various drawing tutorials here, you can learn various practical drawing skills, keep honing your drawing skills and improve your professional skills. Moreover, in the process of learning, you may also have a lot of drawing inspiration coming out. At this time, you remember to collect them and they will definitely come in handy in the future.
In conclusion: Drawing inspiration is a mysterious thing. Sometimes when you want it, it appears. Sometimes no matter how hard you try, it will not come to visit you. You need a combination of long-term inspiration reserve and short-term inspiration collection. Always remember why you need an idea and what kind of idea you need.
Read more related post: