Animation Software Introduction
Is there any must-learn software that can help you make the highest quality animations? Of course there is more than one. But the real question is which software do you like best.
There are many choices, but considering the time and effort invested in learning software, please choose the software that gives you more advantages than other software. Be proficient in this tool.
For those who are considering a career in animation software, the top four competitors are Autodesk Maya, Autodesk 3ds Max, Blender and Houdini.
Although the first two are advanced software used by professionals, Blender is free and may be the best choice for beginners.
If you want to work in the animation industry, knowing the basics of one software will come in handy, because the workflow of all software is almost the same. Flexibility can help you a long way. The following is a list of popular animation software and why you should consider learning them.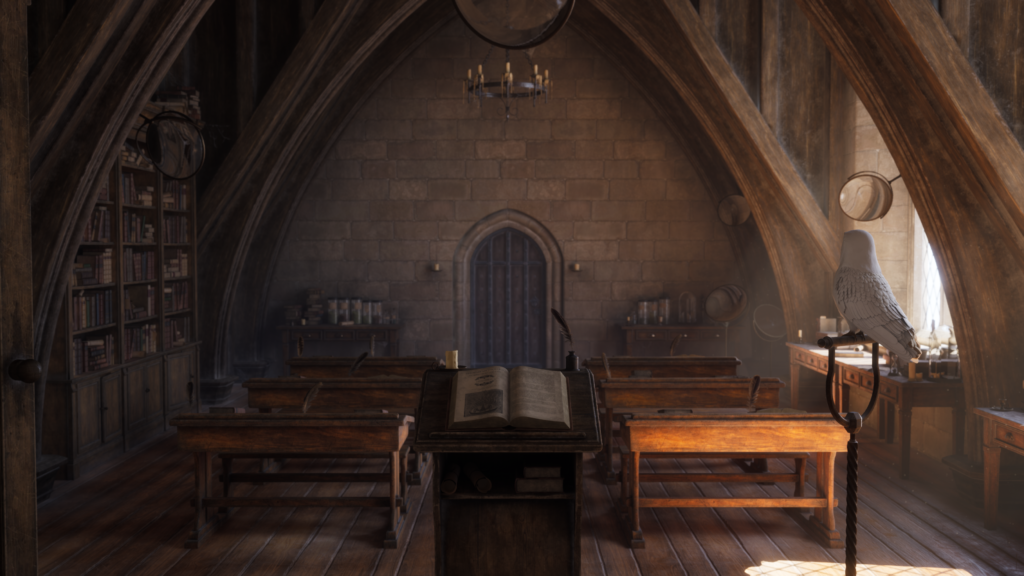 Modeling, Animation, Rigging & Simulation
Autodesk Maya is the most commonly used animation software! The latest version brings huge improvements. Although Maya is an ecosystem, its UI settings can be divided into modeling, rigging, animation, FX, and rendering. If you choose this software, you will have access to plugins, scripts, learning materials, and a large amount of online materials, because studios around the world have been using this software for many years.
Contrary to Maya's hard belief, this is not the case. It takes a while to learn, but once you get the hang of it, you can work faster. A thorough understanding of Maya may be your first step in a career in animation, game development, or VFX.
Autodesk Maya
It is an out-of-the-box software for polygon modeling. It gives you a more direct and controllable feeling. Compared with Maya, 3ds Max is said to be more user-friendly. It is more widely used in the creation of advertisements and games than movies. Many independent studios choose 3ds Max instead of Maya.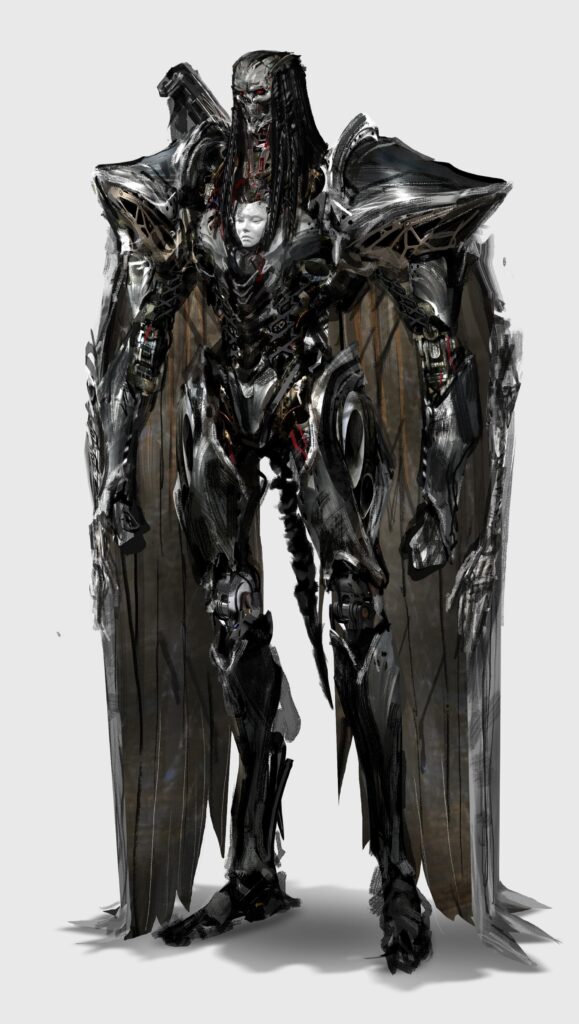 Houdini
If budget is an issue, Houdini will appear. Maya is more expensive than Houdini. However, Houdini has advantages over Maya in terms of dynamic simulation and time efficiency. It has been used in films such as the Pacific Rim and Harry Potter series.Houdini is for serious procedural and dynamic animation.
It attracts programmer types. If you learn it well you will get mostly dynamics jobs to do. Fire, smoke, explosions and destruction. It is a relatively narrow speciality. Maya is a more broadly applied tool. You can model, rig, character animate, translate and reprocess external data, all sorts of things. Maya is so broad hardly anyone knows and uses all aspects of the software. It is more the hub around which a company pipeline is built.
Blender
It is an open source software. If you are a beginner, Blender is a good starting point. It supports all aspects of the 3D pipeline, including modeling, assembly, animation, simulation, rendering, compositing, and video editing.blender. It's free and can accomplish just about all your modeling needs. Plus there are a ton of tutorials online that will teach you how to use it.
Compositing
Nuke is the industry standard for synthesis. It is versatile, customizable and user-friendly. It comes with hundreds of creative nodes, including rotoscope and vector drawing tools, allowing you to master digital synthesis. The depth image synthesis tool can help you process images with various opacity, color, and camera relative depth. Machine learning tools can save you time, especially when creating sequence-specific effects. If you master this node-based software, you don't need to explore other people.
Rendering
Arnold is an advanced renderer for long-form animations and visual effects. It is capable of very realistic rendering. Arnold's plug-ins are available for Maya, 3ds Max and Houdini.
If you are looking for a single solution for animation software, the best consideration is Autodesk Maya, because most studios are interested in hiring professionals with expertise in this software. Once you understand Maya, you can adapt to any program in a short time.
2D Animation VS 3D Animation: Which is Better?
With movie, TV, and video game fans all over the world are eager for fresh content, so there are more opportunities for aspiring 2D and 3D animators than ever before…