How to Create Attractive Tachie?
Editor:Sian
Many new painters came across "tachie" in their study. What exactly tachie is ?
Tachie is a Japanese word which means drawing of a character in a standing pose in video games, Manga and anime. There are mainly three types of Tachie: full-body, half-body and full-chest.
What are the key points of creating character tachie?
Key Ponits 1: Thoughts on Design Creation
For qualified designers, the first thing to do when designing a character tachie, is to search the right reference and make their own creation based on it, figuring out their own line drawing and character style.
To design a character tachie from a sense of rhythm instead of design elements, to design from the source of design, character tachie that are designed in this way would be more attractive, clean, and touching.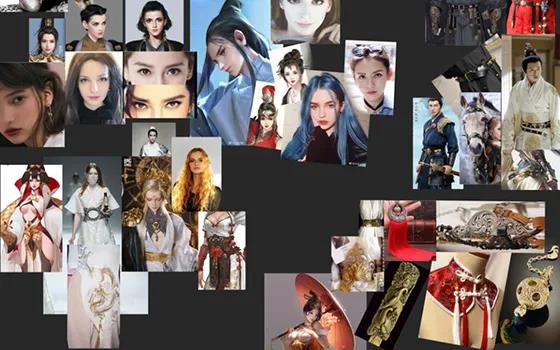 Key points 2: Design color matching
Before making a design, the intrinsic color of components needed to be designed at the very beginning. Besides, to know more about coloring match ratio, to learn how to add shadow layer to characters, to understand the role of shadow and its position in sketch system is also important because it will be more convenient to make further depiction once the colors are uniformed.
Key points 3: Overall detail stressing
After finishing the two steps mentioned above, the next step, which is of the most importance, is to build a spatial relationship and to think in a three-dimensional way. Only after confirming the general appearance of a character, detailing its whole body and lighting distribution, should you promote the overall progress, so that the overall picture is more coherent.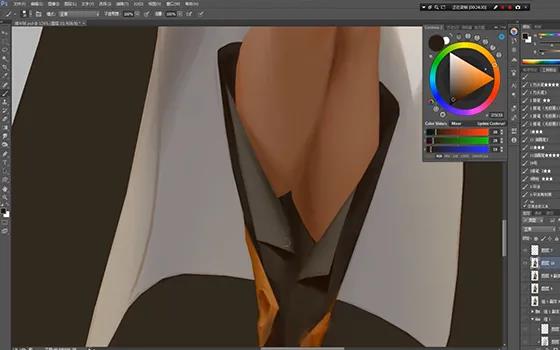 ---
Tachie is a character-centered technique that aims to present the character to the largest extend and to attract more players. Therefore, top companies usually have a high standard for tachie.
For students who are engaged in game character design, how to acquire creative thinking, color matching and overall detail stressing of tachie? How to complete a high-quality character tachie that could not only gets recognized by top companies, but also attracts player to make in-app purchases?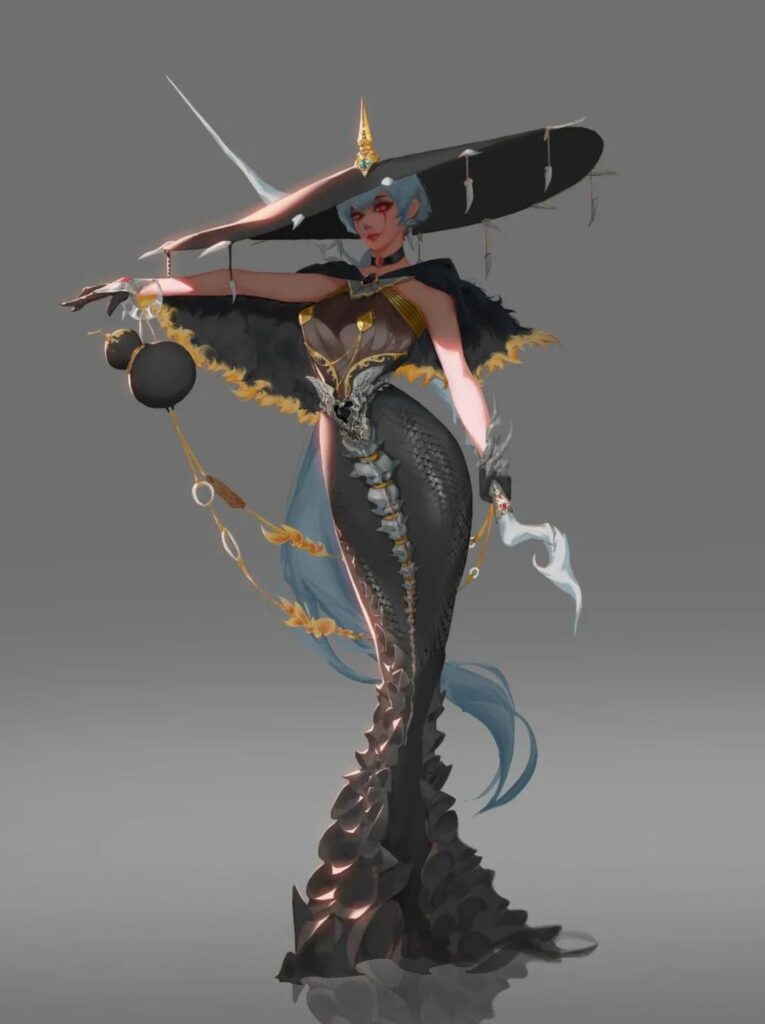 With these questions, here we take the tutorial Character Painting in Photoshop as an example to elaborate the key points of making character tachie for you!
The tutorial is elaborating a complete workflow of designing a character from designing, coloring and detailing. The instructor is sharing his experience on how to create artwork with a clear mind combining theoretical knowledge and his years of commercial creation.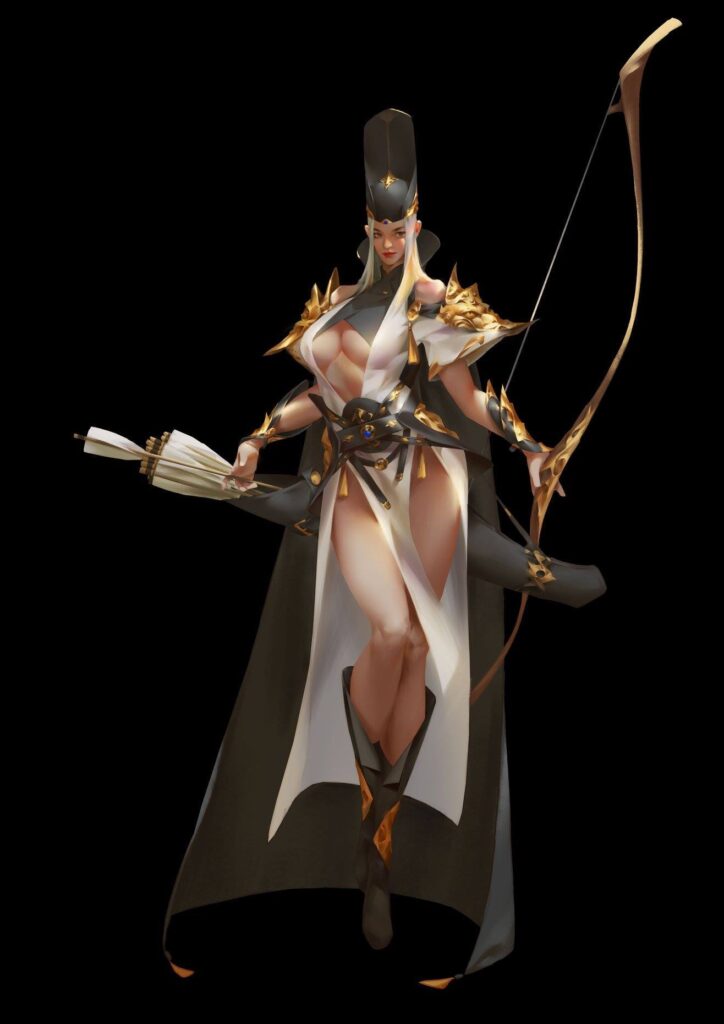 Here are 8 steps that go in depth of tachie:
1.Line drawing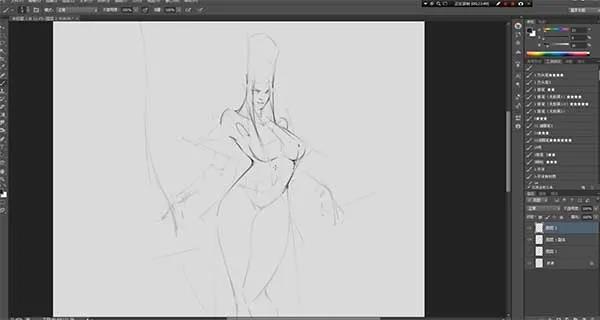 2.Coloring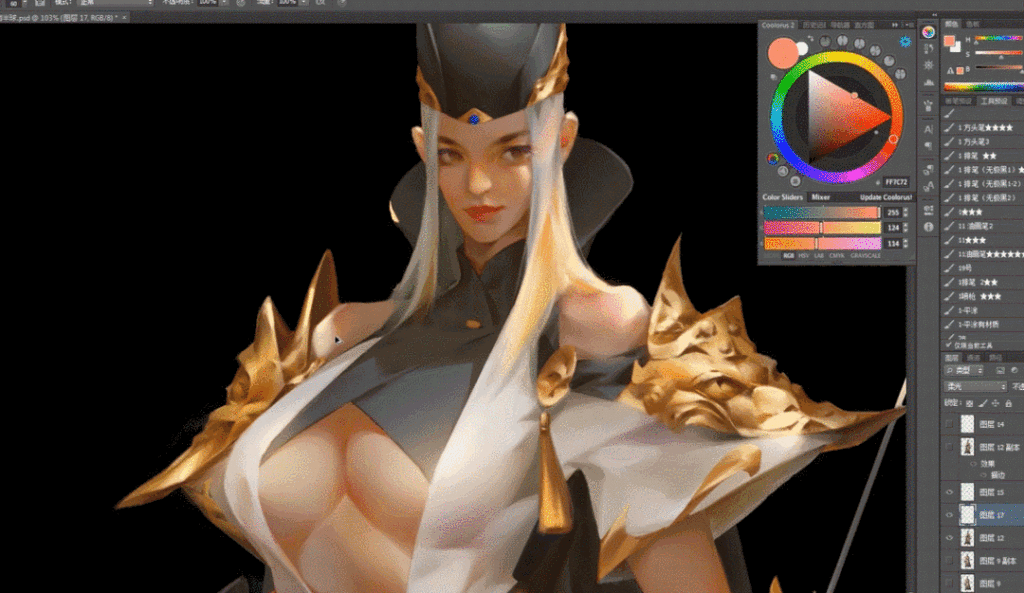 3.Shadow of character tachie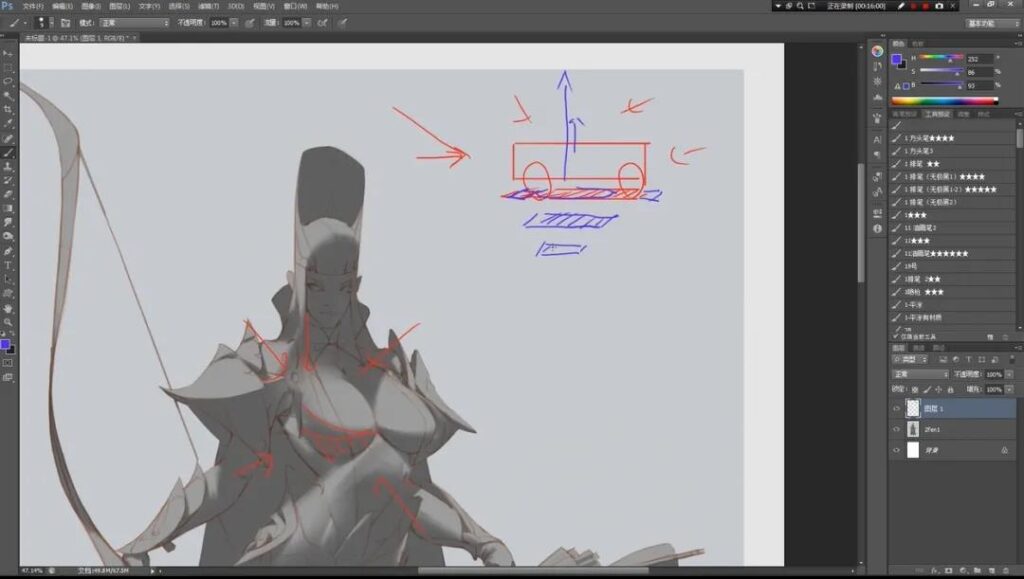 4.Color deduction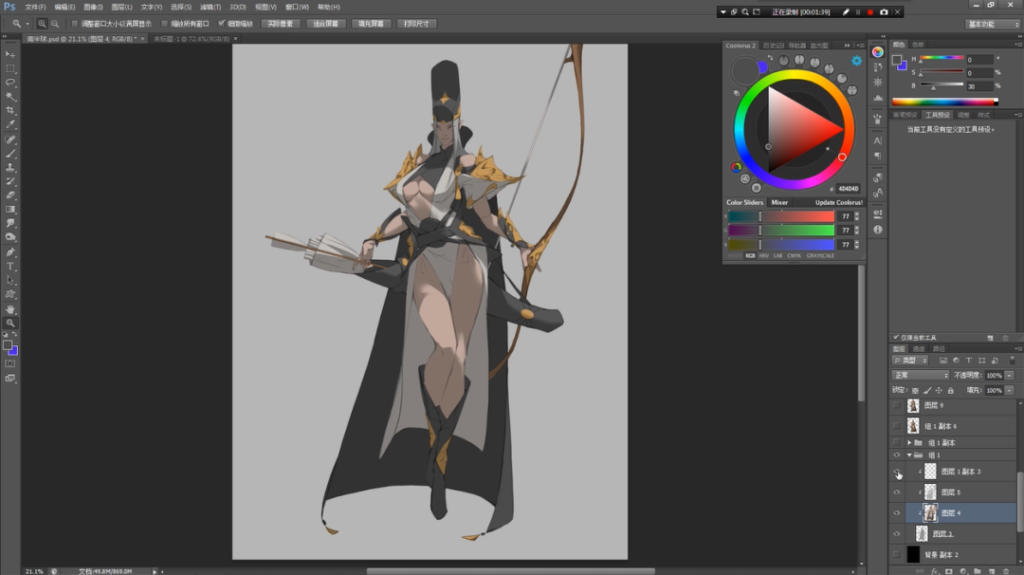 5.Tachie character facial adjustment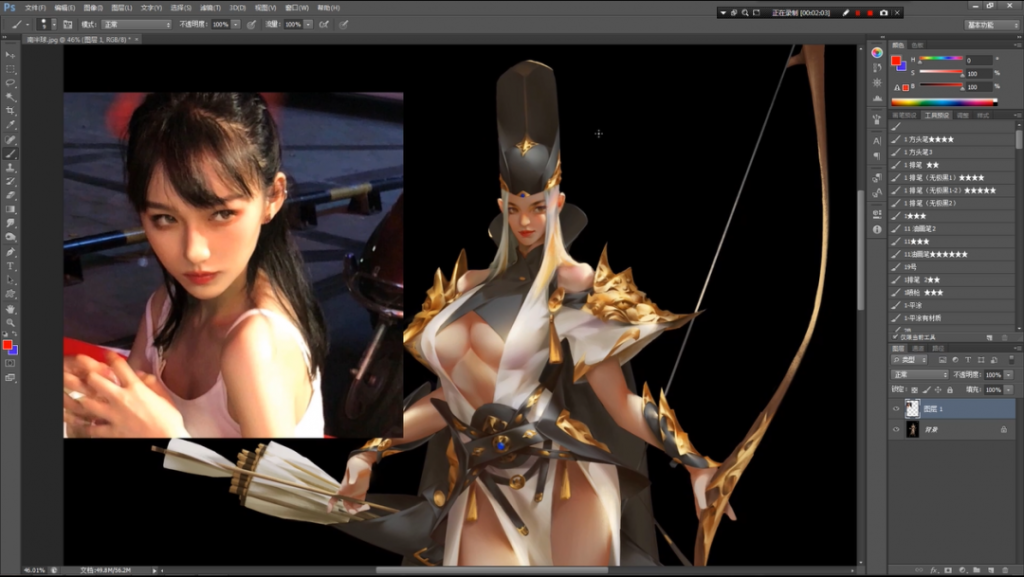 6.Body detailing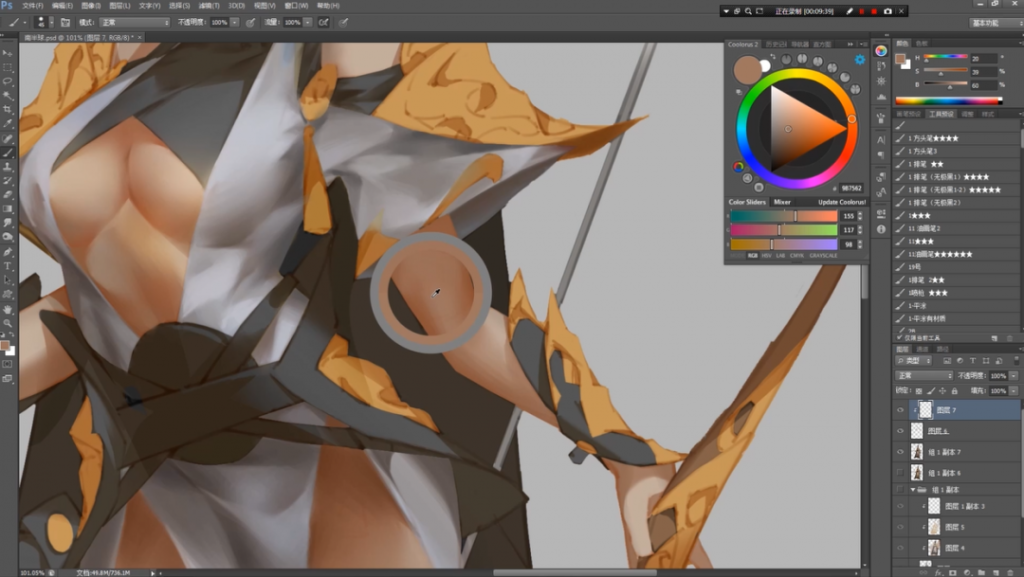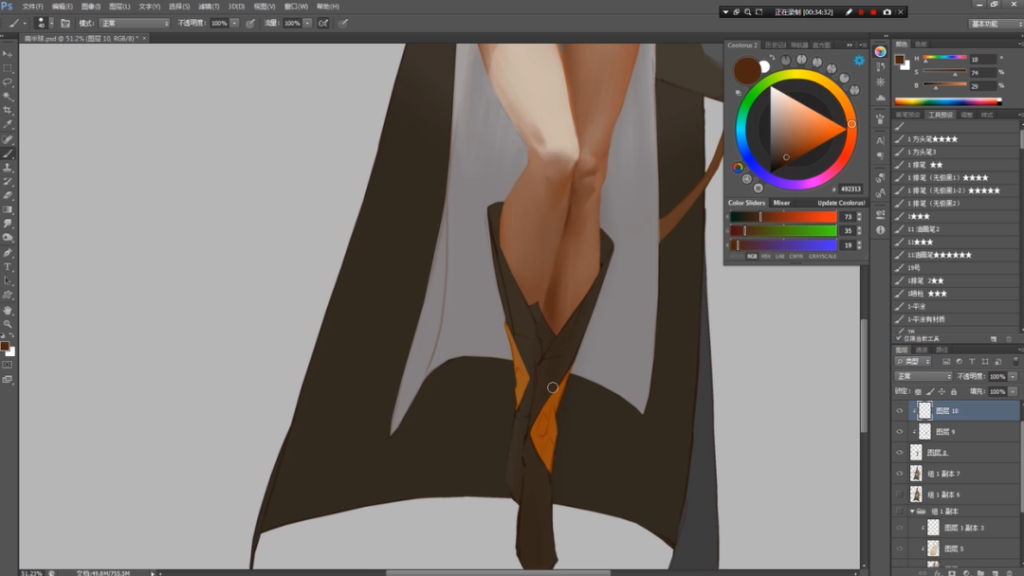 7.Object detailing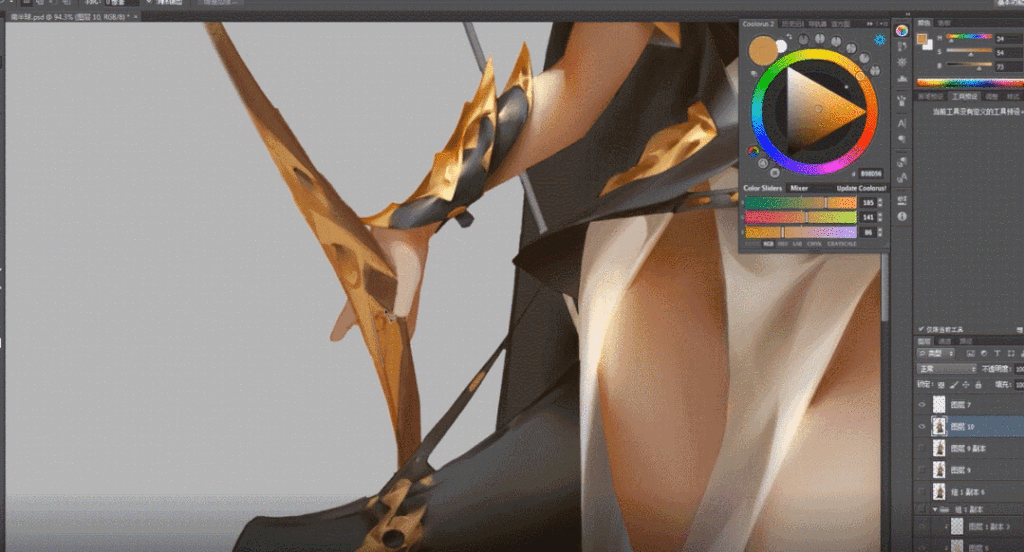 8.Overall detailing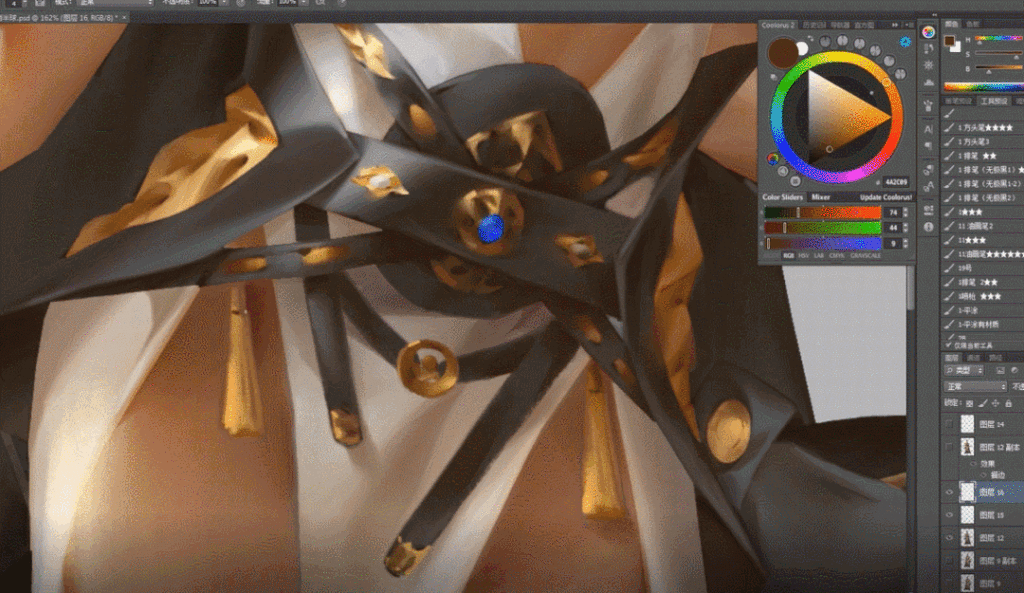 In fact, finishing a high quality character tachie is not as difficult as most people think. As long as you take systematic study, switch your mindset under the guidance of instructor, and be clear about your design direction, creating a character would be easy for you!
---
Welcome to join our discord server and exchange your marvelous idea with your peers! https://discord.com/invite/2NzvDes