What will you Learn from the Environmental Design Course at Wingfox
Last time we showed you how to create a cyberpunk character. [Review:https://blog.wingfox.com/no-detours-follow-wingfox-to-learn-cyberpunk-character-concept-art/]
By taking the course, you should know how to design a character. But some of you will also want to learn about environment concept design, so how to create a cyberpunk street? It would be a good idea to talk about the environmental design course in wingfox.
Wingfox has invited Rutger van de Steeg, an environment concept design artist, to run a new environmental design course. He has worked for renowned studios such as MrSuicideSheep, Seven Lions, Apple, Nike Europe, Red Knuckles Studios, Share Creators and many more. Notable projects include MrSuicideSheep's environmental art, Seven Lions' label covers, Apple Alternative Logo Styleframes and more. He is well versed in both 3D and 2D software, and is definitely skilled in 2D and post-production, not only in the area of concept art but also in VFX. I am sure you would like to follow such an expert and competent teacher.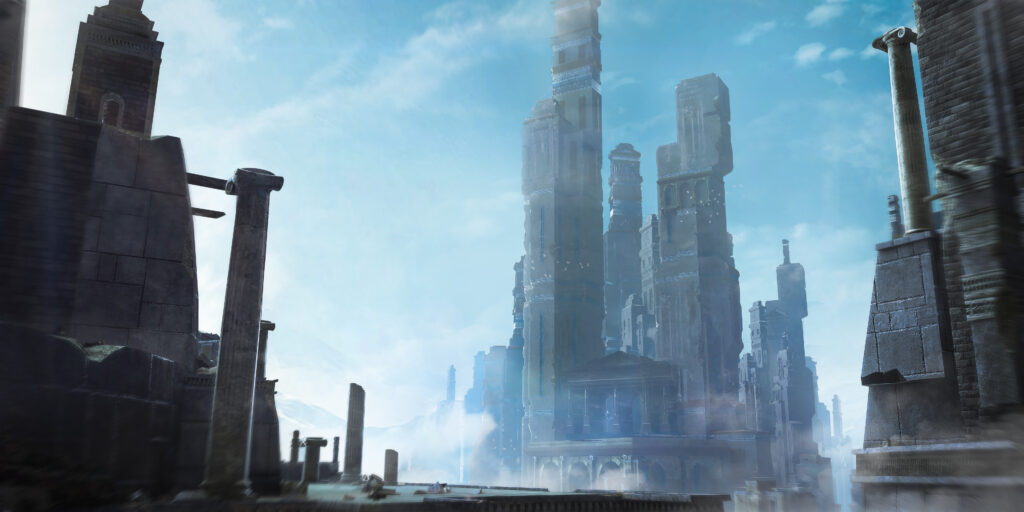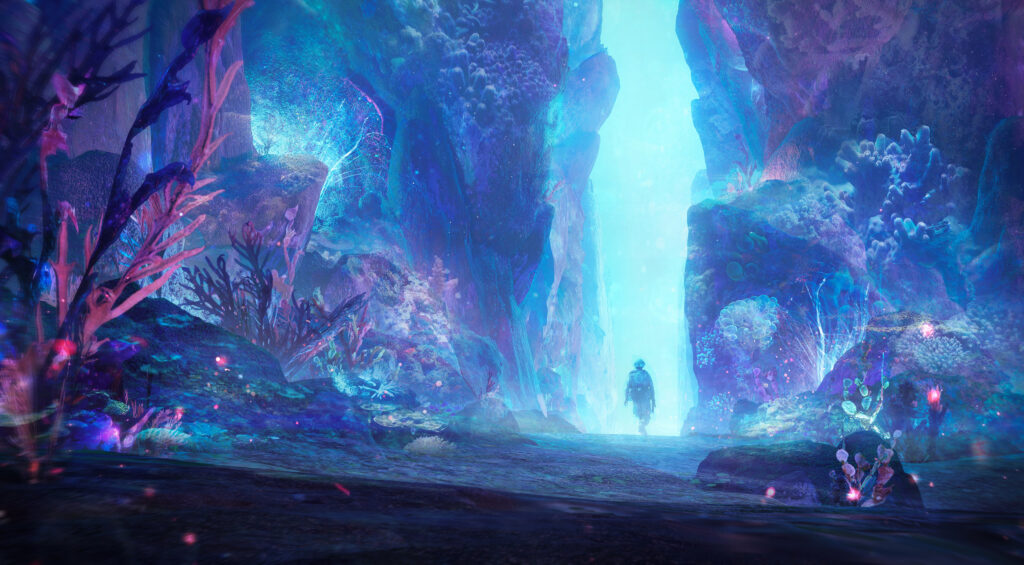 This is a tutorial on creating a 2D environment design in Photoshop and After Effect , and finally turning it into an animation.
In this course, the instructor will show you how to go about creating a cyberpunk street scene and converting it into a camera motion animation. This course is suitable for beginner concept artists who struggle with composition and the use of colour. Through this environmental design course you will learn how to blend inspiration and reference material to organise street compositions , and learn how to adjust colour and light in PhotoShop to create a work with cyberpunk style .
The creative idea
You will first look for inspiration and gather the reference material you need, then combine it to form a new idea. During this step in the process, the lecturer will introduce the methods of finding material and how to use it.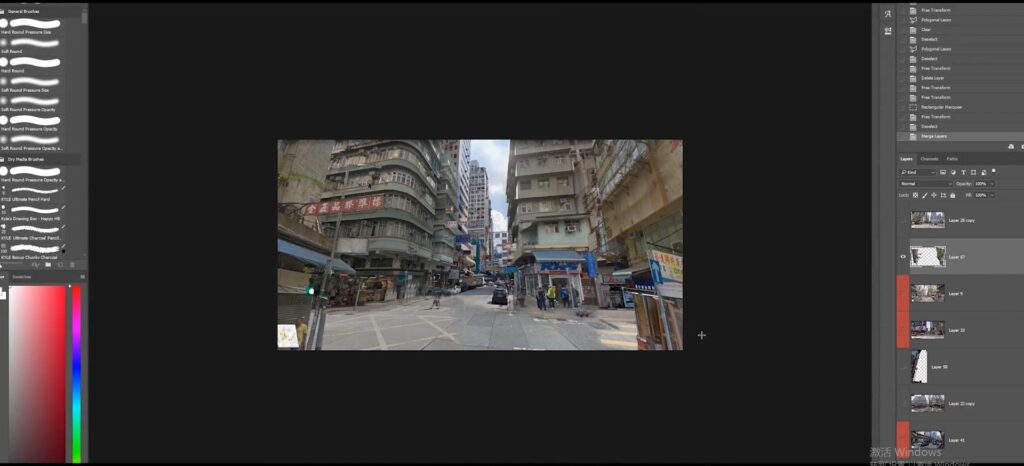 Building the frame
The instructor will use reference to create a complete composition, adding atmosphere and light to make the whole scene more natural.
Adding detail
Amongst other things, visual rendering is a key focus in environment concept design. Photo-quality rendering means that the composite image needs to be as realistic as a photograph. In particular, the handling of the image and lighting is crucial to the final presentation of the whole piece. Adding detail, rendering atmosphere and adjusting the image. In this way the street scene is completed and fits the cyberpunk style.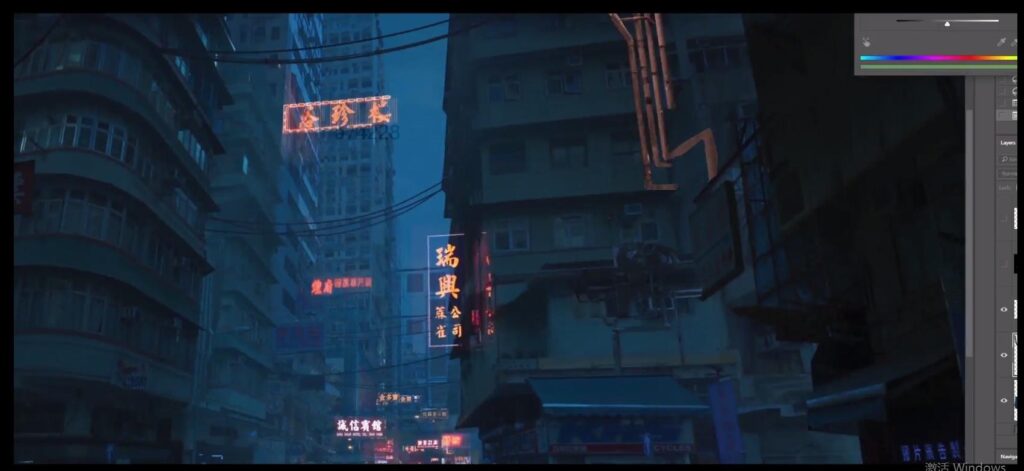 Creating Animations
At the end of the course, the lecturer will use After Effects to animate camera movements through parallax effects to make Cyberpunk Street look more vivid.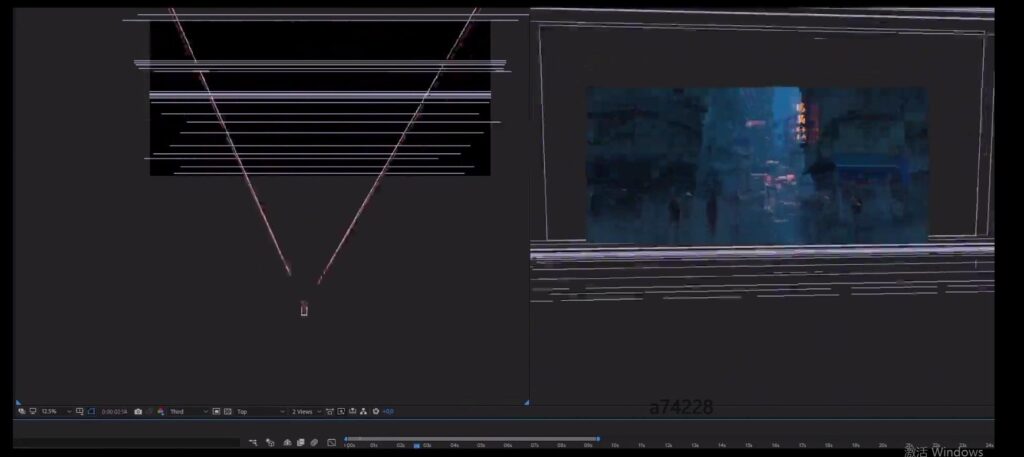 In this environmental design course, you will learn how to use various colour grading techniques in photoshop, convert basic lighting materials into cinematic cyberpunk scenes, and turn 2D environment design into animation with post-production effects.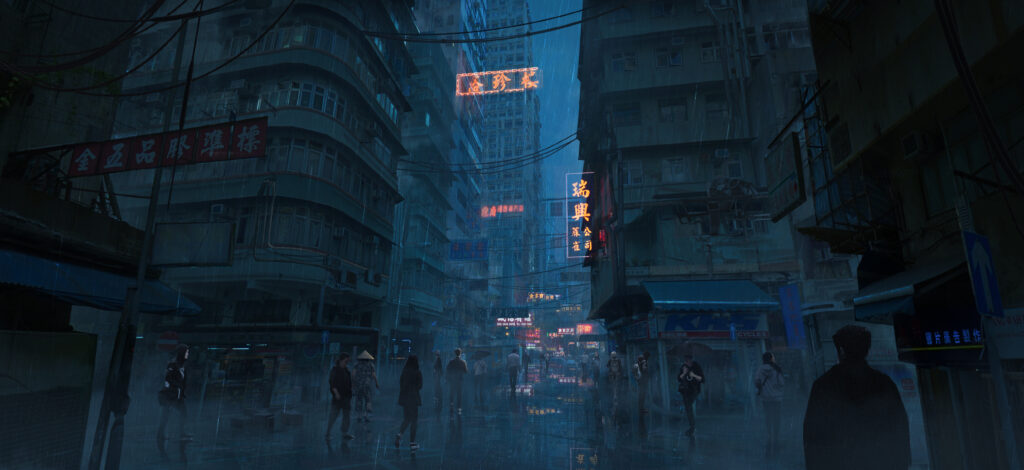 As long as you have some basic knowledge of Photoshop and After Effect, a basic understanding of concept art and a love of concept design, you are encouraged to take this environmental design course.
By clicking on this link, https://www.wingfox.com/c/8357_47225_13983 , you will be able to study at Wingfox with fellow students who come from all over the world, but also enjoy environment concept design.