No Detours: Follow Wingfox to Learn Cyberpunk Character Concept Art
Concept art is defined as a visual representation that tells a story or conveys a certain look. It is commonly used to convey a vision and set the tone for the movies and video games . The cyberpunk style and elements are used in cyberpunk concept art to create a unique yet attractive presentation.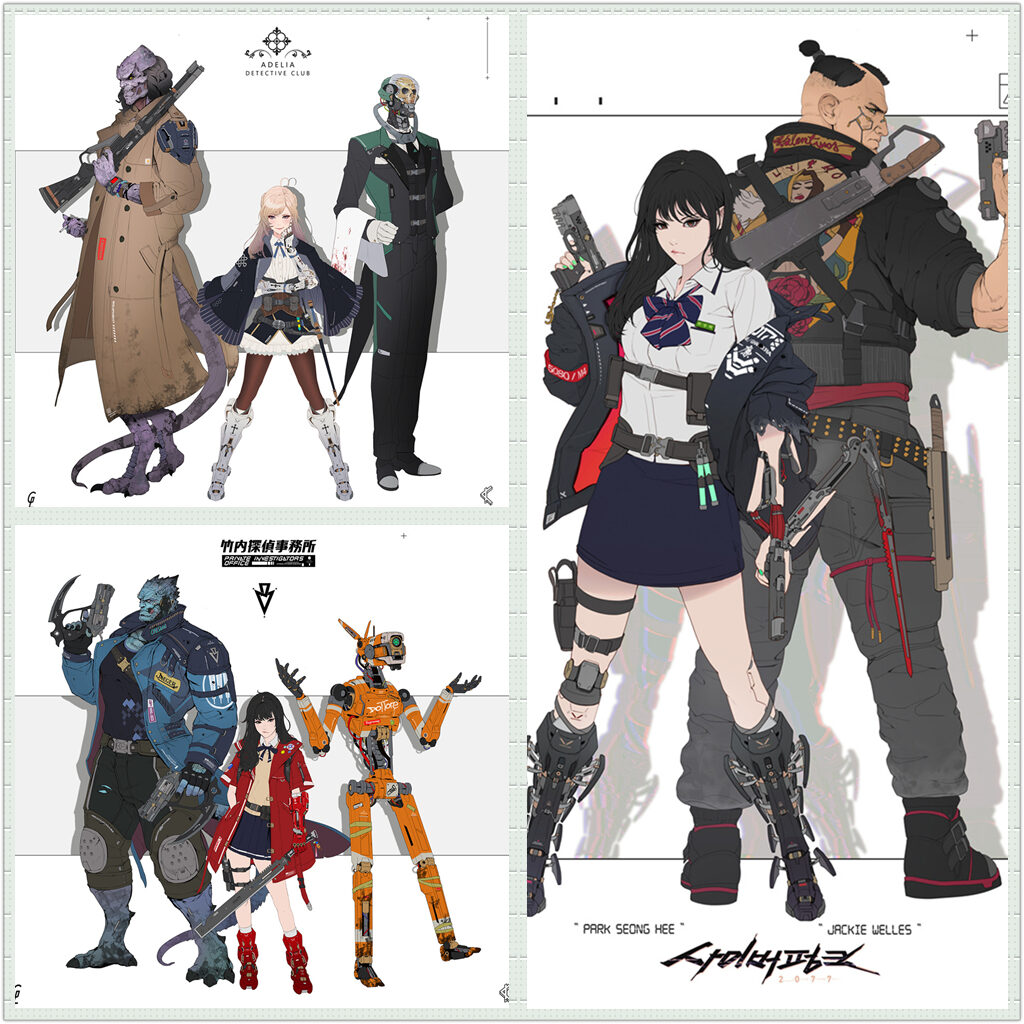 If you have a strong interest in character design, you may always think, "Wouldn't it be great if I could create a very personal cyberpunk character myself?" By this time, you need to understand the basic theory of character design, as well as the relevant software operation.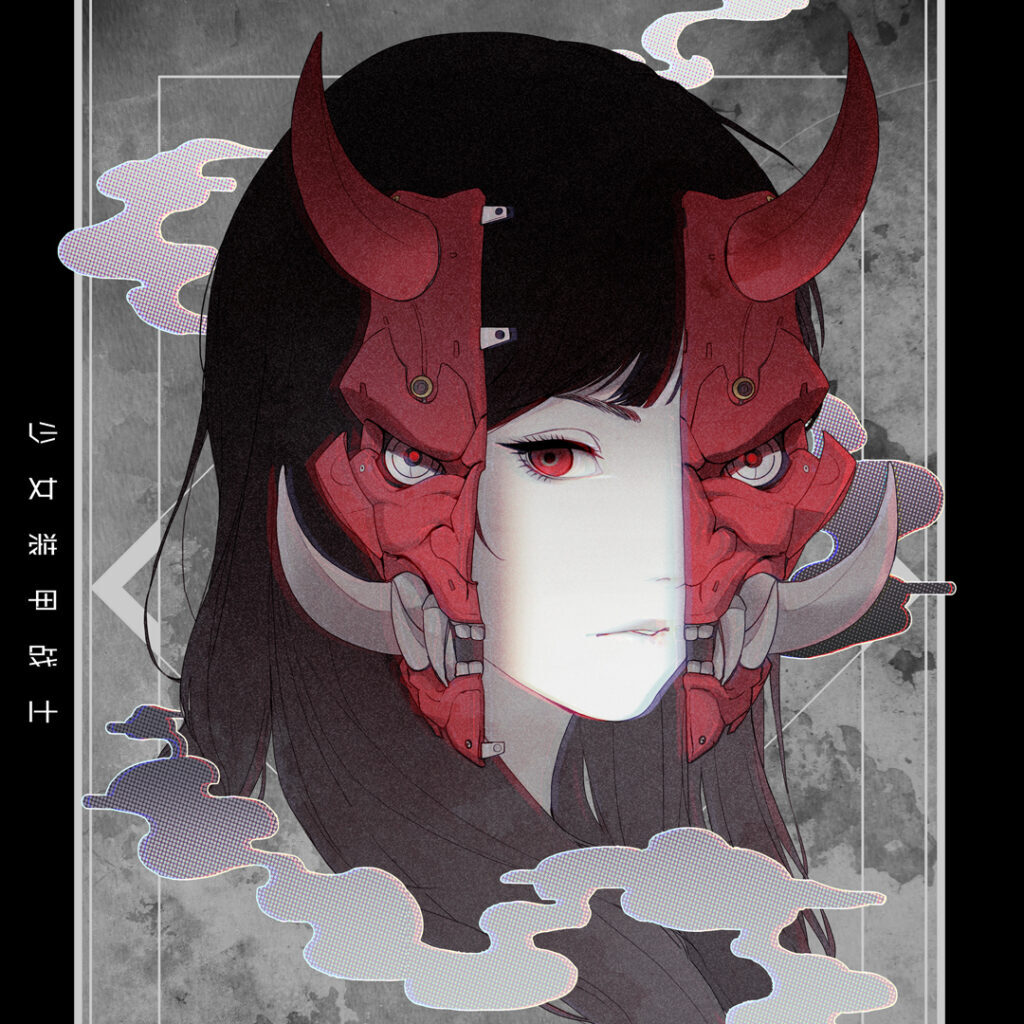 The first approach for learning character concept design ou would have might be buying some books and read them. But the variety of books on the market may not be suitable for you, and sometimes you have to take more detours. For a beginner, the best thing to do is to sign up for an concept art online course. Finding a good teacher can lead you farther down the path of cyberpunk concept art.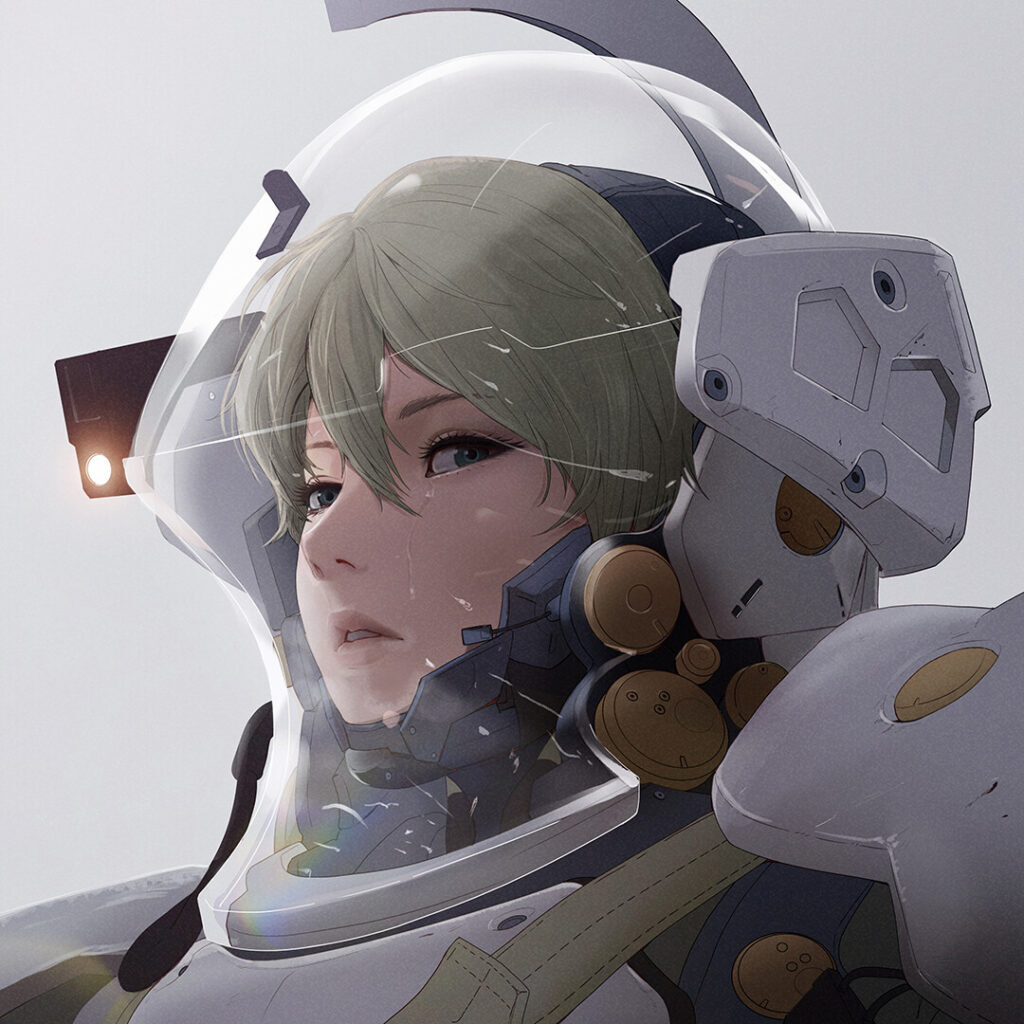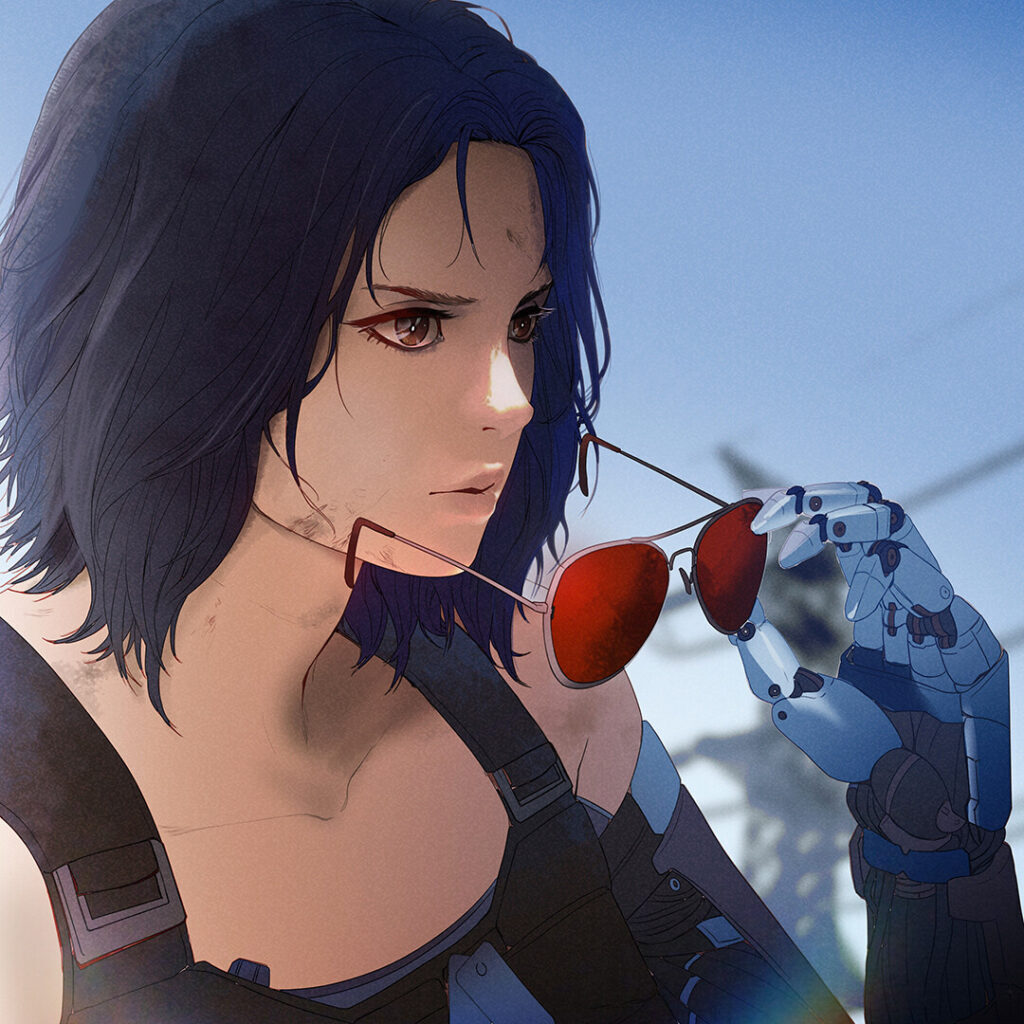 Wingfox has a variety of character concept design related courses for beginners, intermediate and advanced students.
Among them, Cyberpunk Art and Drawing Course is a newbie-friendly concept art online course, mainly using Photoshop to draw. The instructor of this course is Gharliera, an experienced and professional character concept artist and illustrator, who has participated in character illustrate Cyberpunk 2077 official illustration design, as well as character illustration for League of Legends.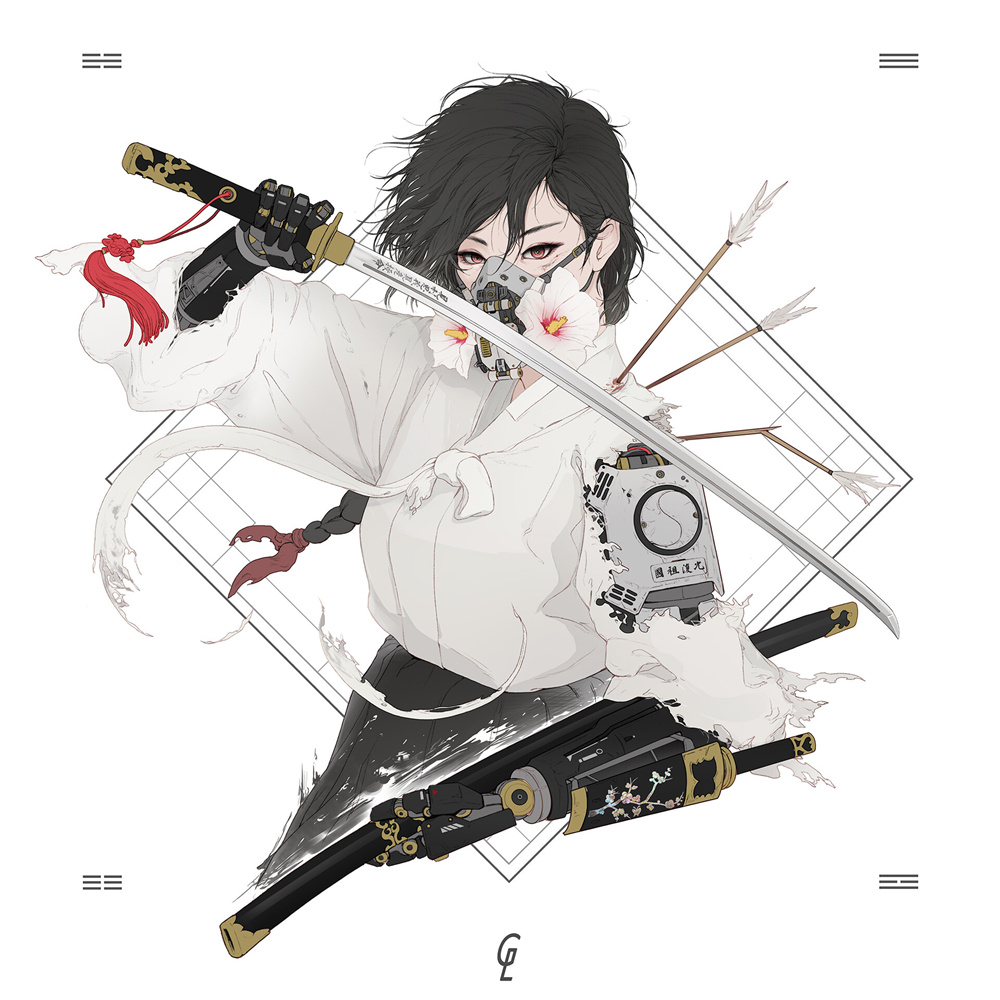 Throughout the course, you can learn about body drawing, mechanical design, weapon design, layout, quick color matching, etc. You can learn how to draw popular cyberpunk characters and create impressive works in a short time.

After taking a course in character concept design at Wingfox, you will gain a deeper understanding of cyberpunk concept art and will be able to bring your own unique understanding to create an original piece of artwork with your own personal touch.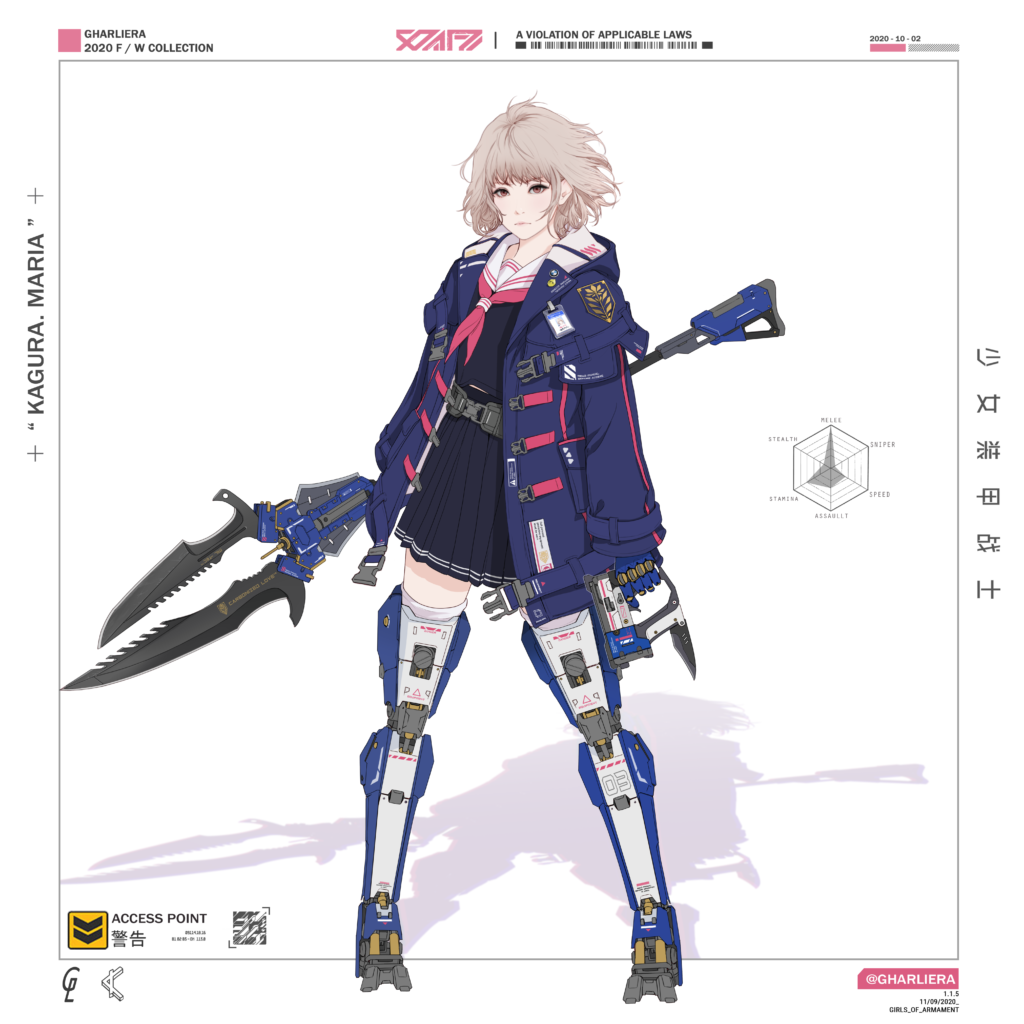 If you want to study more courses related to painting, click on the link: https://www.wingfox.com/c/8378_47225_13929, and join Wingfox to gain more experience and upgrade your art design level.