Concept Art – Bringing your Ideas to Life
Spider-Man: No Way Home has been in theaters for about two months now, and much of the film's success can be attributed to the return of characters from previous Spider-Man films. And of course, the concept art was determined from the early stages of production. Does concept art have that much influence on a film? Let's take a look at it together.
What is concept design?
Conceptual design is a balanced combination of rationality and imagination. It is an important first step in developing a vision and telling a story for the entertainment industry. As it is highly collaborative, it requires many iterations between artists and directors before any concept goes into production.
Environment concept art
Environment concept art lays out the face of the world, whether real or imagined. World-building is a unique art that combines natural history, geology, sociology, and many other disciplines, with its main guiding principle being to serve the story. As an environmental artist, your main task is to imagine and visualize non-existent worlds and turn them into something convincingly real and awe-inspiring for your audience.
You can take a look at the tutorial of Japanese background artist Yota Tasaki's artwork and you will get some insights.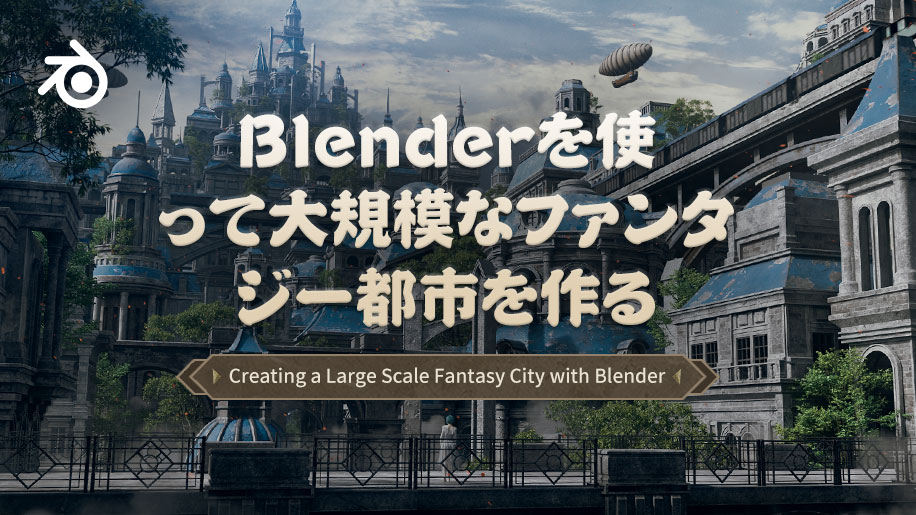 Character concept design
Character concept design emphasizes compelling characters and the overall creation of the project's creatures. One measure of a character's appeal is its ability to resonate with the audience. The skills required of a concept artist require the ability to create and coordinate different aspects of a character. These attributes range from costumes, anatomical features, and color variations to the overall movement of the character's structure and gestures.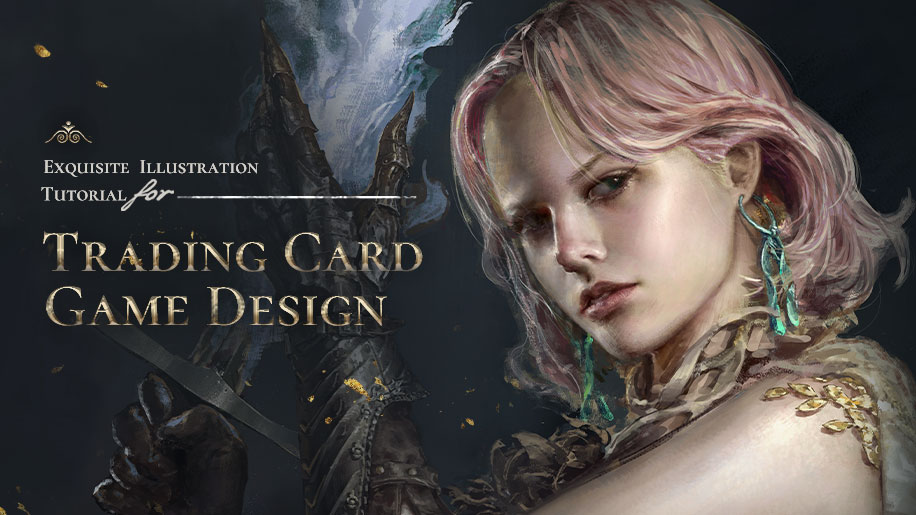 How to create your own concept art
Is it a difficult question to answer how to make concept art? How do you create things from your own imagination and bring them to life? It depends on the artist and their own unique vision, experience and skills.
Creating concept art requires imaginative expression and pushing the art to its limits. Most concept artists use digital drawing tools and concept programs such as Photoshop, Blender, etc. to create concept art and bring their ideas to life.
Concept designers need to use their imagination and also understand the properties of the character to be designed, the history, the setting, the physical structure, the way it is used, etc.
For example, you now need to design a steampunk car set in the 1960s in the United States. The person using the car will be a mad scientist, and it has to meet the condition that it can carry cargo.
How do you get started with this task? You can't use your imagination if you don't understand the structure of the car, the function of each part, or the historical background of the era, and you don't understand the different attributes that different characters have. Because you don't have this knowledge base, you may end up making something that you don't even recognize.
How to become a concept artist
If you are very interested in concept design, there is a good chance that you will want to become a concept artist. While there is no set path to achieving your dream, these general steps will help you.
Focus on one aspect
You can certainly experiment with a variety of concept art, but it may help to focus on one element of the story, for example, characters, vehicles, costumes, or weapons. If you specialize in one area, you can design one thing exceptionally well and continue to drill and improve yourself, which can help distinguish you from other concept artists. If there is a specific element that you like and specialize in creating, then go after it!
Acquire professional knowledge and skills
You will need to have an expert grasp of art fundamentals, including perspective, composition, anatomy, and more.
Taking the time to learn these basic skills will certainly help you become a better artist, and it will also allow you to develop your style. This can set you apart from other artists when seeking professional work.
If you want to be a concept artist, having the ability to draw is almost a necessary skill. Concept artists have a good understanding and grasp of depicting the human body, not necessarily in subtle detail, but in a general form.
We all know that they are often responsible for developing entire worlds for games or movies. Obviously, concept artists should also be able to draw architectural structures and environmental landscapes. For the artist, it is also important to understand the effects of color and to plan the color palette to influence the overall atmosphere of the scene.
In addition to being highly skilled artists, concept artists, especially in today's digital world, should be able to navigate and use concept tools such as Blender, Photoshop and Zbrush.
People who do not move forward and just stay where they are will surely be overtaken by those who come after them. This means that if you want to be a concept artist, you should not only practice and hone your skills regularly but also learn from the best. It is good advice to keep up with the times. Keep improving your shortcomings.
Improving your communication skills

You need to be a good communicator. This skill is especially important if you're an off-site freelancer because you're less likely to talk to people face-to-face. You can only start your work if you understand what your clients want from them. Sometimes you should help clients figure out what they want.
Constantly learning

As a concept artist, you're always an apprentice, doing a job where no one really becomes a master. Tools, trends and workflows change quickly and frequently, so you have to keep learning. What all top concept artists have in common: a great ability to adapt and a curiosity and passion to never stop learning.
Wingfox has a considerable number of concept art tutorials for you to learn. For example, you can study the creations of great concept artists of famous movies and video games to learn flashes of useful techniques to improve your portfolio.
And, you can study the ways concept artists create their worlds and techniques for using light and color to create depth and mood. These are great ways for aspiring artists to improve.
No matter if you want to develop concept designs for blockbuster movies or make a career in video games, concept artists are important to the media and entertainment industry.
Without these venerable concept artists, the vivid, awesome games and films we love today would not be created.
So, act now, join Wingfox, and move forward to the concept artists!