8 Awesome Sites for Free Blender Textures
Creating textures from scratch is often a very satisfying job. However, when you're pressed for time or are more interested in other aspects of the process, using free textures you can find online is usually sufficient, especially if you're still learning.
The quality of the final 3D models and scenes you will create in applications like Blender depends heavily on the quality of the textures you use, for this we have featured 8 websites where you can download high quality PBR Textures to make your rendering output as realistic as possible using a Creative Commons license (CC0) completely free.
#1.Free PBR
Premium and Free 3D Models
While Free3D isn't entirely focused on providing free and paid Blender models, we think it's worth mentioning purely because it currently has nearly 2,500 .blend files that are completely free to download.
In addition to Blender models, Free3D has proprietary models for Cinema 4D, 3ds Max and Maya as well as common file formats such as .obj and .fbx that can be imported into most 3D applications.
Blender's free 3D models are free to download, no registration required. However, you can easily register via Facebook or Google so you can upload your own models and comment or like other Blender artists' 3D work.
#2.Poly Haven
Poly Haven doesn't just provide artists with free textures for Blender – everything you find on the Poly Haven website is covered under the CC0 Creative Commons license, which means you can freely use them in any way and under any circumstances, without royalty or attribution. Much of the work is donated, but plenty comes exclusively from the Poly Haven team.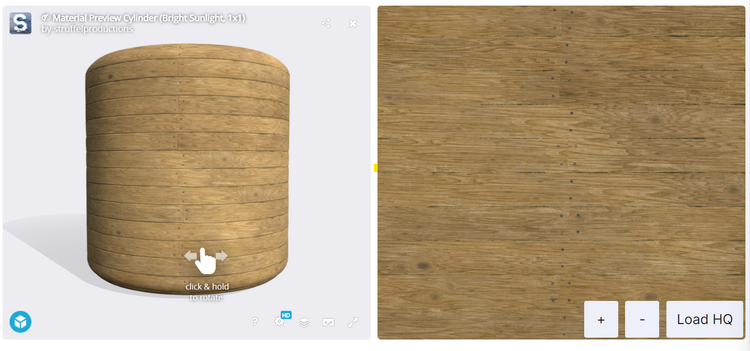 #3.AmbientCG
Blender materials on Ambient CG are also covered by the CC0 license, making all content on this site eligible for the same perks as Blender's free textures on Poly Haven.
One unique thing you'll find on each texture's description page is a handy widget, sponsored by Sketchfab. You can scrutinize every selection, all contained within a 3D viewport within this browser.
#4.CG Bookcase
Weird fabric patterns? Tough industrial machinery textures? If you need free Blender shaders in any base category, CG Bookcase is the winner in our book.
You'll find many basic home Blender textures here, such as granite for countertops, stone walls for exteriors, and elegant tile arrangements that we don't mind seeing in our own bathrooms and kitchens. There is also no shortage of natural textures and botanicals.
Realistic tree bark, mossy groundcover, and even cross-sections of tree trunks can captivate your audience in incredibly immersive forest scenes.
---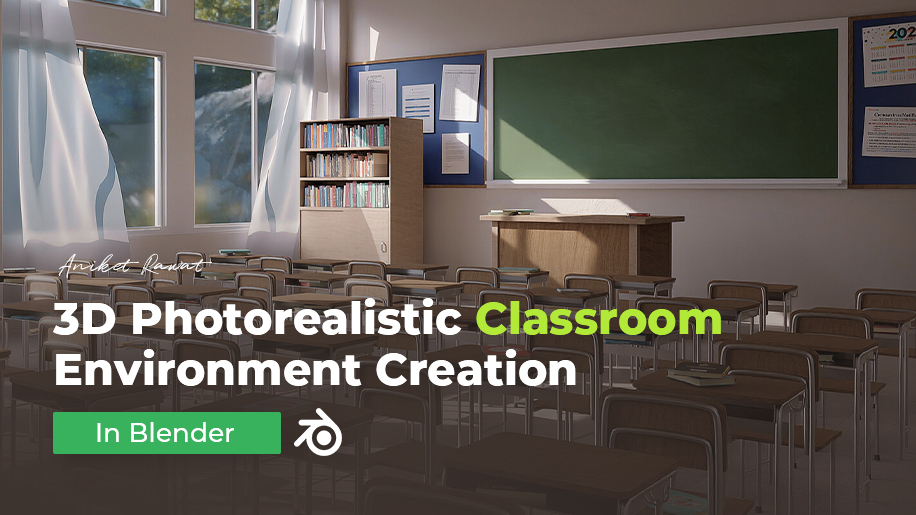 #5.Textures.com
textures.com has been providing high-quality seamless PBR textures to game developers and digital artists since 2005. Formerly known as CGTextures, the site now has a huge library of nearly 140,000 images.
By signing up for a free account, you can download up to 15 free textures per day at resolutions up to 1024 x 1024 pixels, which is more than enough for hobbyists, but graphics professionals may want to consider purchasing a subscription plan to use up to 32K high resolution.
With a huge library of free and seamless PBR textures, you're sure to find exactly what you're looking for.

3D Jungle
Welcome to the jungle, this 3D jungle currently has over 5,000 high quality seamless textures available in a variety of categories including asphalt, concrete, water, wood, bark, soil, marble, stone, sand, fabric, and grass to name a few .
They also have a great selection of animal and reptile skins, which I think are especially useful for both 2D and 3D character concept artists.
Unfortunately, these textures don't have any image maps, such as displacement, normal or roughness, but are still a very useful set.
#7.Poliigon Free
Poliigon is brought to you by the Blender Guru himself Andrew Price and boasts over 3,000 textures and materials ready to use in your favourite 3D application with all maps included.
However, to download the majority of these textures requires you to pay a subscription but fortunately, Andrew has still provided plenty of quality PBR Textures that are available for free.
Not only does Poliigon provide quality photo textures but unique procedural texture generators for fabric, wood and brick that are well worth checking out.
#8.Architecture Inspirations
Architecture Inspirations is a Blender materials website for those who model the interior of buildings or architectural renderings. Tasteful hardwoods, lush lawns, and high-definition fabric and tile textures can all be used to build the home of your dreams, even if you're just having fun.
Many materials are available for free in 1K resolution, but upgrading to a Pro account will allow you to download anything in 4K. You can even download a bunch of free 3D models to use with any free Blender shader.
In addition to the site's collection of free Blender assets, you'll find an incredible library of 3D texture tutorials to support the entire Blender newbie. A walkthrough of lighting a scene, enhancing materials, and rendering the most engaging and visually stunning final product is presented here in extremely fine detail.

Concept Art – Bringing your Ideas to Life

Spider-Man: No Way Home has been in theaters for about two months now, and much of the film's success can be attributed to the return of characters from previous Spider-Man films.
What other useful sites do you know ? Please leave a message below. Follow us, you will receive more discount information~~