How to Draw Hair with Arnold and Maya
When you start out drawing, one of the trickiest things to get right is hair. Either it is not proportioned or colored well, despite all the hours spent on it, the result can be disastrous.
Hair styling is important for bringing out realistic characters.
How to create realistic and natural hair?
First, understand the laws and characteristics of hair growth. Create models, sculpt details and assign materials based on rules and characteristics for realistic and natural looking .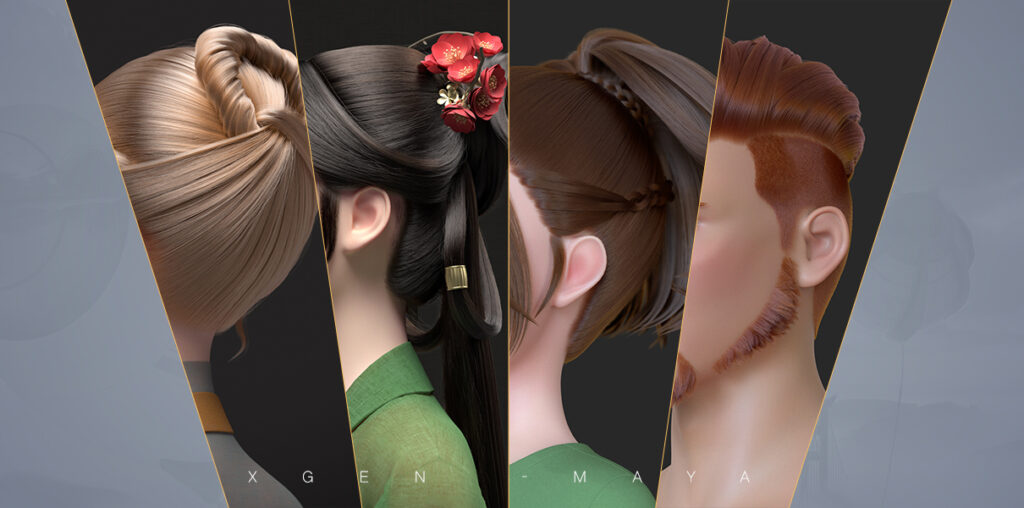 Introduction to XGen
By introducing the version, menu and applicable scenarios of XGen. Instructors will explain common mistakes when using XGen, basic rules for making hair, and working with materials with Arnold, based on years of industry experience. After studying this part, you can quickly understand the basic situation of XGen.
Hair styling theory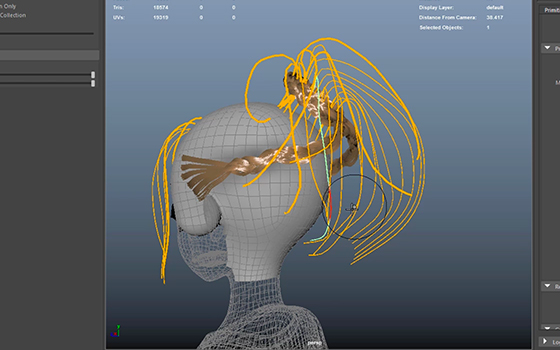 Some drawing styles demand more effort in the detailing stage than others, but it is always necessary to take into account the standard characteristics. Let's look at it this way:
The overall is a set of many locks > locks are a set of strands
Hair does not form a compacted shape, nor a consistent one. It is very light, so when the character moves, the wind, the humidity, or anything that surrounds it can affect its silhouette.
Case training
In this part, you will receive case-based training to create any character hairstyle you want. Instructors will analyze the hardest parts and artistic styles and guide you through the process of styling, detail sculpting and rendering. After the training, you will develop a more flexible way of thinking to meet different project needs.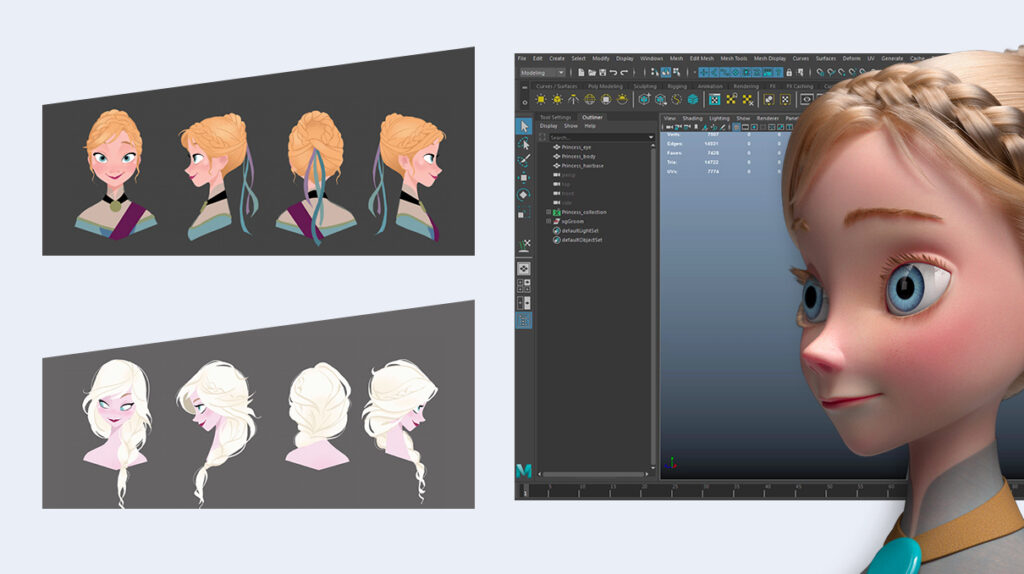 Case-based training is strictly conducted throughout the work flow. The instructor will explain features of different styles, artistic quality,the hardest parts of XGen application, details sculpture, rendering and post processing in Photoshop. You will be more familiar with every step of the work flow.
Through this course What will you gain?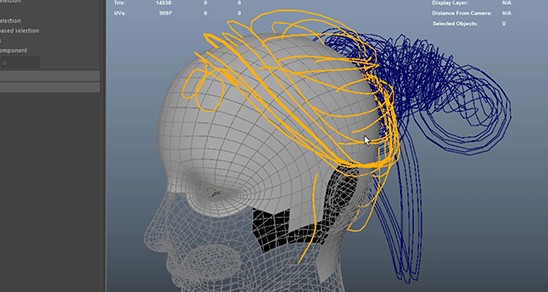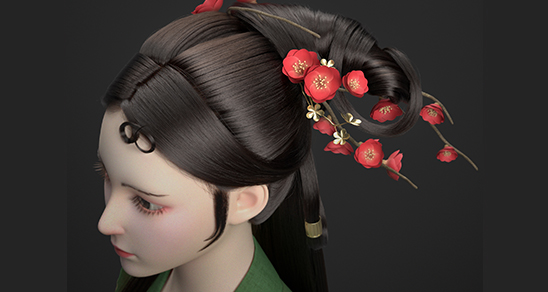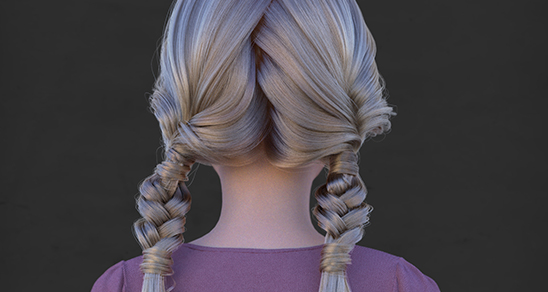 From this course, you will acquire a higher level of skill in creating complicated hairstyle. The course contains three modules: Introduction to XGen, Theory of Modelling and Case-based Training.
The instructor will share his thoughts and methods via XGen, so as to help you to develop different ways of thinking, to strengthen your ability to create various style, You'll learn to create different styles by making use of XGen's advantages, and avoid some traps when you apply techniques.
Wingfox
Using promo code blog10 or EXTRA10 to get a lower price