How to get a Bing Dwen Dwen?
The Beijing 2022 Winter Olympic Games are in full swing. Athletes from all countries did their best to carry out the spirit of sports and race for the best results. The mascot panda Bing Dwen Dwen broke out of the circle. No one expected the mascot ice dun dun to become the new "top stream". And people from all countries have favored it, hoping they can have a super adorable Bing Dwen Dwen.
But because the Bing Dwen Dwen is too hot, sold off to the sale, and even peripheral products such as scarves and badges are sold a not left. This leaves many people distressed, how can we get the cute Bing Dwen Dwen?
The clever netizens are never short of creativity. There are people who like to eat oranges to make it out of sugar oranges. Others directly use snow to pile up Bing Dwen Dwen, which is also very cute! There are also people who like to draw on paper, or use cell phones to doodle and so on. It appears that, in order to get the Bing Dwen Dwen, everyone has made their own masterpiece.
Then for designers who are good at 3D carving, it is not a difficult task to create an ice pier.[A friendly reminder: you can model yourself and print it out to play, just don't sell it.]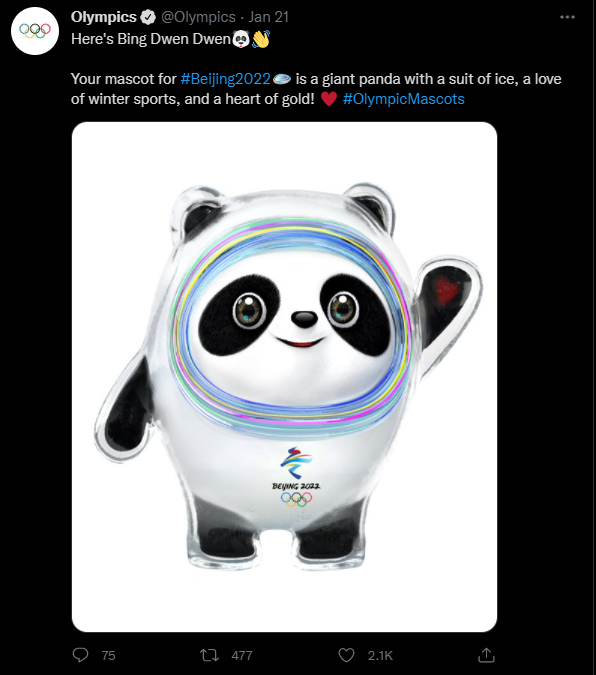 Perhaps you have seen someone on the Internet said: "Since you can not buy it for the time being, it is good to build one yourself."
What if I don't know how to model?
Don't worry. If you are a zero-based novice, you may need to understand the knowledge of 3D modeling. Not only 3D modeling software, there are other knowledge you need to master as well. So how do you start your 3D modeling journey?
When you have learned the basic modeling knowledge and operation, it is very simple to model Bing Dwen Dwen. And, not only can you have Bing Dwen Dwen, Shuey Rhon Rhon and other characters you want to create can be achieved.
You can learn what you want about 3D modeling at Wingfox, a digital online learning platform with many relevant design art tutorials for you to choose from.
As an online education platform, there are excellent artists from all over the world as your future tutors. The tutorials in Wingfox cover 3DsMax, Blender, Maya, ZBrush and other mainstream software, and there are currently 11 thematic sections: CG, Game art, C4D, IT&Software, Graphic Design, Animation, Concept Design, Environment Design, Film Production, Industry Design and Photography. You can choose the tutorials according to your needs to improve your abilities.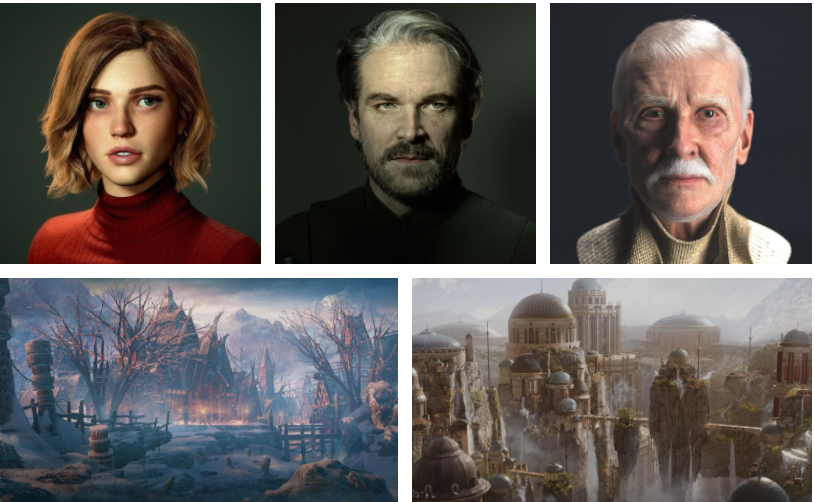 Also, you can join Wingfox's Discord to share learning experiences and more in it. Subscribe to our social media accounts to get more information. In addition, you can also become a Wingfox Plus member where you will receive a 5% discount on course purchases. For more offers, you can take a look at our past articles: Coupons, and you will get unexpected great discounts for sure.
Very often, it is just because of an interest in something that a person is able to become a big shot in that field. The saying goes that all interests are the best teachers. Interest is the best way to stimulate your potential talent. Just like this time, you have a special interest in the ice dun and can't wait to build a lovely ice dun. When you see that it is made by you step by step, you must be overjoyed and full of a sense of accomplishment. Then, you should stop to imagine and take action. Sign up for Wingfox's tutorials and start your modeling journey.
The workshop Fundraising project is to help turn the creative awesome tutorial into a mentorship workshop. Your support will help us to decide. Discounts are only available within the fundraising period. Join our →group← to get more information about the class and discounts. If you want to take this class, hurry up and book as soon as possible!