MAKE MONEY WHEN PLAYING GAME?
Maybe you want to make big money in the creative field, or maybe you want to get a job in your favorite pastime. Whatever the reason, you're thinking about getting a job in the video game industry. Whether you want to develop the next AAA game or become the next big name in game app development, there is a path that is right for you. Games are a collaborative medium that requires talent and hard work across disciplines, including audio, art, project management, storytelling, and game programming. Here are a few key roles that could be your pathway into the gaming industry.
Animator
If you've ever played a game (I'm assuming you), you know it's a visual medium. Gone are the days when text-based adventures required you to enter hyper-specific commands to pick up objects or go through doors. Now, the player wants to run, jump, grab, shoot, and break a sick move, and the animators are responsible for making that happen.
The animations in the game are similar to what you might know from giants like Pixar and Disney. Using storyboards, talented animators render 2D and 3D animations that allow players to exist in and interact with the world. As an animator, your job might be to handle everything from falling objects to NPC walk modes to large, dramatic cutscenes. Animators can be full-time, part-time or freelance, the latter giving you less security but more options in the projects you work on. If you are a creative person who likes to juggle independent work with the demands of a larger team, this may be the ideal position for you. Oh, and extraordinary artistic talent doesn't hurt either.
Video game designer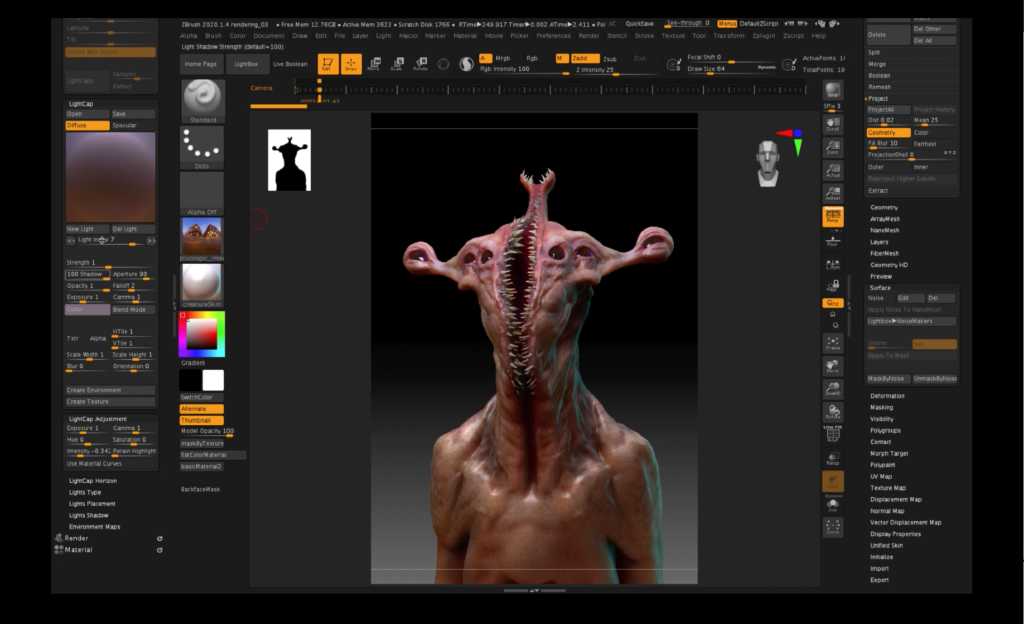 Software developer
Are you a code nerd? Then this job is for you. If you're proficient in computer applications and enjoy dabbling in the back-end weeds, then video game software development could be the ideal career for you.
Software developers are the foundation of common video games, writing computer applications to allow others to perform tasks on a computer or gaming device. Players want to interact with the world, and your job is to make them possible. Having said that, if you're a hardcore lone ranger, this probably isn't the gig for you. Software development requires people to work closely with others, such as systems engineers and computer programmers. If you think you can hack it, the job can be stable, creative and very lucrative.
3D Modeler
Maybe you took some art and technology classes and have always enjoyed 3D modeling assignments. guess what? It's not just a hobby. You can actually do 3D modeling jobs and get paid handsomely for your trouble.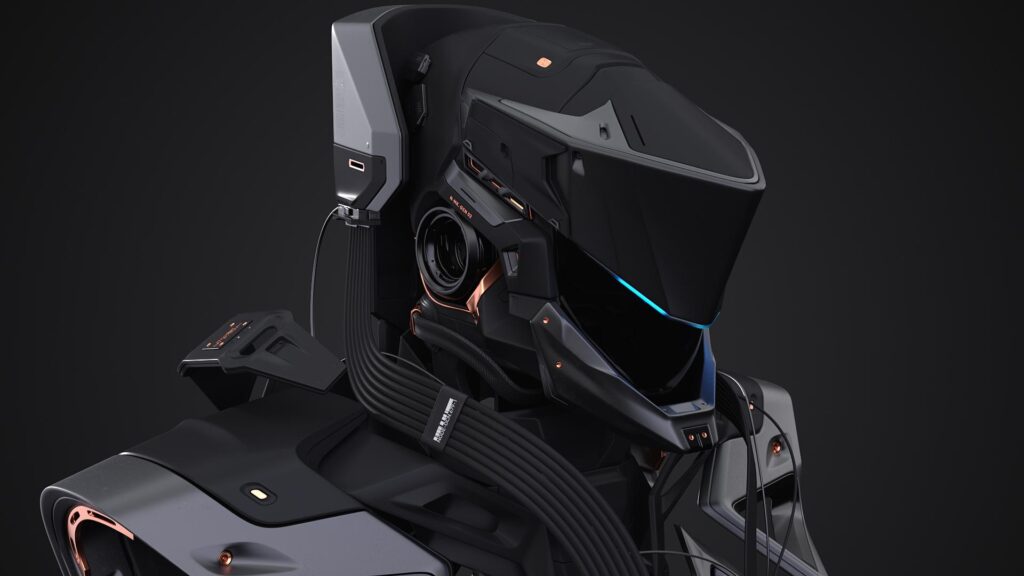 Games often have large, comprehensive worlds made entirely from scratch, which means that every object, obstacle, and blade of grass needs to be created in 3D space. Modelers focus on rendering objects, often in great detail, to bring these typically 2D virtual assets to life. Those who succeed in the field are detail-oriented and artistic, and they excel at adapting to new software and practices. The gaming industry is always upgrading, so you must be ready to keep up with all the latest industry trends.
Character rigger
Is geometry your favorite subject at school? Are you ready for the tiniest details? You should consider a role as a role fitter.
Character Riggers focus on the anatomy of playable and non-playable characters, while manipulating geometry to create believable interactions in game environments. Character Riggers works closely with animators to build skeletons to help characters move freely and naturally. It may not seem glamorous, but Character Riggers play a major role in creating a world that feels real, and in many ways, they are one of the most important members of a game development team.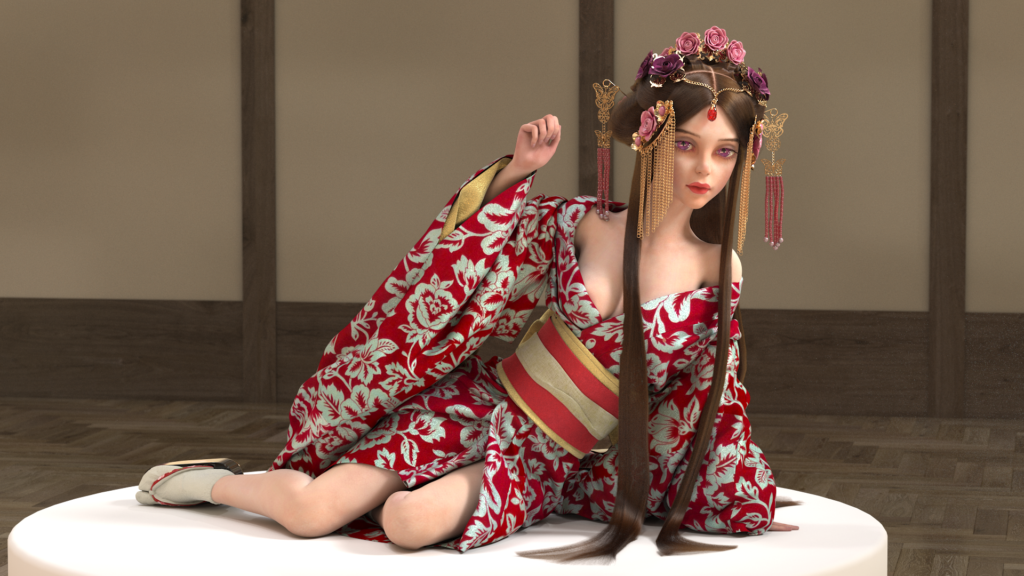 Game app development requires a huge team of people who love what they do. Making a living in gaming is absolutely possible, and doing so can be incredibly satisfying. So what are you waiting for? Let's practice! Wingfox provides you with professional learning tutorials to make you shine on this road. The industry could always use more talent, and with a little effort, you could potentially make a name for yourself in the next big hit.
How to get a Bing Dwen Dwen?
The Beijing 2022 Winter Olympic Games are in full swing. Athletes from all countries did their best to carry out the spirit of sports and race for the best results. The mascot panda Bing Dwen Dwen