Senior Illustrator @ Riot Games: XGMIST Talks About His Story
XG Mist Introduction:
Currently working in Riot Games as a senior illustrator. XG Mist graduated from Sichuan Fine Arts Institute with a major in oil painting. Self-taught CG painting in university and joined NetEase as a concept artist after graduation. Later, He joined Riot Games as a senior illustrator and is responsible for skin drawing and Key Vision. He had worked for the project League of Legends" and League of Legends Mobile Games.
Let's take a close look at his masterpieces:
Recently, Wingfox had invited XG Mist to create a course for us, which you could find on our website, Ancient Fantasy Character Design: Dark Angel. By taking this chance, let's get closer to XG Mist his story. What does it feel like working in Riot Games? What advice will he give for those who want to join in Riot Games?
---
1.
Tell Us Something About You
Wingfox: What made you want to be an illustrator? Why did you name yourself XG Mist, does it have any special meaning?
XG Mist: Because I have been fond of reading and watching movies since childhood, the illustrations in books and the design of movies inspire me to copy and create. After learning CG by myself in college, I found that it was a very efficient way to deal with, so I began to study and develop in the direction of an illustrator. And XG is short for Xiaogui for everyone calls me that. And Mist is my English name since junior high.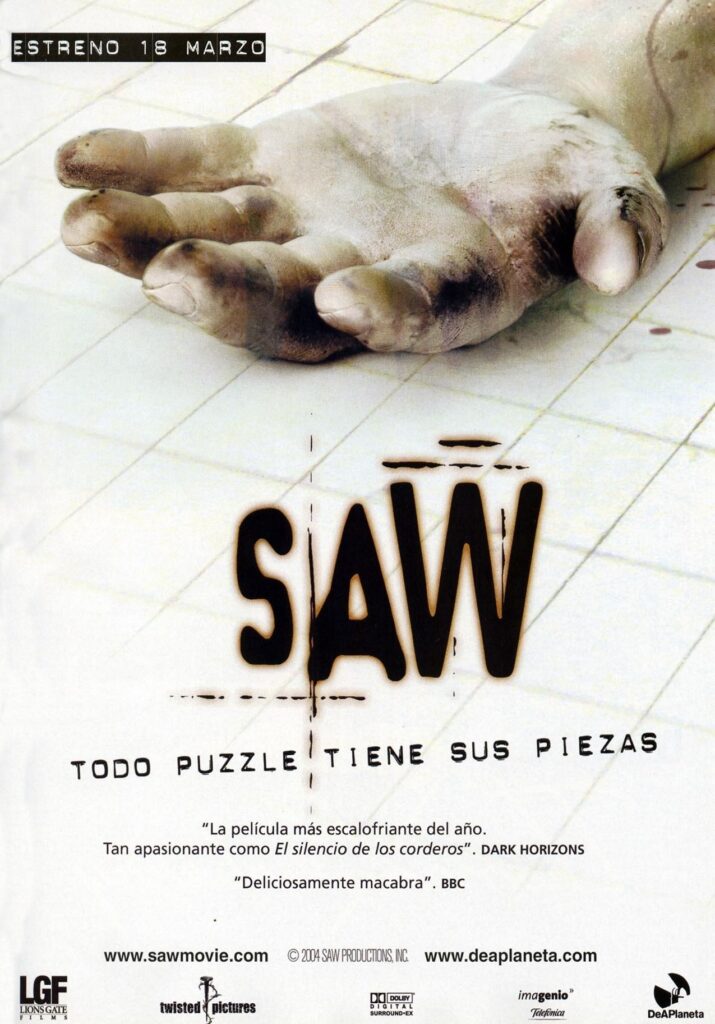 2.
Where Do You Find Inspiration?
Wingfox: You got a large number of works on Artstation, how do you maintain the frequency of creation?
XG Mist: Every day I draw something whenever it occurs to me, then finish the favorite sketch. I prefer to draw a picture with higher integrity, so I have to keep a consistent frequency to finish every one of them.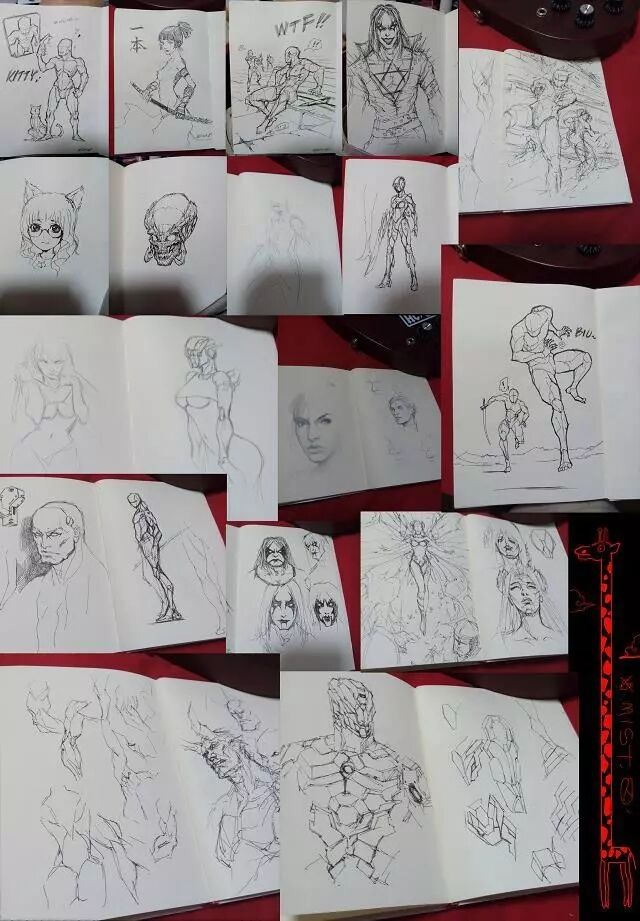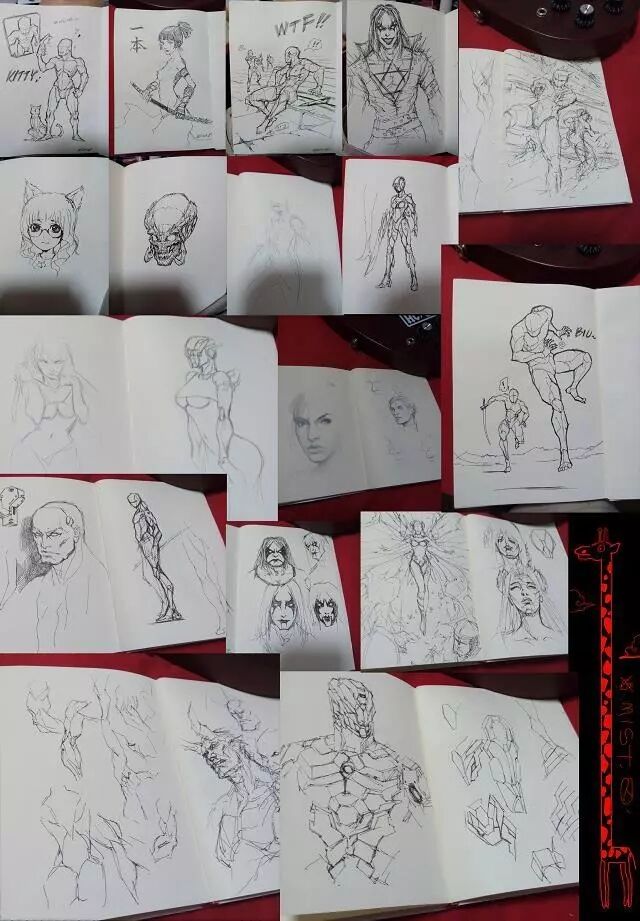 Wingfox: Where do you find inspiration? Is there a moment or anything that inspired you to draw?
XG Mist: I don't usually look for inspiration on purpose. It's mostly about accumulation from your daily life. I get inspiration from movies, songs, and books that I watch, listen and read. You just pour it out whenever you want to draw something. Things that got me inspired actually have pretty much. Sometimes, you got inspiration all of a sudden and then you draw it down immediately. It generally happens when I watch a good movie, or listen to a beautiful song or read a book, some pictures start haunting in my mind, then I would draw it down immediately.
Wingfox: Who are your biggest artistic influences? How does he or she affect your art?
XG Mist: Zdzisław Beksiński is my favorite artist. Although I have never thought to imitate his techniques and art style, I enjoy reading his paintings whenever I am short on inspiration. You know, It may not give me any inspiration, but I felt peace and calm down.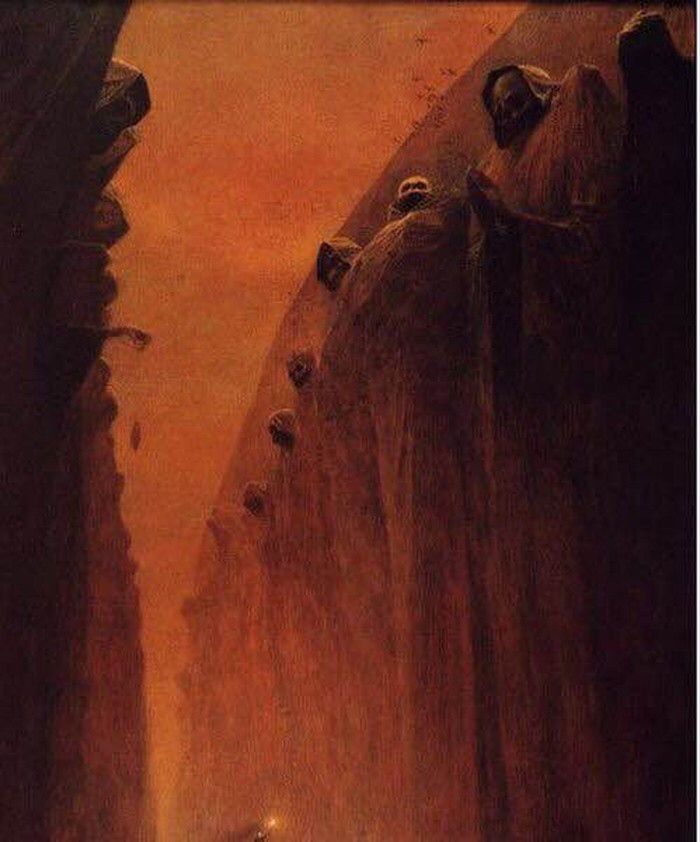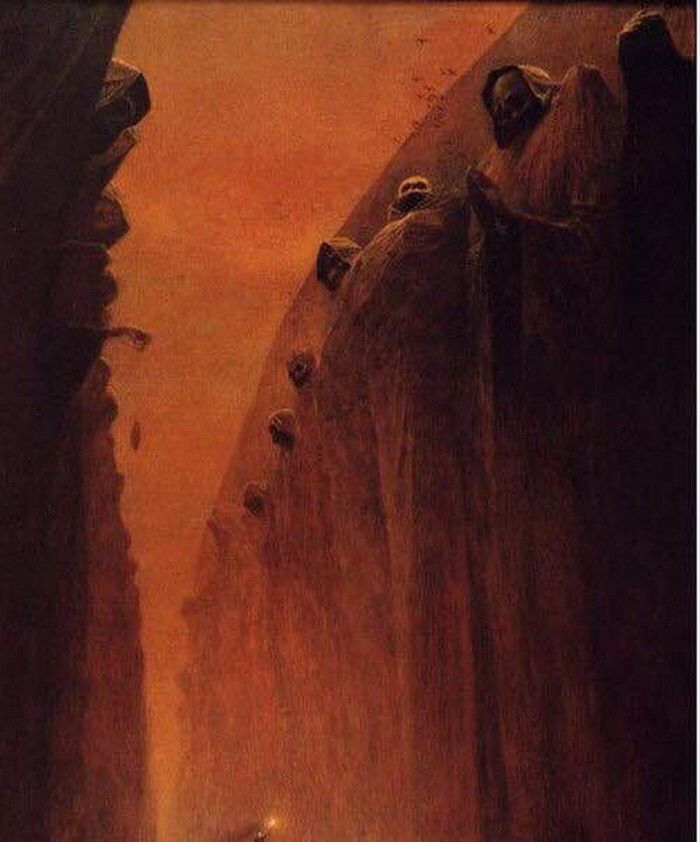 3.


Do you have a preference for art style?

Wingfox Q5: I notice that your art style is various. Do you have a preference while creating?

XG Mist: Actually I do not have a particular preference while creating. If there is something I like to try, I will give it a shot. But in recent years I like to draw something that is dark and epic.
4.


Tell Us Something Abou the Dark Angel

Wingfox: This concept for the course is fantasy and western style. Where do you find the inspiration? What motivated you to create this concept?

XG Mist: Demons and angels have always been my favorite items to draw. Angels, especially the fallen angels, left a deep impression on me in my childhood, that's why I am keen to draw illustrations about fallen angels or dark angels.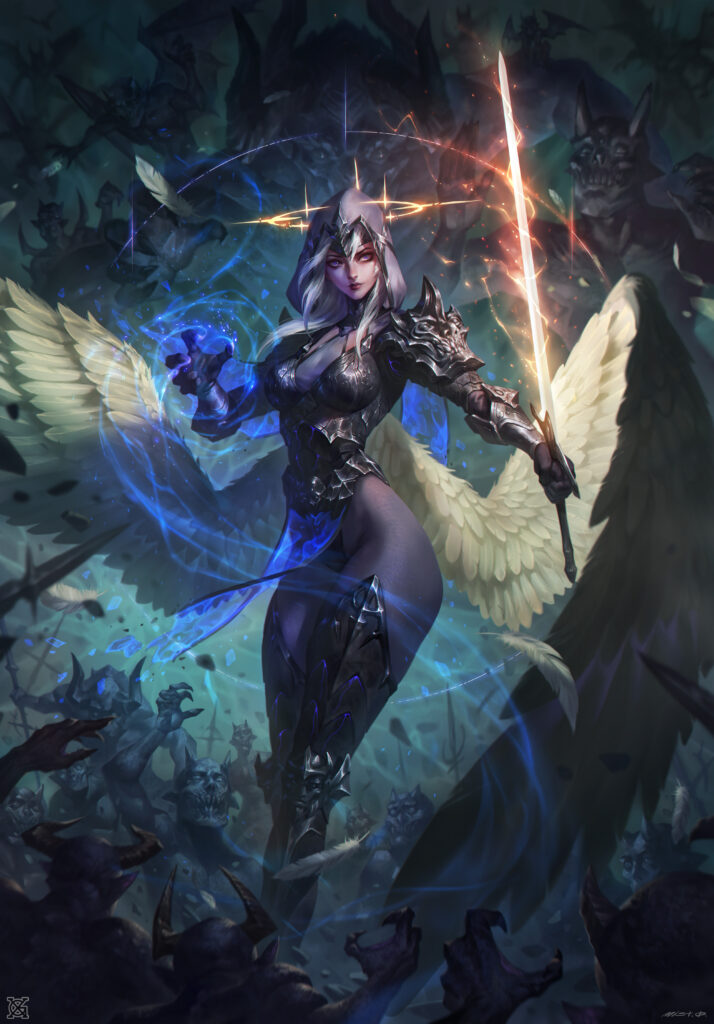 Wingfox: When drawing the concept of Dark Angel, did you encounter anything that make you crazy? How do you deal with new ideas coming along in the middle?
XG Mist: I usually don't overturn the whole painting and start over again. As I mention in the videos, the whole painting will have a constant adjustment. And so many details can be changed and adjusted. But the art direction is settled down on early stage. For me, drawing an illustration will require a constant output. So I will not make a big alteration. If that happens, it probably happens in the early sketching stage, which basically means remaking a new sketch. It won't drive me into madness.
5.


What does it feel like working in Riot Games?

Wingfox: What does it feel like working in Riot Games? For those who want to join in Riot Games, do you have any advice while making their demo reel?

XG Mist: Riot Games' s environment is very friendly for artists, and there are a lot of artists that I admire and want to learn from. We communicate and learn from each other in a very friendly way, where I learned a lot. It's been an honor to work at Riot Games, and I also hope there will be more talented artists to join us in the future.

For newcomers, my advice is the demo reel it's better to have a higher degree of completion. Whether it's down to the illustration or design concept, it's better to have a set that presents your painting, your different art styles. On one hand, it's very important to increase the number of high-quality works; On the other hand, it's also important to enlarge your artistic scope, to try different things as possible, to draw as different styles as possible. All of this will help your demo reel stand out from the crowd.
Words of Encouragement
Wingfox: Many artists may just start their journey, could you say something to show them your encouragement?
XG Mist: I hope everyone enjoys your journey, having fun, and never forget why you start and where you are going. Painting could be a very happy thing. The best driver is your interests. And I wish you always hold the passion to create, to improve yourself!
Ancient Fantasy Character Design: Dark Angel