Top 10 ZBrush Tutorials for you
Wingfox is a professional online digital education platform. Today we summarize 10 excellent ZBrush tutorials for you. We hope they will be useful to you. Okay, let's start now.
1. Sculpting in Zbrush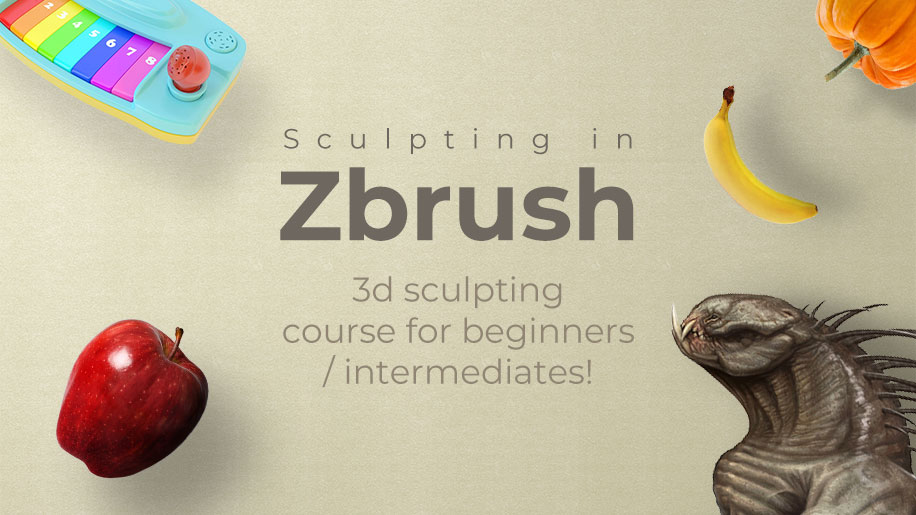 In this course, we demystify Zbrush with step by step learning experience that will get you sculpting in no time! Learn the best possible approach and workflow to get from start to finished design, use essential tools that will enable you to create any design in Zbrush. Get tips and tricks of the trade, inside thoughts of a studio project lead that will give you an edge when getting jobs in the industry!
Do you want to be a concept artist? Do you like monsters, elves, and unreal species that do not exist on earth? Do you want to create characters for films and games like Jurassic Park, Alien, and Ghost Recon? If so, digital sculpting techniques are your top choice to accomplish your project.
This set of tutorials is approximately 27 hours which is demonstrated by YUUKI MORITA, to create high-quality sculptures, maps, and renderings.
We will start sculpting in ZBrush. According to the concept image, we will sculpt from the torso, horn, mouth, and tail, step by step, and together we will re-topology and unwrap the UV.
Master the essence of biological sculpture design, this set of tutorials, you deserve to have.
Jungle Hunter is a tutorial of film-level realistic character model. The course can be broken down into three chapters: Character Modeling, Scene Design and Rendering & Composition. Covers topics of: Designing Concept, Model sculpting,UV, Material Making, Skin Texturing, Character Binding, Lighting Rendering, etc.; A whole process of film-level superb modeling technology, we sure it is going to take you by surprise!
One for all! There are lots of key learning points in this case analysis, each one of them can be considered as one-course itself.
In this course, we are gonna focus on how to bring a face to life out of polygons. A lot of assets were utilized to make the whole process easier and faster and give you a focus on blocking out and shaping the face and the expression. You will learn a solid pipeline as well as a little new knowledge about facial anatomy.
You are going the get a moderate knowledge of facial anatomy. The tutor is going to be explaining facial anatomy during the sculpting process and in a separate chapter as well.
You will learn the pipeline of creating and rendering a realistic head. You are going to learn how to utilize high-quality assets to achieve realism and what are the dos and don'ts are in the way of achieving great results.
You will learn a solid hair creation method. The tutor will go deep into hair creation using XGen inside Maya and creates 5 different areas of human body hair.
You will learn how to properly use Arnold and Composite your renders. The tutor will explain different sorts of Arnold settings and procedures to get the desired results, he will also talk about a lot's compositing stuff in Nukes such as adding Depth Of Field to your renders and lots of color correcting and editing in photoshop as well.
This set of tutorials is divided into two major cases to explain, in the first basic case, you will learn the basic process of camera tracking and software applications;
The second case will provide an in-depth understanding of the application of software, learning the standard film and television production process of object dynamics, and
The second case will provide an in-depth understanding of the application of the software, learning the standard film and television production process of object dynamics, explaining the interaction of various software and considerations, from tracking to model, material mapping, lighting, and rendering, and finally compositing.
Quickly understand the advanced technology in the whole CG film and television shooting, so that you can independently produce your own CG film and television works.
In this course, you'll learn several techniques needed to create a 3D stylized character, with features like: multiple cloth layers, hair, hard surfaces, and multi-material objects. Going from the concept reading to the render stage, you'll also learn a lot about design fundamentals, the mindset in the stylized field, and how to make an interesting presentation approaching the appeal that your character has.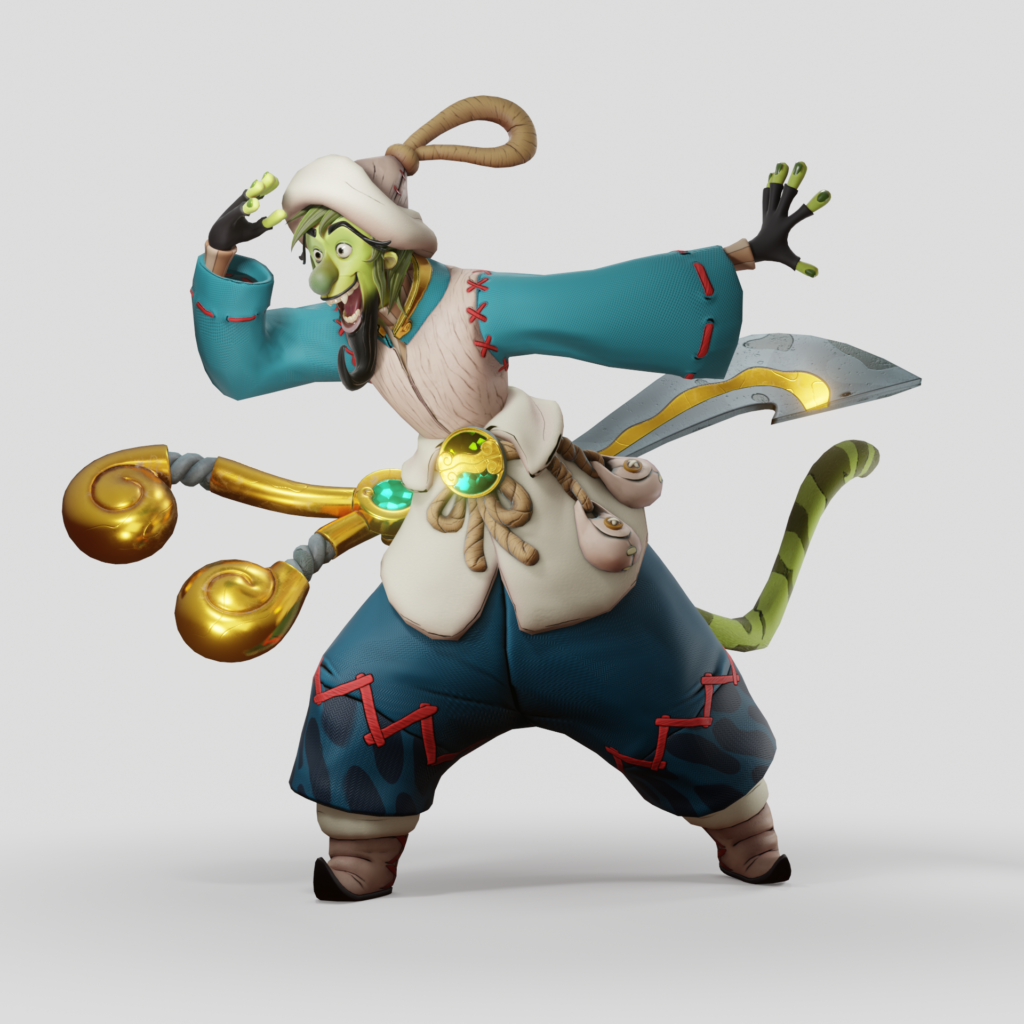 You'll learn: How to collect references that will help you throughout the process; how to sculpt a likeness or human face in general; how to handle topology and UV sets; how to use XYZ textures; poly painting in Zbrush; how to create realistic skin and clothes in Maya; all the fundamentals of the scene, camera and lights settings for making an effective rendering and give life to the role.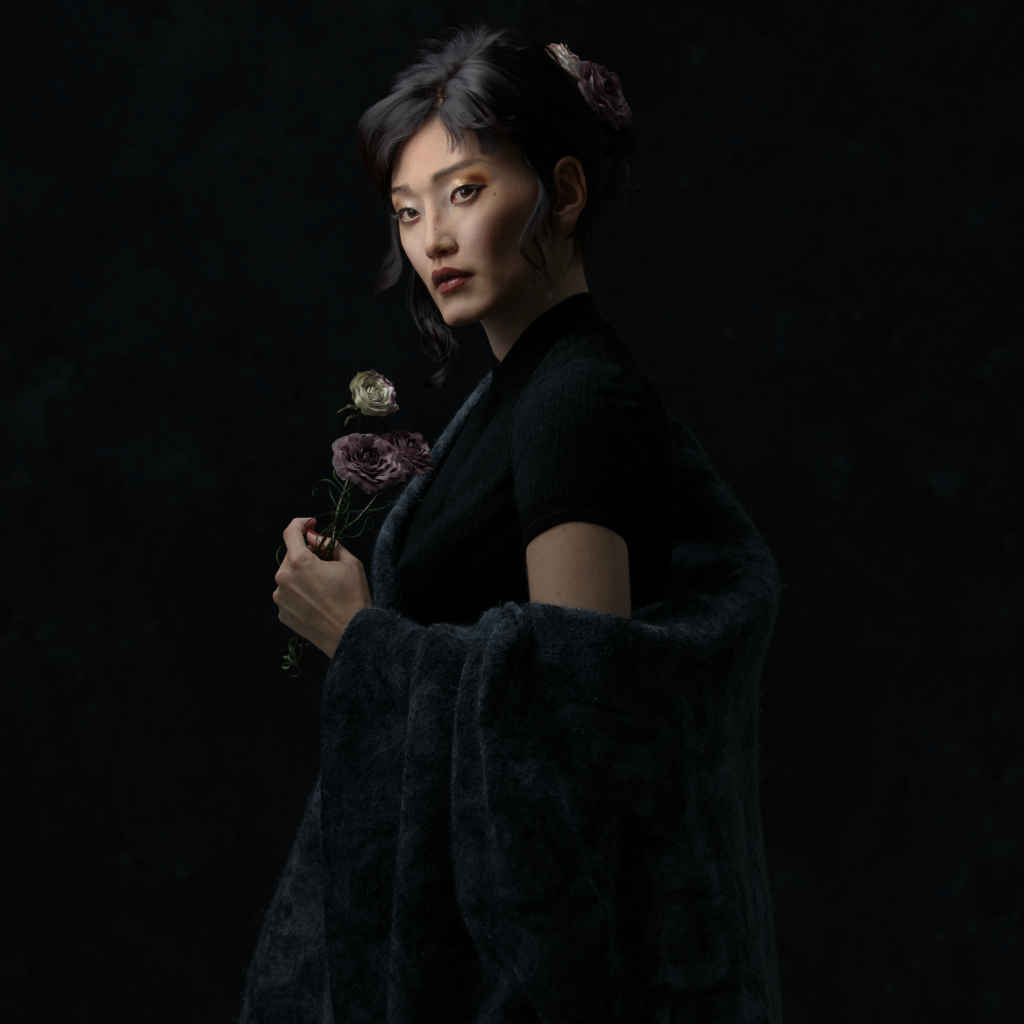 In this course, the lecturer will create a stylized 3D character for animation and game movies based on Andrew Domahovske's concepts.
The level of this course is intermediate to professional, and you should be able to navigate the software and have at least some basic understanding of them. We will discuss common problems you may encounter and how to solve them. I will share my experience based on real projects, and you will learn all the processes from scratch until you make a complete character, ready for rigging and production, and you will also be supported and provided with all materials and project files.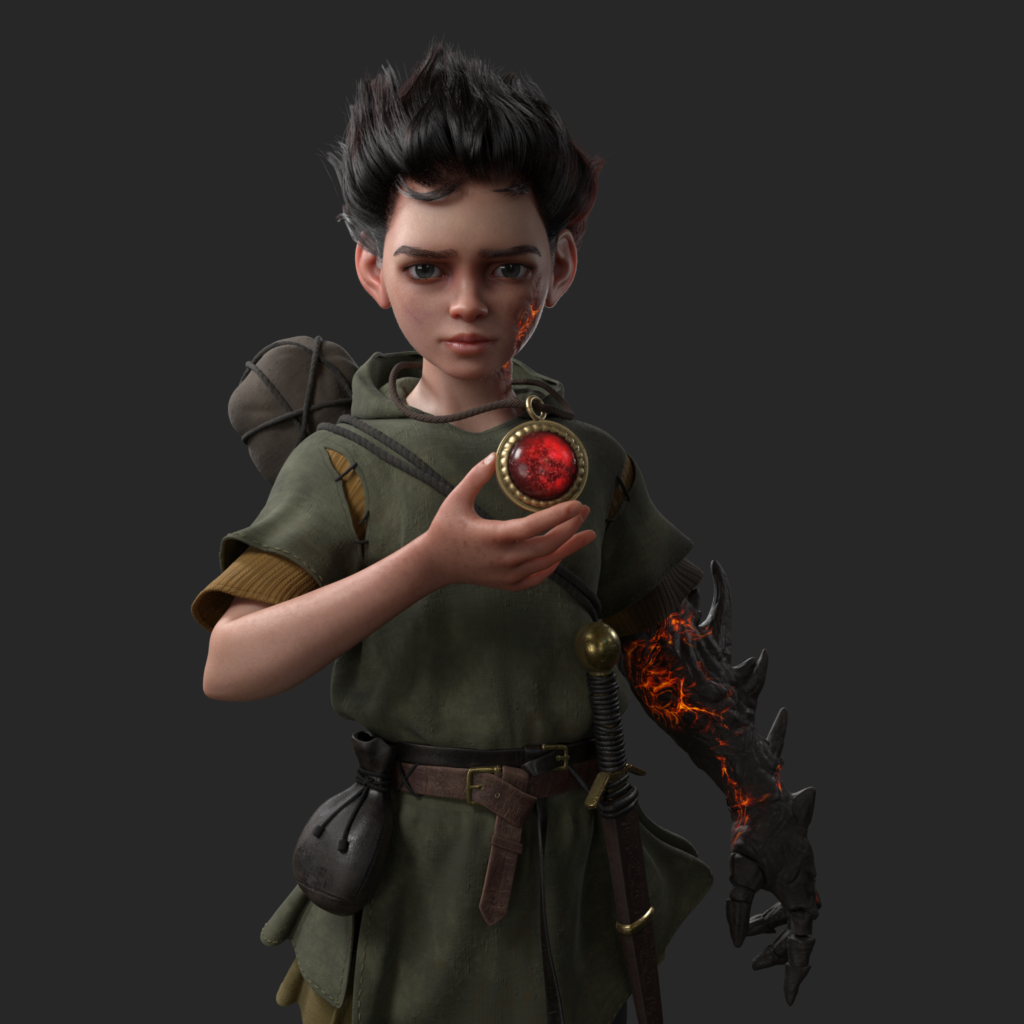 This tutorial demonstrates how to create a high poly concept for games, following the industry pipeline. Starting from a base mesh different techniques have been shown to create a basic design and then how to add necessary details. The tutorial also has discussions on design principles, which would help to create a design that is not only functional but also looks appealing to others.
This tutorial is not for the absolute beginner. To follow this tutorial, you will need a basic knowledge of ZBrush.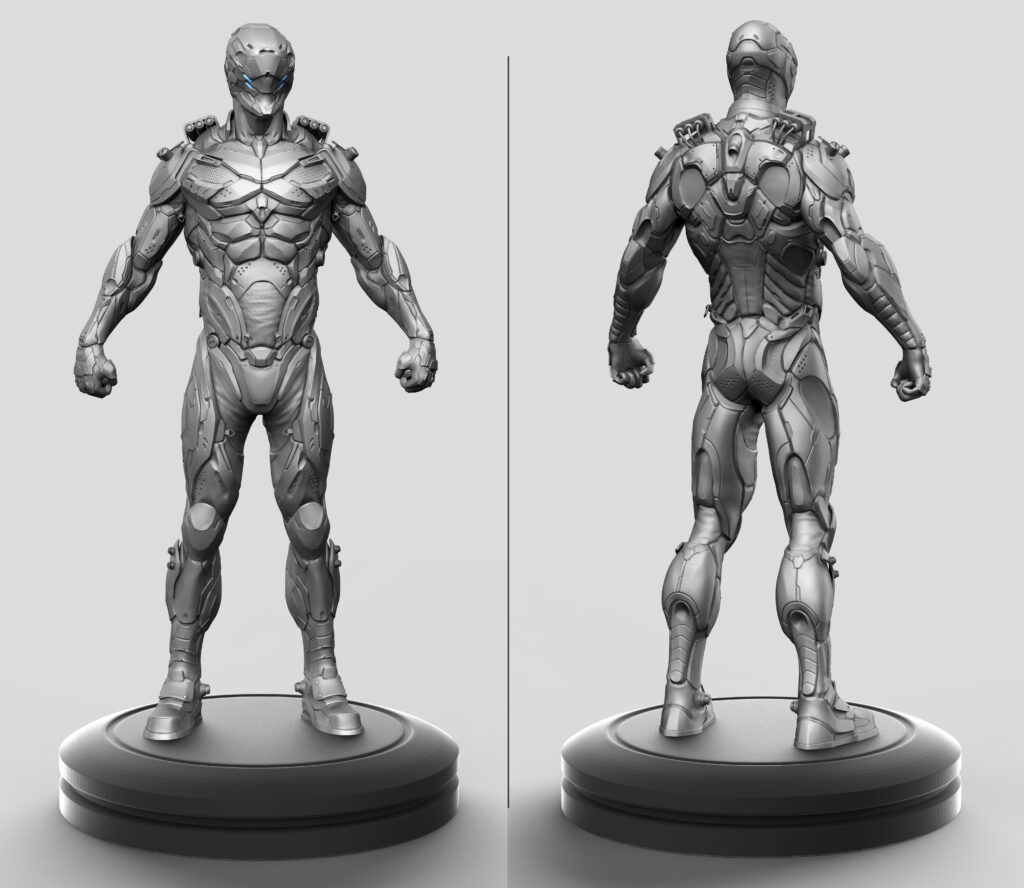 This tutorial covers the detailed workflow of modeling in ZBrush, re-topology in Maya's Modeling Tool Kit, procedural texturing in Substance Painter, hair making in XGen, final render in Arnold and composition in Nuke.
Throughout the process, the instructor will teach you how to break down problems and concludes ways to solve the problems with a procedural way.
Ok, above are 10 wonderful ZBrush tutorials for you. But, there are many more great tutorials in Wingfox. If you are interested in this, feel free to join. By the way, you can get a 10% discount by using the promo code: blog10. Please feel free to check it out.
10 Tips for Using ZBrush
ZBrush, the industry standard for digital sculpting, has a flexible toolset to allow users to choose the 3D art workflow…