4 Difficult Points of Self-learning 3D Modeling
---
When many people start to learn 3D modeling, the first thing is to understand the difficulty of learning, learning content, and the software that needs to be used, and so on. It is okay to learn this direction, after all, we are learning a new technology, not to be able to learn blindly. When you decide to learn, will you torn to self-study it? Or enroll in a 3D modeling course to learn it?
In terms of self-learning 3D modeling, it is okay if you simply want to develop your hobby and have the extra time to learn. But if you want to work in this industry, then I may not recommend you to learn it by yourself. Because self-learning is very time-consuming. When you practice on your own, how do you solve the problems that you don't know how to solve? You may even have no idea where your problem lies.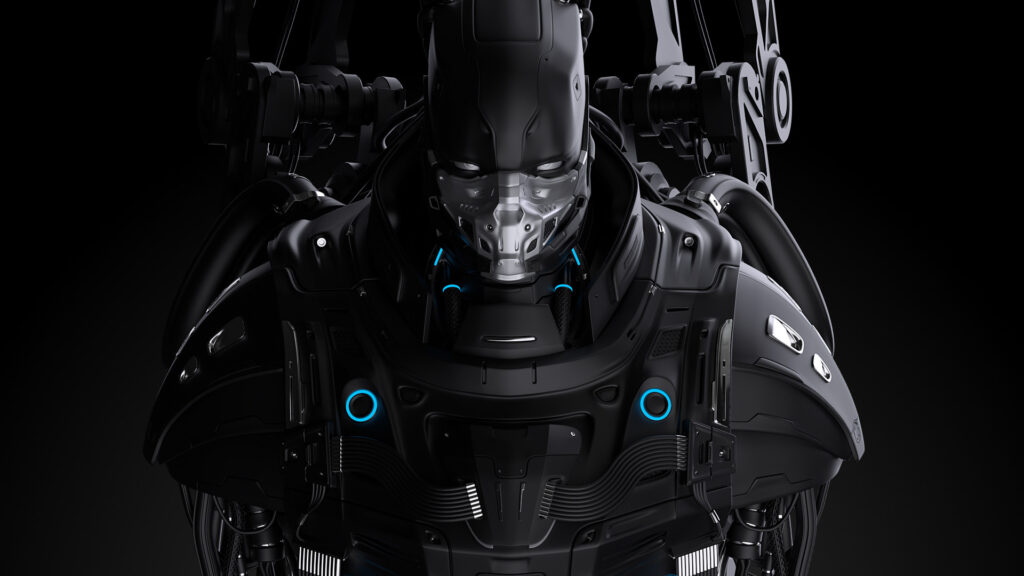 At the beginning of self-learning, you may still have a lot of energy and patience to find ways to solve the problem slowly. Once you've been self-learning for some time, you'll find it more difficult, and you'll have started to slack off. Let's suppose that you prepare for a weapon model. But halfway through it, suddenly you don't know where there is a problem. You can't find out what the problem is, and at that point, you'll feel incredibly annoyed and miserable.
So I personally suggest that it is better to learn 3D modeling in a systematic way. When you encounter something you don't understand, you can ask your teacher to help you. After all, he is more professional than you. So you can also save a large part of time. Maybe others are still searching Google how to solve that problem while you are almost done with a simple model. This is the difference between self-learning and systematic learning.
Let's talk about what difficulties will be encountered in self-learning 3D modeling?
Four difficult points of self-learning 3D modeling
1. You don't know how to learn
3D modeling needs to be learned systematically. If you can't find a good direction, you will be confused and have no way to start. You may look for the experience of seniors in some forums, and then start the road of self-learning step by step. However, most people will encounter the first challenge of installing the software. Because it takes a long time to get it for the first time.
If you do not know how to install, and the computer configuration is poor, at this point some people may begin to impatient, asking themselves why they get so much trouble. However, this is only the first step, there are many things to learn later. Many people have already lost the motivation to learn on their own from the very beginning.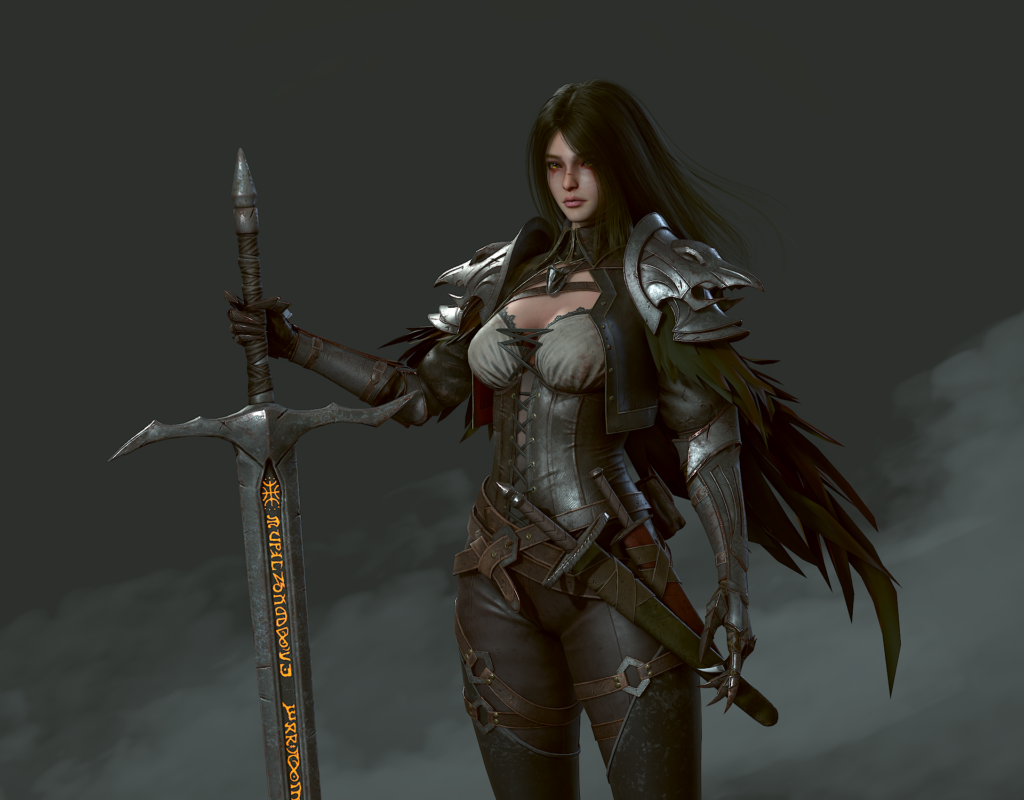 2. You need to learn a lot of things
Mastering the use of 3D modeling software is the basic content. But this is hard enough for most people who want to learn on their own.You may need to learn more than 10 kinds of software. The art foundation also has to be gradually improved, and the whole next-generation modeling process is also relatively long.
For example, you build a 3D character, which requires the process to build in 3Dmax, sculpture high model in ZB, build topology low model in Maya, split UV in Maya, bake mapping in toolbag or SP, draw material with SP, render in UE4, etc. To complete a modeling process, what you have to involve in learning is very much. It is very difficult to master all the operational items in a short time. Many people tend to start backing off at this point. This is one of the major reasons why self-learning is so difficult.
3. You don't know the market standards
There is a big blind spot in self-study in that you don't know anything about the requirements of the project. Through your hard work, you are finally able to complete your 3D model. You may still be delighted. But you might not know that your work is not up to the project's standards, which puts you in a very vulnerable position. If you are led by a teacher who is experienced in the project, he can tell you the requirements and standards of the project, and finally, even take you directly into the industry.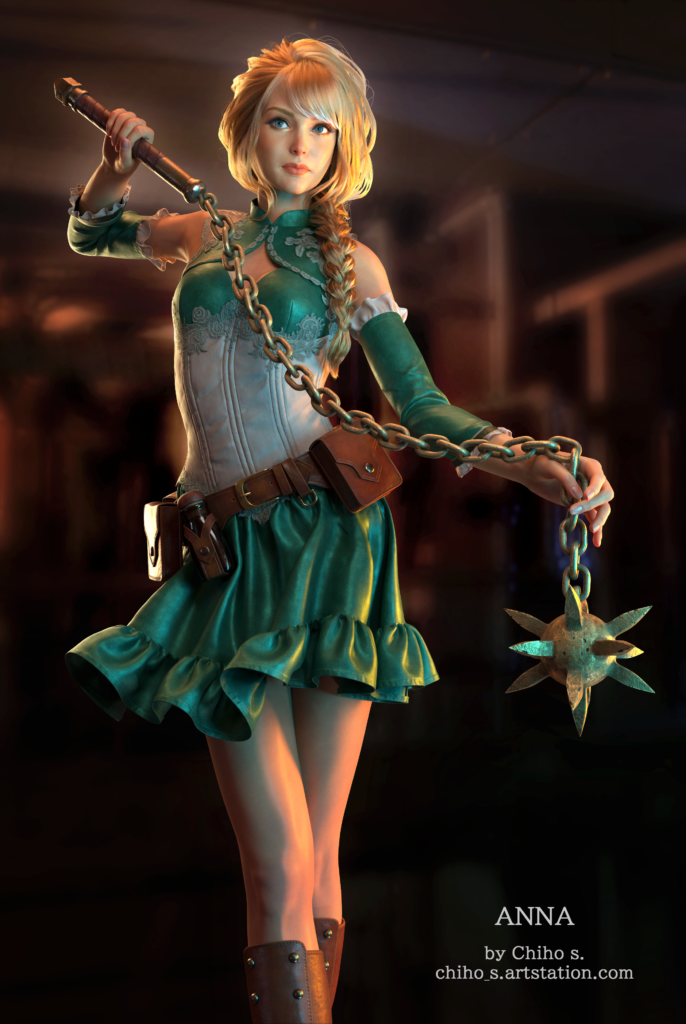 4. You lack patience and self-discipline
To do something, you must have strong self-control to persevere. If you give up halfway, then all the efforts you made before will be in vain. Without supervision, you don't know your learning status. Learning is also a process of constant feedback, and if you are completely self-taught, the quality of this feedback is very low. Because there is no one to guide you on how to give feedback properly. When you have a teacher to guide and inspire you, you can accomplish higher quality feedback.
You do not have to learn 3D modeling by self-study. I strongly recommend you to enroll in a class to learn online. This will solve a lot of problems and you don't have to do so much time-consuming and useless work. What are the benefits of online learning?
1. There is a teacher to lead you to learn
First of all, the first problem you are troubled with can be solved perfectly. You can follow the advice given to you by your teacher to get started with 3D modeling. Of course, you can make small adjustments according to your actual situation.You don't have to search a lot of information from the internet as before, especially when these information are still very confusing.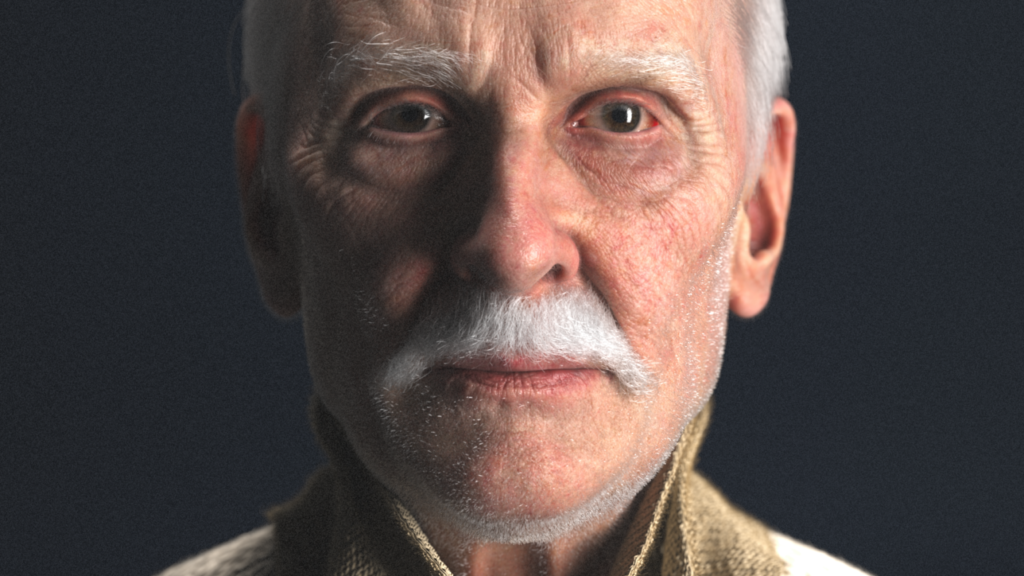 2. Learning on a regular schedule
I believe many people will also forget to continue learning 3D modeling because of their procrastination. This has a great impact on the learning schedule, and the learning progress is very slow. The worst possibility is to just give up learning. How disappointing is that? But if you take the 3D modeling course, you won't have such a problem – Wingfox will update each course regularly, so you can enter the course on time. And after you purchase the course, it supports final access.
3. Less detours
There is a biggest problem with self-learning is the discovery of problems that can not be solved, and take a detour without turning back, without a teacher who can give you guidance. Some of the problems you figure out for a few weeks, but it may be solved in two words of the industry. If you bury your head in self-learning, it is easy to go into the wrong place. But if you have a teacher to give you guidance and feedback, I believe you will learn more efficiently.
Wingfox is a good choice for you. There are great artists from all over the world here to guide you. You can also learn a lot of skills of mainstream software here, which help you learn 3D modeling. If you want to learn more, welcome to join Wingfox.