All 2D Artists- Wanna Up Your Game?
Ever heard that annoying phrase, "practice makes perfect?" We agree, it's a little cliche' and obvious BUT it's also true. With constantly emerging tools and progressing technology- especially in the world of 2D art- it's easy to fall behind. And while no one can take your talent, you could end up using antiquated techniques that put you behind the curve. That's why it's important to keep learning and growing in your craft. Here are some killer artists that can help keep you on your toes.
HUNATATA( Professional lllustrator)
She is good at ipad painting and likes to study art history and make ceramics in her leisure time. She is a Weibo-certified design aesthetics blogger and a senior illustrator in GRACG.Here is her work created by Procreat Suitable for trainees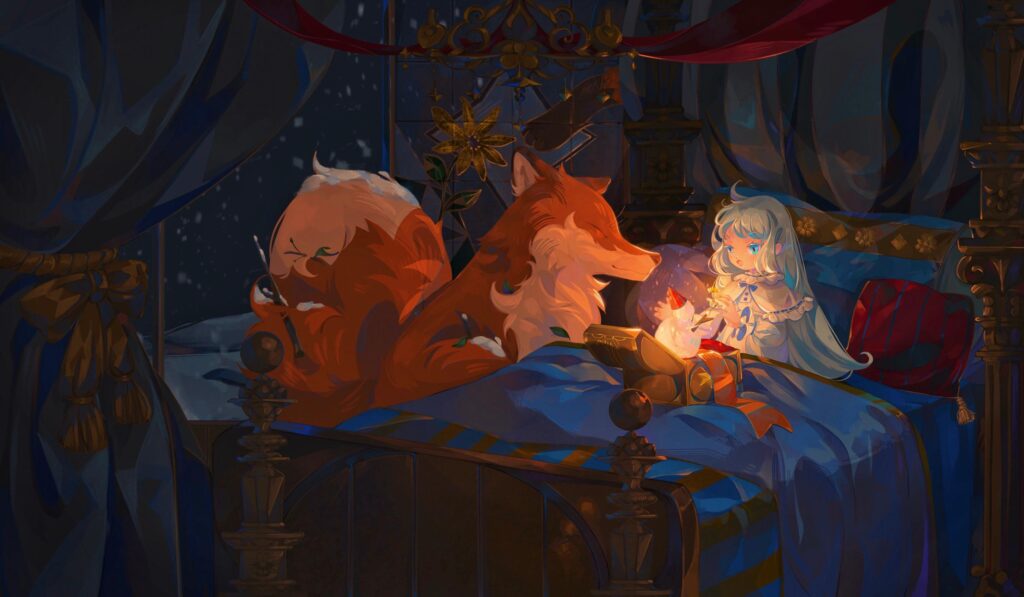 Wong Yu Ing (Fishman) / Senior Concept Artist
2012-2016 Concept designer (participated in a number of mobile game apps and VR sci-fi shooting game concept design);
2013-2015 (Astro Little Sun comic coloring); 2017-2018 (promotional posters, game card illustrations);
2019-2021 (Game card illustrations and game characters, conceptual design of items).
Projects participated: RPG & Action apps game, Fantasy strategy game Divinity Saga, Sports game, VR sci-fi shooting game, VR punk shooting game. Suitable for trainees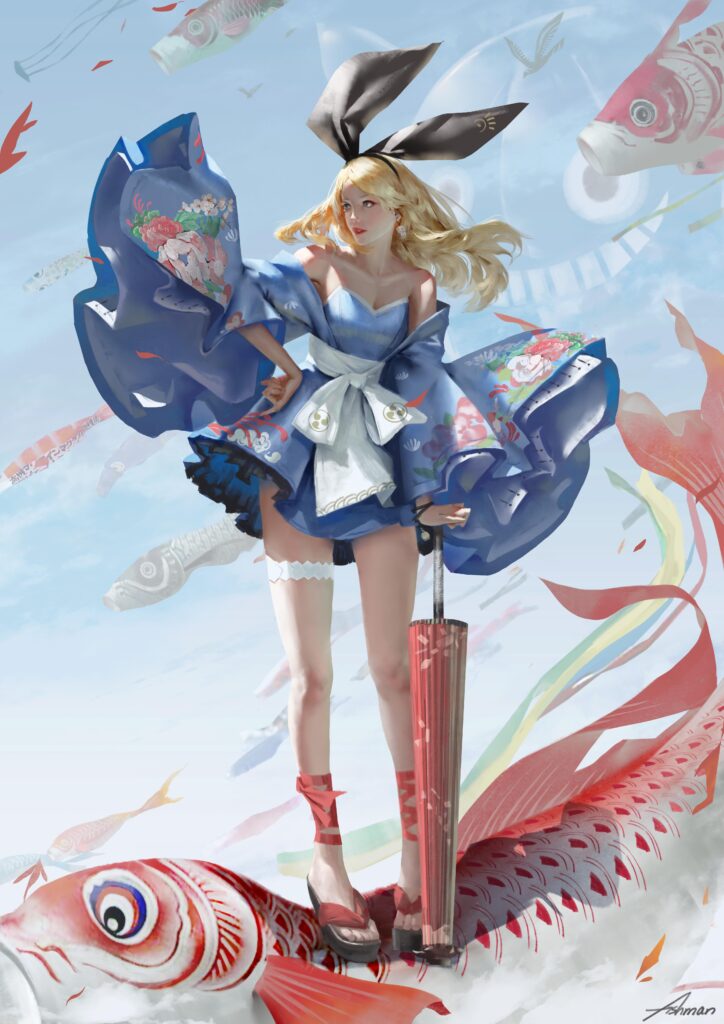 Pierre Schiller
3D animator/ VFX compositor
Professionally,he work as a 3D animator and VFX compositor for commercial advertising, cinema VFX, educational videogames and VR. Suitable for trainees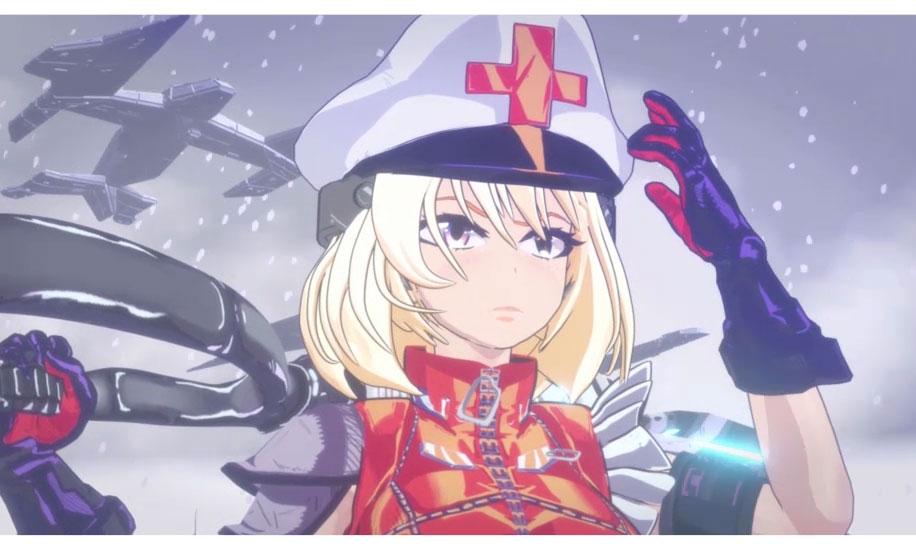 Changming Wang
Wang has been in the industry for about 15 years,and has been a contract-out concept artist for many large companies.He is known for a diversity of sketching styles,with a specialty in colors, lights and shadows presentation.He shares his project experience during the tutorial,which is practical and useful for you to relate to.
Suitable for trainees:2d Illustrator, Concept Artist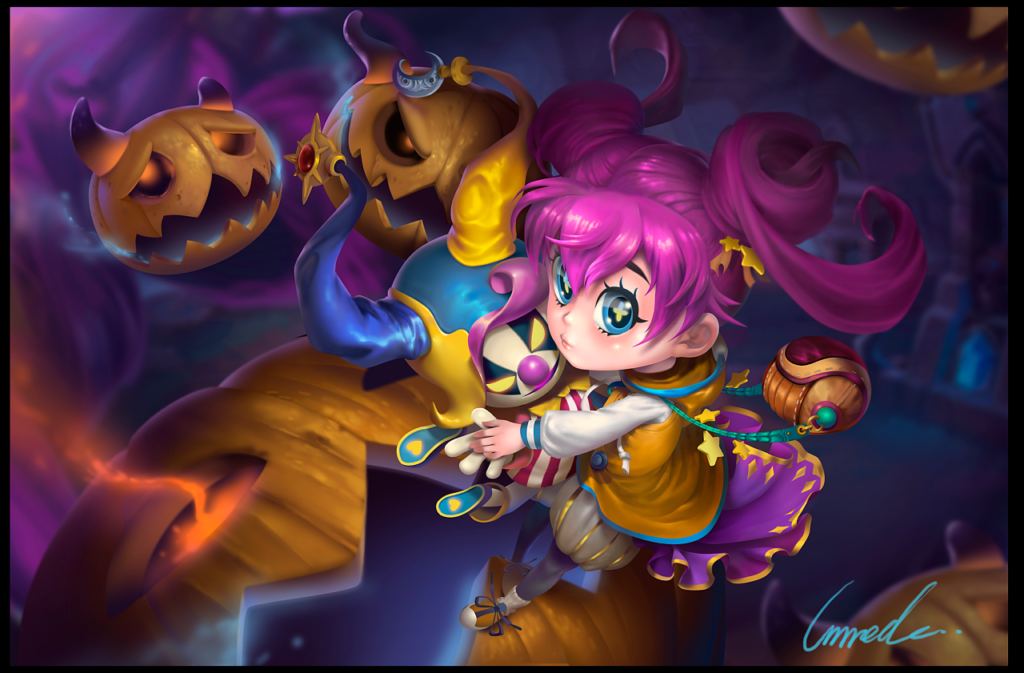 All 3D Artists- Wanna Up Your Game?
With new tools, software updates, emerging technologies, and fierce competition, being a 3D artist means it's never too comfortable. It's important to continu…