Making Anatomy Simple
Lots of people like the Andrew Loomis books. They are classics, and a bit dated in style, but his method is solid. This confirms the importance of anatomy.
Absolutely study anatomy if you intend to paint people or animals. If you do not, your figures will look rubbery. People who copy photos who don't know anatomy reveal their lack of training. They do not understand how the skin and its characters lie over the skull or where muscles and bones create shadow and highlights by how they are bent.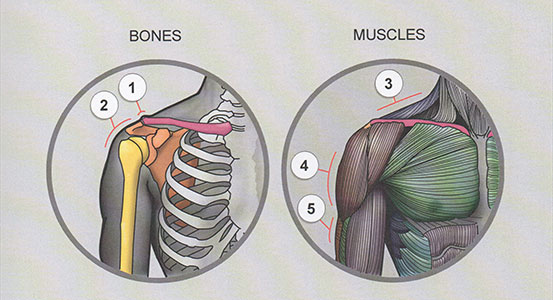 Leonardo da Vinci and anatomy
The practice of studying skinless corpses dates back to Leonardo da Vinci. The main artistic theme of the late Middle Ages and the Renaissance was the human figure. Thus, this strong interest in characters has led to investigations into how to make the most realistic depictions. Da Vinci devoted himself to the study of human anatomy—even performing illegal dissections. Shortly after Leonardo's death, superficial dissection became a regular part of the artist's training. Apprentices were asked to sketch skinned figures . Leonardo is clearly a pioneer in this field.
Importance of dissection for Artists
The study of dissection is hugely important for all Artists – especially if interested in the figure. Knowing anatomy means you understand how bodies work, how they can move and pose. As good as you may think you are, if you don't know your anatomy, your work will have flaws and errors caused by that lack of knowledge. You need to study real life in order to accurately depict it. Rembrandt, Leonardo da Vinci, Michelangelo were all able to do this as they had an intimate knowledge of human anatomy.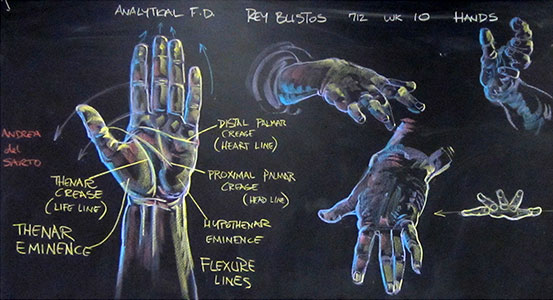 How to study
So, as an artist, you do not need to study dissection in as much depth as a doctor would need to as you are only concerned with the visible details of it. You do not need to study deep muscle structures that do not affect surface forms unless you are perhaps wanting to draw a zombie…
Where to Start-Wingfox
Wingfox has launched an Artistic Anatomy course, Human Figure Drawing: Artistic Anatomy, for those artists who want to learn it and improve their artistic skills.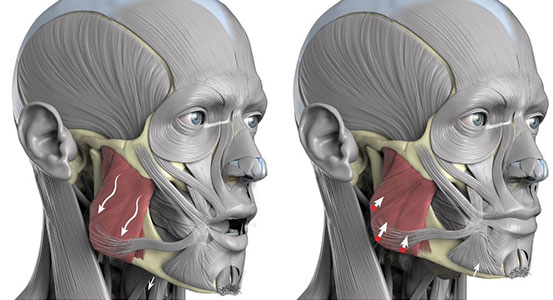 The student will learn critical information about human anatomy, form, movement, drawing concepts and rhythm and flow of the human figure.
The course lasts eight weeks,Software: Photoshop (2021) 22.3.0.We will take an analytical approach to a different parts of the body each week to progressively understand each part of the human body: beginning with the skeleton, then moving to the legs, feet, thighs and glutes, torso, arm, hands, head, neck and face. You will be able to build techniques and become confident in figure drawing.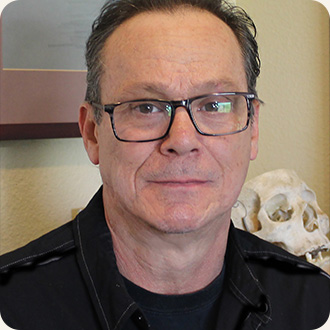 Instructor:Rey Bustos
Associate Professor
Associate Professor at

Center College of Design (Pasadena CA) Los Angeles Academy of Figurative Art

2004 to present, and Associate Professor of California State University, Los Angeles 2005-2012. In 2021, he published his substantive book: Rey's Anatomy: Figurative Art Lessons From the Classroom.
Get feedback!
First of all, you will need to handle over your assignments. Otherwise, you won't get a personalized response. Once you've handed in your assignment, your instructor will record a personalized response video in which they will tell you what you did well, what you can work on, and how they might have handled certain elements of the assignment differently. And you could download your response from the Client. Depending on the course you are taking, the personalized critiques feedback run for weeks to the months.
Pre-registration fee:$39 ONLY,After finishing the rest of the payment, you will receive a big gift package- 180 days Wingfox Plus Membership.
Wingfox Cherry Blossom Festival is going on, with full-payment now and you'll save $124.75!!Extra25%off discount code:HS25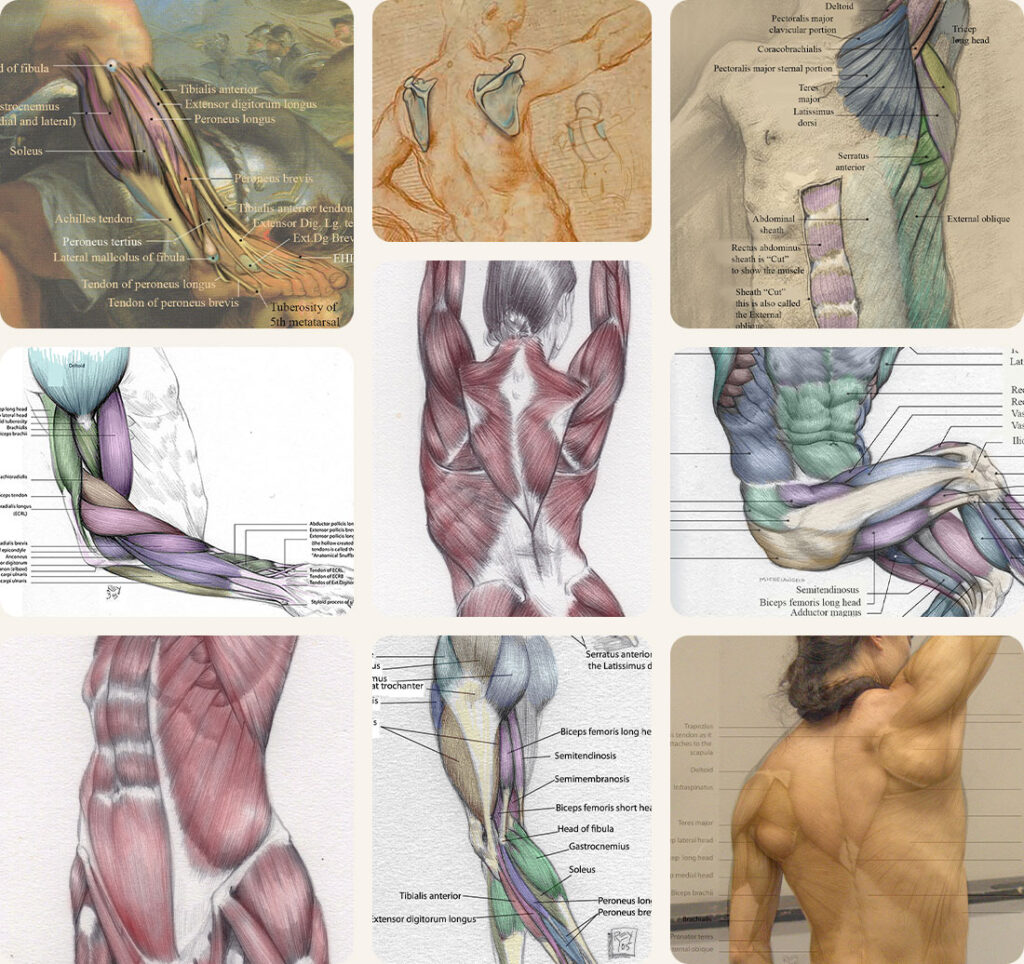 VFX: Get to Know the Amazing Visual Technology
saw an awesome VFX piece online the other day.
Asher Zhu, a game producer at Epic Games, recently revealed an action-packed showcase of a solo-developed dungeon adventure game featuring a Slime. The untitled game is built on the Unreal 5 engine, and the player-controlled transparent Slime figure moves very silky smooth, making full use of its versatile form: not only can it traverse various terrains, but it can also wrap itself around enemies and take them away in a wave. Although some people are still frightened by the blood all over the ground, the work