All 3D Artists- Wanna Up Your Game?
With new tools, software updates, emerging technologies, and fierce competition, being a 3D artist means it's never too comfortable. It's important to continue to learn and grow in your craft, challenge yourself as an artist, and push your limits. Whether you're just getting into the industry or you're an advanced, these artists/teachers offer classes and tutorials that will take you to the next level.
#1 Salman
Architect and 3D Artist
He is an architect with unbounded enthusiasm for Character design and modeling. It was a tough journey to make this transition work, but he never lost hope and kept on learning on my own through various means.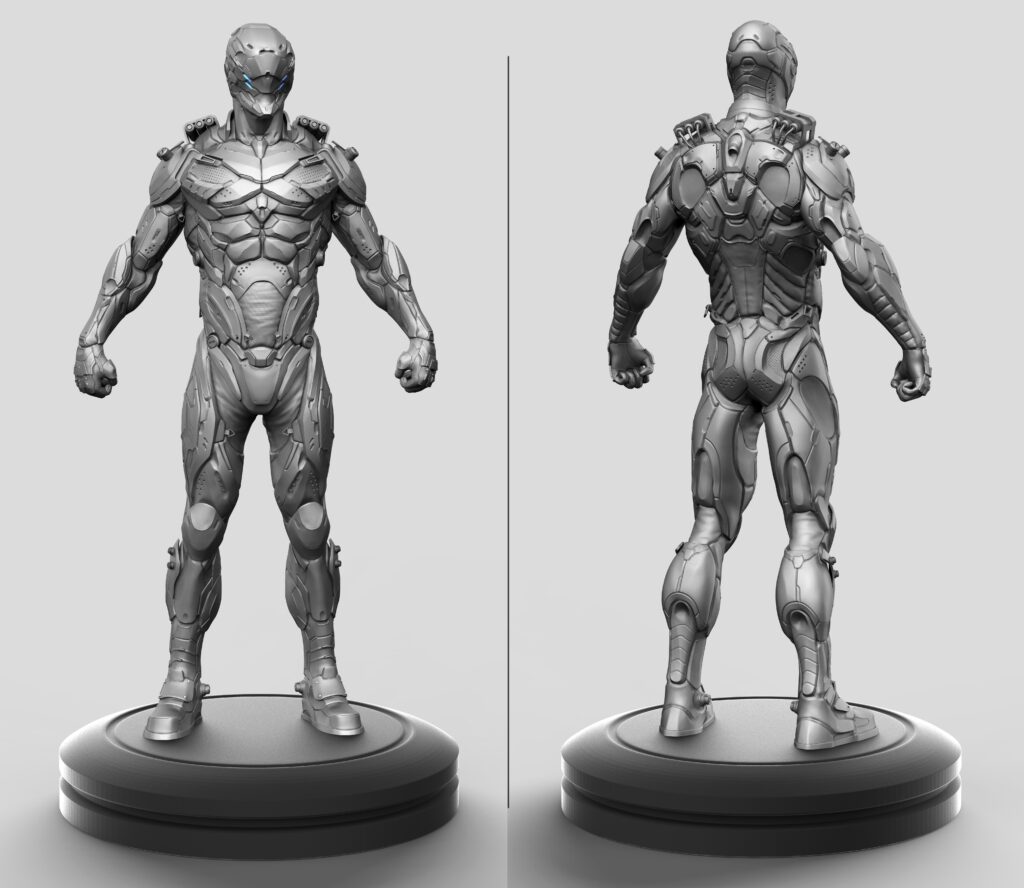 #2 Guillaume MAHIEU
3D Character Artist
A 3D Character artist working at elite3D in Valencia(Spain)Graduatedin Graphic Design,I worked for a year for the company Dirty Monitor(Belgium)where participated in severalVRprojects.he's joined elite3d to work as a junior character artist. lt has been almost 2 years that he working on AAAgames like Call of duty modern warfareCrash Team Racing, he always been passionate about stylizedart but more precisely character design.
#3 Hooman Raad
He is a 3D character artist. It all began when he watched Shrek animation in 2009. he is a self-taught artist and have experience in many fields in CG. 6 years ago he decided to focus on 3D character/creature creation and always fascinated by seeing this stuff. he has worked on a few international projects." I have always wanted to stay motivated by challenging my self and learn from other artists to achieve my goals."Said by Hooman Raad.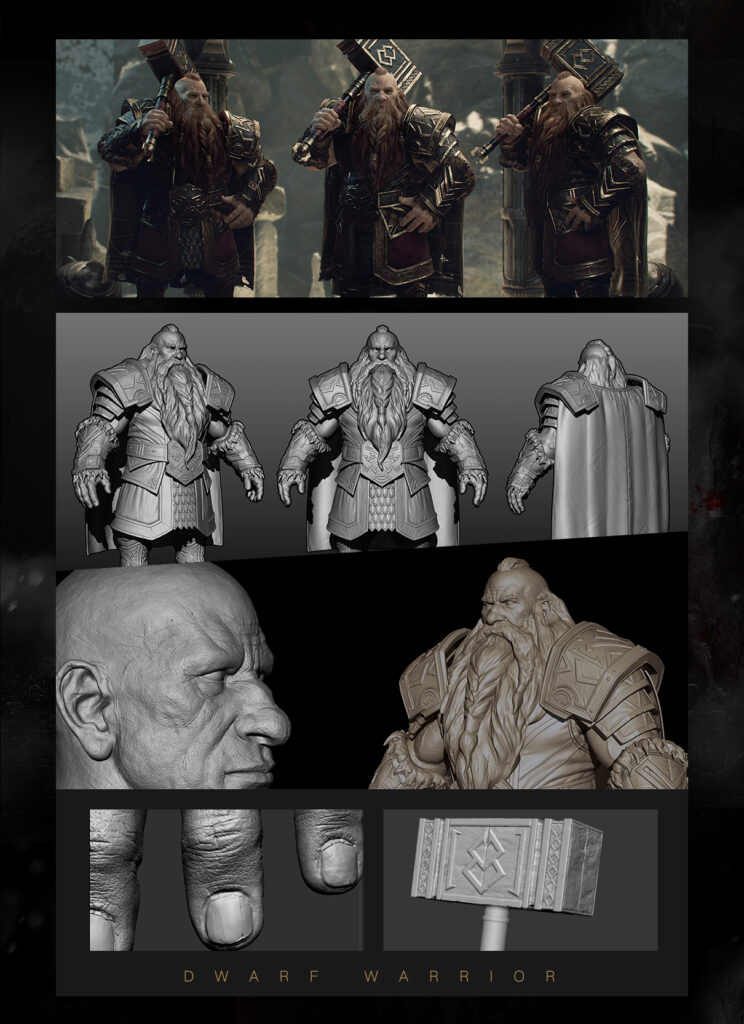 #4 Ju Long
He is a next generation 3D character artist from Heilongjiang, and now working for pony studio in South Korea. He has years of experience in 3D game character outsourcing.Due to the wide range of proiects, he is good at creating various stvles of 3D character, no matter is realistic or cartoon stylized. He was also worked for the projects like Overwatch, Uncharted4: the Lost Legacy, Extopia, Hit, which made him well know the industry workflow of character creation.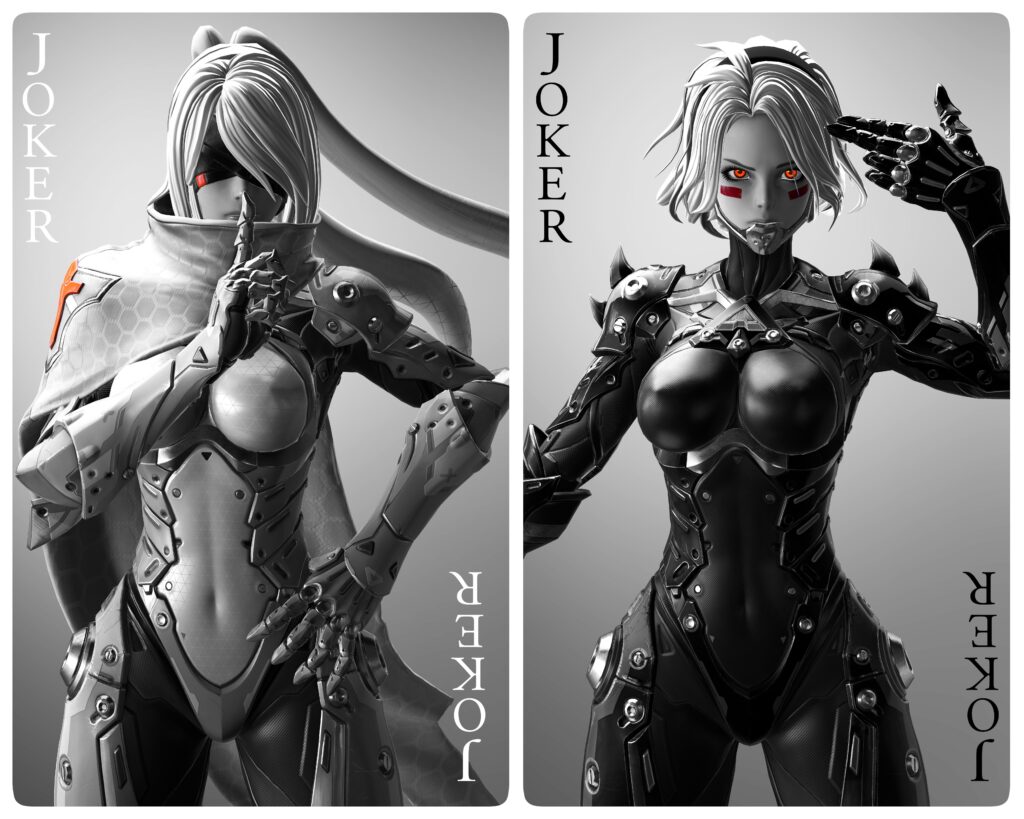 #5 maja0018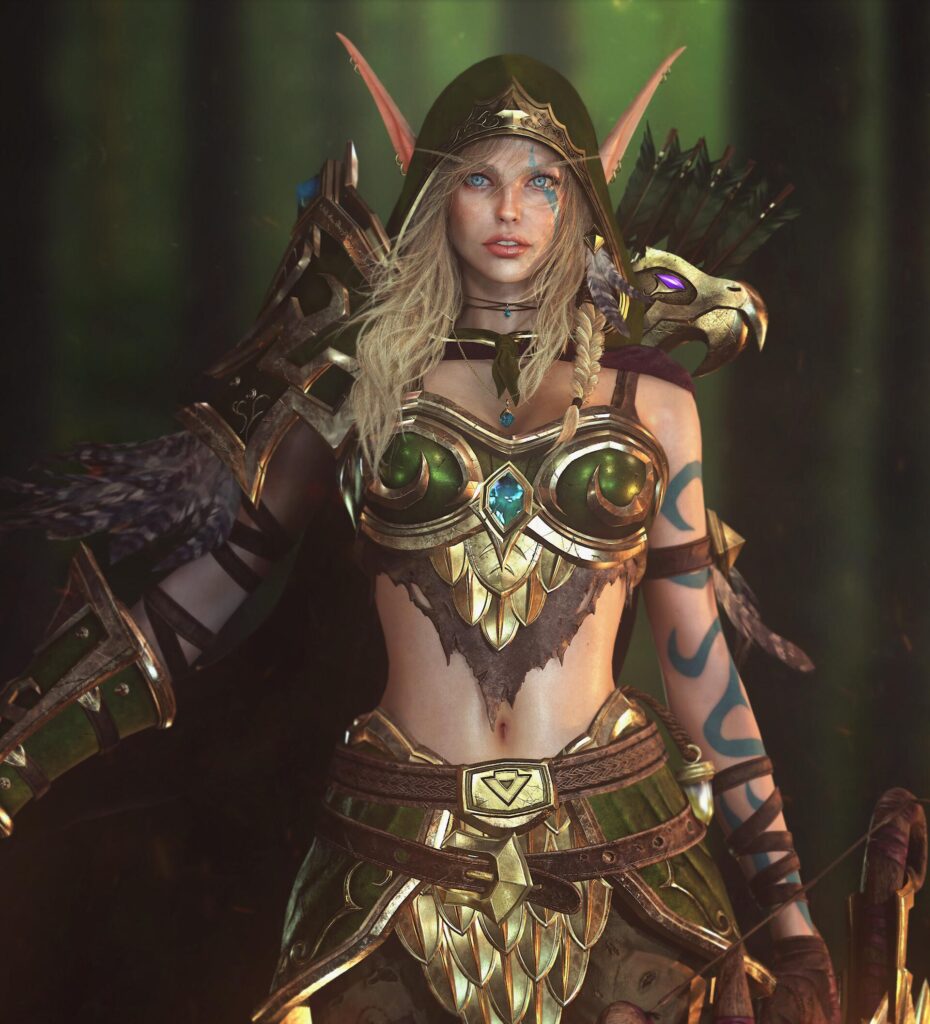 Illustration Tips: Tell a Story with Your Illustrations
An illustration, a piece of artwork, is itself created to express the artist's own inner thoughts and reflections. Sometimes it reflects the reality, sometimes it is ma…