Create Hard Surface Modeling Motorcycle With 3DS
| INTRODUCTION |
For this hard surface course, it's an epitome of the instructor's modeling experience for over a decade. As a model artist and photographer, the instructor will not only introduce the key to modeling in 3ds Max, but also share his unique perspective on light settings. You will learn to build a high-poly model for hard surfaces, to apply Vray materials and light settings, and to composite images in Photoshop. After this course, you will acquire the modelling skill for hard surfaces, which will benefit your future production.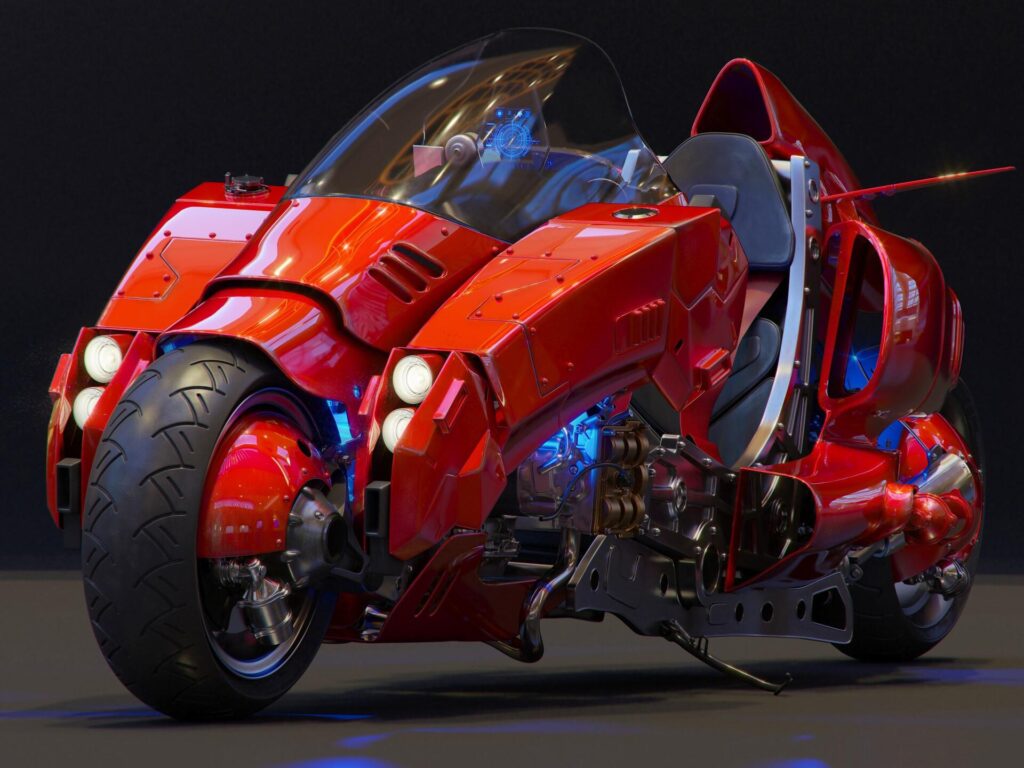 You're kindly reminded that:
New tutorials will be available.The course lasts more than 100 hours. The complete model will be attached.
3ds Max is widely recognized as the 3D software that has the largest user base in the world. Many admirable 3D artworks, in game design or interior design, are created based on 3ds Max. Due to the popularity of 3ds Max, you can find numerous resources about how to use the software from Internet.
Autodesk 3ds Max is a useful software for learning and practicing animation and developing the skills required for 3D modeling and animation purposes. Along with having a very user friendly interface, it also can be used for managing professional projects in animation. One of the best features is added plug-in functionality which increases its features by a wide margin.
---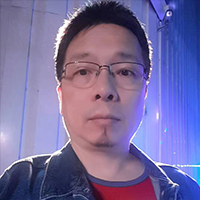 Ying-Te Lien

— Instructor

Born in Taiwan, Ying-Te Lien has had a strong sense of curiosity and imagination since he was a child. His childhood mania for robots and machinery as a whole is long-lasting, even until now. He used to work for graphic design and web page design, and is an independent photographer and 3D artist.20 Years of Modelling Experience & In-depth Work Flow Analysis.Vray Material and Light Settings. As a huge machinery lover, he expresses his emotion through 3D modelling. Many of his works contribute to the advertising campaigns in Taiwan, including design fro automobiles, motorcycles, engines, air conditioners and carriages.
---
What Are the Possible Challenges During High-poly Modelling for Hard Surfaces?
How to construct a complicated machine model based on a blue print? How to process edges and corners of hard surfaces, and detach components of the model? What techniques will be applied to arrange fillets? How chamfer impacts hard surface modelling?
Don't worry, the instructor will explain the above questions.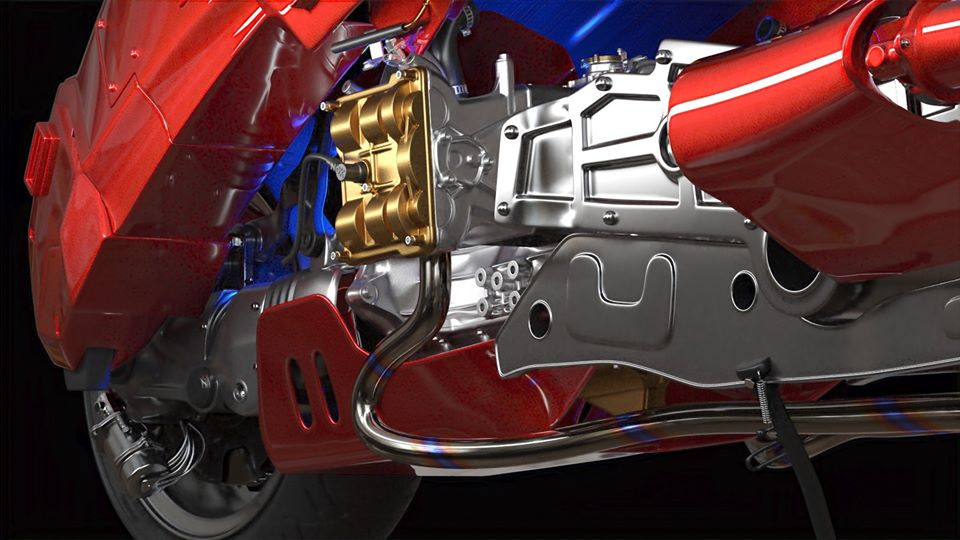 In this course,you will learn:
#1.Blue Print and Create a Model.Start from a blue print, you will learn the basics of processing hard surface, and familiarize yourself with the modelling menus in the software. After that, you will begin to construct a model for the locomotive, and cope with hard surface modelling problems step by step.
#2.Hard Edge Model and Material Application.In this part, you will go further to arrange the for complicated hard edges, and practice how to arrange lines on cambered surfaces. From this part, you will get to know how the lines on chamfer impacts a hard edge model.
#3.Lighting, Rendering and Image Composite.This part covers a comprehensive range of knowledge, including lighting, rendering, Vray material settings, camera settings and image composite in Photoshop.
Software: 3d max 2015 ; VRay next 4.1 ; PS
System: No limits
Anatomy Drawing Tips: Perfect Your Figures
There is no denying that if you want to bring your character to life, it is important that you know about human anatomy. That way you create a character that is more vivid, natural, and can achieve a variety of movements. Sometimes it can be difficult and frustrating. But there is some anatomy drawing tips that will get you drawing the human body faster!