How to Create Platform Game Scene
With the rapid development of the game industry and the increase in the types of games this recent year, players are demanding more and more, which drives game manufacturers to produce high-quality games.
If a Game just does well in one aspect, it is far from high quality. The so-called high quality usually includes both operability, good plot, nice picture quality, playability, and wonderful Game Scene. Today, let's just focus on Game Scene.
When we talk about the Game Scene,we might think of some AAA Games like God of War that show us epic scenes.
But in addition to AAA Games, there is another type of game that is also very relevant to the game scene, that is platform game.
Why does Platform Game focus more on the game Scene?
First, As we all know, the platform game means you can only move left or right, jump and crouch, and it seems a bit monotonous.
In order to make the game more interesting and animated, Game makers need to put their minds on the game scene.
How to make the game scene
Conception. Everything starts with an idea, an idea could become a good, Character model a standalone game scene, or even a complete game.
Identity the Background and theme. The background is the general physical location of the game scene. It can be set in City or country? Indoor or outdoor? About the time, it is in the morning of midnight?
A theme can be abstract; it can be a specific design style, time, history, weather, atmosphere, mood, feeling, or event.
The next step is Sketch. First of all, draw the simple outline, including perspective, general objects, etc., using the tools of spray pen and lasso tools.
After the black and white draft is determined, the color overlay is done, Just drop the saturation a little bit and let the color trend map out. In addition, the color and main light source of the whole work should be unified as far as possible.
After the composition and color unity, the next step you need to do is Place the desired material on it.
The final step is Detail adjustments. Places that do not conform to the scene atmosphere need to be constantly adjusted. On the premise of improving the structural modeling, add some details to make it more beautiful.
If you also want to make a game scene to create more room for future career development, then we suggest you learn from professional masters, for you could not only learn it efficiently but also avoid misunderstandings that come along the way with self-study.
In Wingfox, we provide a new course named Game Environment Concept Design: Beginner to Advanced
In the course, lecturer Chengbin Tan will combine actual cases to explain the complete process of making game scenes without reservation, and will put forward some key ideas and ideas during the blinding process.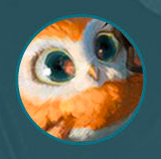 Chengbin TAN, An instructor with years of experience in the game industry, the most advanced art production skills, and industry experience, who has worked for NetEase and Be- Top and has cooperated with international first-class game companies such as 6Wave of Japan, Microsoft, Square Ensquare, XPEC of Taiwan and Aerial G-ames of Germany.
Lecturer Master all the design processes and specifications as a game original scene artistfull case explanation, depth analysis of scene composition, color, atmosphere and other detail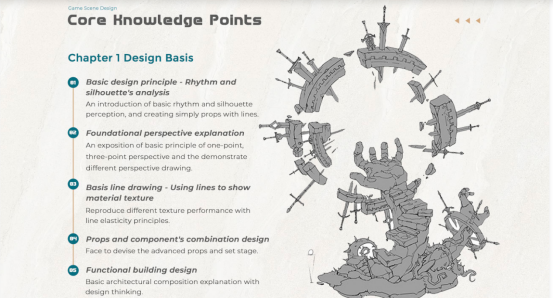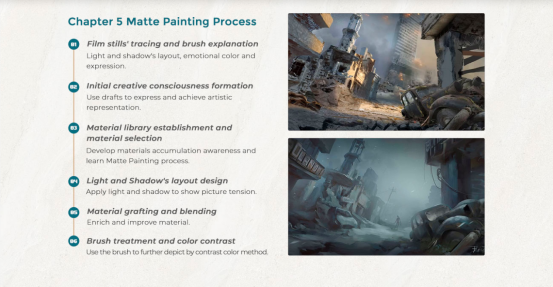 Course parameters
Content: 1080P HD video tutorials
Duration: About 30 hours
Software: Photoshop
System: Any system
Project file: Original design files and reference images.
Besides, the course is on Translation Fundraising, it only takes you 25$, and you can earn all of game scene design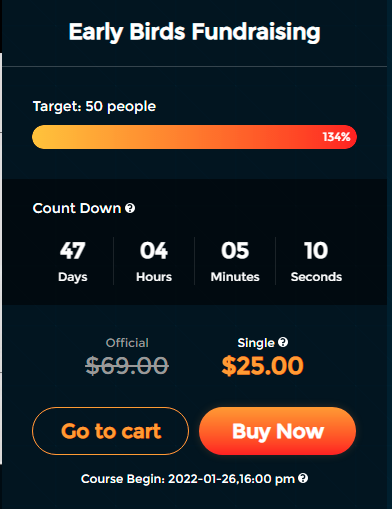 Just click the top link ↓↓↓ to know more!!!
wingfox|【Translation Fundraising】Game Environment Concept Design: Beginner to Advanced_Yiihuu.cc
Welcome to join our discord server and subscribe to us on social media to get more info, and have fun with your peers! https://discord.com/invite/2NzvDes