How to Make CG Realistic Animals?
wanna Make CG Realistic Animals?
so How to Make CG Realistic Animals?
1 – Gather great photo references
If your goal is to create a realistic 3D animal, the most important first step is gathering the best possible photo references. Ideally, you'd want multiple photos of the same animal, from different angles and under different lighting conditions. And if you can get close-ups of various parts of its body, that's even better.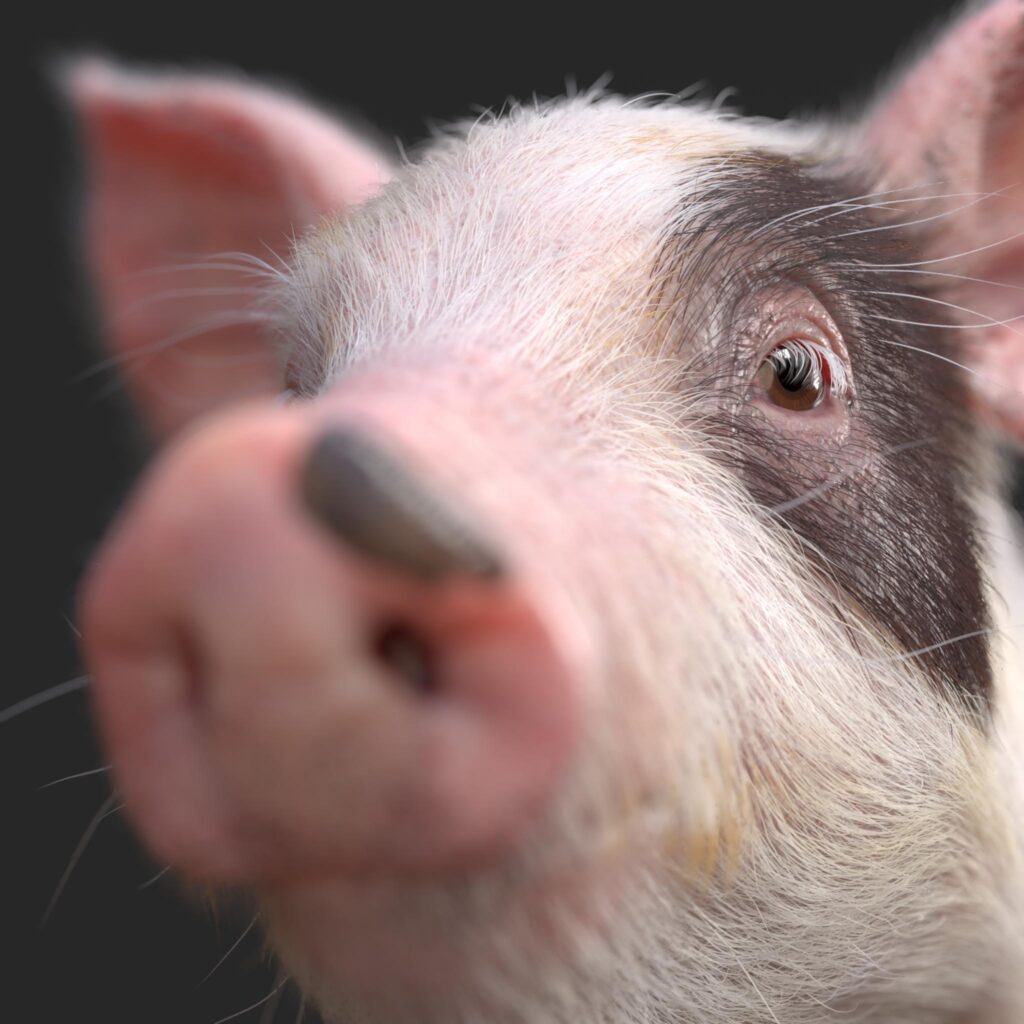 2 – Re-work your design (over and over again)
It takes a lot of time to create a realistic 3D animal, and most of that is spent refining your original design. Here's a tip: Write down a list of everything you think you could improve about your design, then refine your work until that list is cleared. Then start over. Keep refining until both you and your client are happy.
3 – Utilize the curve IDs
Don't try to paint individual hair strands, especially if you're doing speckled fur or mutant hairs. Instead, utilize the curve IDs to generate masks in shading, and combine those with your textures.
4 – Restrict your fur length
Again, if realism is your goal, try to restrict your fur length to the same length as your guide curves – or even shorter. If the fur length is longer than your guide curves, it will throw off your collisions and simulations.
5 – Mix fur shaders
It's usually easier to mix different fur shaders in a layered shader, rather than having a multitude of textures, range nodes, and blend nodes driving several attributes. We'll often do this for white fur, or for fur that's supposed to stand out from the rest of the body.
too difficult?So Wingfox has courses for artists who want to learn CG animals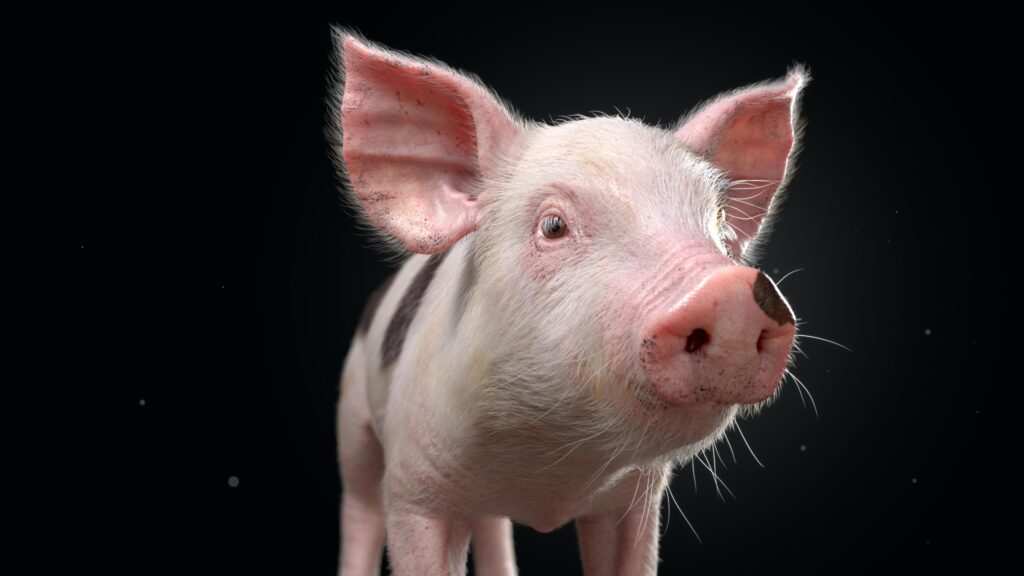 CG Workflow for Photo-realistic Still-frame Animal,This tutorial covers the detailed workflow of moscling in brush, re topology in Maya's Modeling loo Kil, proceaural texturing in Substance Painter, hair making in XGen, final render in Arnold and composition in Nuke.Throughout the process, the instructor will teach you how to break down problems and concludes ways to solve the problems with a procedural way.
In this course ,you will learn:
#1We'll use Sphere to blockout the overall shape of the pig, Daisy. And then we'll adjust the body proportion by separating poly groups and sculpting the primary shape, adjusting Daisy's head model step by step. After that, we'll down to the leg sculpting, and re-adjust the model as a whole so as to prepare for re-topology.
#2 In this part, we'll demonstrate the topology process of head, ears, oral cavity, body and legs.
#3 In this part, we'll project blockout we made previously, and adjust the model to the real-world scale. We'll start to create eyeballs for Daisy, and further sculpt its four legs and head. And we'll unwrap UV maps to create skin details, such as pores and wrinkles.
#4 Use Substance Painter to make initial textures for the body and eyeballs.
#5After cleaning up the scene, the instructor will introduce basic steps and things to notice when lighting up the scene. Besides, steps to make materials for Daisy's skin and eyeballs will also be
covered.
#6 We'll create hair in XGen by using hair guidelines and then use texture maps and expressions to control density and width. After making eyelashes and whiskers, all will be integrated and rendered out.
#7The model will be updated overall, like optimizing eyeball texture, and simulating the environment to see how it presents. After finish the update, we'll further its details by adding winkles on skin and refining hair and its skin textures, hair texture and eyeball textures.
#8We'll try to optimize rendering settings to reduce noise as possible to create an amazing rendered lock And then we'll export it into Nuke to finish the final composition.
---
Making Anatomy Simple
Lots of people like the Andrew Loomis books. They are classics, and a bit dated in style, but his method is solid. This confirms the importance of anatomy.
Absolutely study anatomy if you intend to paint people or animals. If you do not, your figures…