Maya Training (3 Courses)
What is Maya?
Maya is a 3D application software that is compatible with Windows, Mac OS and Linux. It was developed by Alias System Corporation and presently it is owned and developed by Autodesk, Inc. Maya is used to creating 3D models and assets for use in movies, game development and architecture.
The combination of animation and professionalism is Maya training. This software is a driving force for many 3D artists and an advantage for the 3D industry. The current latest version of Maya includes nCloth and articles. These two are responsible for imparting special effects to create realistic and flowing scene objects.
The new Time Editor in Maya is a non-linear editing system that facilitates beneficial editing of animation and audio data. It has been greatly updated to greatly support an improved animation workflow.
It has also been updated with a new quick rigging tool that just clicks on any mesh to work with stunning output. It even gives us a binding UI that we can use to prepare and start animating.
Learning this software not only improves the learner's skills, it also helps to stay productive and creative. Despite the steep learning curve, Maya training offers learners plenty of support and benefits.
Which skills you will learn in this Maya course?
In this course, we're going to focus on hard surface workflow , and how to approach and tackle even more advanced designs.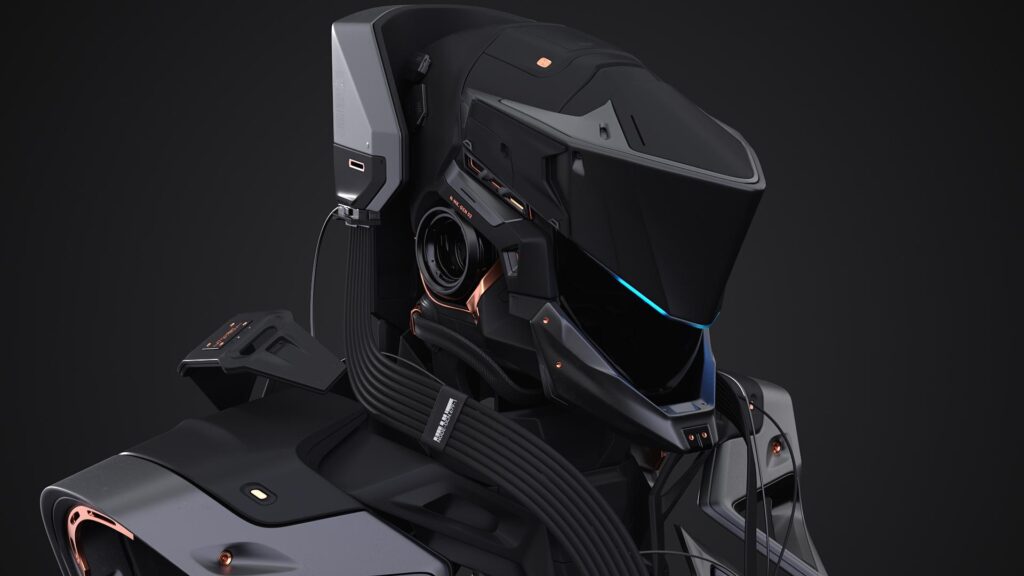 • Introduction to the techniques we re
going to use throughout the course.
• How to refine the shapes before
adding details.
• How to do propper supportive
edge loops.
• How to work with panel breaks and
where to add them,
• How to work with curves.
• How to approach the detailing
process in complex objects
Target Audience
This training targets students who are genuinely interested in practically learning Maya and who desire to master the skills in no time.
This training targets students from different fields of animation, architecture, and design. It opens arms and teaches everything functionally and easily with great efficiency.
Students who aspire to become 3D animators, modelers and learners who want to grasp architectural modeling with live demonstrations can learn it with this Training.
This training benefits professionals as well as beginners.
Learn everything from modeling, texturing, rigging, animation, dynamics, lighting and rendering using Autodesk Maya.As the industry-standard 3D animation software, learning this software is a great skill to help you land a job in the film, music, and gaming industry. In this course, you'll learn how to create your entire animation from scratch.After learning this tutorial, you can do your own 3D animations in it!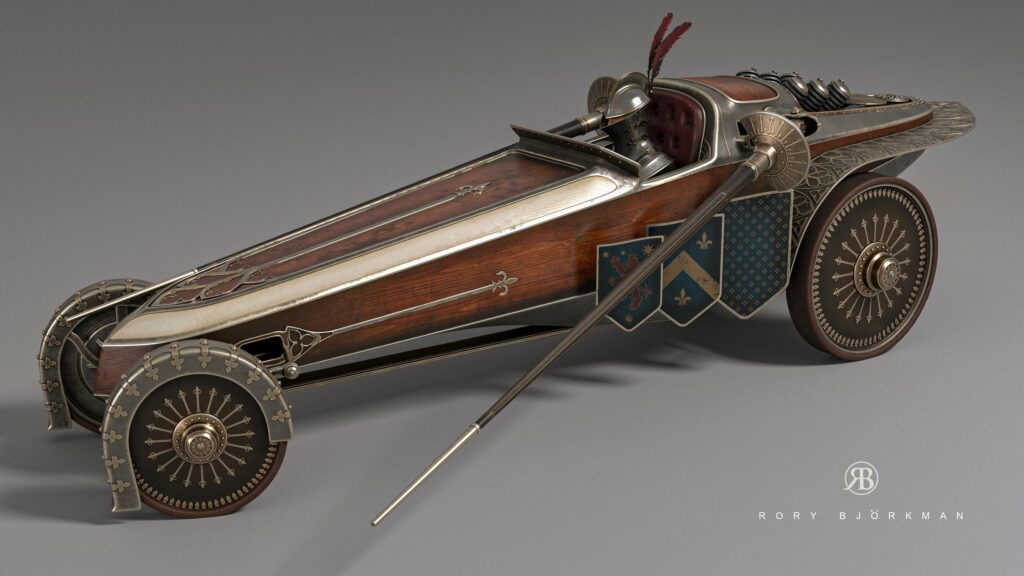 In this tutorial, I will out go over the modeling and texturing process for The Jousting Car.
There are 31 videos are the modeling process and it's 2x time and but I'll pause in real-time at all important parts demonstrating techniques that I used.8 videos are texturing process, they are all in real-time.
3 videos are rigging and rendering and they are also in real-time.
Along with the techniques, I also share lots of little facts and trivia about the Middle Ages along the way!

What is 3DS Max Software?
When it comes to creating 3D models, animations, or even detailed digital images, many computer programs can do the job perfectly.
However, most of them are often difficult to use for new users and have a steep learning curve, which makes them not very accessible.