The metaverse is coming
Have you heard of "metaverse"?
In 2021, a novel concept term has quickly become popular on the Internet, and has attracted widespread attention from the technology and investment communities. This conceptual term is "Metaverse".The term "metaverse" has its origins in the 1992 science fiction novel Snow Crash as a portmanteau of "meta" and "verse."
If you are emotely caught up with tech news, you probably already heard Facebook has officially changed its name to Meta. Here is what Zuckerberg had to say."From now on, we're going to be the metaverse first. Not Facebook first," Zuckerberg said in his keynote.
Zuckerberg has big plans. He's pledged "tens of billions of dollars a year" for the next five to 10 years. He recently announced the creation of 10,000 new jobs in Europe, dedicated to the metaverse. Microsoft and Disney have made similar (if less firm) commitments.
What Metaverse solve?
The metaverse will solve real world problems. Travel for one. The need to physically travel will disappear when you can teleport anywhere. Education for another. You'll learn more (and better) in virtual worlds than you ever could in the real world. Romance, too. Your children will meet their future partners in the metaverse. Rampant consumerism will shift from the physical world to the virtual world — and potentially save the planet. Your inventory of virtual goods (NFTs) will be as important as your physical assets; your e-wallet (cryptocurrency) as important as your bank account. You will experience things in the metaverse that you can't imagine. Age, race, gender, disability and physical appearance will be irrelevant.
When will metaverse be there?
Zuckerberg's plan spans "five to ten years." I don't expect much change in the next few years. But by the middle of this century, I hope to see cheaper and better hardware and some useful applications. Games, shopping, and adult entertainment are probably the first things that attract us into the meta-universe. By 2025, a $500 headset may give you a pretty good virtual experience, making certain things (such as shopping) better. Needless to say, Metaverse will be very suitable for games.
For the foreseeable future, your PC is safe, but I can see it evolve into a hybrid 2D/3D system (using a touch screen, a human-sensing camera, etc.). Your VR headset will make you want to use something similar on your desktop. Between 2025 and 2035, PCs, mobile devices, and VR will coexist, allowing you to switch from one to the other. In the long run, the PC will become a relic.
Work will not change overnight. The real world will not go anywhere. We still need plumbers and construction workers. Some jobs (such as nursing) will hardly change. Others will undergo major changes. Teaching is one. In the next ten years, the pressure of education modernization will become irresistible. There will be new jobs that we cannot imagine today. Design skills are in great demand, but Metaverse will require various creative skills.
The metaverse is coming, designers ,Are you ready?
For designers, Metaverse is an opportunity as well as a huge challenge to create a new world with unprecedented participation rules and full interoperability. The design will set the standard for this shared network. There is no doubt that we will first rely on the knowledge we have learned in digital communications over the past two decades and apply this knowledge to the meta-universe. But is this enough?
Roblox, which is a game company with the concept of metaverse, defines meta universe including eight elements: identity, friends, immersion, low latency, diversification, anytime, anywhere, economic system and civilization. Whether it is realizing a virtual identity or enhancing immersion, there are requirements for art. If you want to keep up with the trend, then follow in the footsteps of Wingfox and learn together!
There many digital art course in wingfox ,and fortunitely ,you will get extra 15% code when you see these words,the code is :15PC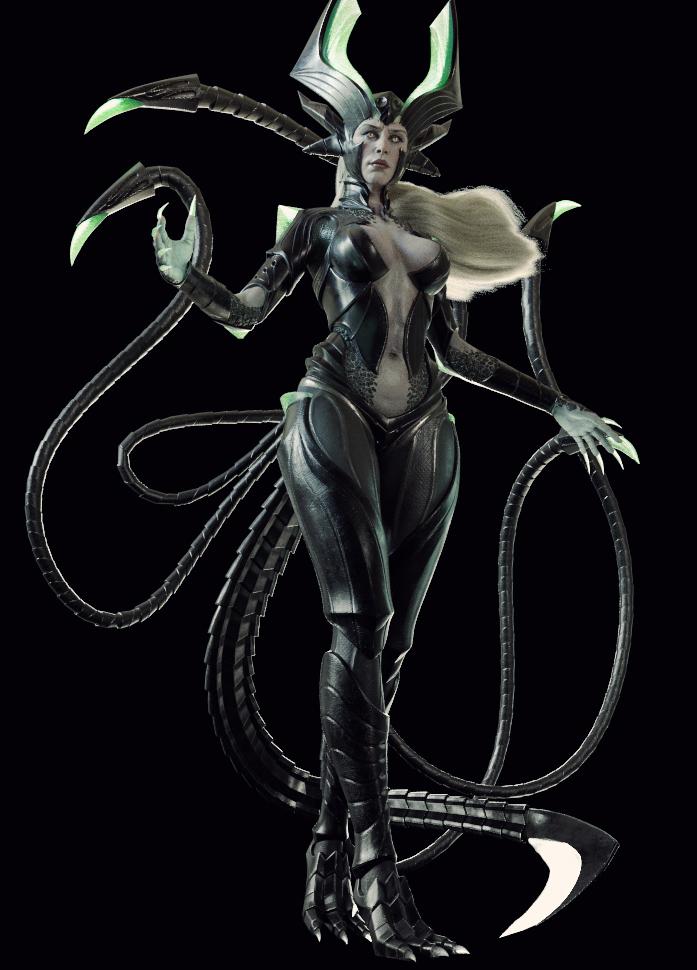 With the development of the game industry, art talents, especially technical art talents, are in short supply in the past two years. For example, 2D artists (visual effects are prioritized, and the technical aspects are in a way to achieve visual effects) are now in short supply.
Although the metaverse is still only a concept, there is no doubt that it is slowly approaching our lives.
R/GA's creative director Igor Pancaldi's opinion may represent the opinions of most people: "Personally, after the advent of the Internet, I have not been so excited to be a designer for a long time. We create a design together. The prospect of new methods in the future makes me full of energy, and I hope that other members of our industry can join me in meeting the challenges."
At the present visual level, 3D design thinking and technology are the foundation of the future metauniverse. The wide application of BIM, CIM, and digital twin technology has already opened the prelude to the metauniverse, design friends, want to be in the metaverse The times are unfolding. In addition to traditional software technologies such as PS and AI, it is also necessary to master all kinds of 3D design software. Dream makers, hurry up and practice internal skills!
The first chance to open the door to the meta-universe is the game, because the game is inherently suitable for the meta-universe. In the early stage of competition among major Metaverse manufacturers, puzzle game products are more favored by most consumers, and massively multiplayer online games can better reflect the advantages of Metaverse. Major game manufacturers are developing VR or metaverse games, which also means that relevant practitioners will get better treatment.
Adobe said this year: "The 3D field will become the next creative outlet!" and launched 4 brand new 3D software Sg, Pt, Sa, Ds. From the perspective of 3D effect display, these softwares are very suitable for the scene construction of the meta universe. Moreover, different types of technical talents are continuously being needed, but different types of technical talents are needed differently.
According to Statista data, in 2018, NFT sales experienced a short-term boom, and then entered the bottom of the bubble in 2019. The market will pick up slightly in 2020. In 2021, the NFT market will once again appear hot. NFT is considered to be the cornerstone of the future meta-universe. If you can paint, then through the form of self-creation, you can give your creation a certain idea and unique thinking, and you can forge NFT by yourself.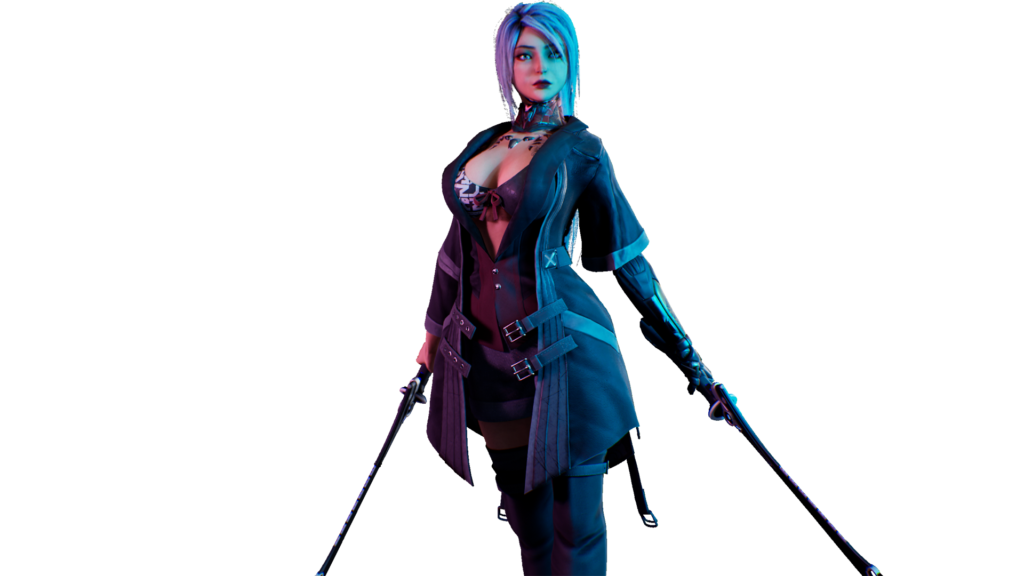 If you want to know more about us, feel free to join our Discord server and subscribe to us on social media to get more info, and have fun with your peers!