10 Common Illustration Styles in Art
There are so many different illustration styles, and each illustrator has his characteristic painting style. However, there are so many styles, how to find your favorite one? So I went to a lot of effort to compile a list. Well, I have briefly summarized here a few of the more common illustration styles, and I hope they will be useful to you.
With the development of society becoming more and more developed, illustration, as an important form of visual communication in modern design, occupies a specific position in modern design with its intuitive image, a real sense of life, and infectious power of beauty. It has been widely used in many fields of modern design, involving cultural activities, social public utilities, commercial activities, film, and culture, etc. Whether it is a random scribble or a well-thought-out creation, it is considered an illustration.
1. Flat illustration
In simple terms, it is to simplify the complex relationship and make the screen more refreshing and neat. This form is also one of common illustration styles nowadays, and many business tools app will choose to use this illustration style.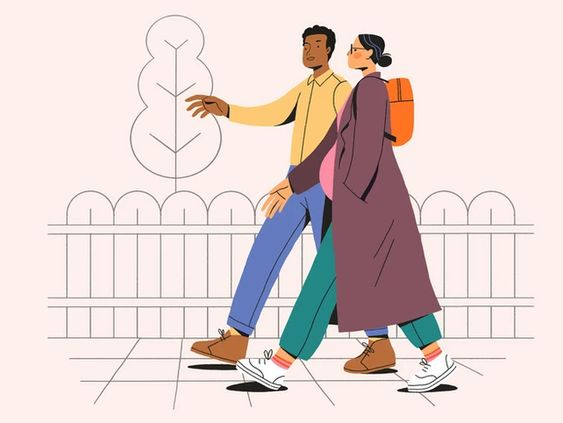 2. Texture style
As the name implies, it adds some texture (such as ombre) and light to the illustration. It increases the impact and layering of the image, improves the expressiveness and impact of the image, and makes the image richer. In fact, it is almost the same as flat illustration.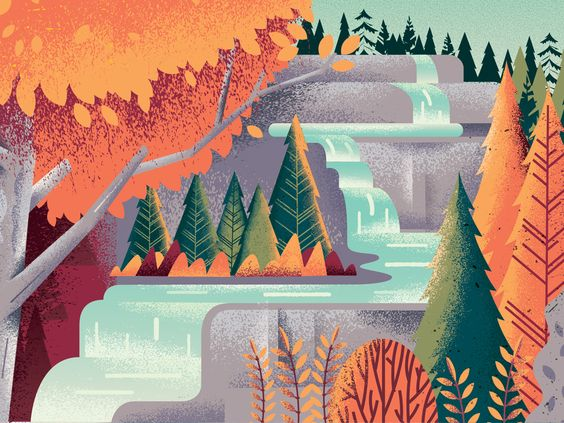 3. Freehand illustration
Freehand illustration requires designers to have strong drawing skills, which is also considered a relatively high difficulty in illustration. And hand-painted illustrations must be used on hand-painted board, because hand-painted illustration style, lines, shapes are mostly arbitrary irregular. So, the illustrator needs to have a certain degree of painting foundation. It is also generally paired with PS/AI for digital drawing.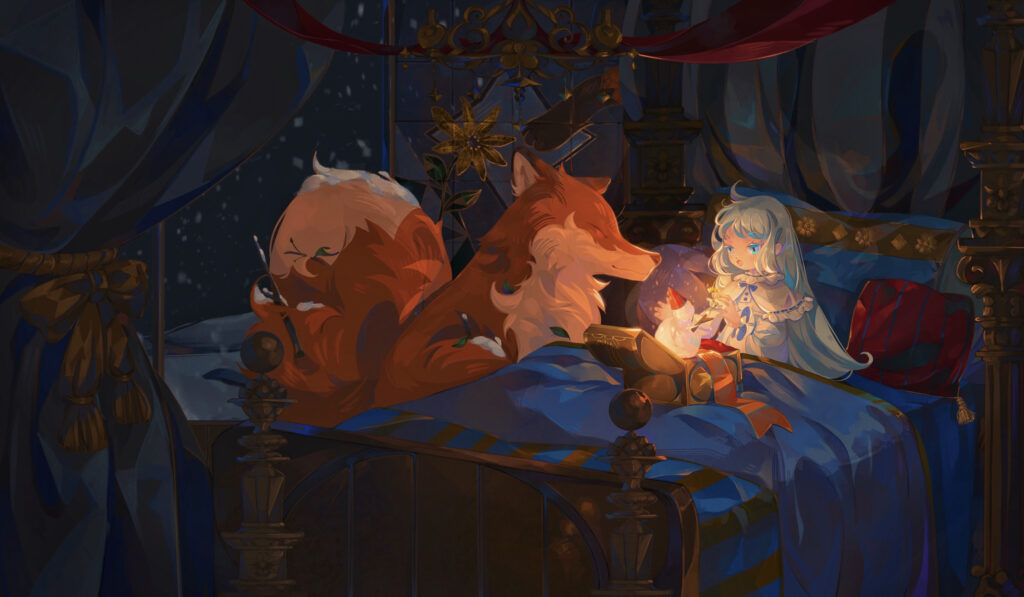 4. MBE illustration
The features: round head with thick line stroke, sharp color, no gradient, cartoon image. It is also widely used in the guide page, start page, and default page in APP. It is an extension of the illustrative illustration, adding abstract expressions and fireworks emotional design elements with interrupted line drawing.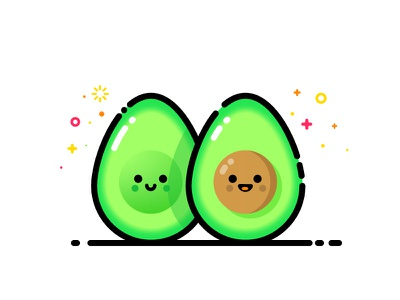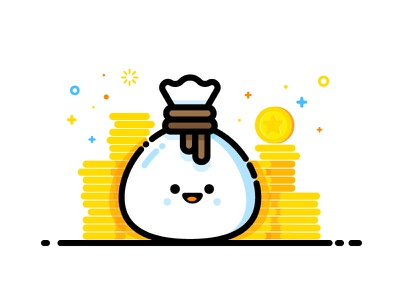 5. Gradient illustration
Gradient illustration is one of popular illustration styles that uses a lot of saturation gradient techniques and generally adopts similar colors in the use of color. It is rich and delicate in detail, realistic in style, and visually stable and atmospheric, making the picture very visually impactful and layered. At present, most of the app/web sites are popular flat gradient illustrations, mostly used to draw gradient scene illustrations.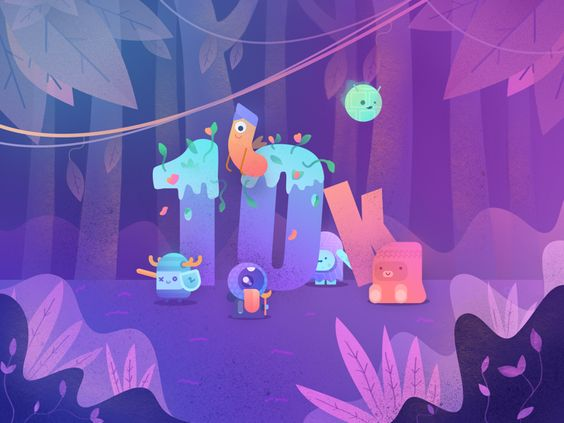 6. Graffiti style
Graffiti illustration extends from the original graffiti painting on the wall to drawing with a computer, and the style is mostly bold, individual, flamboyant, simple, and messy. It is used for H5 posters or part of LOGO design.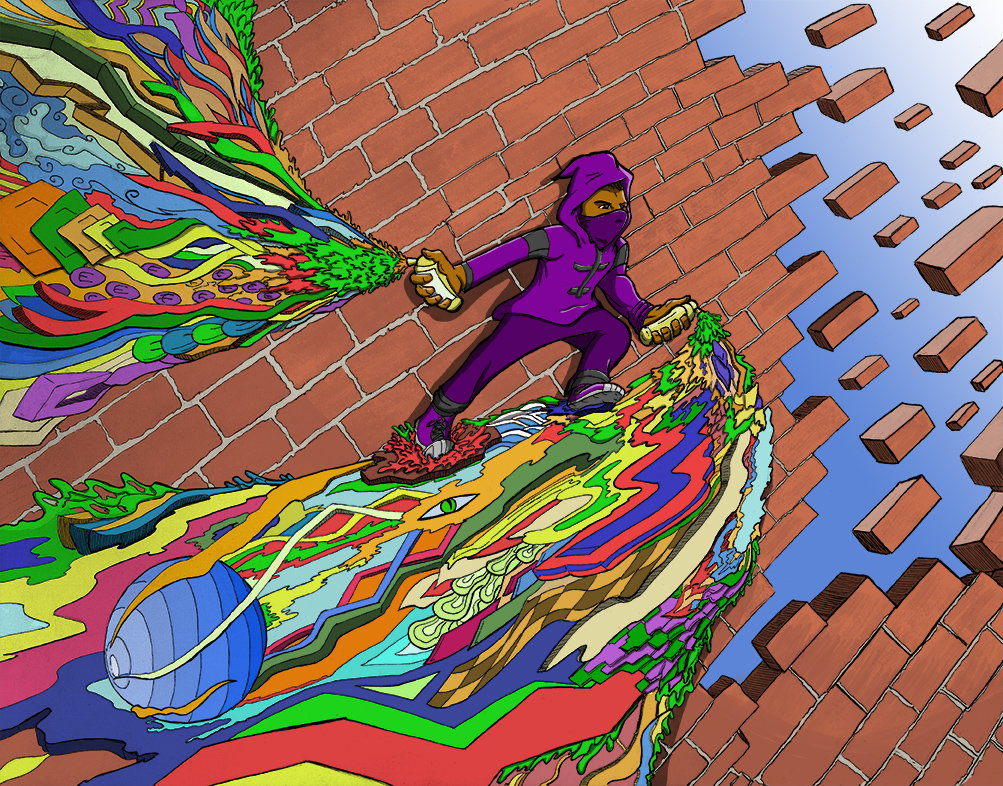 7. Dimensional illustration styles
There are two types, 2.5D and 3D, which are generally made by 3D modeling software such as C4D, ZBrush, etc. 2.5D illustrations are generally presented at a fixed 45-degree angle in the picture. First, the designer needs to design the three sides of light and dark, back and front. After the collocation, only the adjustment of the image, light, and shadow relationship, as well as the overall color scheme and feel need to be done. The sense of perspective and space brought by the three-dimensional illustration creates a strong visual impact and can better convey the message.
8. Stroke illustration
This illustration uses not only shapes but also strokes on its outer outline so that it can express abstract things clearly. It is often used on some icons.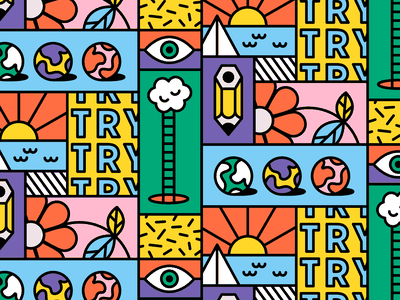 9. Cyberpunk style
It is more suitable for presenting stories, for scenario-based design and emotional design, and has a unique emotional appeal. The illustration gives aesthetic value to design and is more easily accepted. It makes the brand more recognizable, and illustration can also enhance interaction and be applied in short videos. And its uniqueness comes from the metaphors and compelling visuals in it so that users can understand and manipulate it faster.
10. Retro style
The difficulty with the retro illustration style is that you don't know how to plan large areas of dark colors. It is difficult to find a regular, which often makes many illustrators do not know how to start.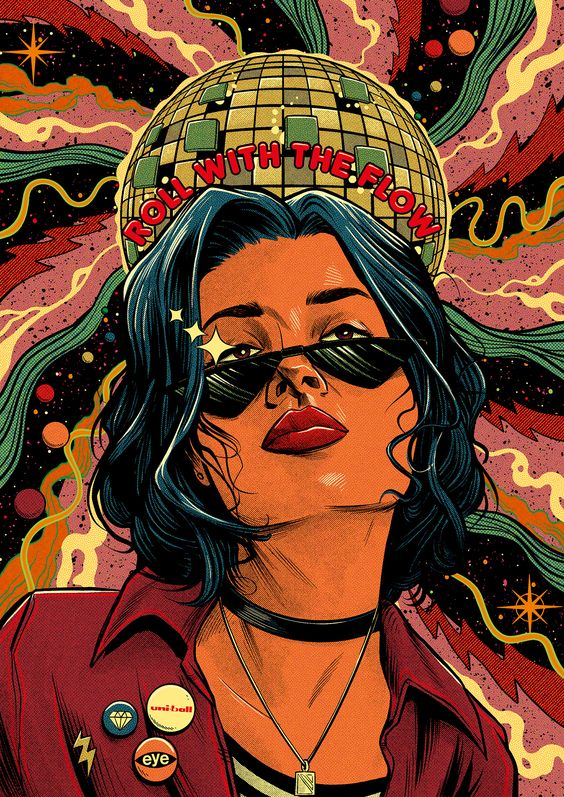 Well, the above are some common illustration styles. If you are interested in illustration, you can go on to further study in this direction. There are so many styles, you will find the right one for you. Of course, if you encounter some problems in drawing, you can look for help, there are many interesting and useful drawing tutorials on Wingfox, we are waiting for you to join us here.