Internship of Animation
Finding an animation internship is not easy. However, in an increasingly competitive world, this is an important step towards a successful career for graduates trying to enter the creative industry.
A successful internship will bring experience, exchange opportunities, and a direct understanding of the conditions needed to obtain a job in an animation studio. So, how do you find internship opportunities in the animation industry?
The answer, of course ,is hard work and commitment. Expect to send a lot of letters and e-mails, and expect a lot of rejections. In this business, you need to be cheeky. Therefore, forget about upcoming internship opportunities-it's time to roll up your sleeves and start working.
Start making a list
Start with a Google search for "animation internship" and see what happens. List all the companies you can find that offer internship opportunities and their requirements. Search for the company you want to work for and see if they have an internship program.
What do they want you to do? They will most likely want to see demo scrolls, resumes, and samples of your work. Therefore, your first job will involve making a list and figuring out where you want to apply. Your second job is to start polishing the demo reel.
Polish your demo reel
Lots of students just like you want to get internships.Companies often receive a lot of quotes, and they can be picky. So, you need to go all out. Polish your presentation scroll to make sure your work stands out from the crowd.
Remember, the secret of a great presentation reel is-no mistakes.
Get your work online
Do you have your own blog or website? If not, why not? Nowadays, employers won't wait for you to send them a scroll-they want to click on your job.
Make sure your demo scrolls and artwork are hosted online on your blog or website. If you don't have one, do it right now.
The blog is fast, simple and free. You can also build your own website through platforms such as wix.com, which may take longer to create.
Which one you choose doesn't really matter, as long as it looks crisp and clean and is a good shop front for your talent.
Polish your CV
The next thing you need is an up-to-date, short, and easily readable CV.List Your Relevant Work Experience & Key Achievements,More often than not, your work experience section is the most important part of your whole CV—the one that gets the most eyetime.
If you're thinking "Easy, I just need to list my previous positions, the dates worked, and my responsibilities," think again.
All of the above are must-haves in a basic CV. But "basic" won't get you that dream job.
The thing is: recruiters know what you did. They want to know how well you did it and what you can offer your prospective employer.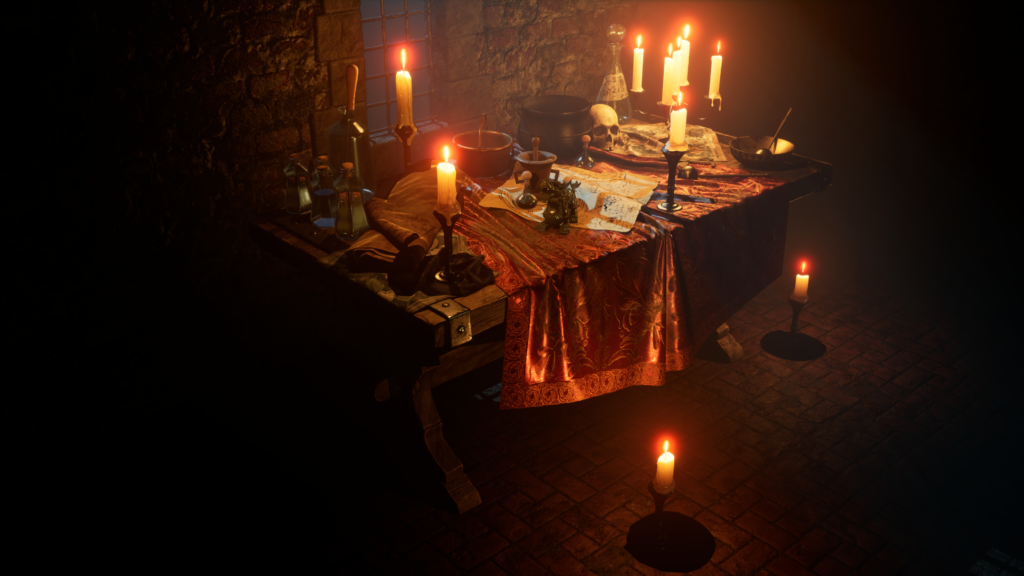 Start sending letters
Now it's time to start applying. You need to draft a good cover letter and send it to every company you apply to.why?Because as many as 45 out of 100 recruiters won't even get around to reviewing your CV if there's no cover letter attached, according to HR statistics report. True, the other 55 might think a cover letter for a CV is redundant. But here's who does read cover letters:Hiring managers. And, at the end of the day, it's their decision whether or not you're getting the job.
Most people hate writing cover letters for CVs because they are clueless about how to write them properly. And writing great cover letters is much easier than it seems. There are 3 steps:Draft a standard letter, save it, and start adapting it. Each letter must be tailored to the company you are applying for, so it does not read like an ordinary letter, but rather shows your interest in working there.
What are your key skills? How do they relate to the position you are applying for? Employers like to see applicants do their homework and can explain why they are interested in the company's career. Be enthusiastic, and show that you know what that company does for a living.
Prepare for the interview
Company recruiters want to know that you are passionate and motivated for the industry and the job position you are applying for. You have to research this company and find out what your job might be.
Recruiters often ask questions like: "What do you think this job includes?" or "What do you expect an average day to be like?".
They may also ask what your career goals are. This is a great opportunity to explain your professional ambitions. Everyone wants to direct Hollywood movies and win Oscars, but the reality of most careers will be very different, so pay attention to real career opportunities and focus on those first.
Being aware of what a realistic career in the visual effects industry looks like will win you the respect of the person interviewing you. Saying you want to be the next Stephen Spielberg will not.
Use your connections
Personal relationships are very important. If you know someone who works in the creative industry, please ask them about internship opportunities. This is not shameful-many of the jobs you get in the industry will be attributed to the connections that make up what we call the network.
Employers want to be satisfied with the person they are hiring, and if someone within the company can personally vouch for the applicant, that counts for a lot.
Don't give up
Finally, but most importantly-never give up! Expect rejection, it happens to everyone. Persevere and you will be rewarded.
Whether you are a professional looking to improve your skills or a newcomer looking to enter the industry, there is always a way to stand out from the crowd.
Wingfox is currently hosting an animation master class to help artists do this. You can still pack a seat for yourself by going to the Wingfox website.You will gain knowledge of 3D Character Creation process in one course.
Here are some tips for you to create a 3D character,read more if you are interesting in it.