Lighting Rendering Tutorial:Techniques for Advanced
Is there a secret to learning lighting rendering? Why is it that when I render a model, the result is always a bit of a fluke? Then this course is the solution for everyone who feels hesitant and confused when it comes to lighting rendering.
Different light will bring different visual experience, do you understand light rendering?
In CG movies, the lighting rendering determines the upper limit of the aesthetics of the picture. Without light, we cannot perceive objects and cannot distinguish the characteristics and features of different objects.
However, learning lighting rendering is not an easy task, unlike modeling, which has a clear goal and process that can be mastered only by continuous efforts, copying steps, and becoming skilled. If you do not understand the underlying logic, it is very difficult to render a real picture.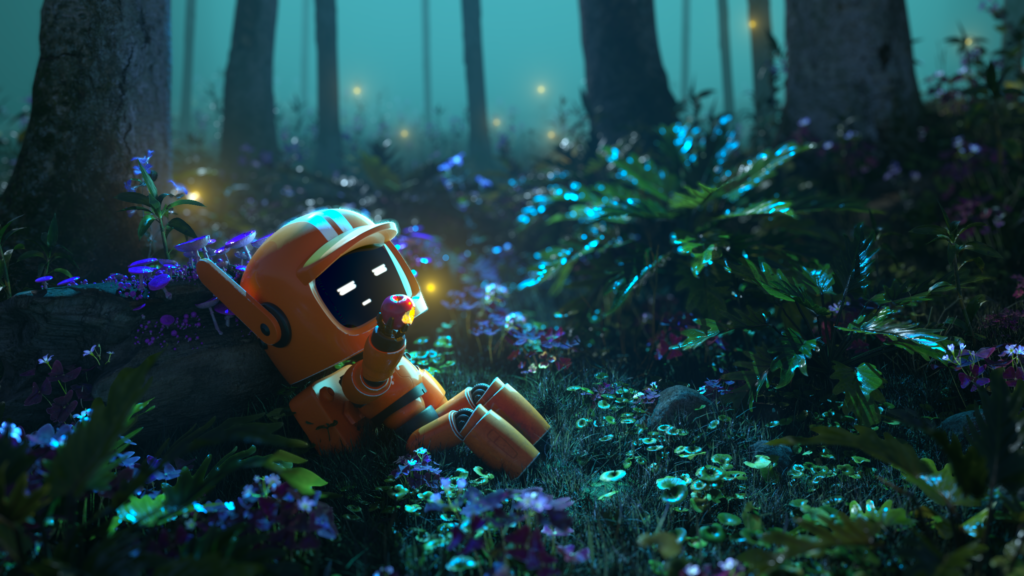 Wingfox has a new online lighting rendering tutorial to get you out of the lighting rut.
The lecturer, with this cute little robot as his subject, showed us his lighting rendering skills. Let's check it out.
Insert a message:
Netflix has released the first new screenshots from the third season of Love, Death, and Robots via its official Twitter feed, which includes the little robot from S1E2's Three Robots. The third season is expected to go live on its streaming platform on May 20.
This set of courses from four very different effects of the case, so that we can simulate lighting effects in the software before mastering the underlying principles of lighting, the laws of operation in the real world, through a large number of cases, analysis of lighting effects, so that after a comprehensive study of Maya Arnold technical tools, so that technology tools and their thinking connected to a "bridge", through the preparation of the four lighting effects case, so that everyone in the process of hands-on production, gradually let the idea and their own hands combined.
In addition to the detailed analysis of Maya Arnold's advanced node tools, the course also has a lot of design theory, and composition art knowledge, so that you can understand how to make the picture look better.
Eventually, after learning this course, you will be able to create any lighting rendering effect you want.
Note: Learning this set of tutorials need to have some experience in the basic operation of Maya.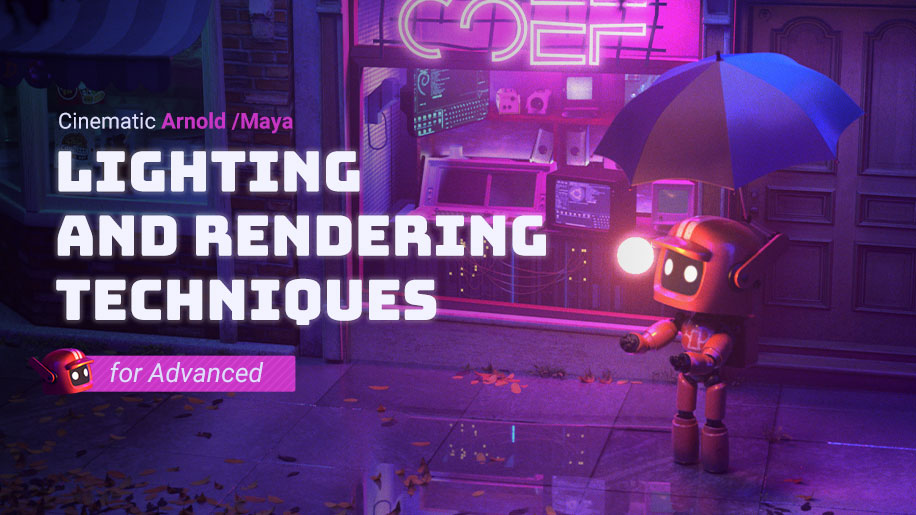 🎉The whole process (no editing)of creating Japanese Garage Kit Step-by-step tutorial
✅Contents: Full HD video + learning material data
✅Duration: 327 lesson videos / 158 hours
✅Software: ZBrush2022 / Adobe Substance 3D Painter (2022) / Adobe Substance 3D Stager (2022)
✅Process file: Free brushes used during class, model data, useful tools, reference materials
This course combines the technical analysis of Maya Arnold renderer and the integration of traditional design and art knowledge, so that you have a solid theoretical support when using 3D lighting tools. At the same time, the instructor through the four effects of different film and television class case production, from simple to difficult, quickly let you master the film machine lighting rendering skills.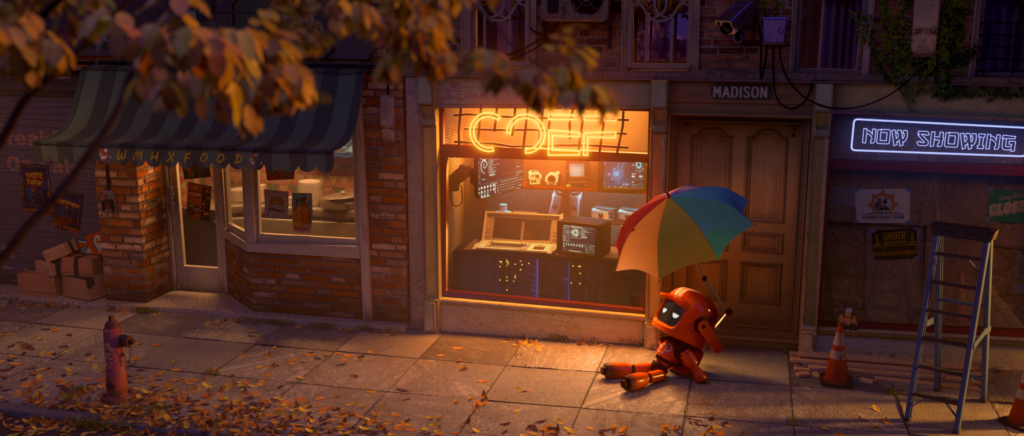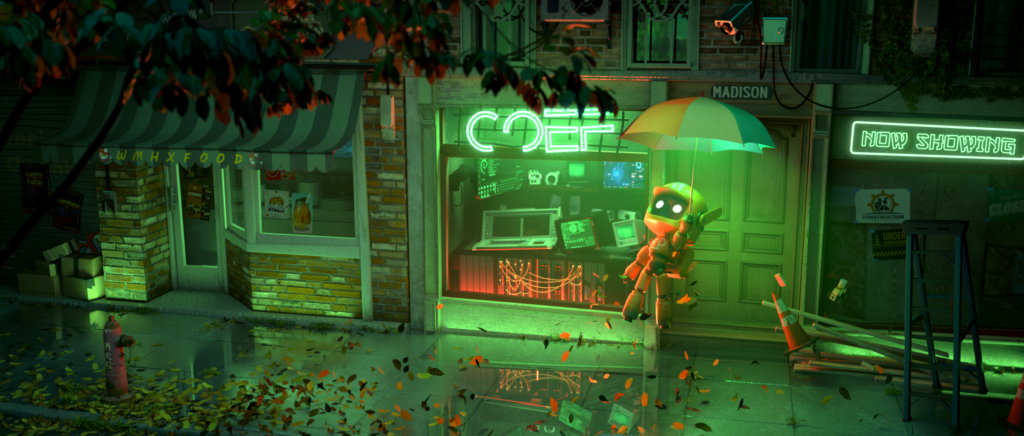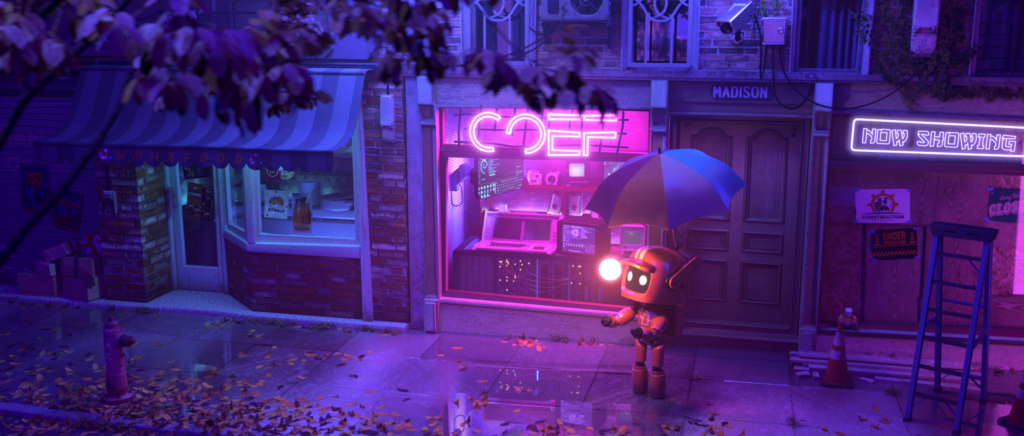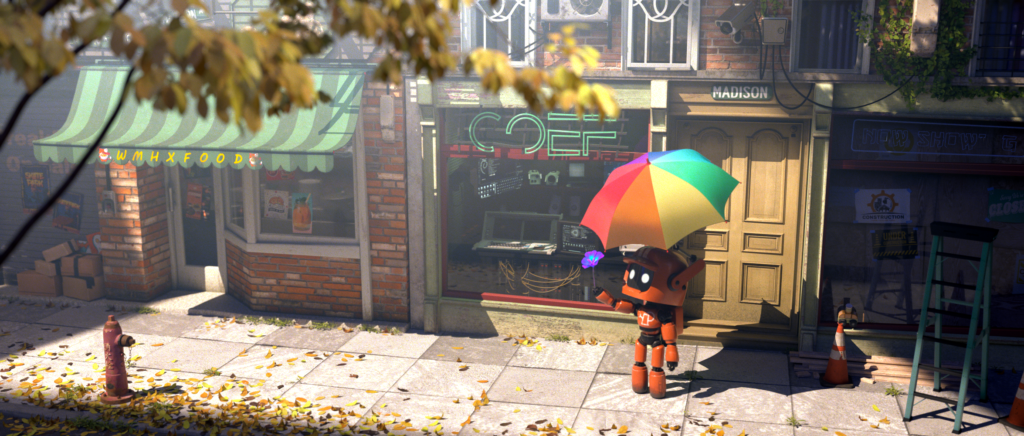 Four case effects to teach you to easily master lighting rendering
Midday effect, dusk effect, gloomy effect, dream effect
Contents of Lighting and Rendering
Role and significance of light rendering
Definition and operation rules of lighting
Introduction of lighting tools in Arnold
Preliminary creation of lighting effect cases
In-depth analysis of different textures and details
Layered rendering process from Maya to Nuke
Full process of twilight lighting case
Dream lighting case of the whole process
Whole process of spooky lighting cases
The course content is clear, rich in detail, through the four major cases can let you quickly learn Maya Arnold technical tools at the same time, but also through the actual combat let you strengthen skills, break through the bottleneck, advancement and salary increase!
If you want to learn more 3D lighting tips, welcome to follow Wingfox.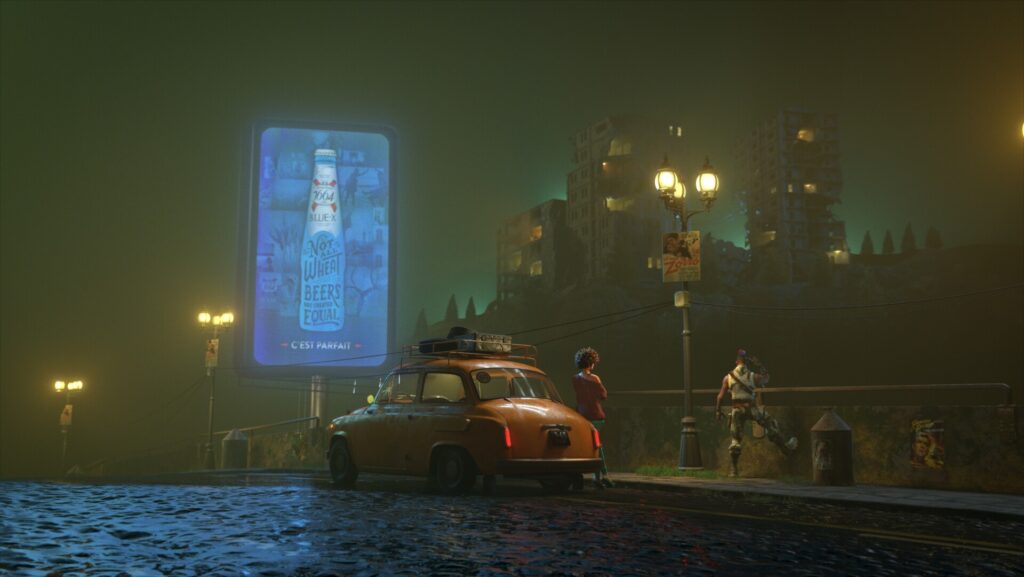 Things You Need to Know about 3D Lighting
Once in a while, you'll see a wireframe screenshot online that looks better than the artist's final rendering. This is…