Student Assignments Progress on Character Illustration: The Millennium War – Deity of Destruction
Editor: Sian
It's been months since release of Character Illustration: The Millennium War – Deity of Destruction by David Kuo. There were hit discussions over the tutorial on the discord server and we are glad to witness that our students are gradually making progress.
But what exactly the tutorial is about? In short, it's an excellent overview on how to approach an illustration from start to end. It will take you from designing the character with silhouette all the way to polishing and fine tuning of the finished illustration.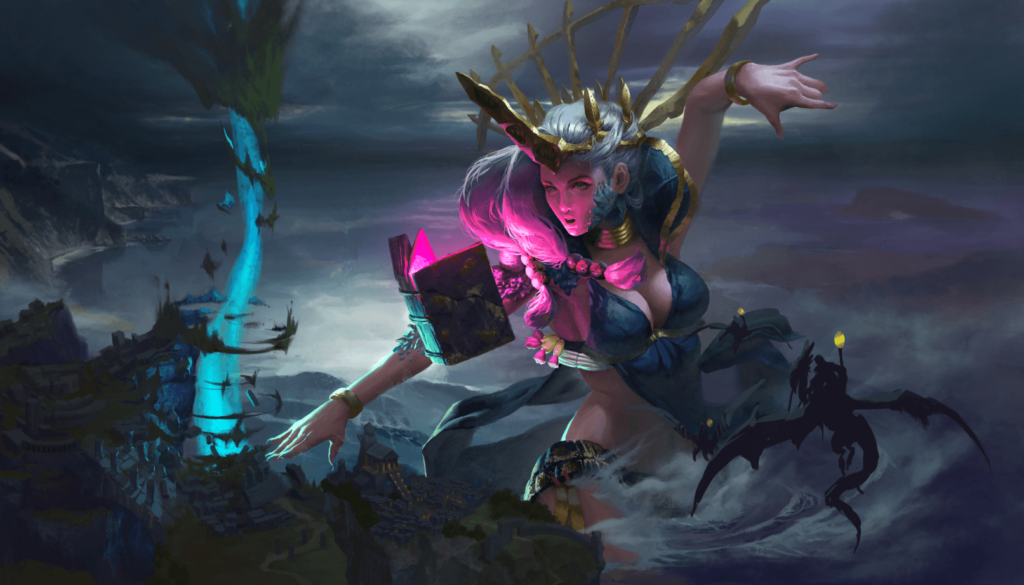 To be more specific, the tutorial is breaking into the following modules:
Also, the instructor, David shares his thought process and the reasoning behind every action he takes as much as possible to make sure the students understand why he approaches certain areas with specific methods.
Been taking the course for months, some students starts posting their assignments on the discord server. Let's take a look on their works in progress on the thumbnails!
@Alice (https://twitter.com/the_other_lilac) :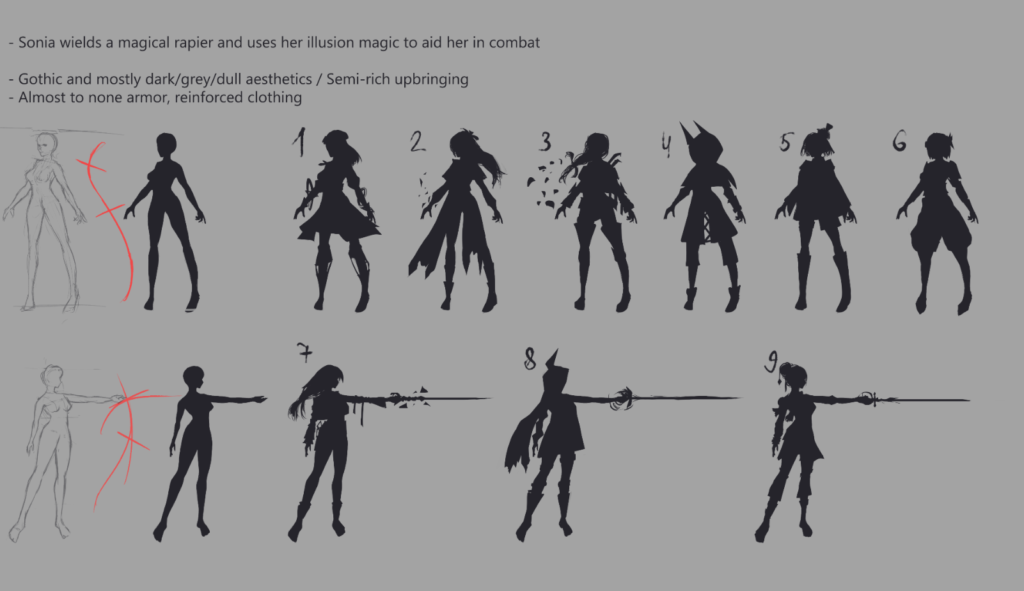 @yari: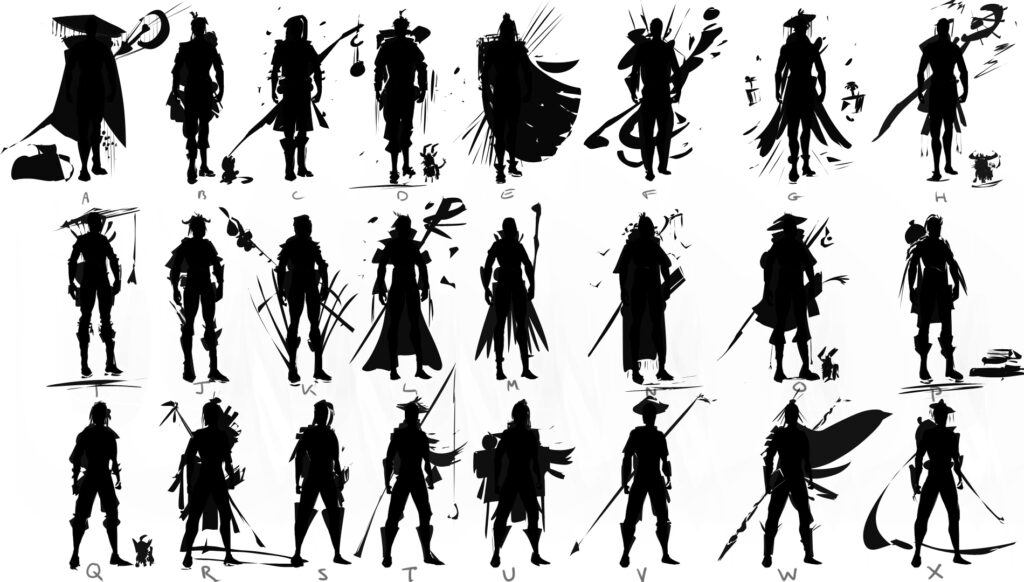 @nyanko: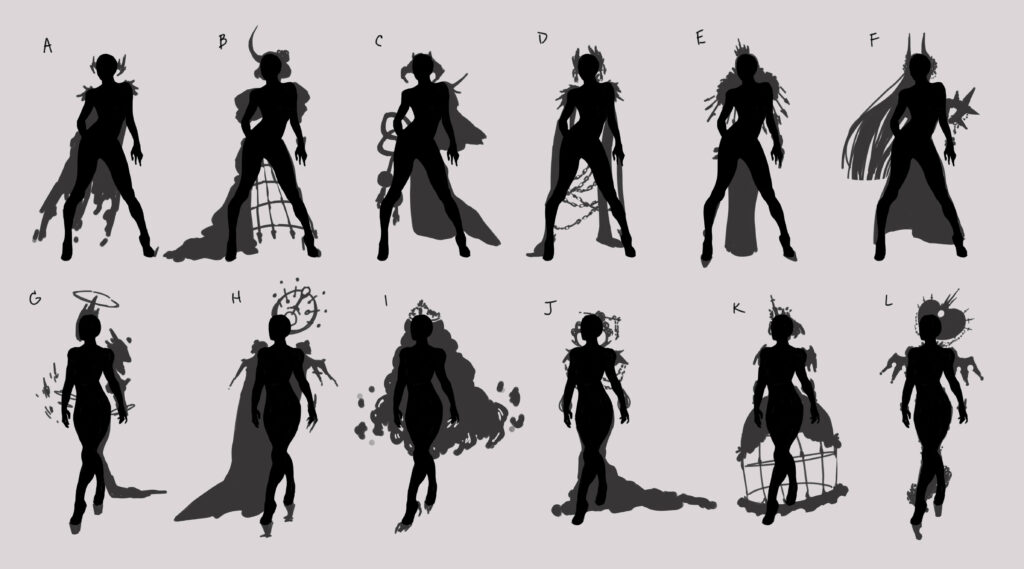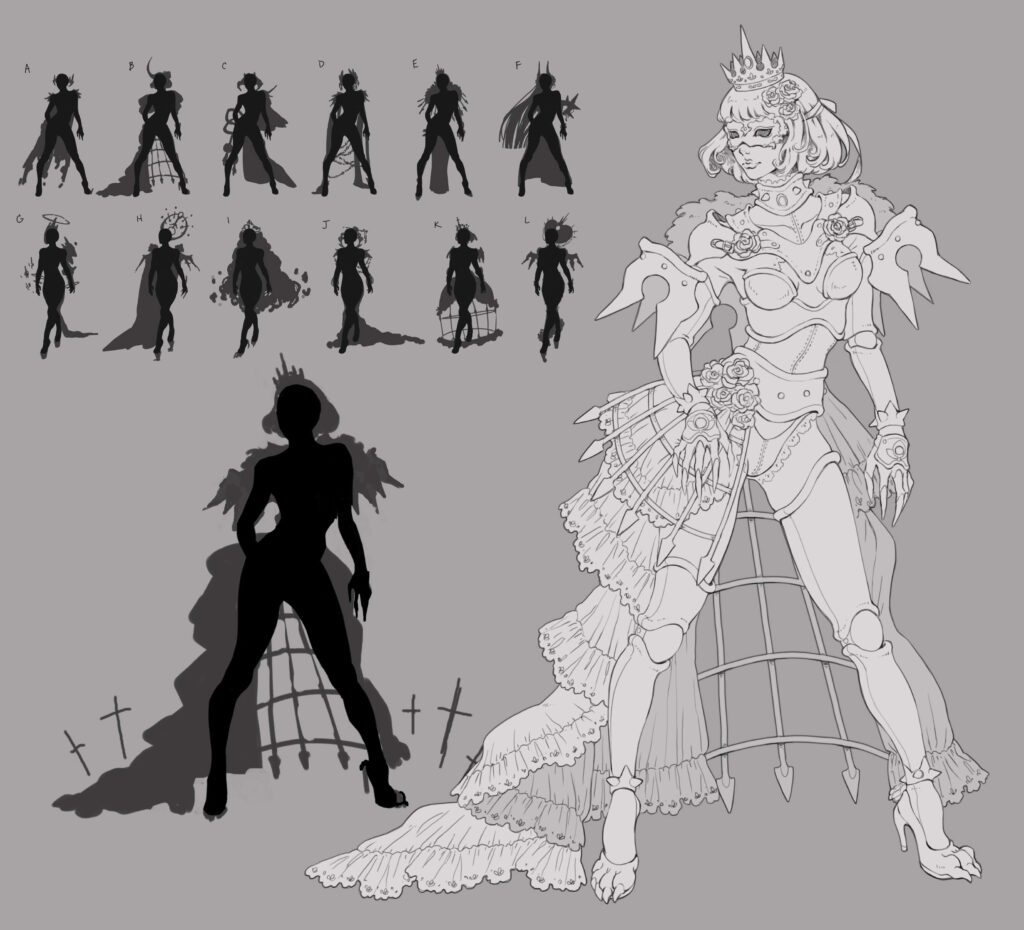 @Joma: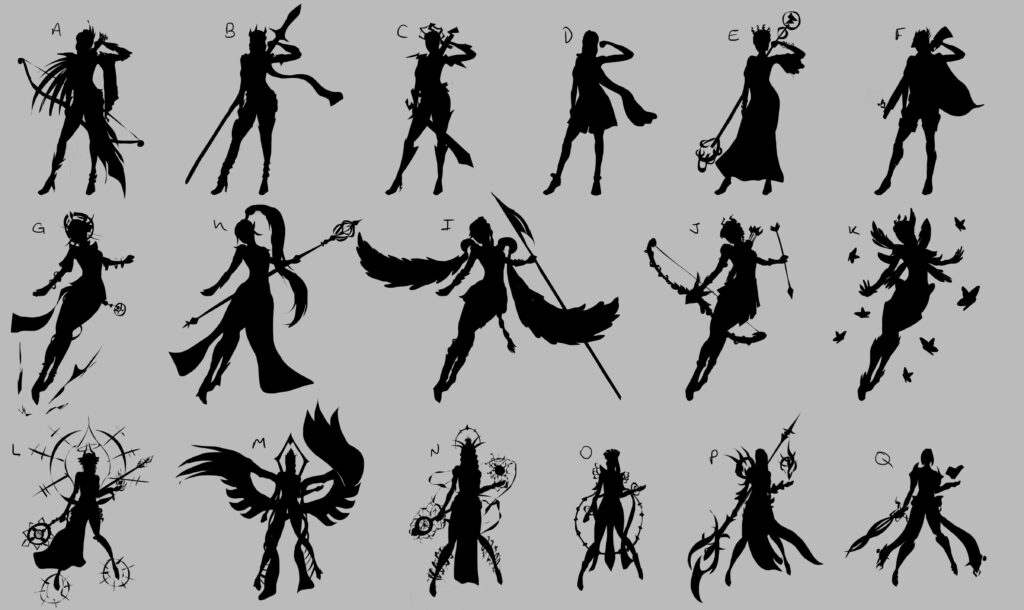 @astra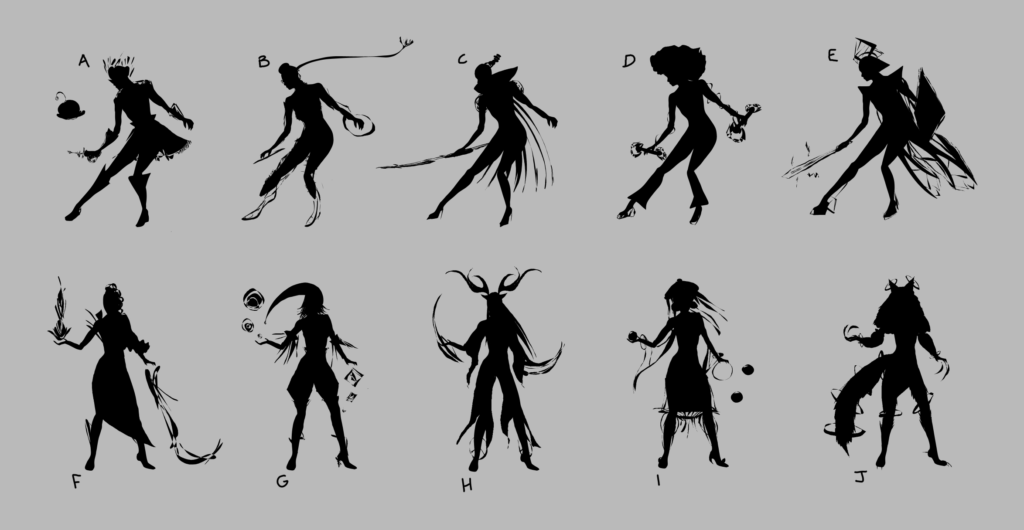 Here we would like to thank our students for sharing their works with us!
Previously we invited the instructor David Kuo to have a live talking about color and texture expression in digital painting, please feel free to click to watch:
---
Also we have a general discord server for Wingfox users who would like to chat with their CG peers! Welcome to join and have fun: https://discord.com/invite/2NzvDes